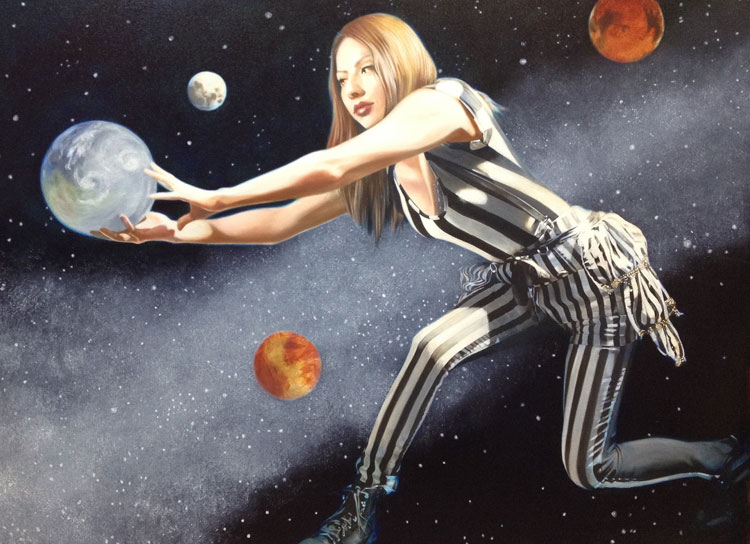 Starting on November 3, Stephen Smith Fine Art will showcase The Secret Paintings – a nationwide touring exhibit of life-size figurative oil paintings by artist Michael J. Pearce.
The gallery, which is located just outside Birmingham in Fairfield, is the largest commercial gallery in the state of Alabama, with 5,000 square feet of space.
"[The Secret Paintings series] is the first big push to get Birmingham where it needs to be in the art world," said gallery owner Stephen Smith. "[Birmingham's] done a great job of getting a music scene and a theater scene. Now we need to focus on the art scene. Michael's work is really a testament to the twenty-first century."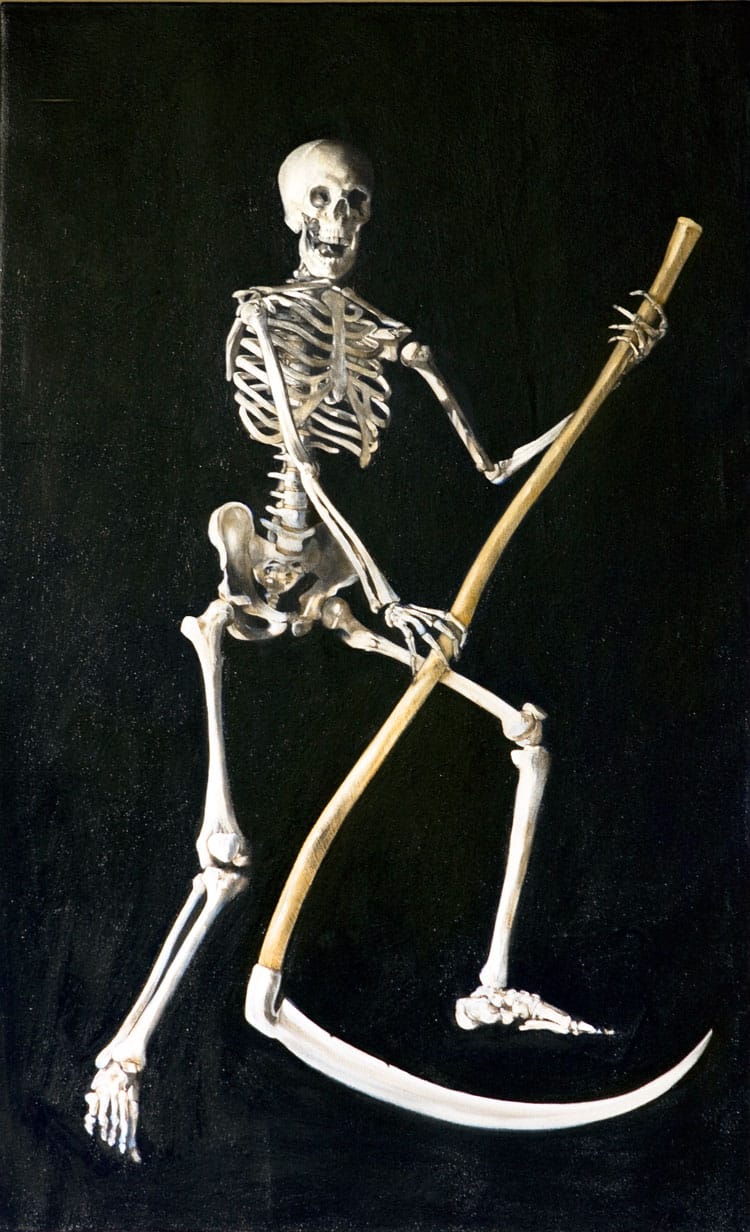 The Secret Paintings, which took Pearce eight years to complete, features 24 large canvases that highlight the resurgence of representational art that has been transforming the art world for two decades.
"[His work] really shows technical ability," continued Smith. "It's art that people can look at and be impressed by the skill and also be entertained … good art should be interesting. People should say, 'I'd like to go see that!'"

In reference to the exhibit, Smith exclaimed, "It's going to be a spectacular show! I want to keep the standard up. Keep it interesting. Keep it entertaining."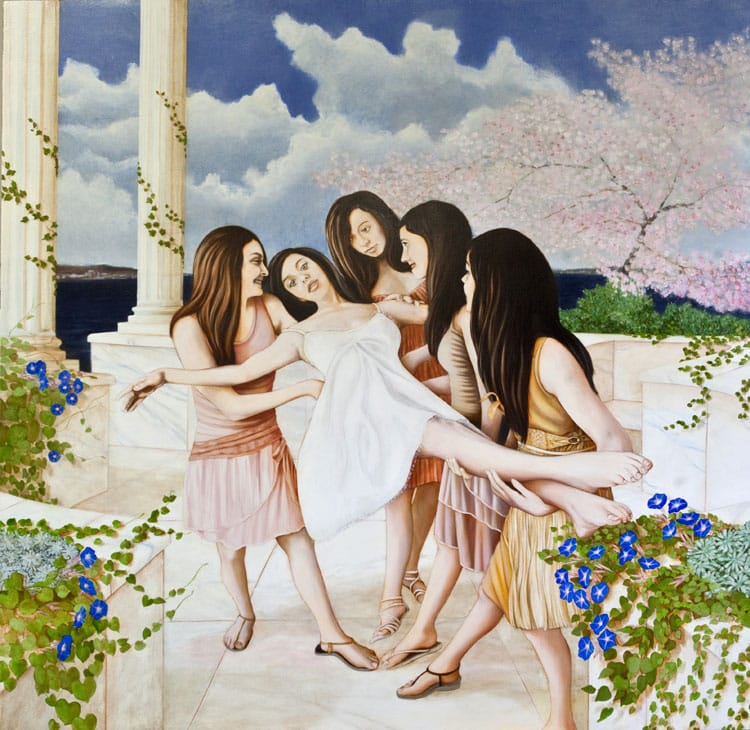 As a native of Wiltshire, England, Pearce grew up in the countryside, which instilled a deep interest in the old traditions and ancient sites of Britain. This affection is represented in his work with frequent portrayals of Celtic monuments and settings. In keeping with old traditions and the aura of the ancient sites, Pearce uses age-old imagery and infuses it with magical settings, hidden meanings and modern, yet archaic, symbolism. The paintings in The Secret Paintings series also pay homage to diverse cultural landmarks – the Bible, the Da Vinci Code, and medieval symbolism.
When asked how he felt about his paintings coming to Birmingham, Pearce said, "… I'm so excited… I can't wait to visit the state where the civil rights movement started and to see the beauty of the Appalachian Mountains. In a strange way, I feel like the paintings are coming home."
Pearce is an associate professor of painting and drawing at California Lutheran University. He is also a popular and influential leader of the international art community, and co-founded TRAC – The Representational Art Conference. His work has been featured in Juxtapoz, Fine Art Connoisseur, Art ltd., Beautiful Bizarre, and KCET Artbound. 
To check out the exhibit, visit Stephen Smith Fine Art at 5104 Gary Ave, Fairfield, AL 35064.