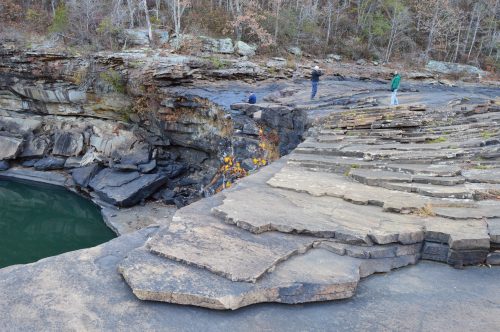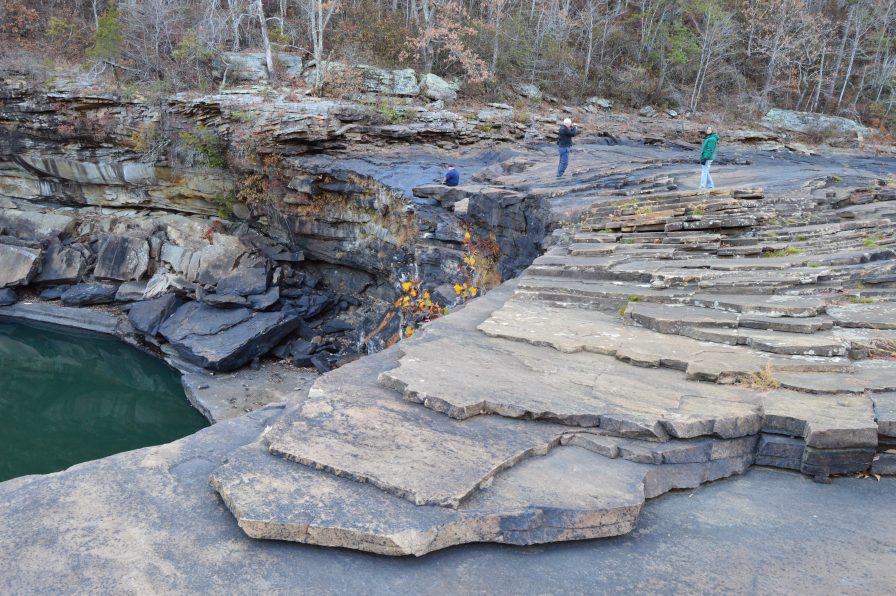 Remember the great drought of 2016? Alabamians have not forgetten. Last fall, it did not rain for 61 days in Birmingham shattering the longest rainless streak by 9 days. Despite dry creek beds and lost waterfalls throughout the state, the Alabama legislature failed to move forward this year on the creation of a statewide water plan.
Poll Results
A poll released this week by two water protection groups, the Alabama Rivers Alliance (ARA) and Southern Environmental Law Center (SELC), shows an overwhelming majority of Alabama voters support the creation of a comprehensive state water plan.
Conducted by Public Opinion Strategies, the survey of over 400 registered voters throughout Alabama finds that four-in- five voters support the state legislature taking action to establish a statewide water action plan. According to the survey, 83% of voters view rivers and streams as state treasures that are critical to the Alabama economy.
Only state without a water plan
Presently, the state of Alabama is the only state among its neighbors that does not have a statewide water management plan. Water protection groups have long advocated for developing a plan in order to address Alabama's water needs while improving and safeguarding the health of its water resources.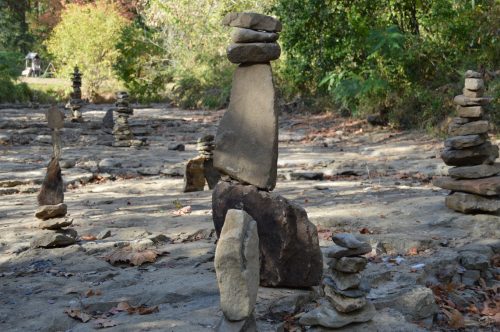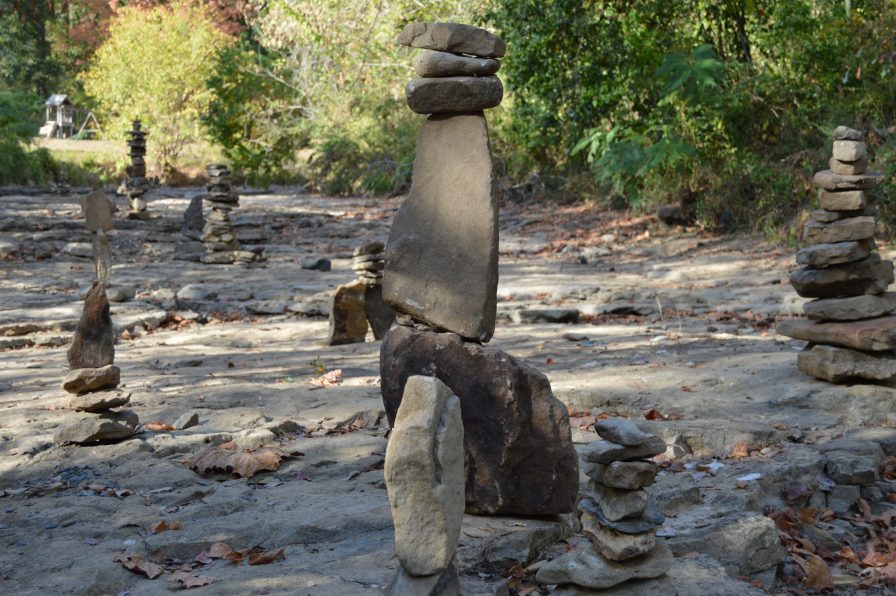 "As we saw with last year's drought and after previous water scarcities, waiting for an emergency situation to take piecemeal action just puts us further behind our neighbors," said SELC staff attorney Sarah Stokes. "The majority of Alabama citizens recognize the need to get a plan on the books —it's time for our elected officials to take the reins and put strong, protective policies in place that address our current and future water needs, once and for all."
80% support for a water plan
The poll shows that 80% of voters are in favor of conservation efforts and limitations on upstream water withdrawals to prevent rivers and streams from drying up.
Breaking down the survey numbers by party – 77% of the Republicans polled supported a water plan, while 90% of the state's Democrats.
Overall, there is a consensus among Alabama voters that state and local government officials must have a plan to protect water in the state, especially during periods of drought and other times of crisis.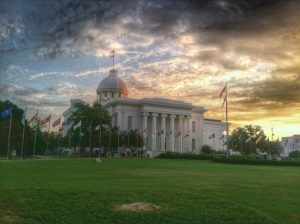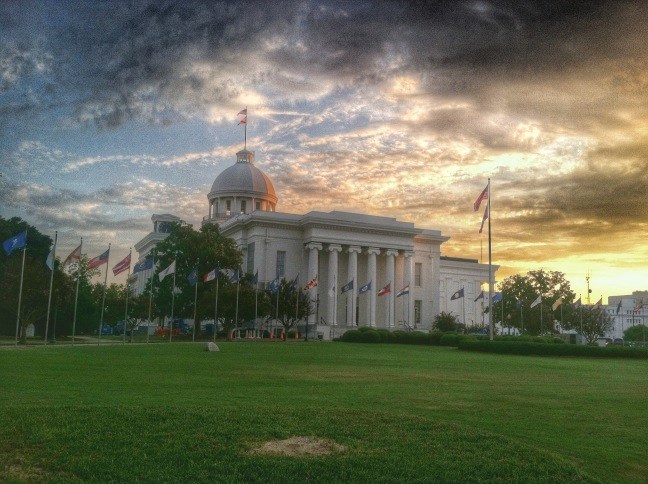 Governor and State Legislature needs to act
SELC and ARA are urging the Governor and the Permanent Joint Legislative Committee on Water Policy and Management in the Alabama legislature to take immediate action on the report and begin the necessary steps to create a water plan.
"With an election year right around the corner, it's important that our elected officials know what resonates with Alabamians," said Cindy Lowry, executive director of ARA. "It comes as no surprise that Alabama's citizens want to ensure our water is protected so that our children and grandchildren can continue to enjoy our outdoor traditions and have plenty of clean, affordable drinking water. We also want to make sure our elected officials remember these results when making policy decisions that impact our rivers and streams in the upcoming legislative session."
Check out the results of the poll – HERE.