Sponsored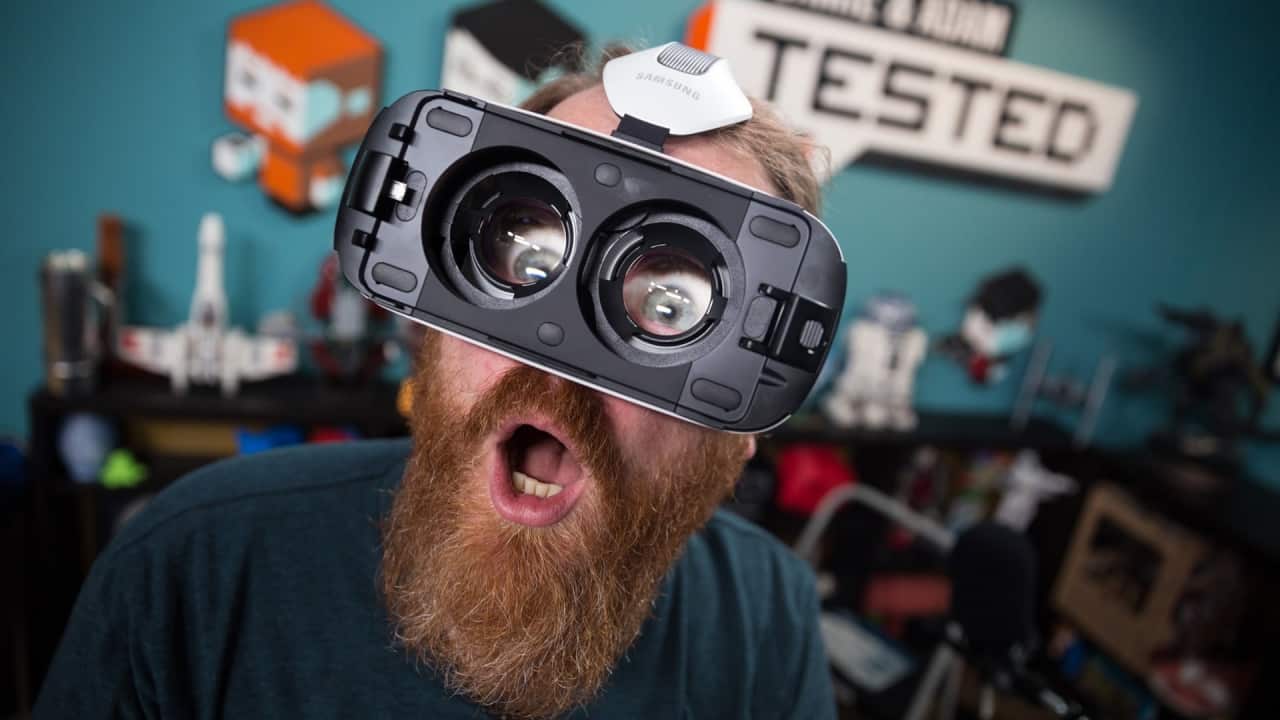 Sidewalk Film Festival will highlight a new way to experience film this year!  Virtual and Augmented Reality can bring movies to life in entirely new ways.  Sidewalk will offer VR and AR content both days this year.  The catch?  You have to sign up in advance!
I spoke with Rachel Morgan, Creative Director at Sidewalk.  She explained what VR Programmer Andrew Williams is up to!  "Sidewalk XR," as they've named it, will take place beneath the Lyric Theatre, in a spot that you normally can't see!
What is Augmented Reality?
You've probably encountered AR before – the dog filter on Snapchat and Pokemon Go are two common examples of augmented reality.  Anything that overlays digital content on top of camera input can be called augmented reality.  Sidewalk will use Microsoft's Hololens system as an augmented reality platform.  Right now, Hololens isn't available for public use.  You probably wouldn't want to go out and buy one yet, anyway: it costs thousands of dollars, at a minimum!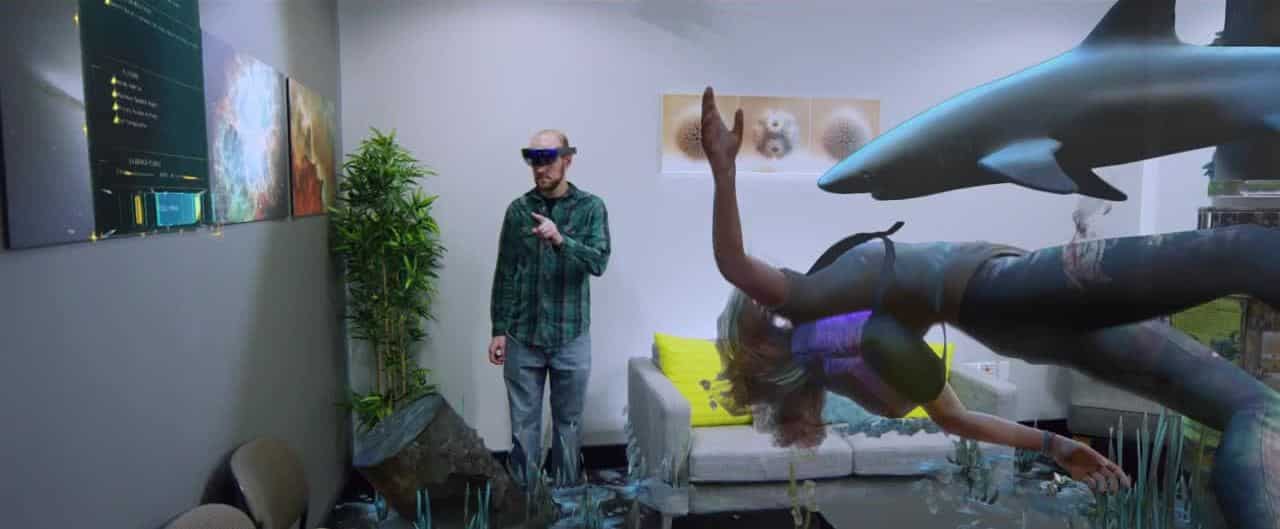 At Sidewalk, visitors will have the opportunity to try Fragments, a murder mystery that fits in your room.  Featuring characters that adapt to the room and technology that makes the most out of the Hololens hardware, Fragments promises a new method of storytelling.
What is virtual reality?
For a start, virtual reality is a lot easier!  Instead of having to interact with unpredictable surroundings, VR allows content creators to determine exactly what goes on in their content.  You might have used it already – Google Cardboard is a great example of inexpensive VR.  Higher quality solutions include Samsung's Gear VR (featuring this year at Sidewalk!) and HTC's Vive device, a room scale VR setup that needs a computer and an empty room to run properly, but which offers an incredible experience.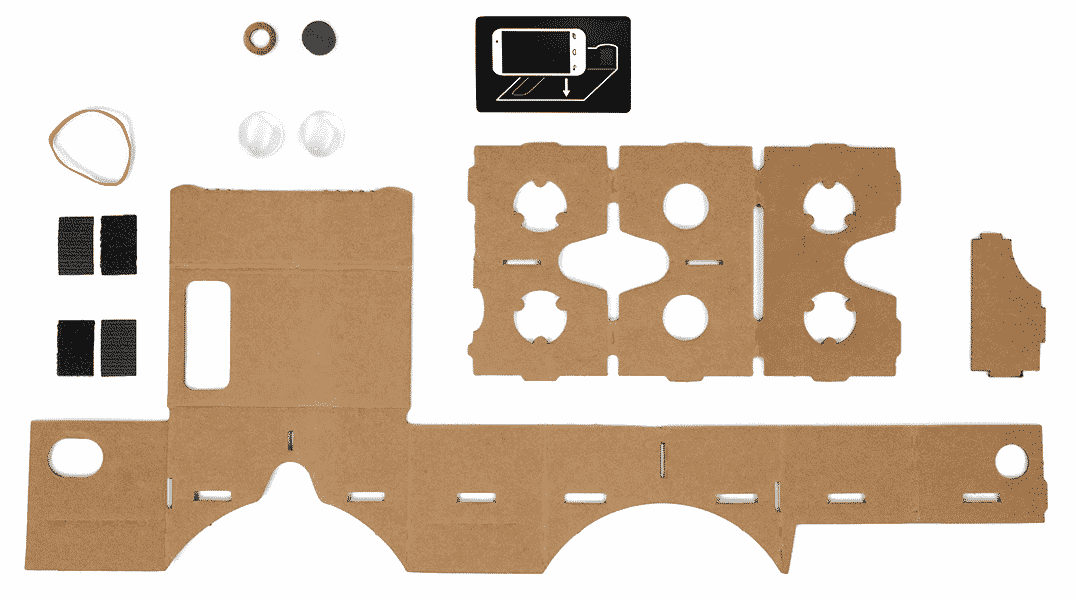 Virtual reality might not adapt to your room, but it opens up an entirely different set of opportunities.  Sidewalk VR programmer Andrew Williams has also secured two displays for Samsung's Gear VR.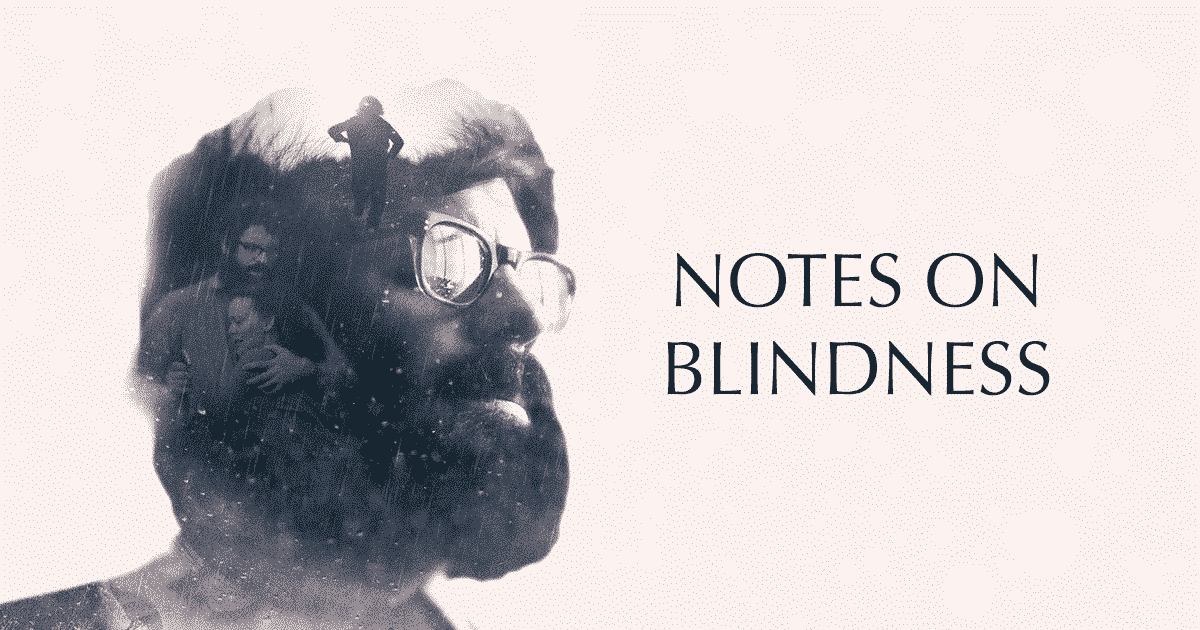 Notes On Blindness documents John Hull's experience of losing his sight.  Investigating a "new perceptual world," Notes On Blindness won the British Independent Film Award for Best Documentary.  Notes doesn't just immerse you in a world without sight, it makes wonderful use of fully three-dimensional audio.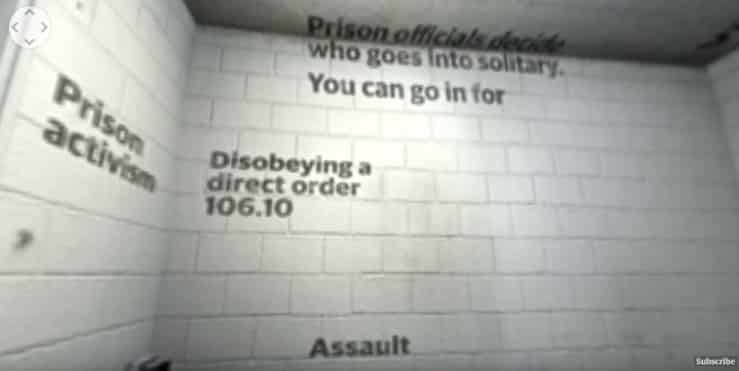 The Guardian developed the second VR experience for Sidewalk.  6X9 makes unexpectedly good use of the constraints inherent in virtual reality.
In addition to all that, UAB's own VR lab specialists, including Corey Shum, will show off related technology (details coming soon)!
How to try it
Want to try out what might become the future of digital storytelling?  You'll need to do two things: first, buy a ticket to Sidewalk!  Second, you need to sign up.  That's because, according to Rachel, "We've worked to make the VR/AR experience very individual … we've seen other festivals doing packed rooms with lots of people being shuttled through and we've aimed to provide more individual attention and privacy."  Sign up by purchasing a ticketing add-on, only available for passes valid for the entire weekend, which include both weekend passes and VIP passes
Sponsored by: