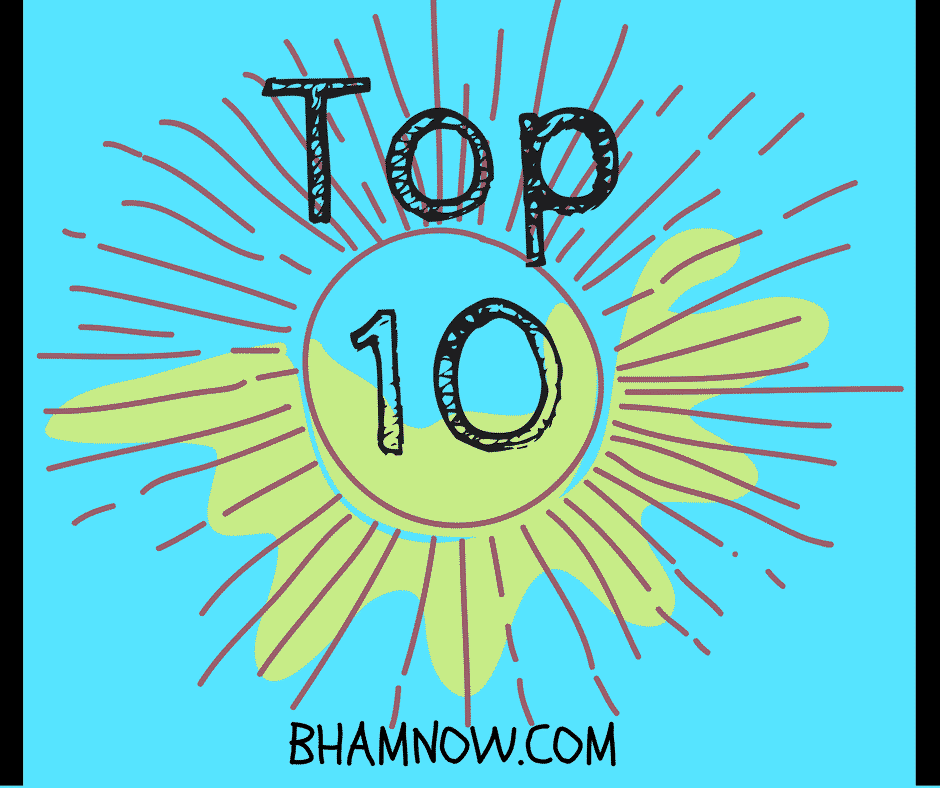 Time to add some August plans into your calendar. This new month means new events and more fun in the Magic City.
Ocean Disco, Giant Sunbeam and The Noise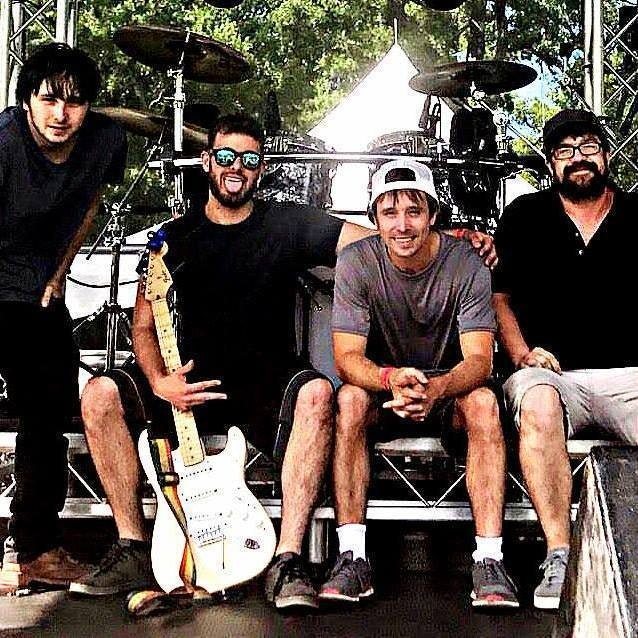 When: August 3rd at 10 pm
Where: The Nick Rocks
$6
Ocean Disco is a New Orleans based band that has plenty of NOLA influences. You'll get some funk, jazz, dance, disco and even a bit of electronica when this group takes the stage. Giant Sunbeam and The Noise will be grooving as well on August 3rd. This group is Montevallo born but Birmingham loving. You can catch this jazz fusion group at the Magic City T'Night Show at Saturn too! More Information.
Party on the Porch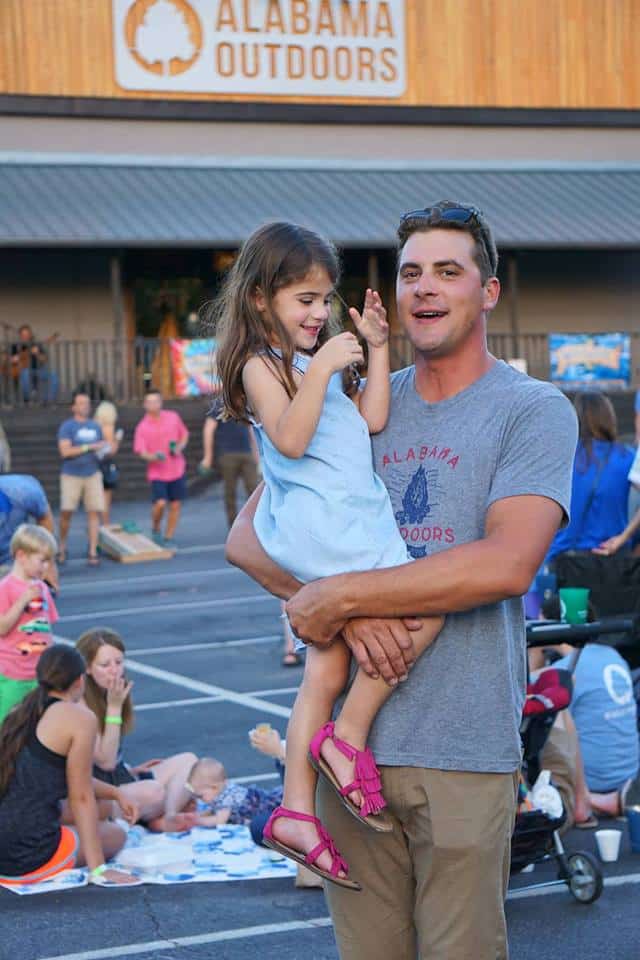 When: August 4th from 5:30 pm to 7:30 pm
Where: Alabama Outdoors
Free
Need something to do this Friday? This family friendly event might be just that. Alabama Outdoors will be hosting their fan favorite Party on the Porch event. Expect live music, local craft beer, and plenty of tasty eats. More Information.
Secret Stages

When: August 4th and 5th
Where: Downtown, Birmingham
$25-$80
Back again, for another year of music discovery. This festival has been going on since 2011 and has a very unique concept. Imagine over 60 bands coming to Birmingham's Loft District all in various venues all within walking distance? Sounds amazing and you shouldn't miss out. Tickets are still available so you should get them while you can!
Want to learn more? Producer Hunter will tell you all about this year's Secret Stages.
Firehouse Ministries Shoes and Brews

When: August 5th from 1 pm to 8 pm
Where: Good People Brewing
Free for bystanders, $40.00 per team
Spend your day supporting a good cause and having a good time. Good People Brewing is hosting Firehouse Ministries summer fundraiser and that means a lot of great beer and fun times. There will be live music, Jenga, and a lively corn hole tournament. You might even win some cool prizes. More information.
65 South Music Festival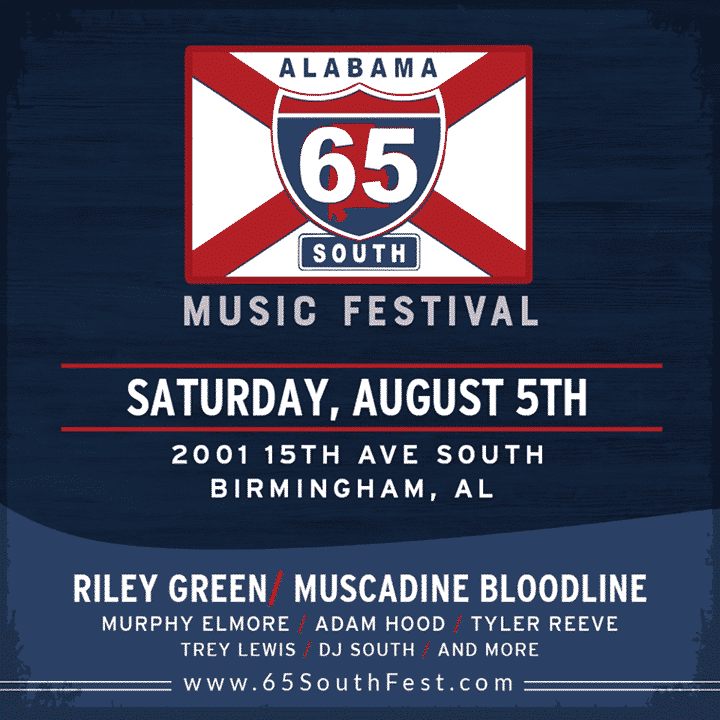 When: August 5th at 2 pm 
Where: ZYDECO
$25 – $95
ZYDECO has got a stellar lineup for this year's 65 South Festival. Featured artists include Riley Green, Muscadine Bloodline, Murphy Elmore, Adam Hood, Tyler Reeve, Trey Lewis, and much more! The festival is outdoors and bound to amp up your Saturday. More Information.
Magic City Mac N Cheese Festival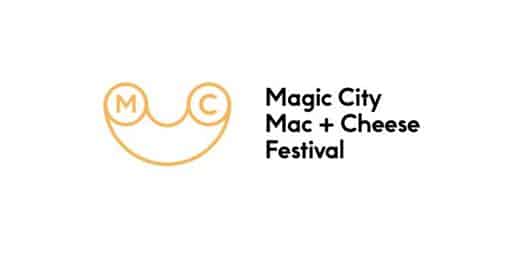 When: August 6th from 1 pm to 4 pm
Where: Avondale Brewing Company
$20
Honestly, this Mac N Cheese Festival might be the real reason we are called the Magic City. Hosted by Community Grief Support, this year's festival is the first ever. So far some vendors include John City's Diner, California Pizza Kitchen and Sol's Sandwich Shop & Deli! If you like to eat and don't happen to have a lactose allergy, you should definitely head on over to Avondale this Sunday. More Information. 
Get Healthy on the Railroad Cooking Class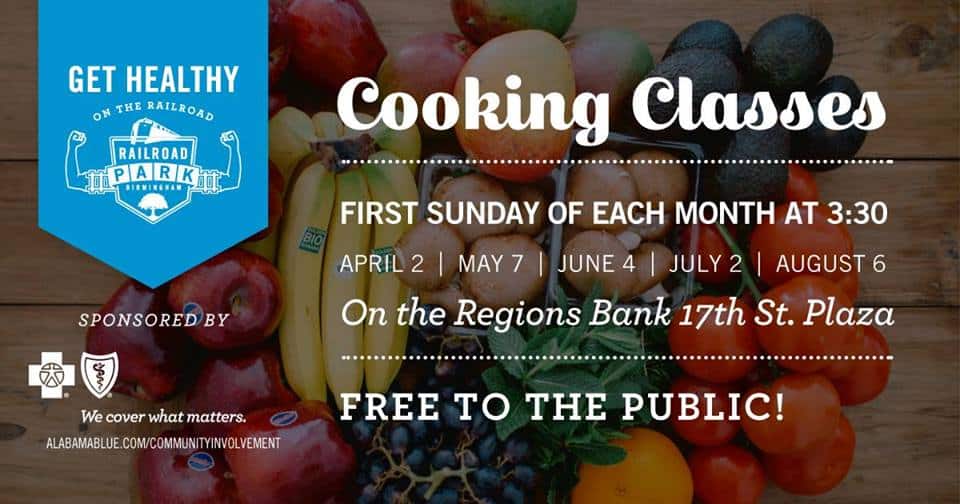 When: August 6th from 3:30 pm to 5:30 pm
Where: Railroad Park
Free
Been wanting to work on healthier eating habits? Blue Cross and Blue Shield of Alabama has got you covered. Get Healthy on the Railroad will teach you healthy nutritional recipes and habits. This free event also offers free produce and a recipe card for the first 100 registered attendees. Take a chance and learn about becoming a healthier you at beautiful Railroad Park this Sunday. More Information.
The 7th Annual The Taste of Birmingham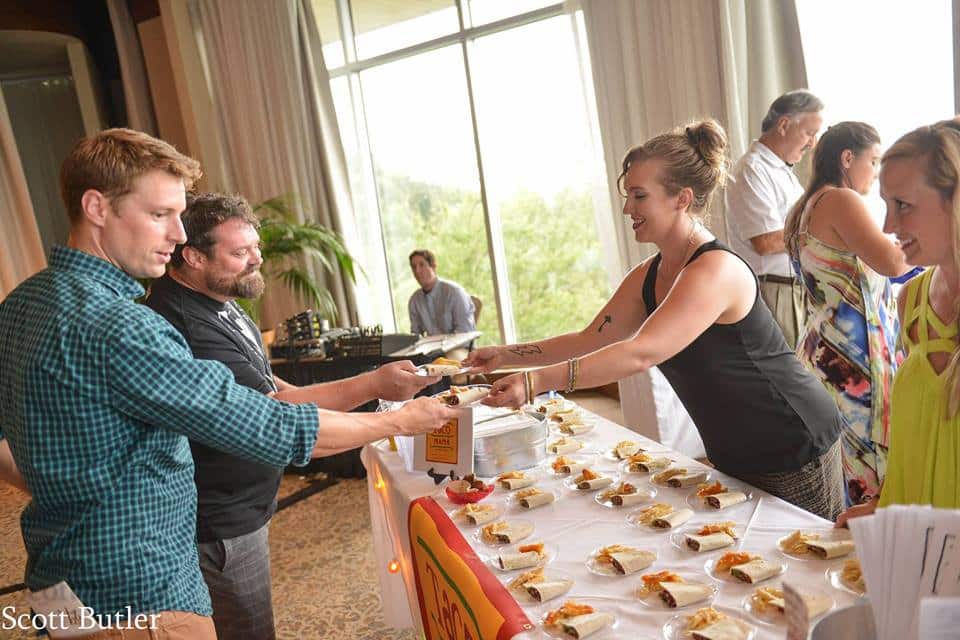 When: August 8th from 6 pm to 9 pm
Where: The Club, Inc
$75 – $1,500
Another year, another taste of Birmingham. From 6 to 9 pm get the chance to try out 24 of Bham's finest. From restaurants to breweries and coffee shops, you will get the chance to eat, drink, and vote for your favorite chefs. The whole evening is supported by Birmingham Boys Choir! More Information. 
Native Plant Group Summer Pollinator Sale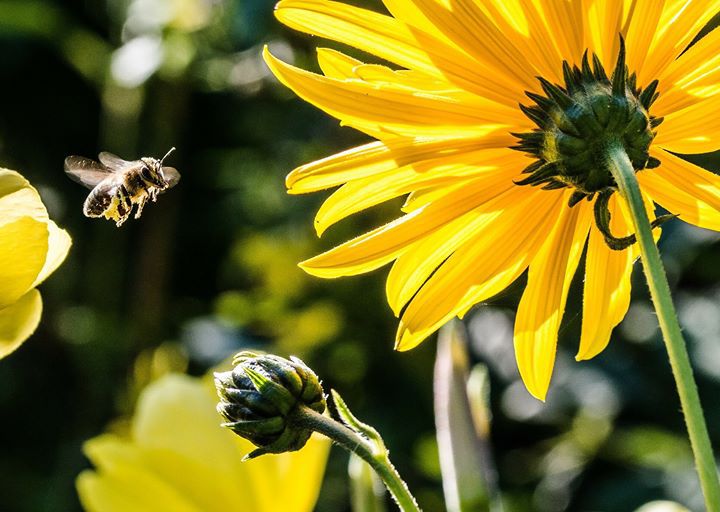 When: August 8th from 9 am to Noon
Where: Birmingham Botanical Gardens
Free
Next week will be the perfect time to get your local Alabama plants. Birmingham Botanical Gardens is hosting their annual summer pollinator sale at their Arrington Plant Adventure Zone. Grab your goldenrod wreaths or Spotted Beebalm, or maybe take a stroll and find a new local favorite. More Information.
Which Birmingham event strikes your fancy?