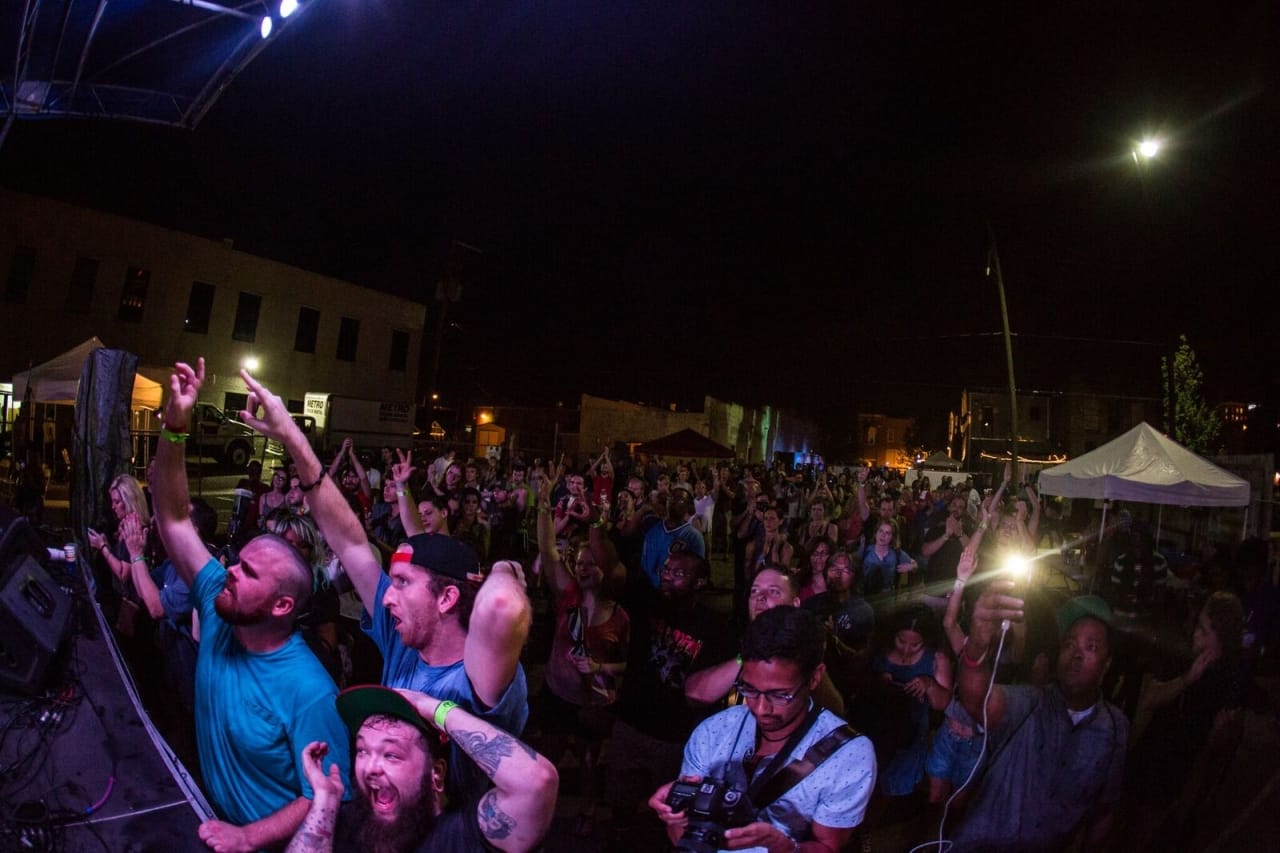 This weekend, August 4th & 5th, marks an exciting annual event for music lovers and musical acts across the Southeast. Secret Stages, the music discovery festival held in downtown Birmingham's Loft District, returns for the 7th year with all signs of being better than ever.

In case you're not already in on the secret, Secret Stages is a staple for Birmingham's music and festival scene. At its core, it is a music discovery festival. "It's not modeled after the typical music festival," Travis Morgan, Co-Founder, said, "You go to learn about new bands."  For the curious and avid live music lovers, it's a match made in heaven.
There's SXSW as a major "magnifying glass" for up-and-coming artists, but locally we have Secret Stages. This home-grown festival is "good for people, not only the bands, but people in Birmingham to see what's possible."
What IS possible?
The growth of the music scene, the strengthening of our community, and the revitalization of downtown. And it's happening before our eyes, thanks to events like Secret Stages and the dedicated people behind it.
"Right now, there is lots of acceptance and support for the arts in Birmingham. It used to not be like that," Travis said. As a downtown festival, the foot traffic in the area opens up a new world to those who might not have had a reason to venture downtown recently.
Birmingham believes in Secret Stages, too, with a long list of sponsors. Big names like EBSCO, Carvana, and Yelp grace the impressive list along with local favorites such as Lucy's Coffee and Tea, Tropicaleo, and Birmingham Mountain Radio.
The setup
Secret Stages is set up like a "pub crawl" of sorts with 6 venues (4 indoors, 2 outdoors). This year's setup has evolved, as in previous years the venues "ping-ponged" from 1st and 2nd Aves N. This year, all stages are located on 2nd Ave N with the exception of a stage at Jazzy's on first.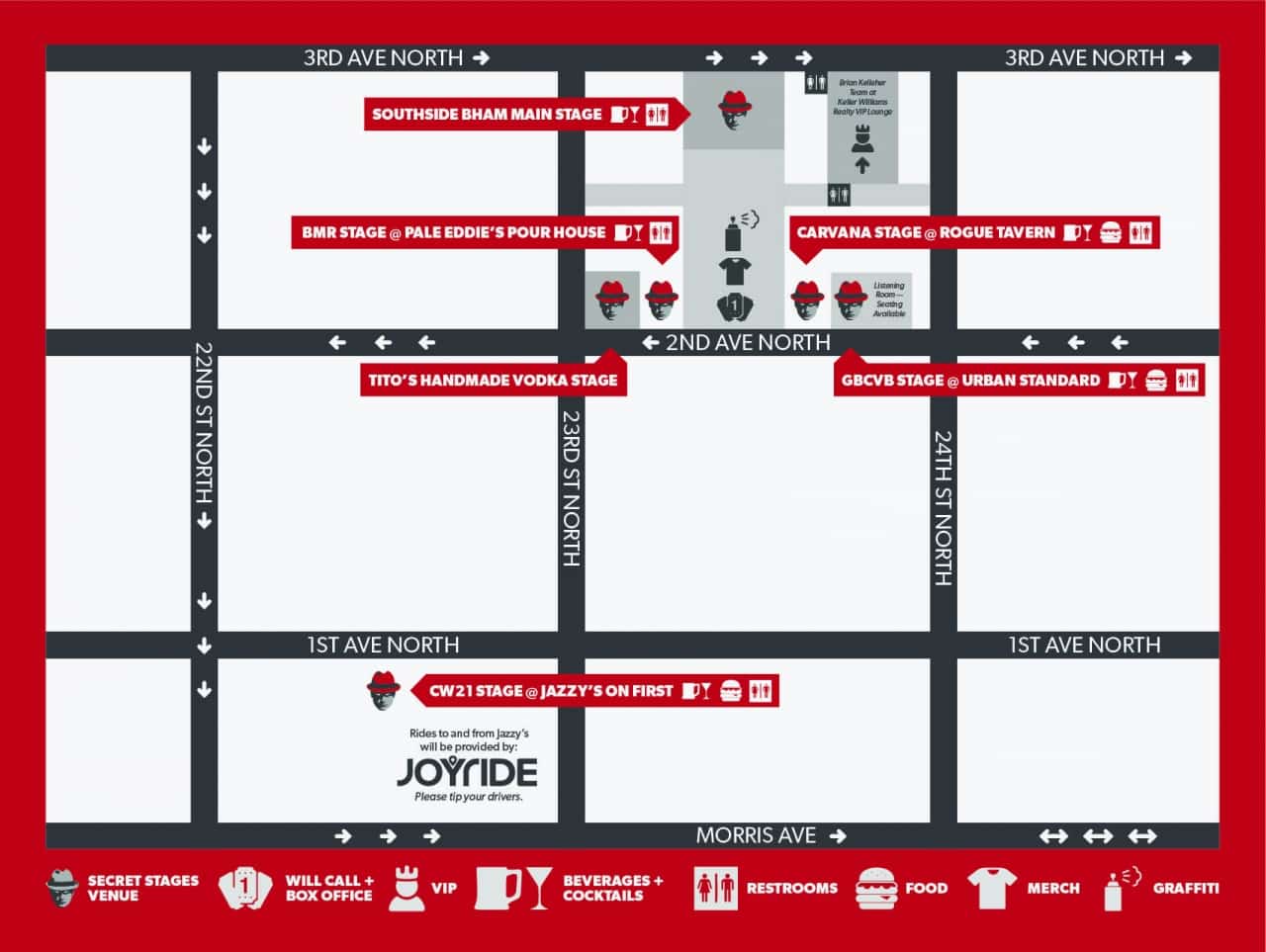 70 bands hailing from 30+ cities in the country will collide into Birmingham. Most of these bands haven't played Birmingham before, as Secret Stages is a chance for artists to break out of their local circuit. The festival prides itself on hosting "up-and-coming or under-the-radar" acts from across the nation, our region, and our backyard (because Alabama has some talented bands, y'all). As a testament to the skill it takes in finding the up-and-coming bands, it's important to note the now nationally popular bands that Secret Stages has hosted, like St. Paul and the Broken Bones, Dawes, Shovels and Rope, Seratones, and Hiss Golden Messenger (among others).
[WATCH: St. Paul and the Broken Bones – "All I Ever Wonder". Filmed in downtown Ensley.]
Behind the scenes
There are two people who book the whole festival: Travis Morgan and Rashid Qandil. Travis Morgan is the main booker and his process is one of the most interesting and — I imagine — time-consuming, in the business. He self curates the performing artists, with his "own ways of discovering" them. Travis puts in hours upon hours of research into finding and securing the artists. In the past, he has traveled across the country scoping out the scene to get ideas and talk to people about potential Secret Stages artists. Rashid Qandil is the booker for hip-hop, a genre Birmingham is kind to and is always excited about.
Fun fact: Travis has a running spreadsheet of around 1,200 bands that he whittled down to what you see on the festival lineup this year.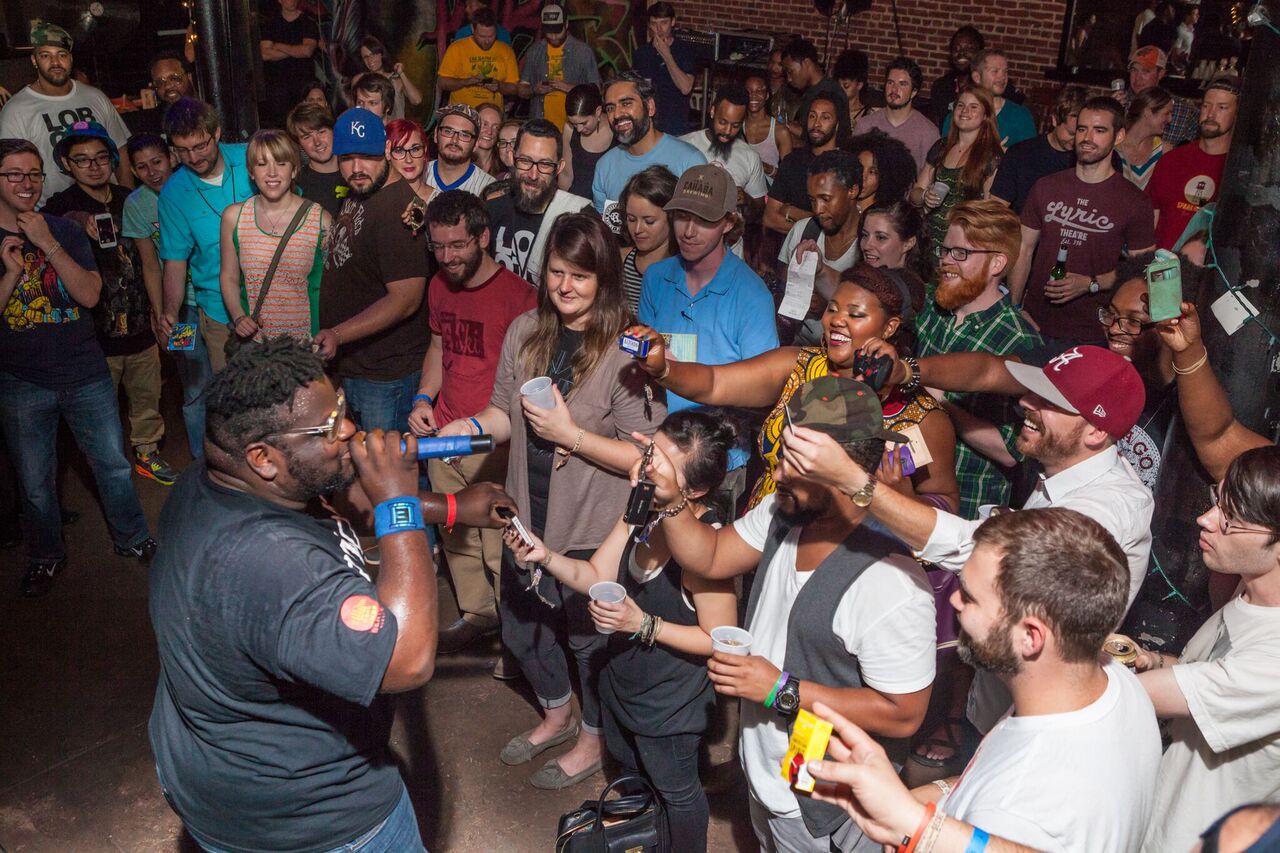 The guys at Secret Stages do a great job of introducing the bands through social media in an effort to familiarize the artists with the festival-goers. There's a certain fun about discovering a new band at the festival, but the Founders also know that shows are a blast when you can sing along with the band. A vivid memory for Travis happened last year when an Atlanta-based band that had never played Birmingham before had audience members singing along to the music.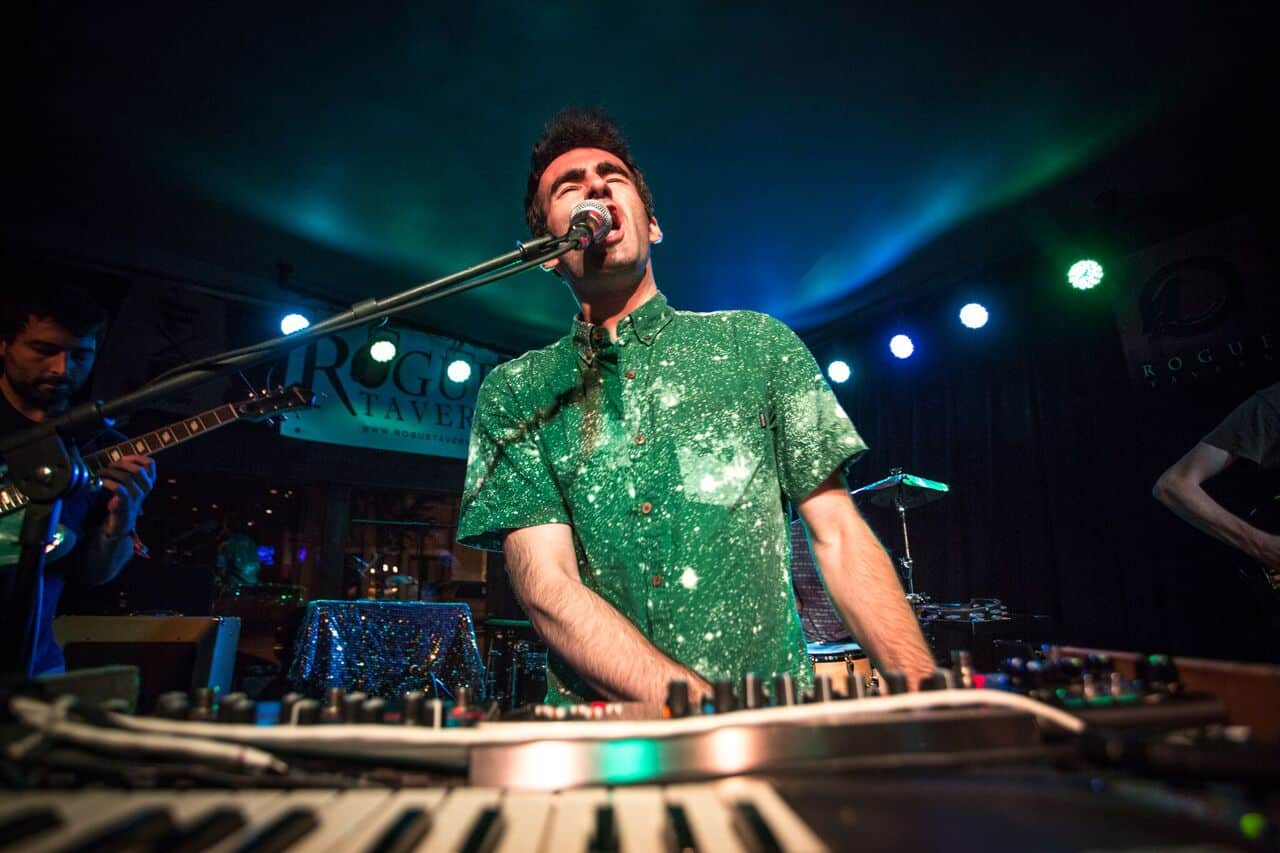 Secret Stages also has a latent, and possibly overlooked, feature in the fact that it's like a mini tourism hub. Not only does Secret Stages attract festival-goers from other cities, but the bands are coming in from all across the country. Many of them stay for the whole weekend depending on their schedule, leaving them time to explore our city and witness the Magic they might not have had the chance to otherwise.
---
Be there
Right now, ticket prices are on the "Rumor" Tier. Ticket prices will increase the weekend of the festival (aka THIS weekend). Hint: buy your tickets now!
Day Passes – $25; access to all Secret Stages venues on a single day of the festival.
Weekend Passes – $40; access to all Secret Stages venues on both days of the festival.
VIP Passes – $80; access to all Secret Stages venues and events plus the VIP Lounge. There you will have complimentary beer, spirits, and catering, as well as DJ sets throughout both evenings.
---
As a young resident of Birmingham who loves going to concerts AND to downtown, I can't thank the Founders (Jon Poor, Sam George, Travis Morgan) of Secret Stages and all of those involved (artists, sponsors, stagehands, crew, street teams, volunteers, and anyone who has contributed blood, sweat, and/or tears) enough for believing in music in the Magic City and doing their part in making it the largest music city in the state.
Follow Secret Stages on Facebook, Twitter, and Instagram to stay up-to-date on all of the announcements.
What's your favorite part of Secret Stages?