Concerts, networking, art galleries, the great outdoors – Birmingham has it all!
Find out what's hot in Birmingham this upcoming week right here, or check out our full event calendar.  As always, assume artist links will play sound!
Unveiling of S U R V I V ( A L )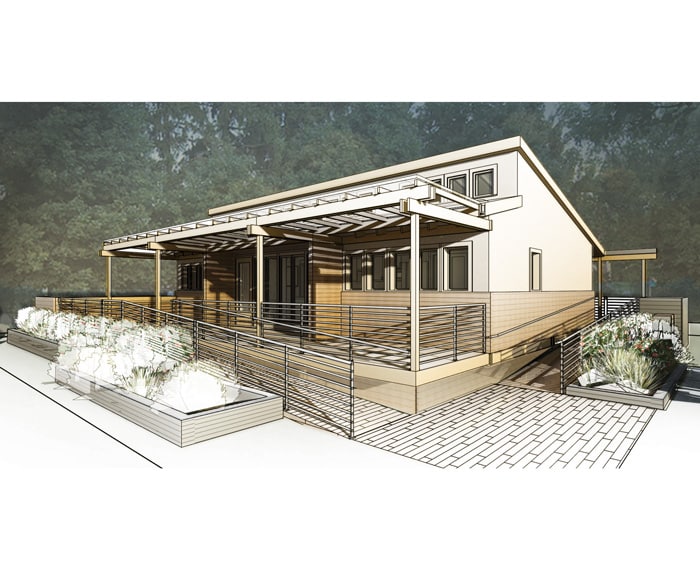 June 14 @ 9AM
  430 12th Street South
Free!
Imagine living in a house that generated more energy than it used – all solar!  UAB will unveil its first solar-positive home this Wednesday.  Speak to the students who made it and learn more about the Solar Decathlon!  Read more
YPBirmingham June Social

June 14 @ 5:30PM
Carrigans, upstairs
Free for members, $10 for non-members
Contribute to the fight against cancer by networking and raising money for the upcoming Blackout Party!  Young Professionals Birmingham are a networking organization based in Birmingham.  Read more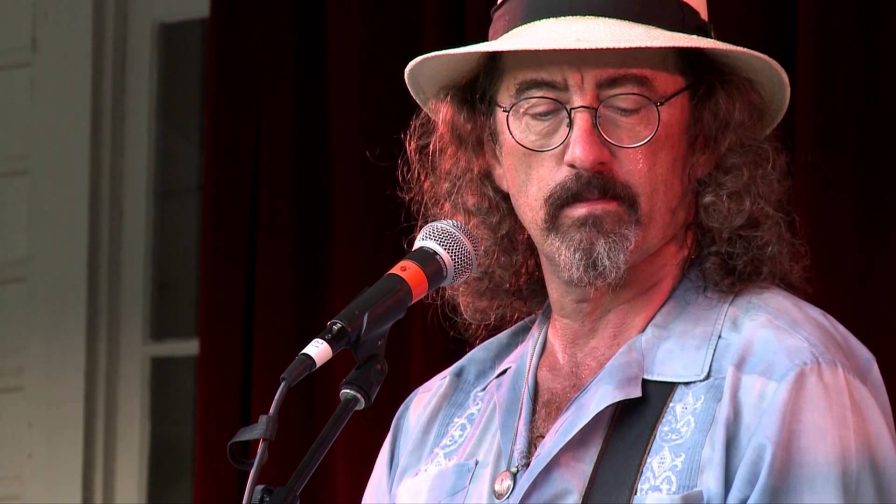 June 15th @ 8PM
Saturn
$20 at door
James McMurtry earned a four-page spread for a single song.  His music reveals "how forces like politics and war can affect regular people's lives" https://www.nytimes.com/interactive/2017/03/09/magazine/25-songs-that-tell-us-where-music-is-going.html?_r=1#/james-mcmurtry-copper-canteen and features regularly in Stephen King's personal classic rock radio station.  Come out to see McMurtry at Saturn, or if you need more convincing, read more
Southern Monsters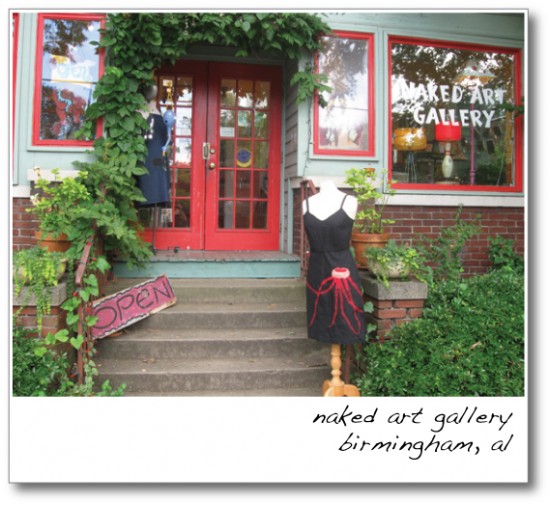 June 16th @ 5PM
Naked Art Gallery
No admission price listed
Like sculptures?  See the metalworking of Eric Johnson and Dave Matson!  Opening the 16th and running until the 22nd, you can meet the artists at one of two opening receptions.  Bar tips from the Friday reception will be donated to Triumph, a Birmingham nonprofit which works with adults with developmental disabilities.  Read more
Good People Brewing presents: Merchandise with B Boys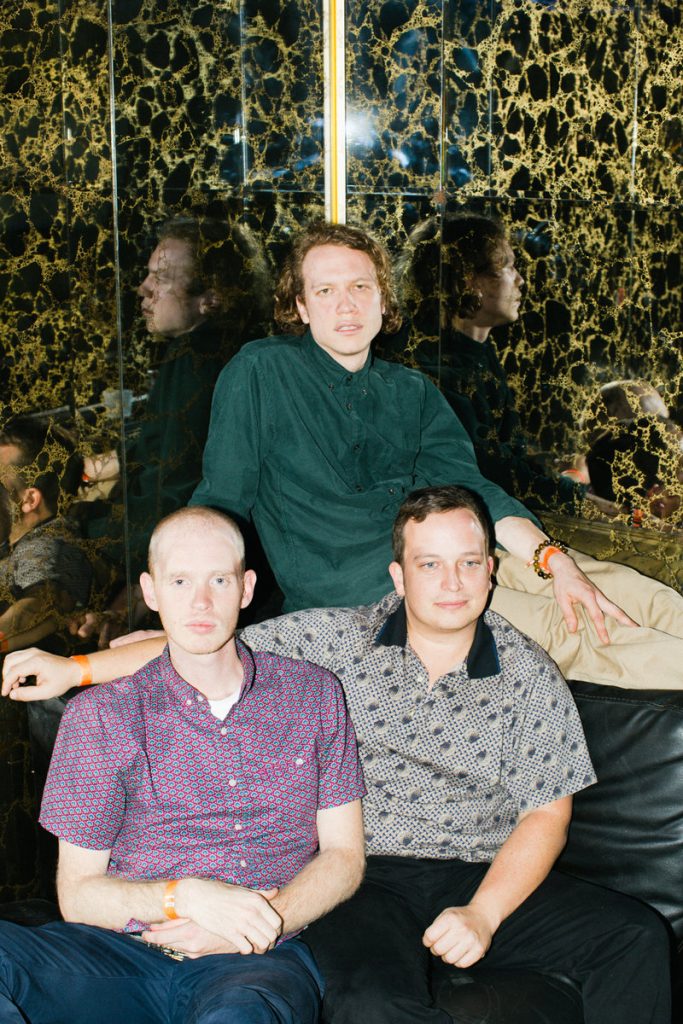 June 16th @ 9PM
Saturn
Free!
Merchandise will release a new album this September, and to celebrate, they're touring!  Hear songs from the soon-to-be-released album, A Corpse Wired For Sound, at Saturn this Friday. B Boys open with their energetic garage rock.  Read more
Helping Hands Work Day in Sipsey Wilderness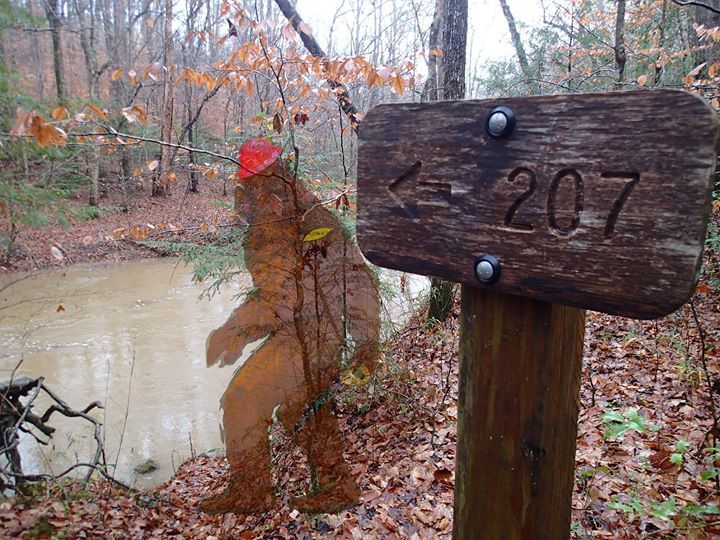 June 17th @ 8:30AM
Wild South office
Free!
Help maintain trails and hike around Sipsey Wilderness!  Play with hand saws, loppers, and other tools!  Clear blockage, trim back vegetation, and help others enjoy the trails while enjoying the air.  Everything you need to work will be provided, but bring lots of water, lunch, snacks, and gloves.  Personally, I'd make sure I had a camelbak.  Read more
LOCAL Fest 2017
June 17th @ 5PM
Alys Stephens Center
Free!
Celebrate our state!  Local musicians, vendors, artists, and farmers will attend, and your favorite food trucks will be on-site!  Come hang out, listen to music, and support Alabama.  Read more
Get Stoked 2017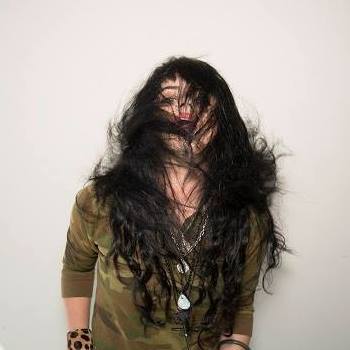 June 17th @ 7PM
TrimTab Brewing Company
$10 door
Punk Rock Flea and Girl's Rock Bham partner with TrimTab to bring you live music!  Hear acts like The Dirty Lungs, In the Pines, and Kinzie.  Music and arts, pop up shops, and beer will make this something to get stoked about.  Read more
"You're Alive, Get Stoked About It!" – Cory Seals
9th Annual Blackout Party
via facebook
June 16th @ 8PM
Iron City Bham
Starts at $45
Help black out cancer by partying!  The American Cancer Society of Birmingham hosts an all-black masquerade party this year in honor of their million dollar milestone.  Complimentary wine and beer, a full cash bar, silent auctions, and raffles will help keep the party, and the fight against cancer, going.  Mark A.D. will DJ until midnight, when the party migrates to the Innisfree Irish Pub!  Read more
Space Jam!
June 20th @ 7:30PM
Avondale Park
Free!
Grab dinner at a nearby restaurant and head over to Avondale Park for a picnic movie!  This week's film is Space Jam, which you shouldn't need to have explained to you, but I included a trailer anyway.
Read more