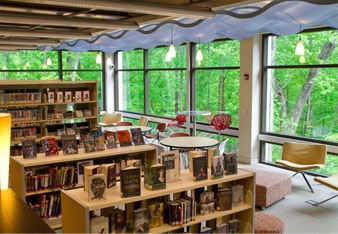 Congratulations!  If you're reading this, you're interested in money, experience, and probably both!  Finding a job that's better than "may I take your order" might seem daunting, but it's really not that bad.
So I've written up a guide to help first (or second, or third, or…) time internship seekers set something up to keep your parents at bay, get worthwhile experience that will look good to colleges, employers, and really pretty much anyone, and keep you from getting too bored over the summer.  Unfortunately, "real" full-time and paid positions were probably filled a while ago – it pays to start looking earlier than May.
Who do you know?
Who you know is one of the, if not the, most important things in any job search.  Having someone who will vouch for you is really, really important.  And just how many people you already know might surprise you!  Teachers, church (or temple, or whatever) leaders, parents, family friends, the list goes on!  I found my last two (and really, favorite two) jobs through my professors, including this one!  And as you gain experience, your network will keep expanding – nobody expects people our age to hold down a single steady job and stay in school at the same time, so if you manage, that's even better!  Before you try anything else on this guide, ask people if they know about any open internships.
What do you know?
Knowing the right people can only take you so far.  That's where your own interests come in.  Looking to major in a hard science like biology or chemistry?  Find a lab – universities and hospitals often have internship programs, and UAB fits both of those: there's an entire office of undergraduate research http://www.uab.edu/undergraduateresearch/!  And speaking of colleges…
Institutionalized
Look for opportunities from where you live, where you worked before, where you study, everywhere!  You'd be amazed how many opportunities there really are, and how many of them have agreements with your school's career placement team.  Because colleges charge such exorbitant tuition, they're able to offer a surprising number of jobs, internships, and subsidize educational camps.
Hour of need
Of course, I do have some suggestions of my own.  The Birmingham Botanical Gardens needs weekday volunteers, as do your local riverkeeper organizations, Ruffner Mountain, and the YMCA!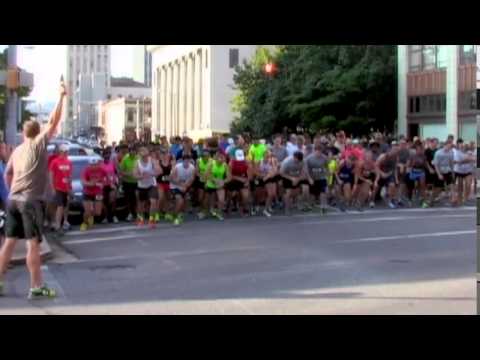 Debby LaCruz, the Senior Program Director at the Downtown YMCA (and my old boss!), needs both volunteers and interns.  I used to work on their social media accounts and helped prepare for the Noojin and White Race to the Courthouse, but there are other opportunities too!  Anyone interested in volunteering at a camp or Y branch should get in touch with Marietta Seay, the volunteer coordinator.
The Black Warrior Riverkeeper has filled its internship opportunities, but they always need volunteers, and other riverkeepers are in a similar position.  You can check out Black Warrior's opportunities here.  Expect to get outside, go to events, or do some heavy research – their available positions are a real grab bag and whether you want to be inside or outside, you'll find something that works for you.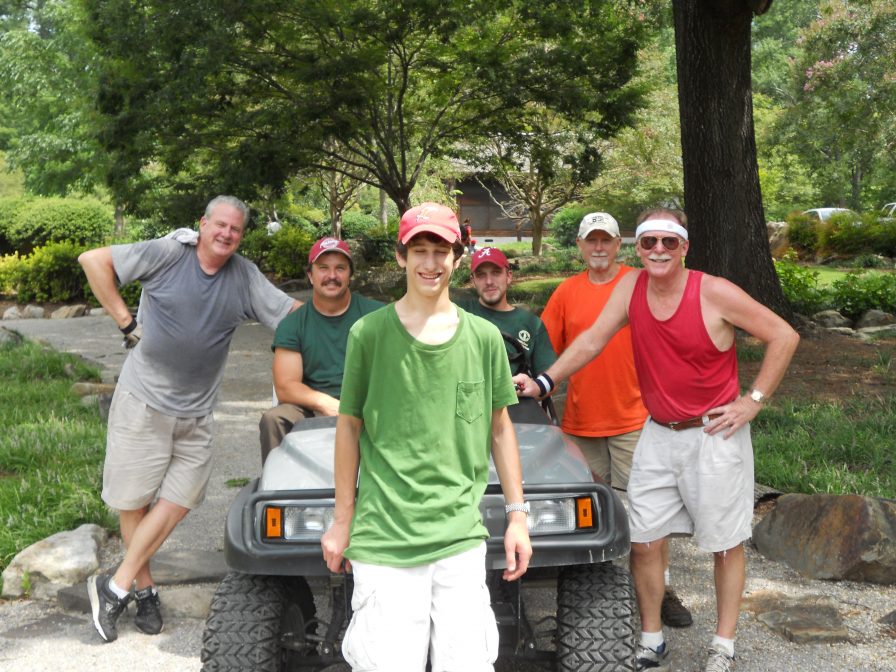 The Birmingham Botanical Gardens is both a great resource and a great place to get an internship.  I used to work at their library, and it was actually really fun, something you don't really expect from working in a library.  Unfortunately (for you, not for them), all their library shifts are full!  Right now, they need summer camp counselors in June and July, Membership Assistants (who mostly help with paperwork and member outreach, from my admittedly limited experience), and Outreach volunteers.  Want something more permanent?  The Gardens always need volunteers to help maintain the gardens, library assistants, education docents, tour guides, and administrative help.  Here's the catch though: they don't need weekend volunteers.  If you can't work on weekdays, you're pretty much out of luck.  To set something up, visit their new signup page.
Ruffner Mountain is a cool place in general, and seems like a really cool place to work at.  From their volunteer signup page, everything sounds like it's a meaningful position, too.  From trail maintenance to animal care to events, you're probably going to be working outside a lot.
What happens next
So what happens when you actually get a position?  Half the battle is showing up!  Get there a little early  You don't have to work right away, so you can collect your thoughts, talk with people, and you automatically get bonus points for consistently being on time (or better).  You should have visited before, just during the interview or recruitment process, so when you do, figure out what people wear.  Finally, don't forget to actually do what you're supposed to be doing – even if it might not seem like a lot, it makes other people's jobs possible.  And if you didn't get a paid position, don't worry too much.  Everything you do here just adds to experience and contact networks, plus you really should have started looking earlier – right before summer isn't the best time to start looking for a summer job.