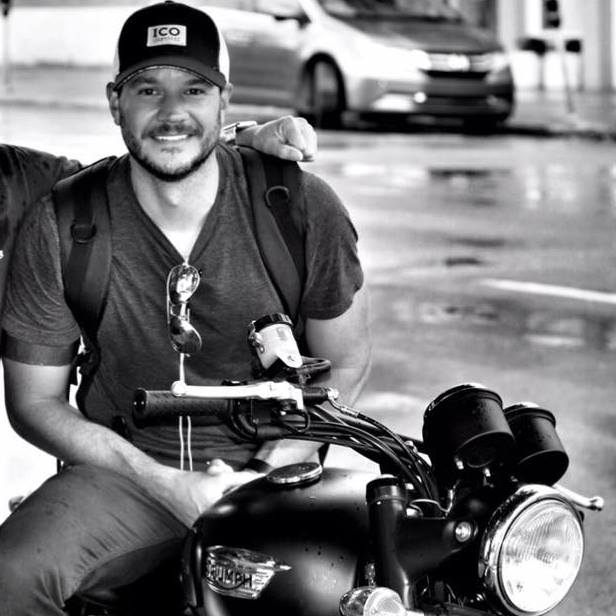 A can't miss event that is only 5 days away!
On February 16th, 5:30-7:30 at Good People Brewing Company, Bham Now will be holding it's third installment of the BOLD Speaker Series.  This month's edition features the Birmingham Mountain Radio team of Scott "Reg" Register and Will Lochamy.
Purchase today BOLD Speaker Series tickets to see Reg and Will – Limited Seating Available.
Along with getting to "meet and greet" the dynamic duo of Birmingham radio, the BOLD Speaker Series will be donating 10% of all ticket sales to the charity of the speaker's choice.  Last week, we featured Reg's charity the Greater Birmingham Humane Society (GBHS).
This week, we are spotlighting Will Lochamy's chosen charity KultureCity.
Goosebumps.
That is what you will get after you view the following videos describing the work of Birmingham based KultureCity.
Be inspired. Love w/out words.
As described in the video, KultureCity's  Lifeboks program saves lives.
It's why Will Lochamy passionately supports KultureCity.
From Will:

"I was drawn to Kulture City by their

LifeBoks

initiative. The fact that they were providing a lifesaving kit to families with autistic children every time someone donates $18 had a serious impact on me. If seeing the stories of children that were saved from wandering and drowning doesn't move you, you might want to get that heart of stone checked out.

I've gotten to know the people behind Kulture City, Julian and Michele Maha. Their motivation is, well… motivating. Seeing the love they have for their child and the lengths they go to for him makes me want to do anything I can to help them accomplish their mission."
And they

 are changing the world.
I
We can see why Will chose KultureCity as his BOLD Speaker Series charity. What an incredible organization!  Please join
Bham Now at our BOLD Speaker Series
this week on Thursday, February 16th, 5:30 at Good People Brewing Company. Come see two really good guys – Reg and Will – and support their chosen charities. Two groups – the Greater Birmingham Humane Society and KultureCity that touch lives and make Birmingham a special place.