The match up of the year some may say – Alabama (1) vs. Clemson (2) – is expected to be reach far into pocket books this year.
But let's be honest, this doesn't stop some Roll Tide fans 😉
The Tuscaloosa News reported on this years' ticket prices that could break records – "will be one of the most expensive championship games ever."
Jesse Lawrence – CEO of TiqIQ – gave the details:
Tuesday's cheapest ticket price = $873
The average = $2,195
Most Expensive = $10,482!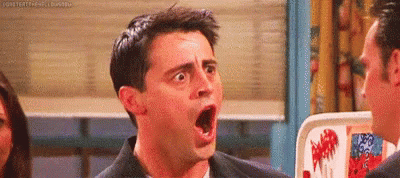 "…data shows this will be the most expensive championship in recent college football history except the 2011 match-up between the Auburn Tigers and the Oregon Ducks."

– Stephen Dethrange, Writer for Tuscaloosa News
It is simple economics that explains these prices. A low supply and super high demand is pushing these numbers higher and higher each day.
This Morning:
Cheapest Available Ticket = $1,088
---
The report tells us the Alabama side is a bit more expensive, possibly enticing Clemson fans to sneak into our territory – risky if you ask me…
---
Read the full report here