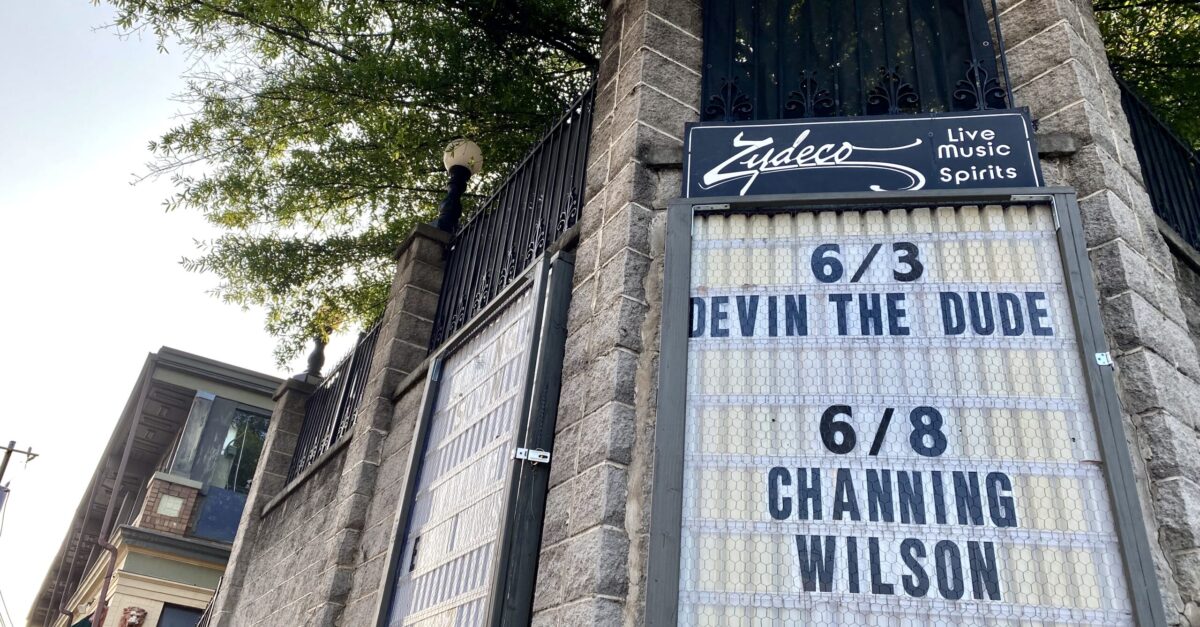 Zydeco, the legendary Five Points South live music venue and restaurant, has been acquired by Birmingham native Arthur Hood from previous owner Layne Flourney.
Established in 1989, the popular late night spot will soon be announcing plans to celebrate its 35th anniversary.
A Five Points Mainstay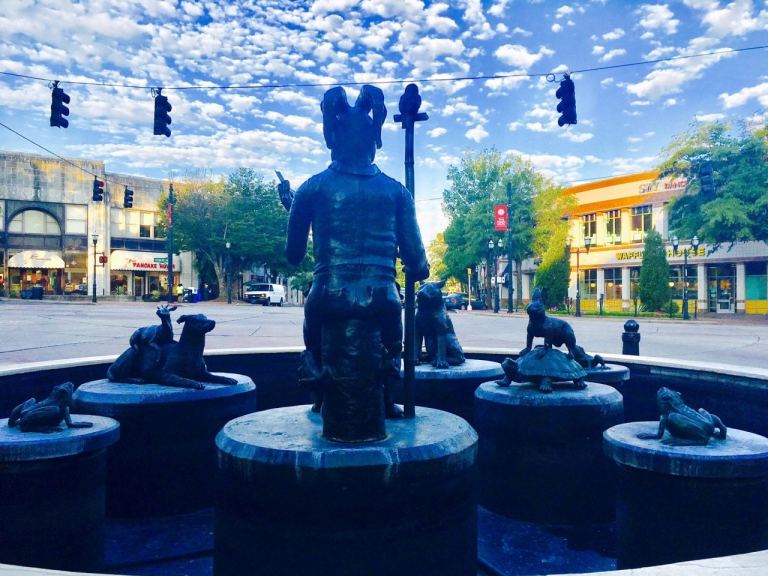 For the past three and a half decades, Birmingham's Five Points South has seen numerous popular music venues, bars and eateries come and go, like the 5 Points Music Hall, J Clydes, Bell Bottoms and Louie Louie's and many more. There has been one mainstay—Zydeco.
Housed inside the historic Phoenix Club Building (built in 1909) on the southeast corner of 20th Street and 15th Avenue at 2001 15th Ave. South, Zydeco has hosted numerous live acts that have gone on to become national household names. Some of the musicians and groups that have graced the Zydeco stage include:
Counting Crows
The Descendants
Joan Osbourne
John Mayer
3rd Eye Blind
Sir Mix-A-Lot
Train
Bright Eyes
Big K.R.I.T
Chris Stapleton
Luke Bryan
Allison Krauss
Dierks Bentley
Luke Combs, and countless others
Alongside the musical acts, the venue continues to offer affordable pub fare from its signature Blazin Cajun burger to wings and Zydeco staples—chicken fingers and fries, fried pickles and cheese sticks.
About the New Owner
Arthur Hood, the new owner of Zydeco, was raised in Mountain Brook. He and HV Entertainment own and operate a variety of restaurants, clubs, and live music venues in Dallas, Lexington, Chicago and Atlanta, according to a Zydeco news release.
What's Next
A proud member of the National Independent Venue Association, Zydeco will continue to open its doors Tuesday-Saturday, 7:00PM-2:00AM, and on Sundays and Mondays for select concerts.
Stay tuned for further announcements about upcoming Zydeco 35th Anniversary events.