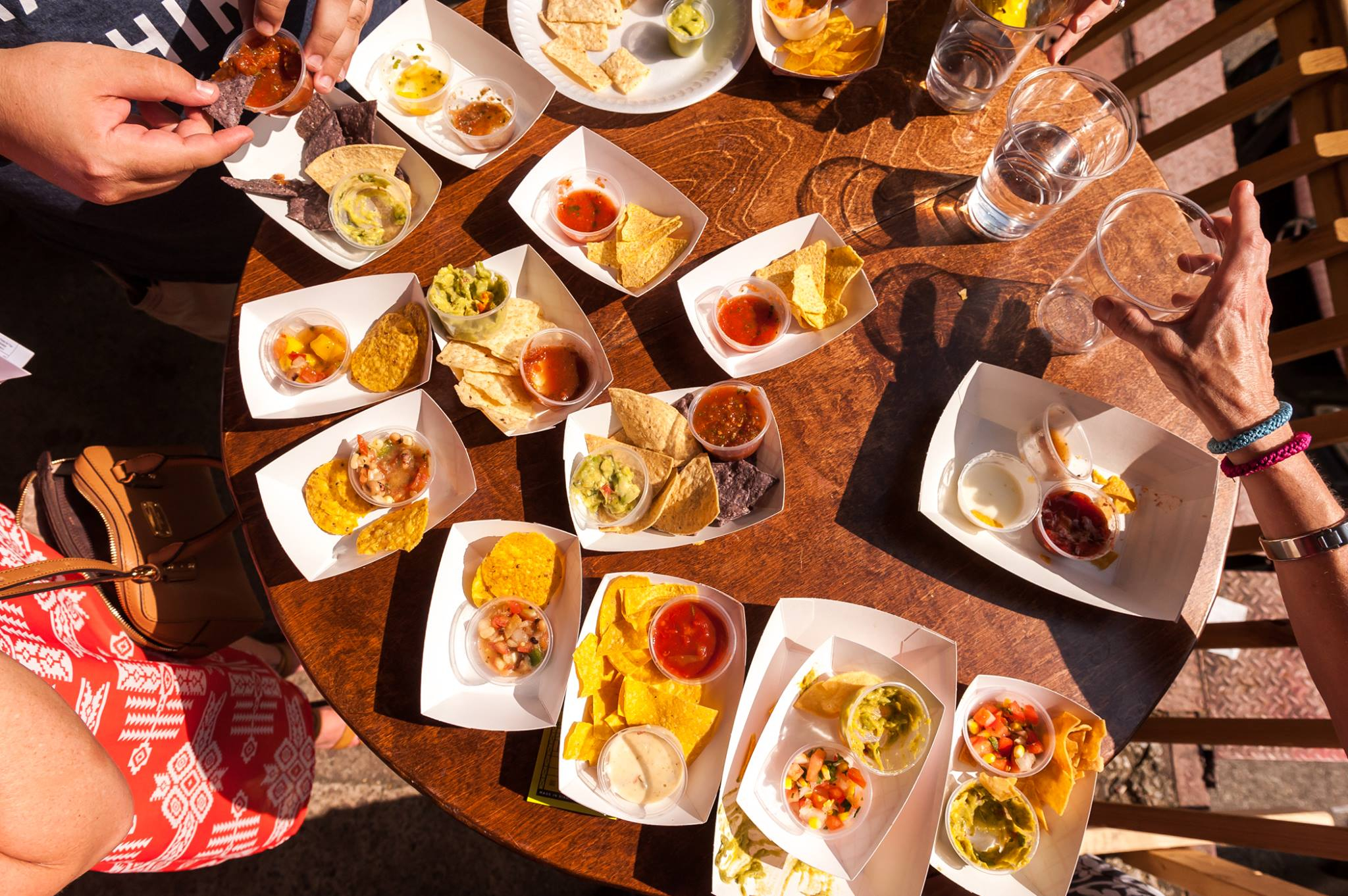 It's a great weekend for events in Birmingham, so we've got you covered with everything happening around town. Don't miss out on Memorial Day weekend activities like a Salsa Showdown, art market and more.
Weekend Events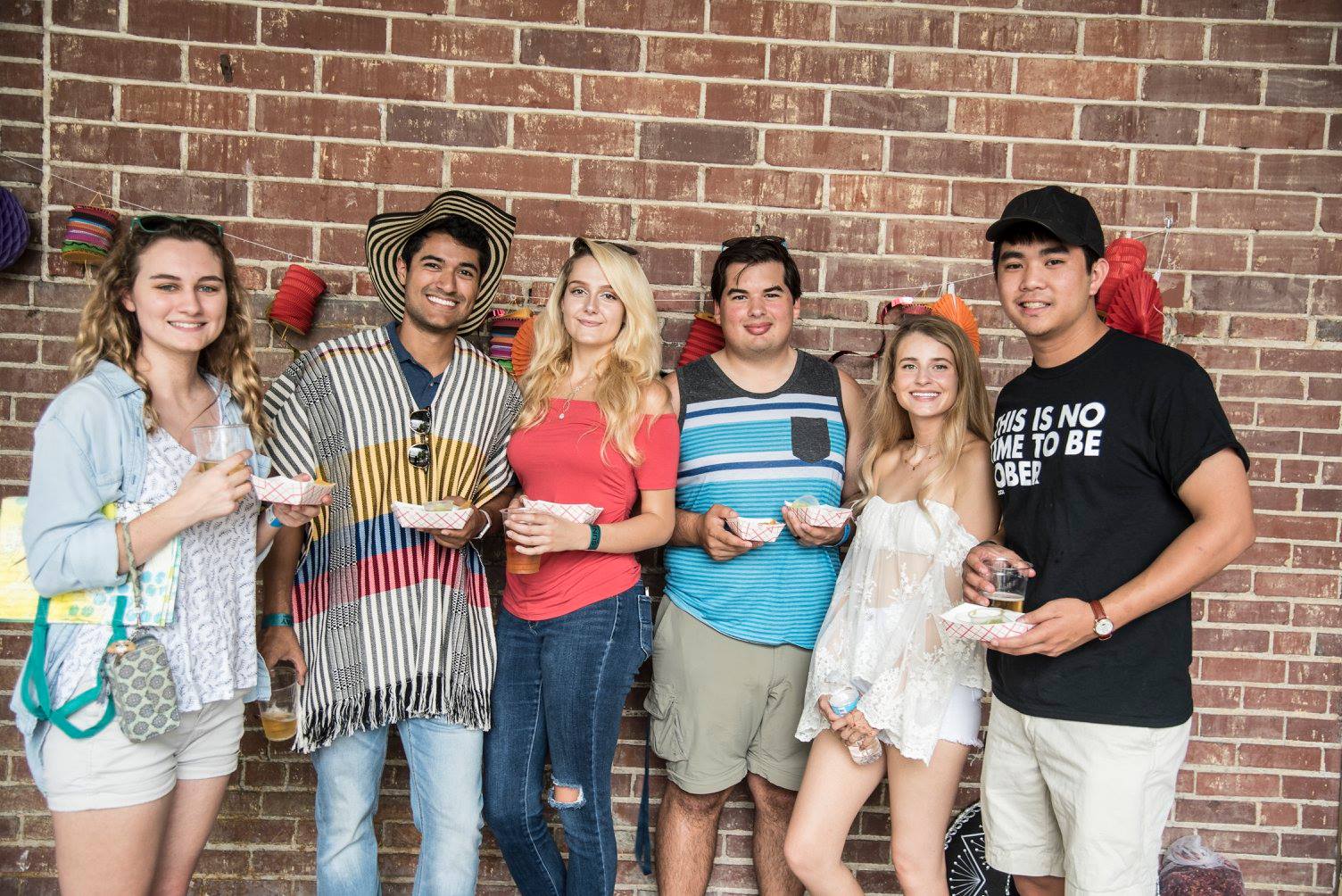 Looking Ahead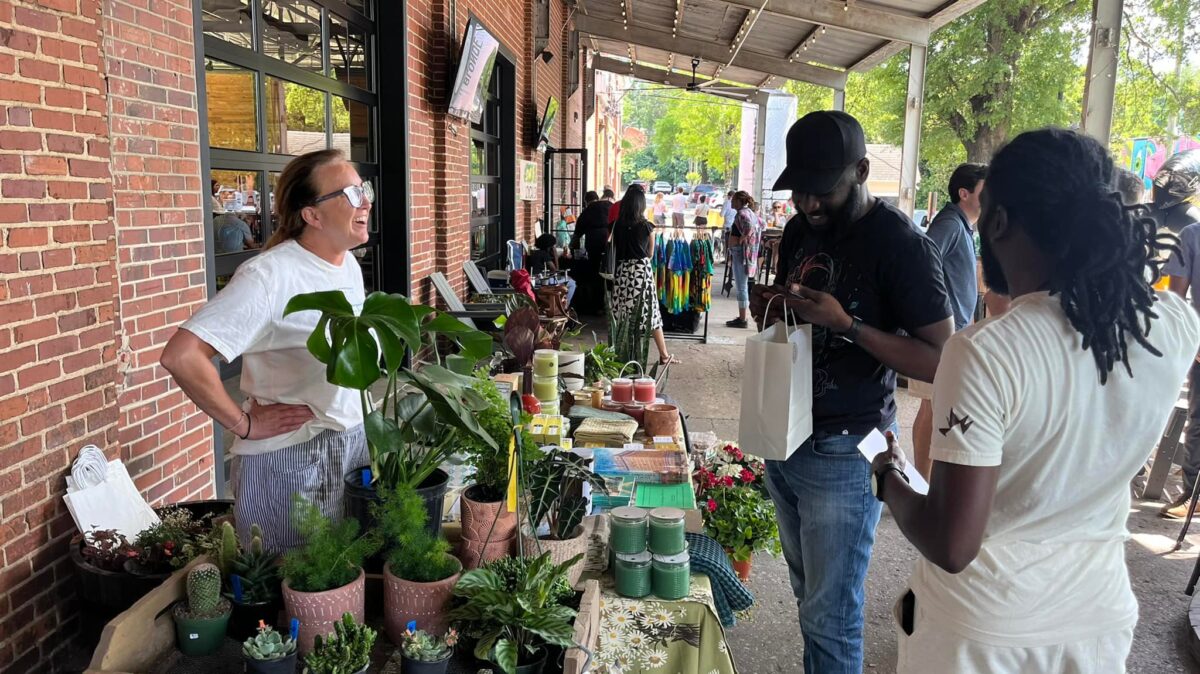 Need ideas for events up north? Check out these in Huntsville.
For more event guides like this, follow Bham Now on Facebook, Instagram, YouTube, TikTok + LinkedIn, and sign up for our FREE newsletter.