Sponsored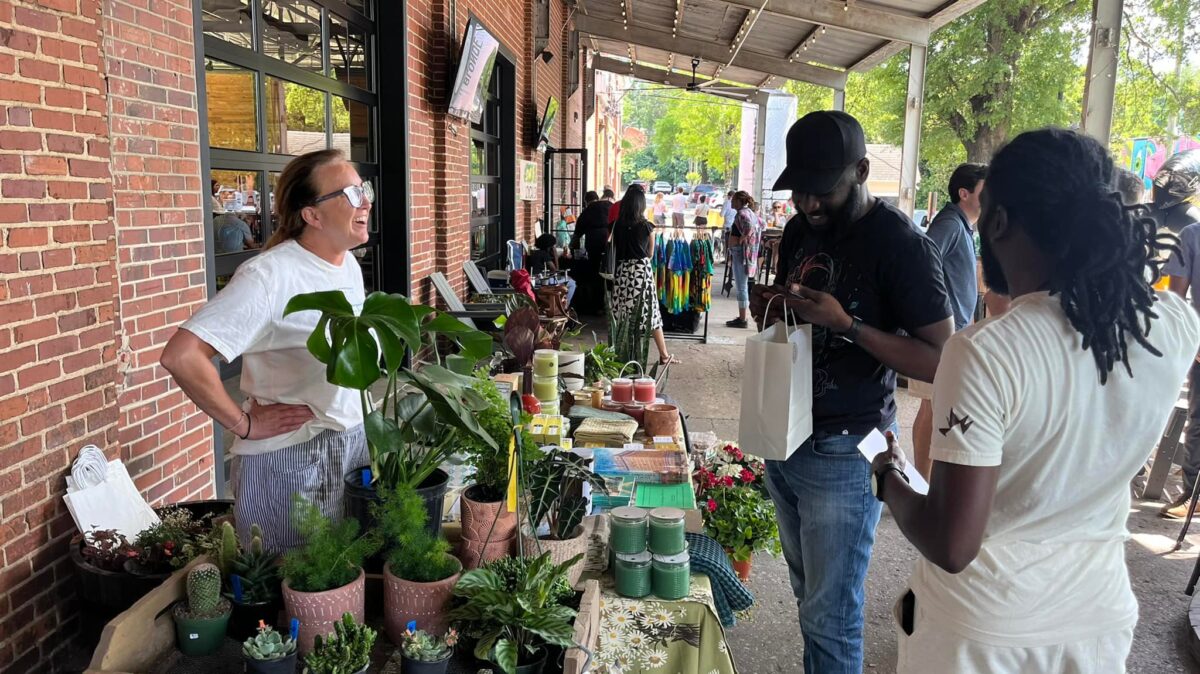 Written by Ashton Ray
Summer is rolling in and we're here to help you fill your calendar. You don't want to miss the Funky Food Truck Festival on June 3 at Cahaba Brewing.
When: Saturday, June 3, 1-5PM
Cost: free
Donations: suggested minimum donations of $5 are welcomed + encouraged
1. Try local food trucks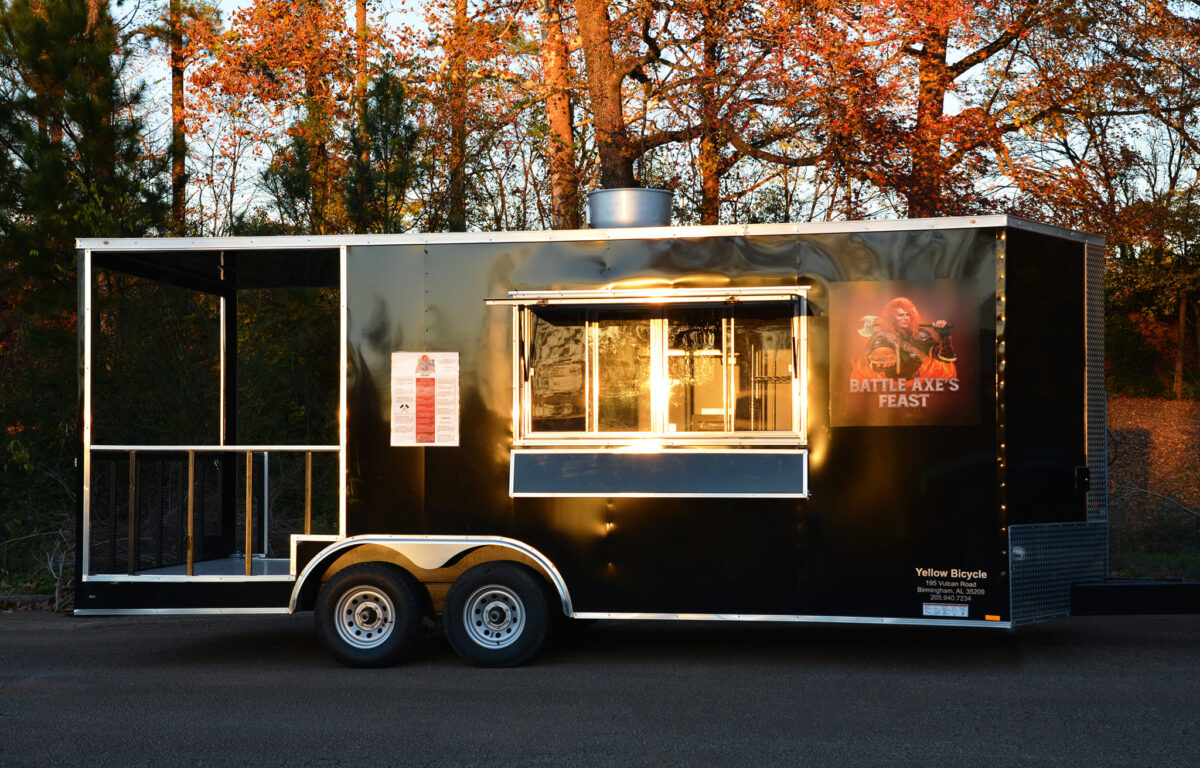 With 9 local food trucks attending, you'll have the chance to try everything you could want:
You'll find four more under the sweets section, below.
2. Eat good food while supporting AIDS Alabama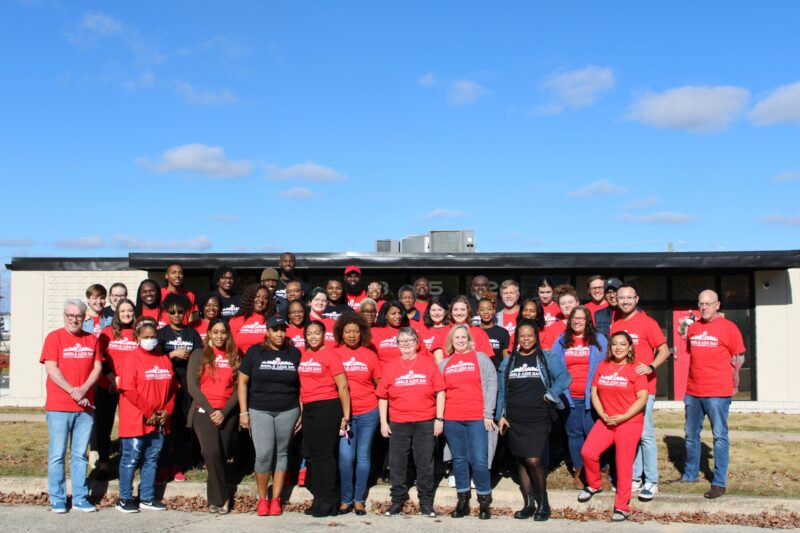 Part of every dollar spent at the Funky Food Truck Festival goes towards AIDS Alabama. Their mission statement says that they devote their "energy and resources statewide to helping people with HIV/AIDS live healthy, independent lives and work to prevent the spread of HIV."
3. Support local vendors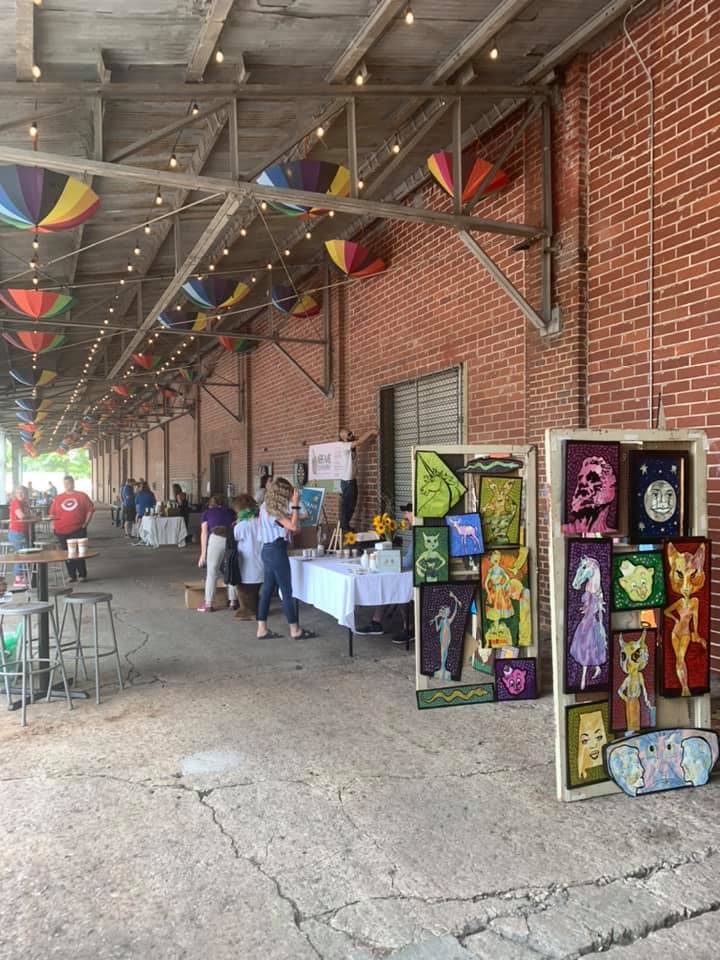 Between your visits to the food trucks, you can also support local artisans, vendors, and pop-up shops at the Funky Food Festival.
This year's vendors include:
4. Check out Big Gay History Bus Tours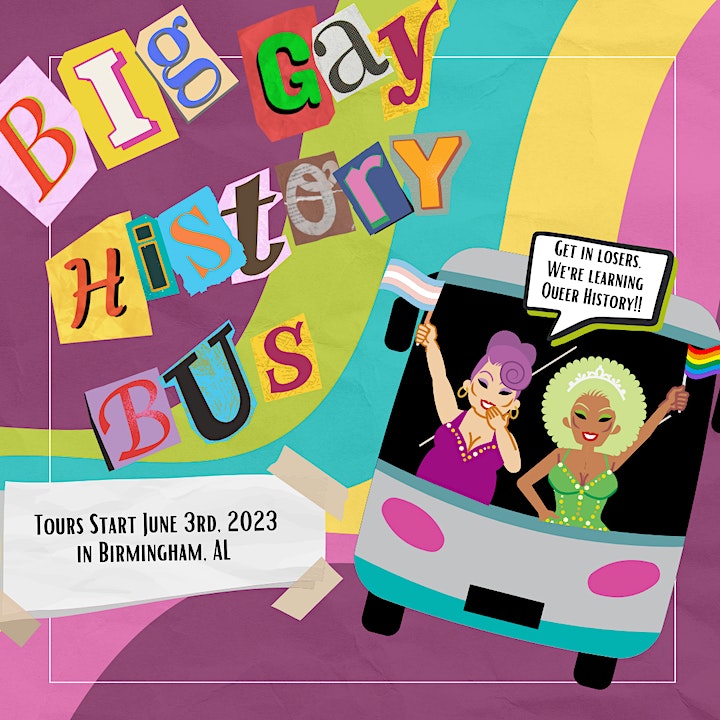 The Funky Food Truck Festival invites you to celebrate Pride through attending the Big Gay History Bus Tours. There will be four tours offered during the festival. Each tour will be approximately two hours long and will feature 24 historical locations selected by the Invisible Histories Project.
The tours are free, but registration is required and a $15-$25 per person donation is appreciated.
Register here for the Big Gay History Tour.
5. Satisfy your sweet tooth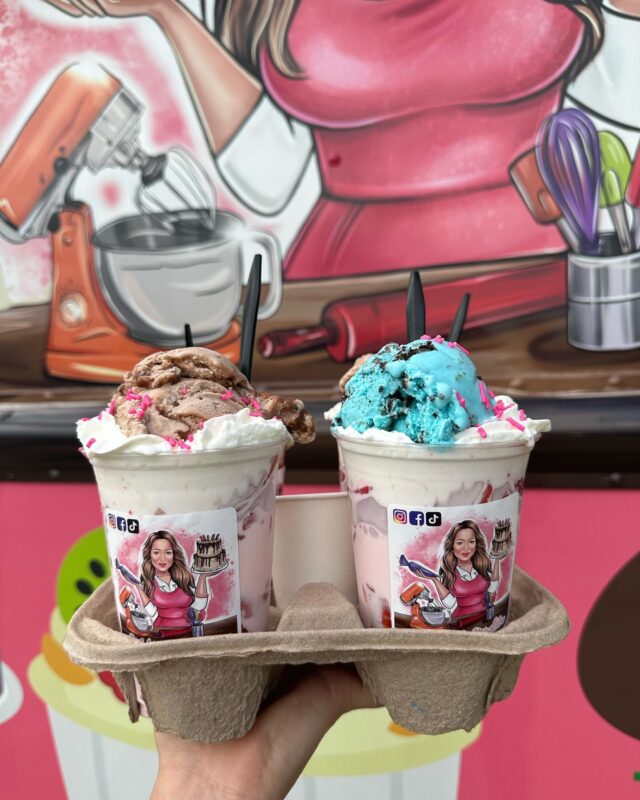 Here are the dessert and sweet options you can try at the Funky Food Truck Festival
Did we mention that every dollar spent during the festival benefits AIDS Alabama? Because that includes beer, too.
Bring your friends and family to relax on Cahaba Brewing's incredible porch with your favorite beer while supporting a great cause during the Funky Food Truck Festival June 3.
Sponsored by: