Sponsored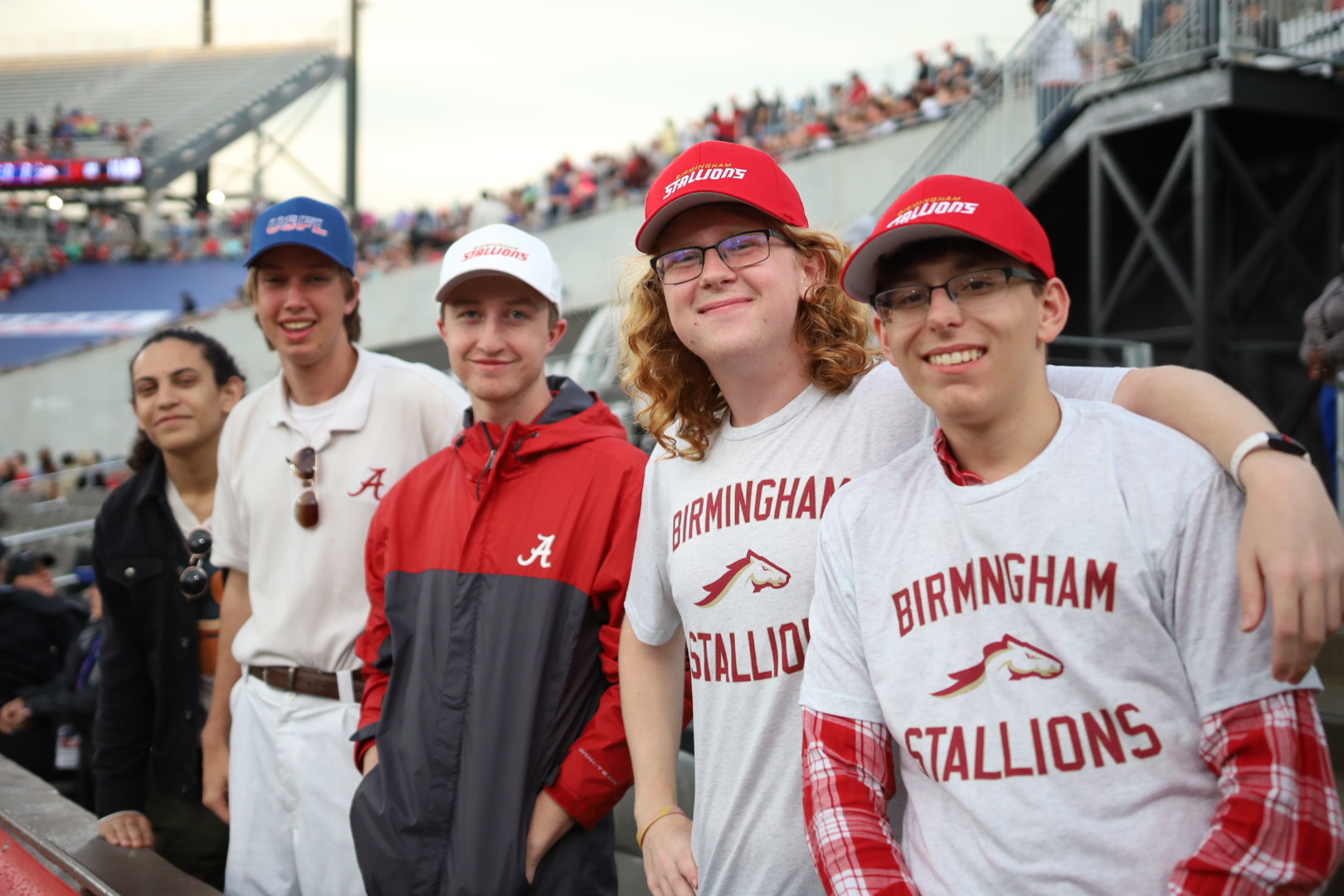 Whether you're a Stallions super fan or have yet to make it to a game, you're not going to want to miss the final two games of the season. We have the deets you need to attend, plus all the reasons fans say you won't regret going.
Can't wait to see the Stallions in action? Grab your tickets here for shady seats on the west side of the stadium!
The final matchups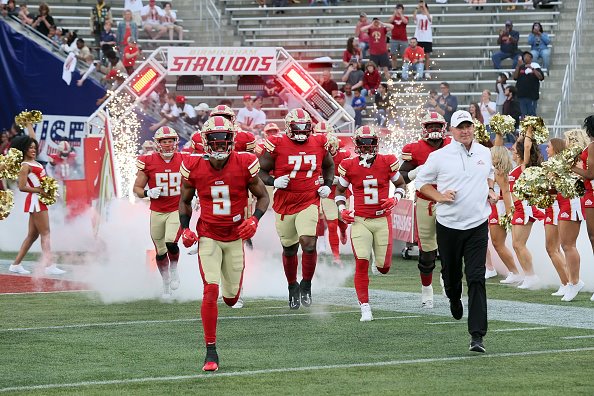 Come cheer on the Stallions on Saturday, May 27 as they take on their division rival, the New Orleans Breakers.
What: Birmingham Stallions vs New Orleans Breakers
When: May 27 | 3PM
Theme: Hats off to Heroes Day
Giveaway: Birmingham Stallions hat
You just can't miss out on the last game of the season. To tie it all up, the Stallions will take on the Philadelphia Stars on Saturday, June 3.
What: Birmingham Stallions vs Philadelphia Stars
When: June 3 | 2PM
Theme: Fan Appreciation Day
Giveaway: Mini Stallions footballs
We asked fans why they love it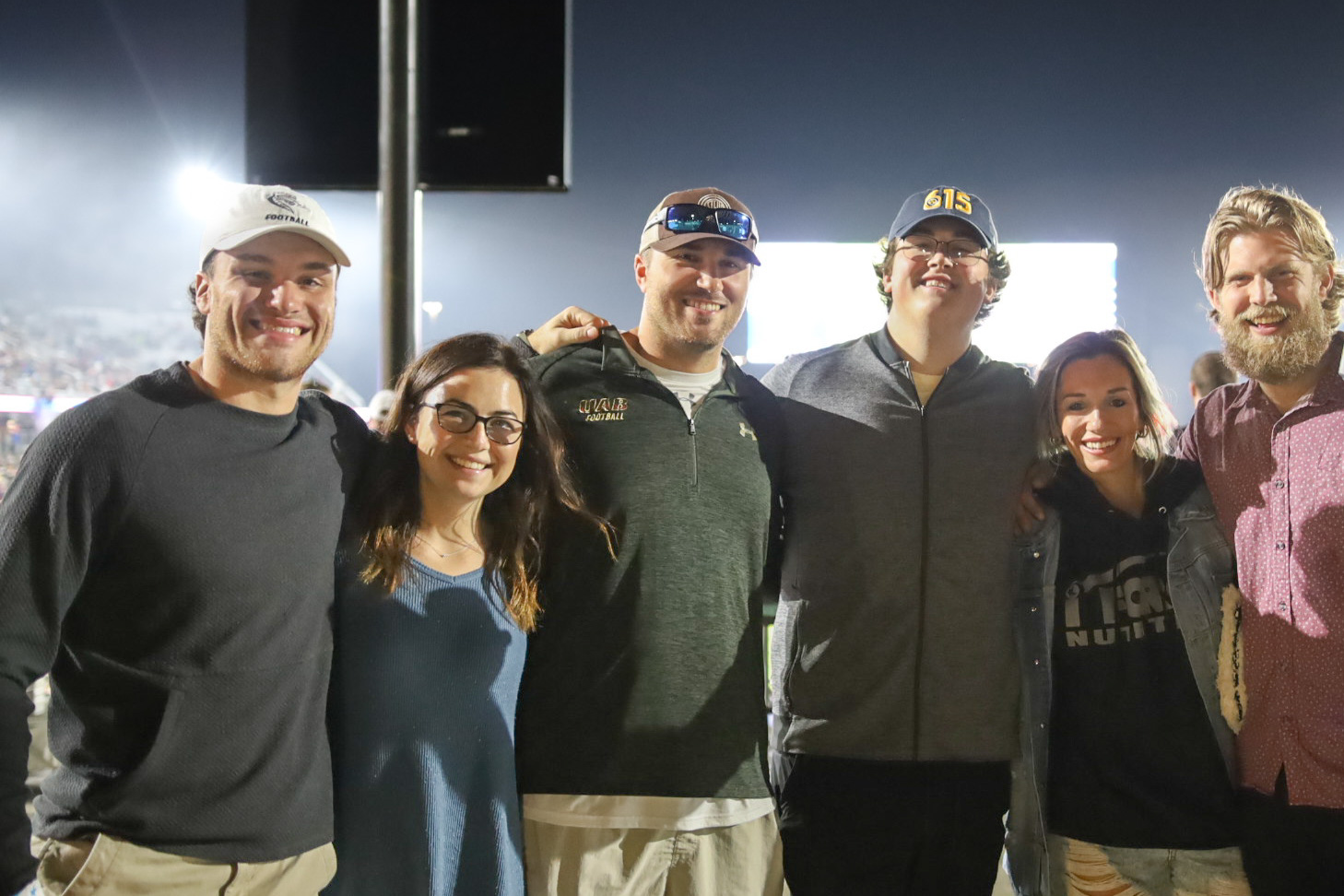 Before attending my first Stallions game, I had to know what made fans love going so much. So, we asked, and they answered. Here's what fans said make the games worth attending:
It's family friendly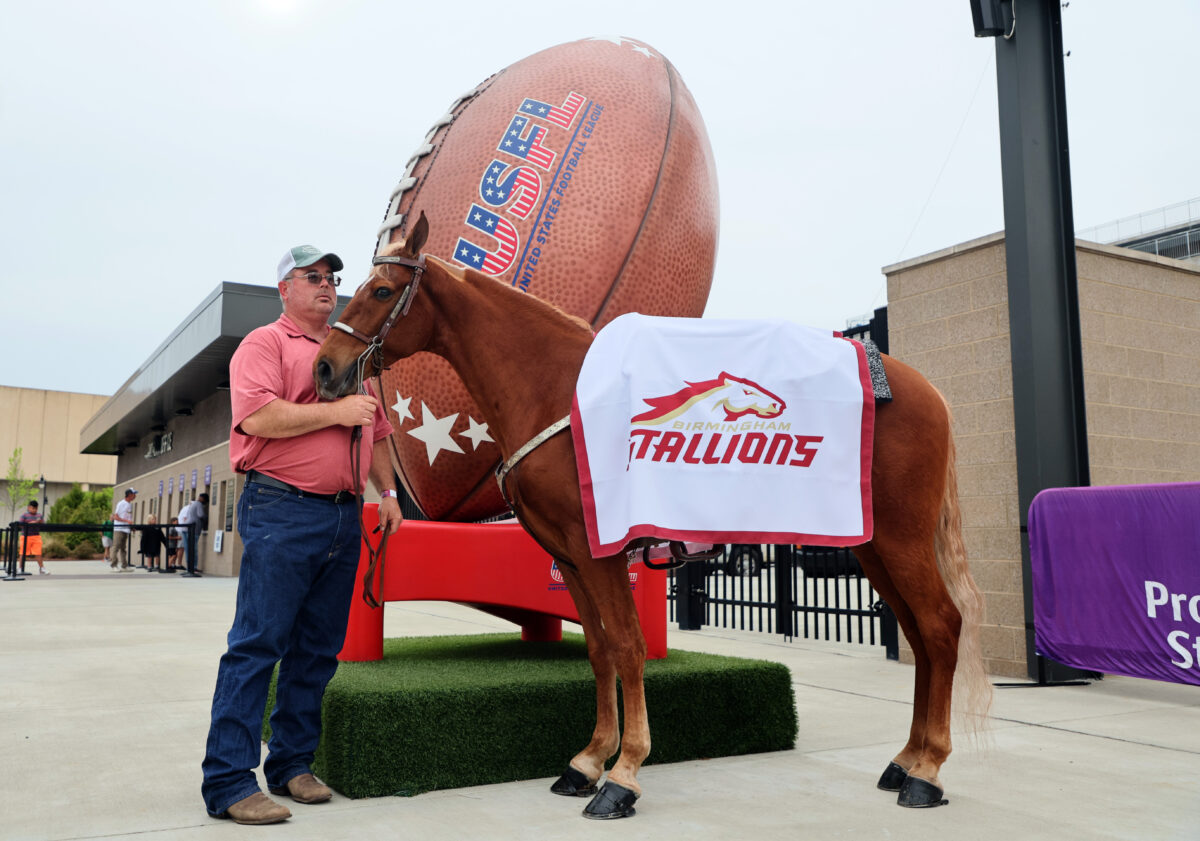 Hands down, the biggest reason fans raved about the games was how perfect of a family activity it is. Parents + kids alike have a blast.
"It's easy to access and get in and out of the stadium. It's family friendly, they have a dedicated village for kids (Stanley's Stable) to play during the game. Also, the giveaways have been very good."
"The best part is seeing the excitement on my son's face!"
The atmosphere is awesome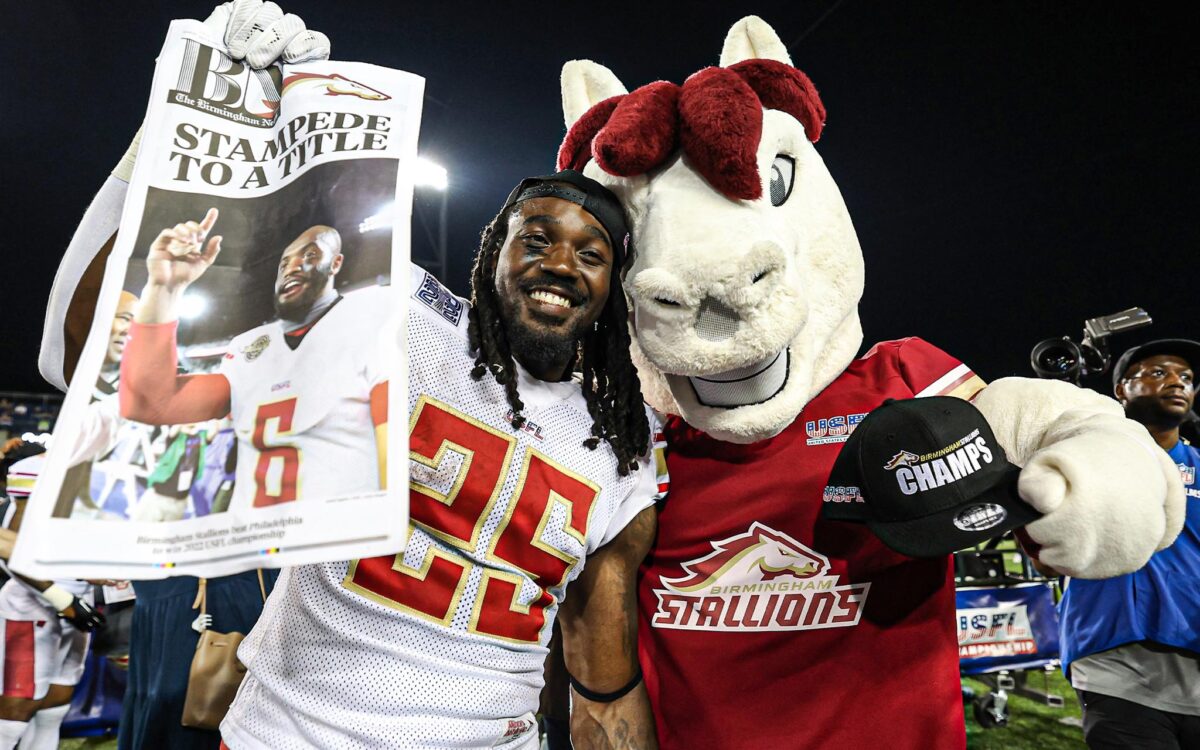 Some of the fans said the games feel similar to the NFL… same energy, same excitement, and much more accessible.
"The stadium itself, Coach Skip, and the there is really good interaction between the players and the fans."
"Affordable ticket price. Excellent stadium. No bad seats. Everyone is friendly."
It's good football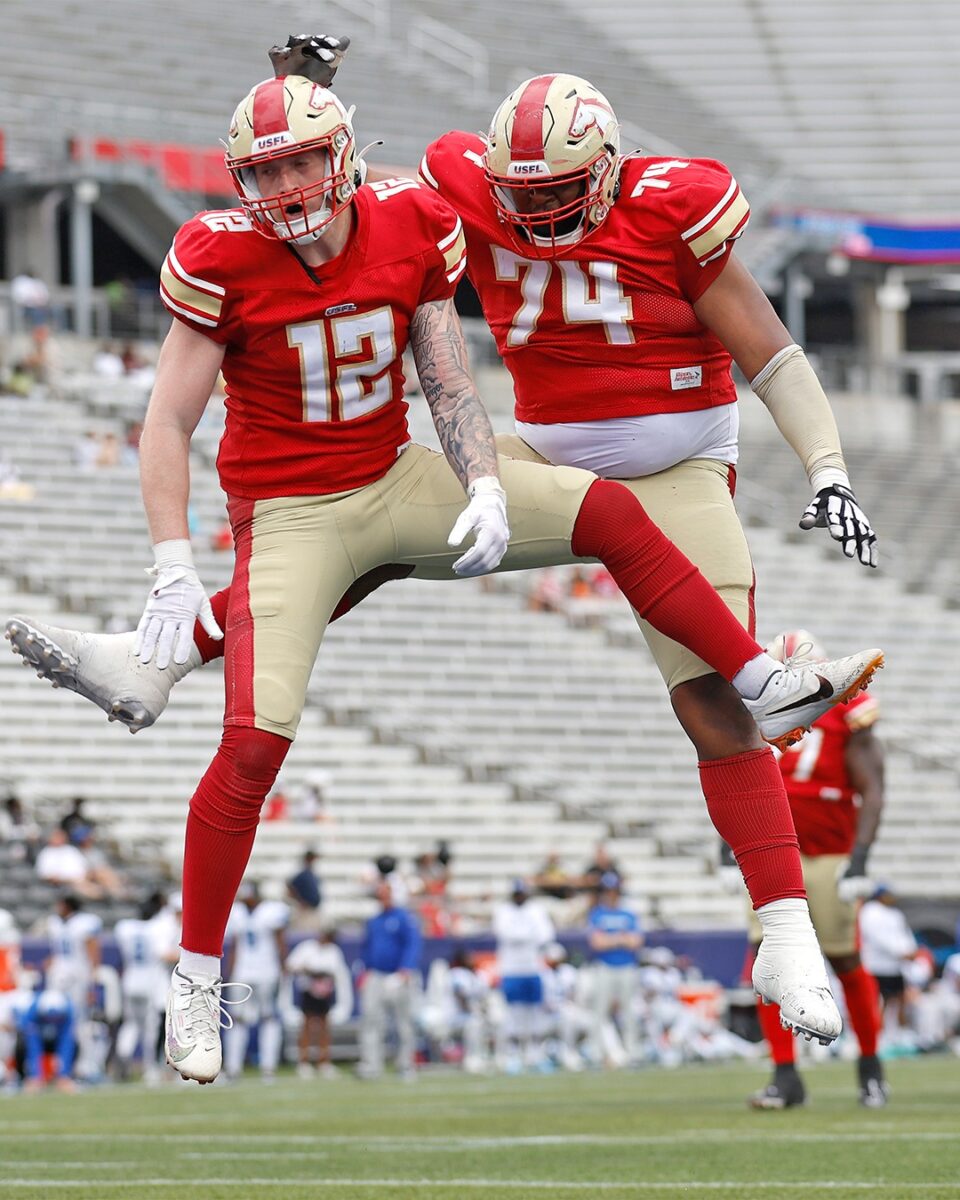 Obviously, the football is a huge part of what brings people out to Protective Stadium.
"Watching the players having fun while playing a game that they love. These guys are some of our best high school and college players."
"The football is actually a good product. It is treated as if it were major league."
Don't miss it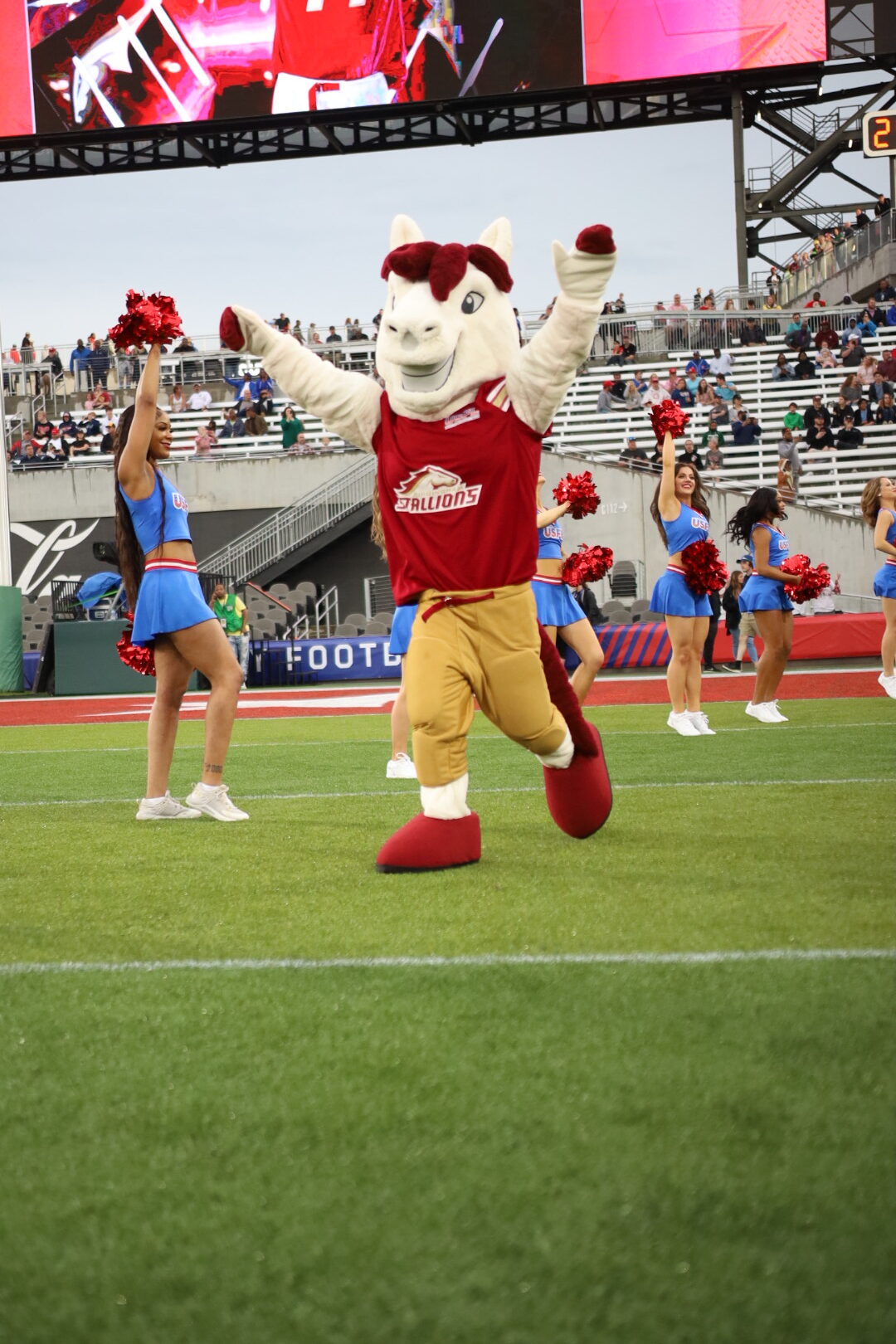 Family friendly, affordable and an electric atmosphere… you can't beat it.
"I recommend you and your family find a minor league team yourself, soccer, baseball, basketball, football or whatever. No matter where you live, I bet there is an option close to you. And don't just go once. Become a fan. The players would love your support. And your family will have a great, affordable time."

Trevor Williams, Dixieland
Get your tickets to see the Stallions play now and keep up with the team on Facebook + Instagram.
Sponsored by: