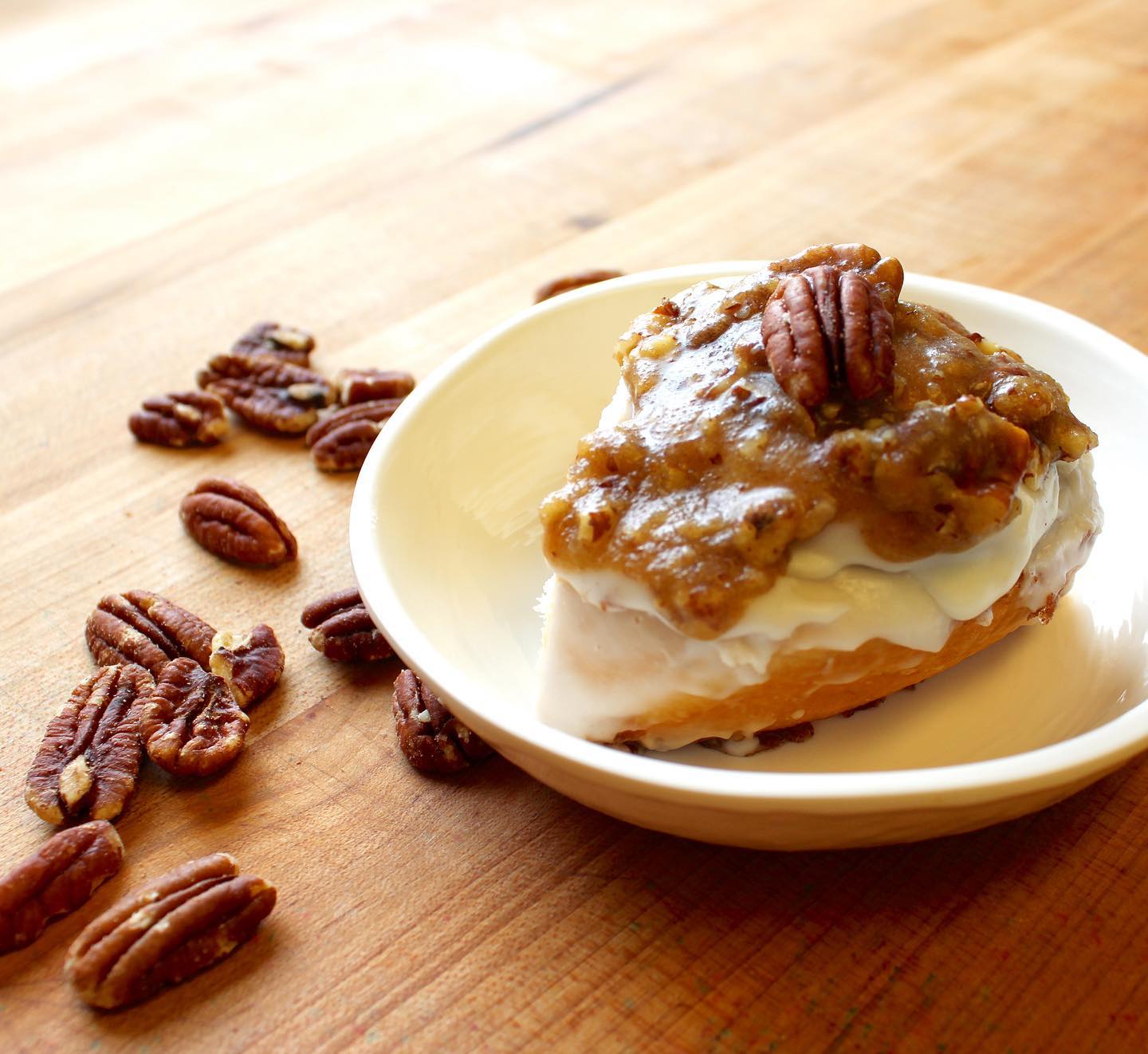 It's a hot day in The Magic City, but we've got hotter news. Check out these six new businesses that are opening, plus a sneak peak of those that are coming soon.
1. SMOKE Bistro | Downtown Birmingham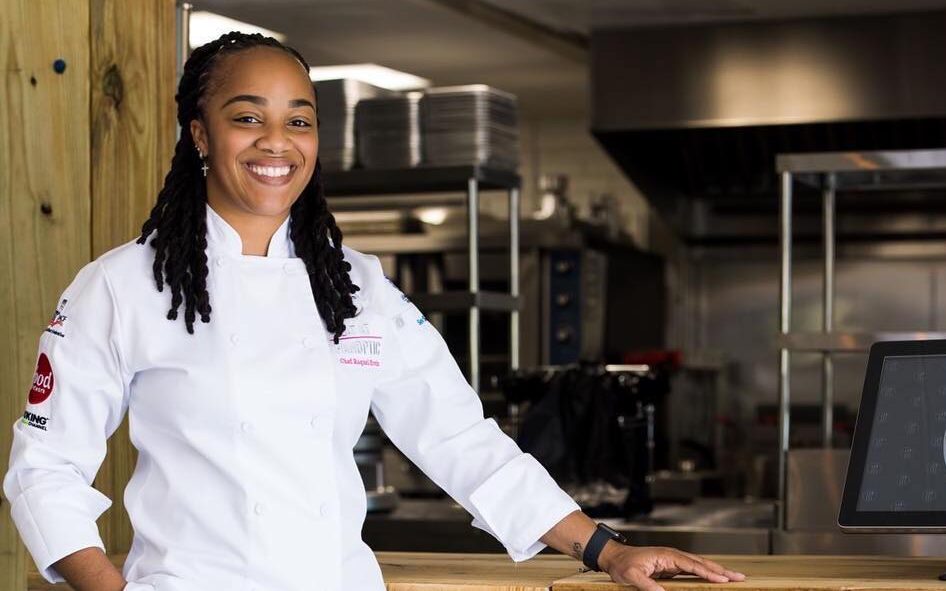 SMOKE Bistro is the latest culinary project from award-winning Chef Raquel Ervin. Originally from Mobile, Chef Raquel founded the Panoptic Catering company, SLIDE food truck and SLIDE cafe here in Birmingham. SMOKE has officially opened and is now located at The Pizitz Food Hall in the former Eli's Jerusalem Grill/Edelyn's Pie booth.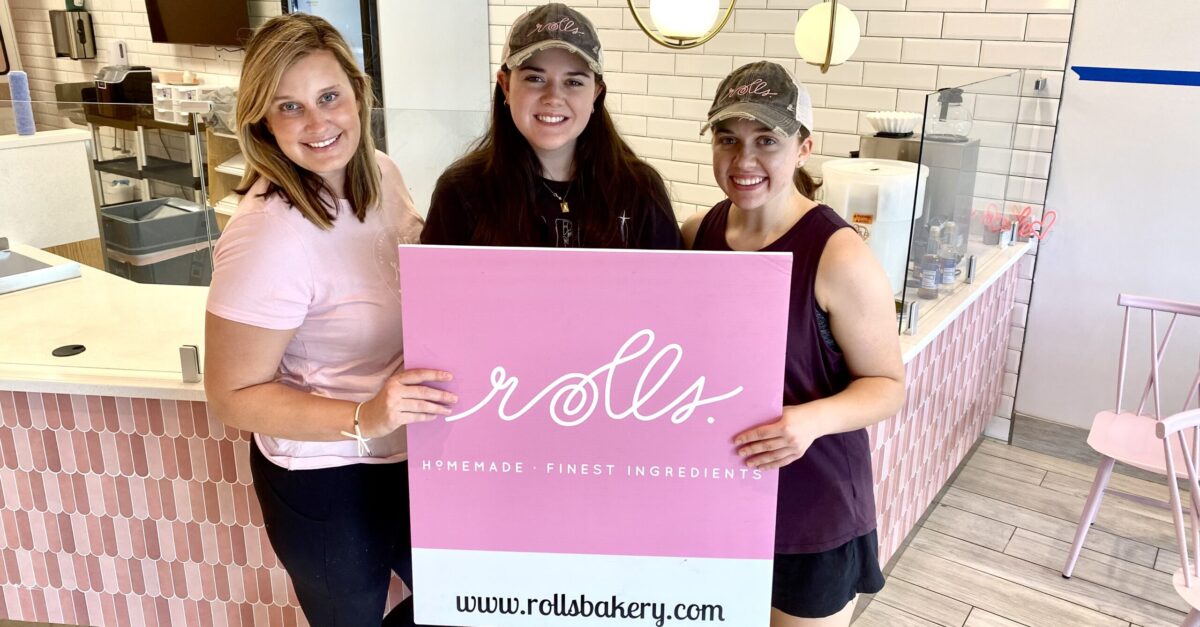 Locally-owned rolls. Bakery plans to open a store at the former site of Klingler's European Bakery on Montgomery Highway in Vestavia Hills this month. You can expect fresh cinnamon rolls, homemade pop tarts, yogurt + homemade granola and coffee.
According to their Instagram, 2 Dough Girlz Pizzeria has announced that they are hosting their official grand opening on May 20 from 1-6PM. You'll find delicious pizza with creative hip-hop inspired names as well as salads and more.
A new live music and event space is coming too Woodlawn this Friday, May 19. Woodlawn Theatre will be located in the former space of the original Woodlawn Family Theatre, which was a cinema from 1929-1957 according to their website. Experience this historic, yet new, venue very soon.
5. Hunt Modern | Downtown Birmingham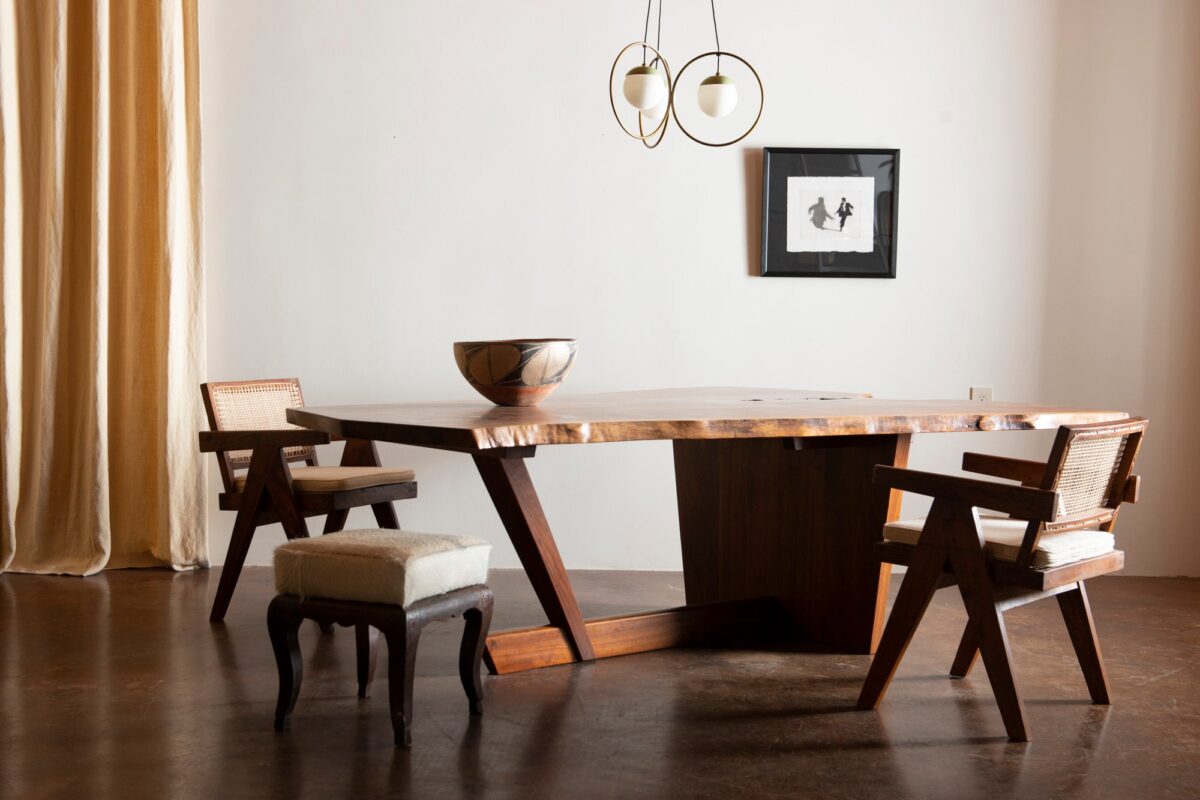 Hunt Modern—an upscale design gallery and studio originally located in Santa Fe, New Mexico—is officially moving to Birmingham and opening their temporary location on Friday, May 19. Find stunning decor for your home right here in The Magic City.
According to their website, East Pole Coffee will be opening either this month or in June. You may have heard of this coffee shop from their other locations in Atlanta, Georgia and you can expect classic coffee drinks like lattes, cortados, espressos and more.
Check out these great openings in Huntsville.
For the latest, buzziest news, sign up for our FREE newsletter and follow us on Instagram + Facebook.