Sponsored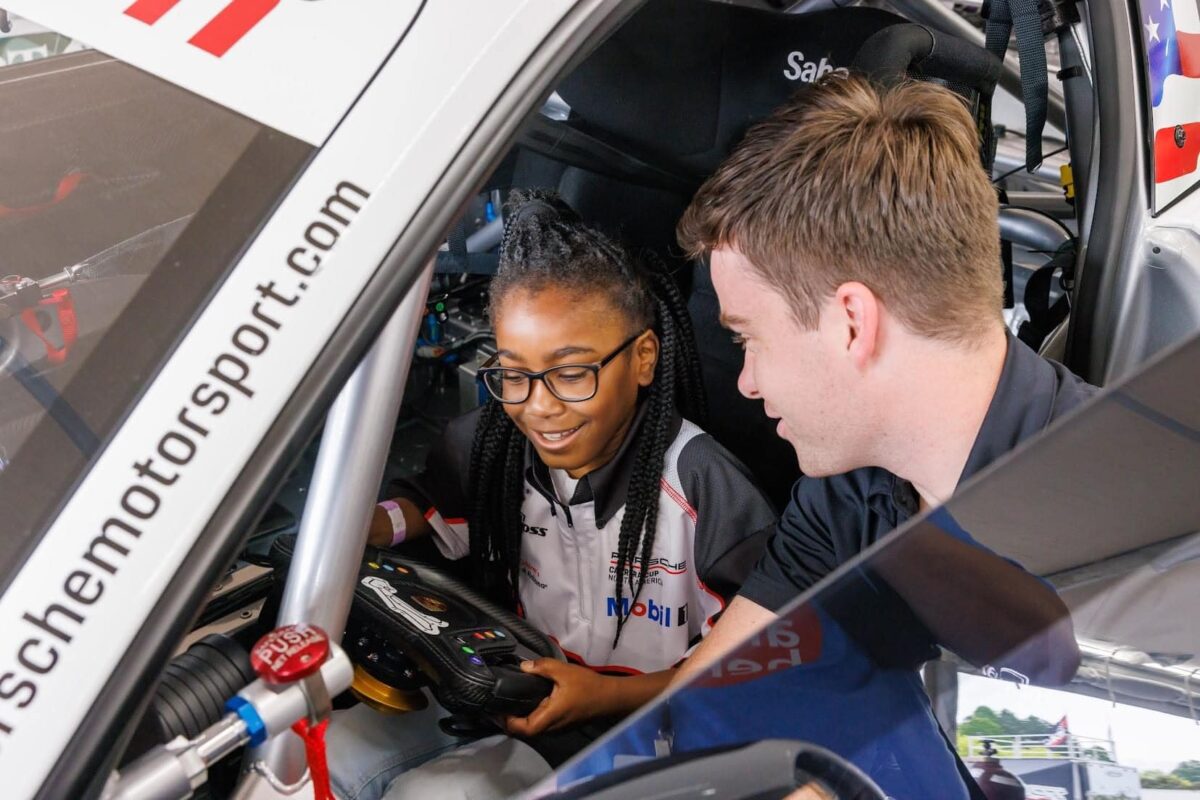 The Children's of Alabama Indy Grand Prix was last month, and we were able to meet the Racing for Children's crew chiefs to learn what the event was all about and what the awesome opportunity meant to patients and their families. Keep reading for the inside scoop.
Racing for Children's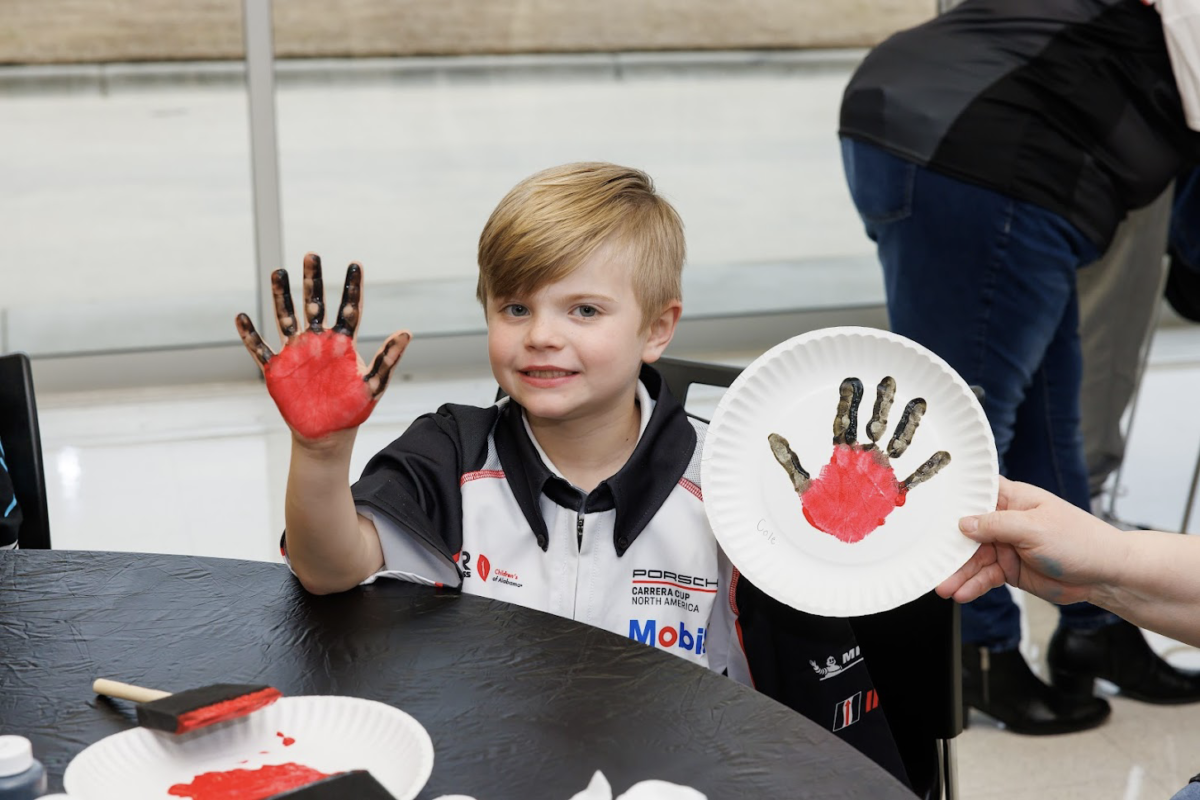 Every year, Racing for Children's selects Children's of Alabama patients to serve as honorary crew chiefs for the Racing for Children's car in the Indy Grand Prix.
These patients remind us of what the Children's of Alabama Indy Grand Prix is all about. In addition to being one of the most fun weekends of the year, the event promotes awareness of and raises funds for pediatric cancer and blood disorders.
Meet the incredible crew chiefs
Charlie Reeder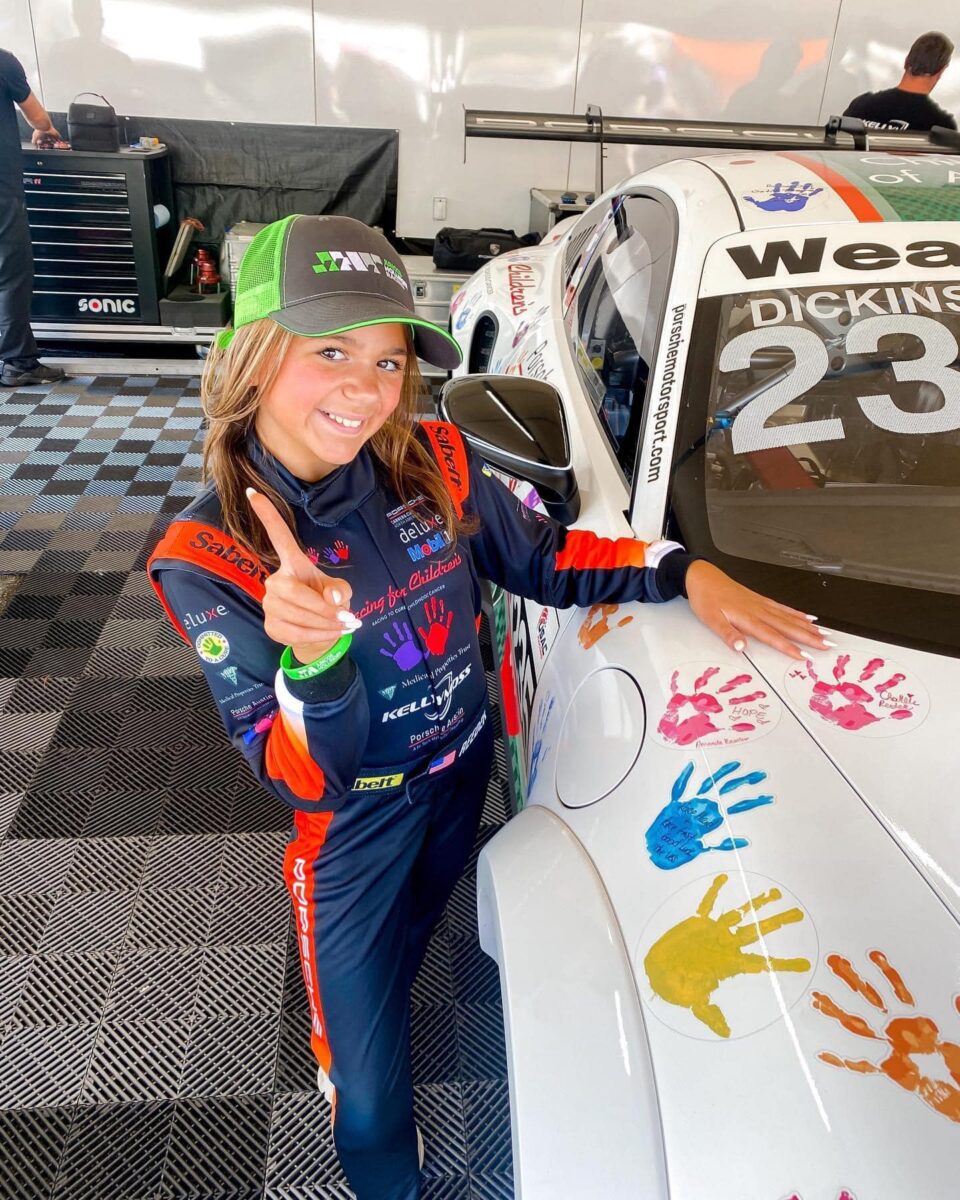 Charlie loves raising awareness for Children's of Alabama. No one wants to see their child go through pediatric cancer or any of the aliments that bring patients to Children's, but according to Charlie's father, being on the other side and participating in things like this help to see the purpose in the pain.
"We have always taught Charlie that it's a story to be told. That what was meant for harm can be used for good if we let our light shine. The race is so cool, but carrying the message to others is really what drives us to do such things."

Brett Reeder
Brett Reeder gives immense credit to Children's for saving his daughter's life.
"The medical staff was there for us, patient in explaining the process as it changed from day to day. Through chemo, radiation and a stem cell transplant, it was difficult to see Charlie decline as they attempted to save her life. Through each phase, they were there to guide us, counsel us and comfort us."

Brett Reeder
Ready to get involved? Make a donation directly to Racing for Children's benefiting Children's of Alabama and the Alabama Center for Childhood Cancer and Blood Disorders.
Ryan Pickett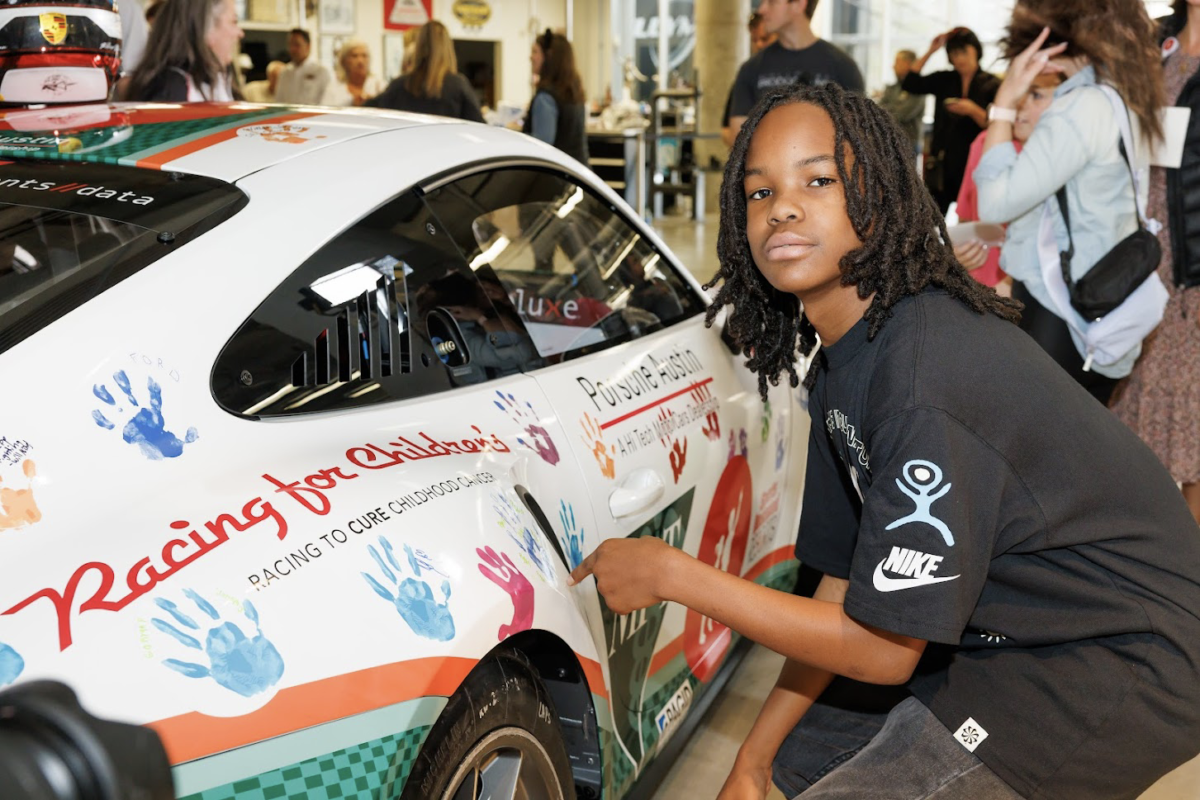 Ryan is 13 years old and was diagnosed with Sickle Cell Anemia at two weeks old during his routine infant screenings. His mother calls Ryan "your typical teenage boy" who enjoys basketball, football and video games.
"Ryan has been treated at Children's since he was an infant. The support we have received is always phenomenal. The doctors and nurses always listen to our concerns and ensure that we understand what his treatment plan and options are. I could not imagine what life would have been like without the staff at Children's."

Adrienne Pickett
Harmony Cooper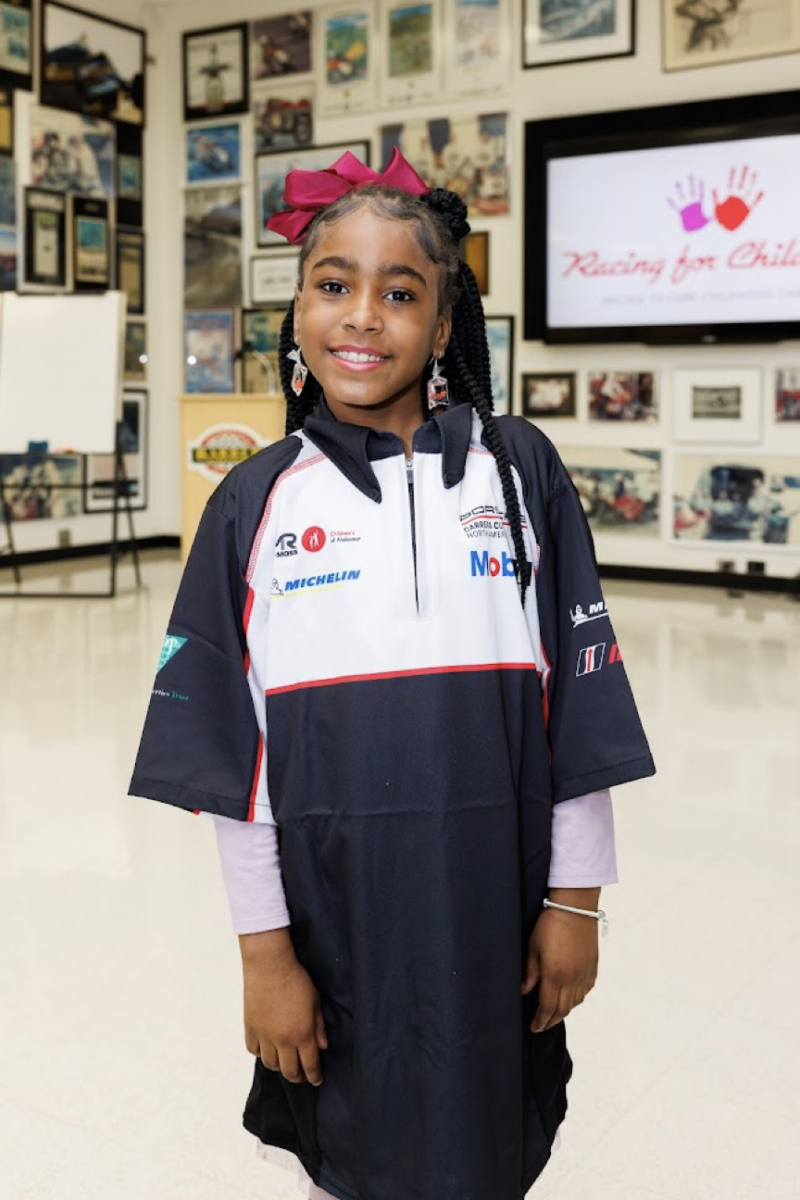 Meet Harmony—Harmony is an outgoing, socially confident, camera-loving girl. She was so happy to be part of the Race for Children's because it affects her life as well as others.
"I see her as a representative for advocacy. I am proud to see her take on this role of helping herself as well as others. I have no doubt that she will go far and accomplish everything she sets out to do."

Briona Leonard
Cole Murphy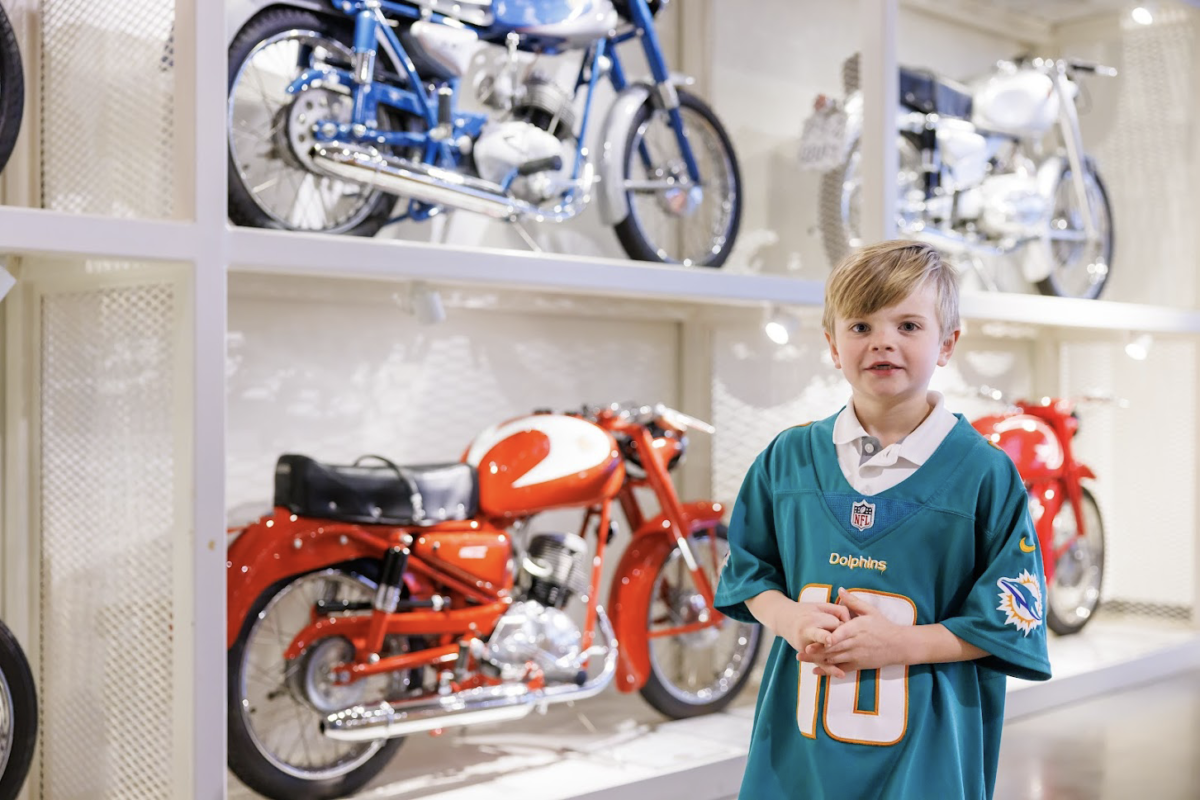 Cole is a cool kid, obsessed with sports and always up for an adventure. According to his mom, he truly loves life and his diagnosis never stopped him from doing anything he wanted.
Children's became a second home to Cole and his family.
"They have gone above and beyond for our entire family over the past four years. They provide resources in every way. They had child life specialists explain Cole's diagnosis to our oldest son, brought toys for the kids to play with during stays and clinic visits and offered patients rides to and from the hospital.

We truly do not know what we would've done without Children's of Alabama during this process. Clinic 8 has celebrated birthdays, holidays and our no more chemo day(s) with us. We are so lucky and fortunate that we live here and have this hospital."

Madison Murphy
Learn more about Children's of Alabama.
Sponsored by: