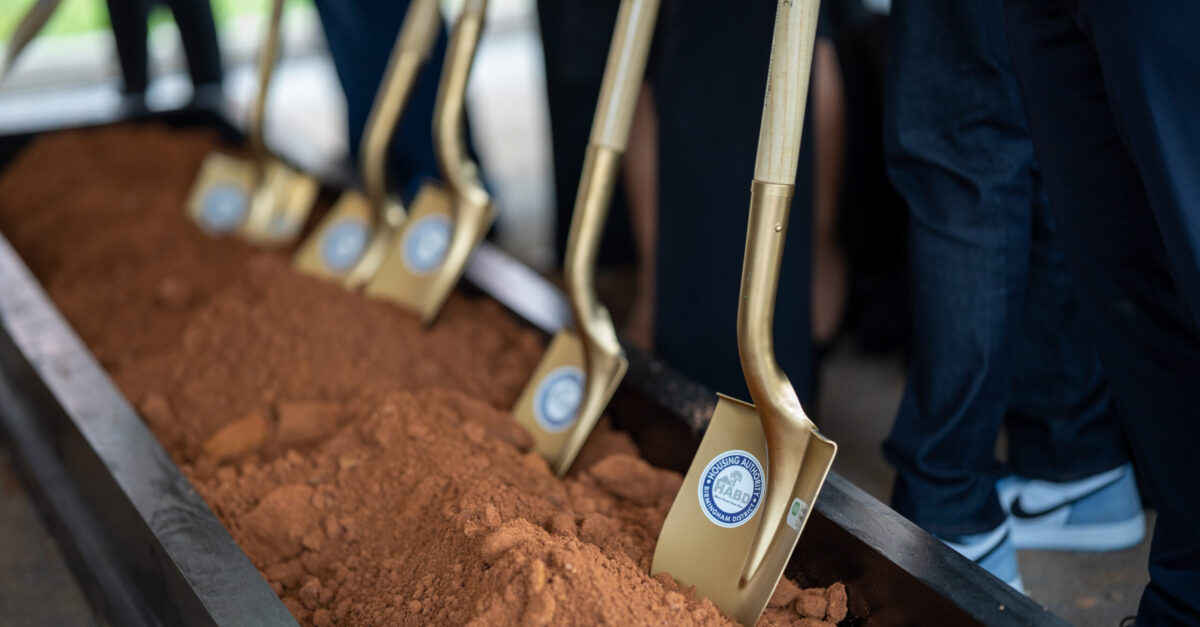 The Housing Authority of the Birmingham District (HABD) and Southside Development Company (SDC) broke ground on the much-anticipated Southtown Court public housing redevelopment today— Edgehill at Southtown.
Housing for Returning Southtown Families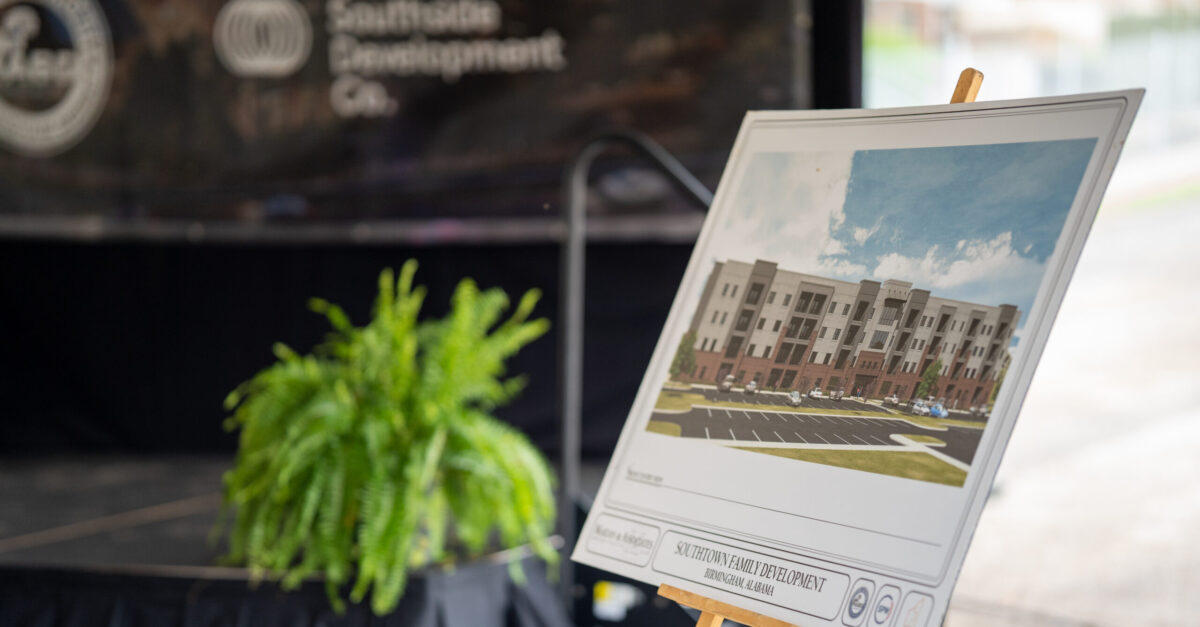 According to a HABD news release, the redevelopment will take place in phases, beginning with the construction of a collection of 60 urban, mid-rise apartments anchored by a 4,000-square-foot clubhouse to support returning Southtown families.
Later this year, construction of affordable housing for seniors will commence. Beyond affordable housing, future phases will include a focus on complementing and expanding the city's healthcare and biotech sectors, with an array of office, technology, hospitality, retail and entertainment offerings.
Listening to the Community
At the ground-breaking Southside Development Company general manager Carol Clarke described how the project began in 2017 by listening to the community.
"This journey began with listening, Listening to community residents and other stakeholders. We hosted multiple forums with them to think together about what this community could be and should be. Today we celebrate an important step in bringing that collective vision to life."
The first phase of the redevelopment for the former South Town residents is slated to open December 2024.
"… I'm proud of our staff for their work in ensuring no resident was displaced during this process and that all residents were given the option to return," HABD President and CEO Dontrelle Young Foster, stated in the release.
Amenities – More Than Housing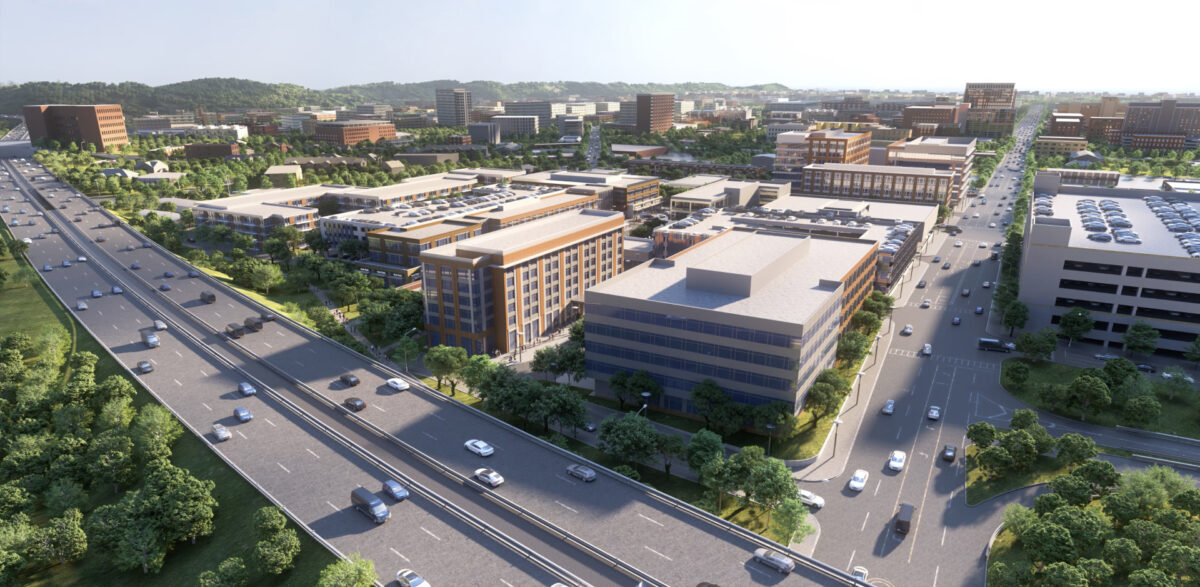 Clarke also described how the entire development is much more than housing.
"Ultimately, the site will be home to a broad range of people and there will be so much more than housing. In the coming years, you can expect to see office buildings and hotels going up with restaurants and retail on the ground floor. and also pocket parks and the linear park."
Located on a 22-acre site in Birmingham's Southside, Southtown Court was originally built in 1941 with funding from the United States Housing Authority. The 455-unit community was designed by Warren, Knight & Davis architects, a local firm that designed dozens of buildings in Birmingham, including The Club, the Masonic Temple Building, the Alabama Power Building and Vulcan Park.
The ground-breaking was attended by Birmingham Mayor Randall Woodfin, members of the City Council, and community leaders.
Below are photos from the event.

To learn more about the Edgehill at Southtown development, visit edgehillbhm.com