Sponsored
It's time to fill your spring calendar with music, theatre and art. Read on for details on three must-attend events with Samford Arts this April and May, including a humorous theatre production.
1. Davis Architects Guest Artist Series | Cellist Camille Thomas—April 11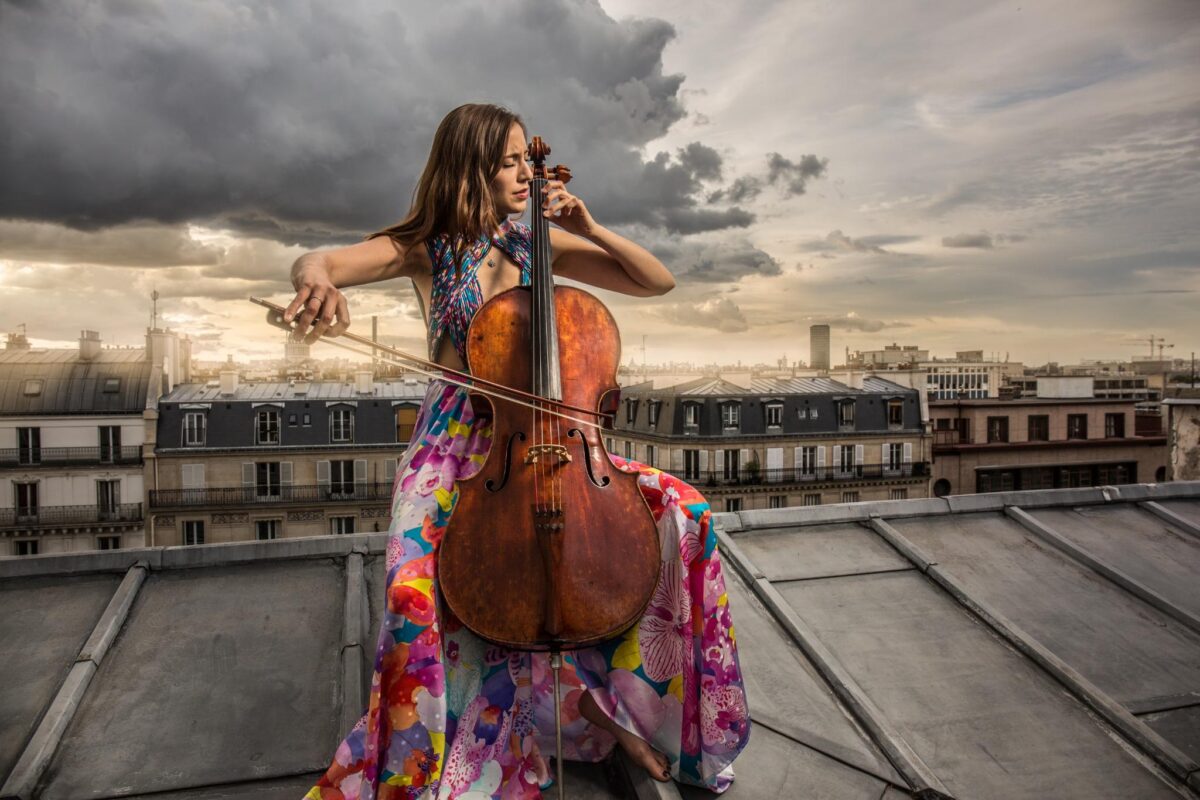 Prepare to be captivated as Franco-Belgium cellist Camille Thomas takes center stage at Samford's Brock Recital Hall this April. With her extraordinary talents, she makes the rich, enchanting sounds of the cello vibrant and beautiful.
This special event is part of the Davis Series and in partnership with the Birmingham Chamber Music Society.
2. Urinetown—April 13-16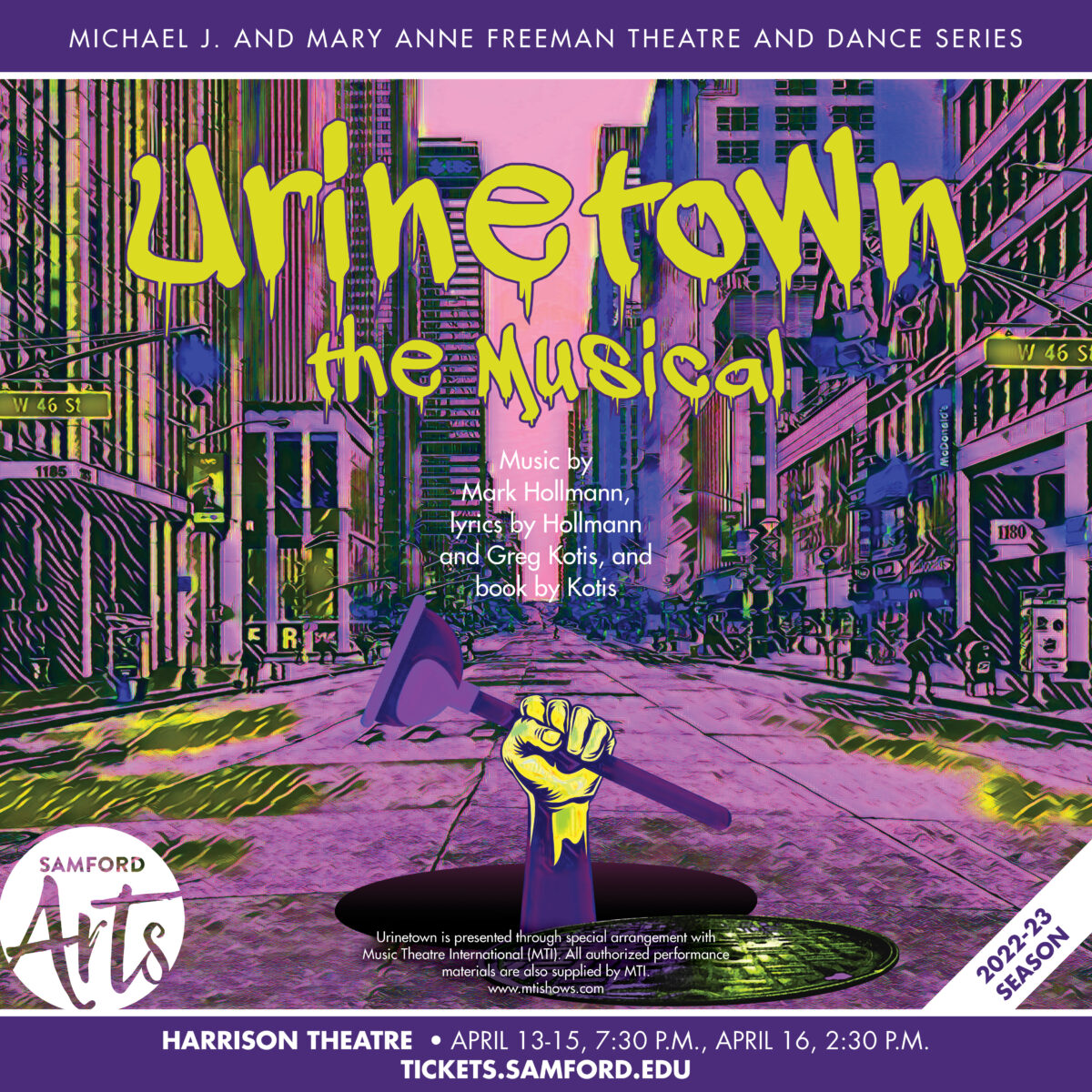 What life would be like if there was a government-enforced ban on private toilets? Find out in the funny, fast-paced musical, Urinetown. Taking place in a Gotham-like city undergoing a terrible water shortage, you'll follow the story of one hero leading citizens to rebel against a malevolent company profiting by charging admission for a basic human need.
3. It's a Soul Thing-Taylor Hicks in Concert | May 19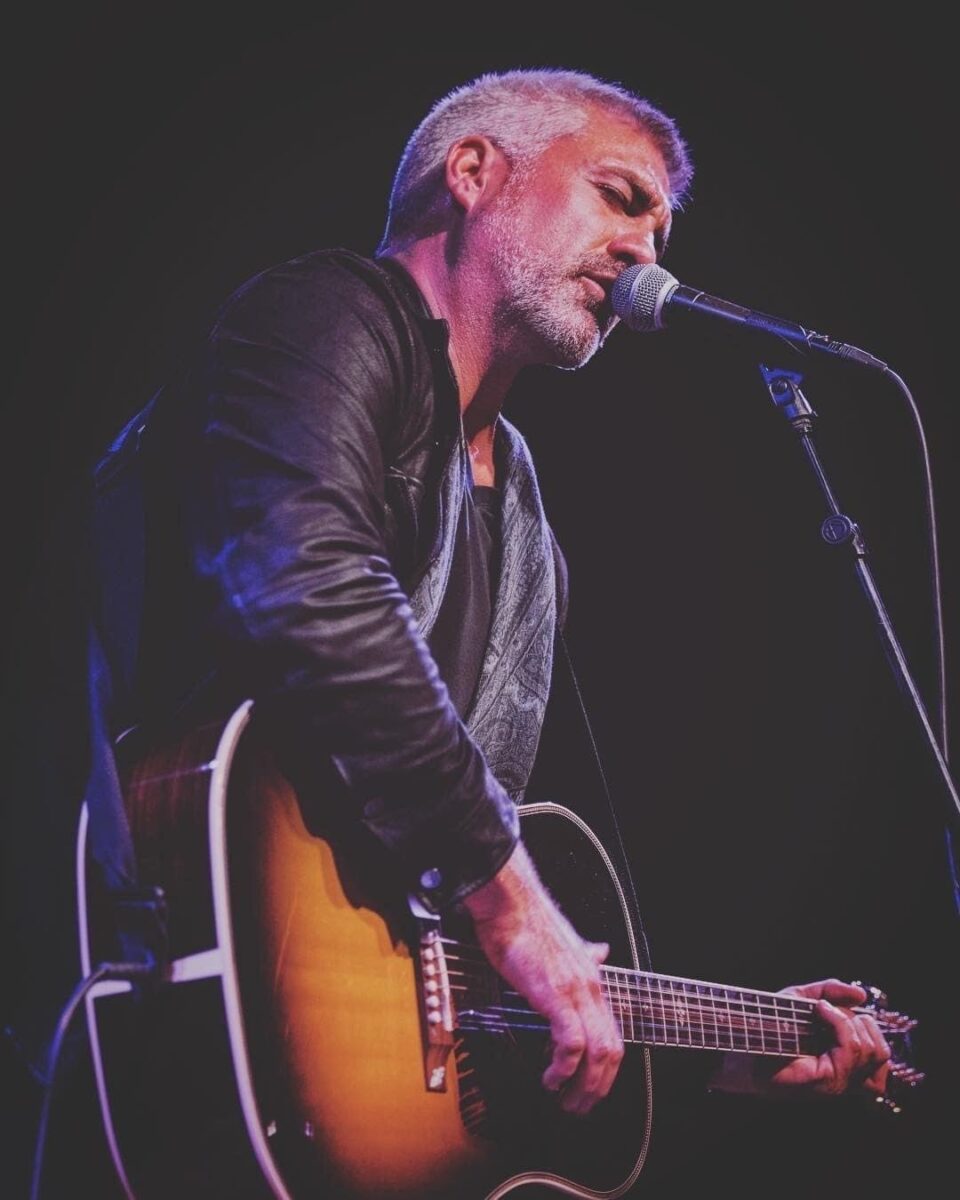 If you haven't seen Taylor Hicks perform live, now's the time. On May 19, Hicks lights up the Wright Center's stage with an intoxicating blend of soul, blues, country and rock 'n' roll.
Proceeds from the concert benefit Alabama Game Changers, a medical literacy clinic that provides intervention to children of adoption and foster care with learning disabilities.
When: Friday, May 19 | 7-8:30PM
Where: Wright Center, 872 Montague Dr, Birmingham, AL 35229
Cost: $35-$65
Buy tickets
For more events with Samford Arts, visit their calendar.
Academy of the Arts Camps
If you love the events above, now is a great time to get your kids interested in art and music. You never know, they could one day be asked to perform center stage at Samford's Wright Center.
Check out the art and music summer camps below with Samford Arts.
Art Studio for Teens (Grades 6-8)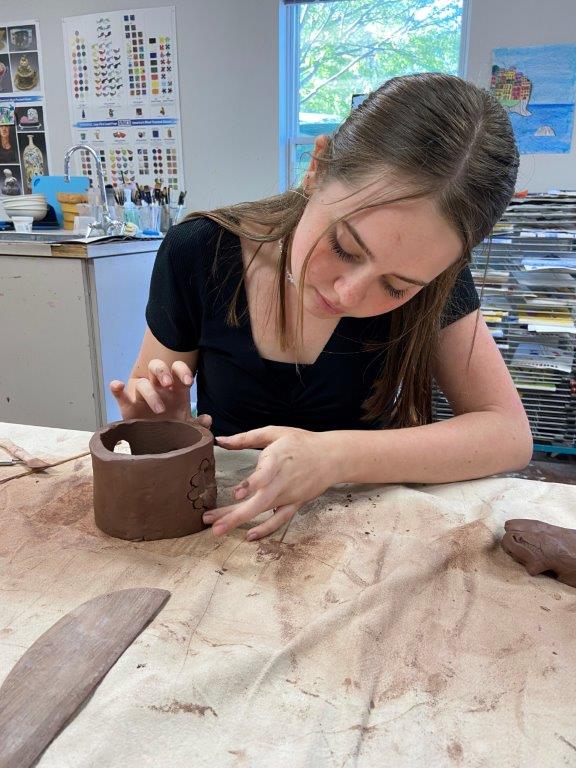 Teens will love this fun art camp with Samford Arts where they get to create 2D and 3D projects in paint, pencil, clay and glass.
Piano—Adventures in Music | Grades 1-2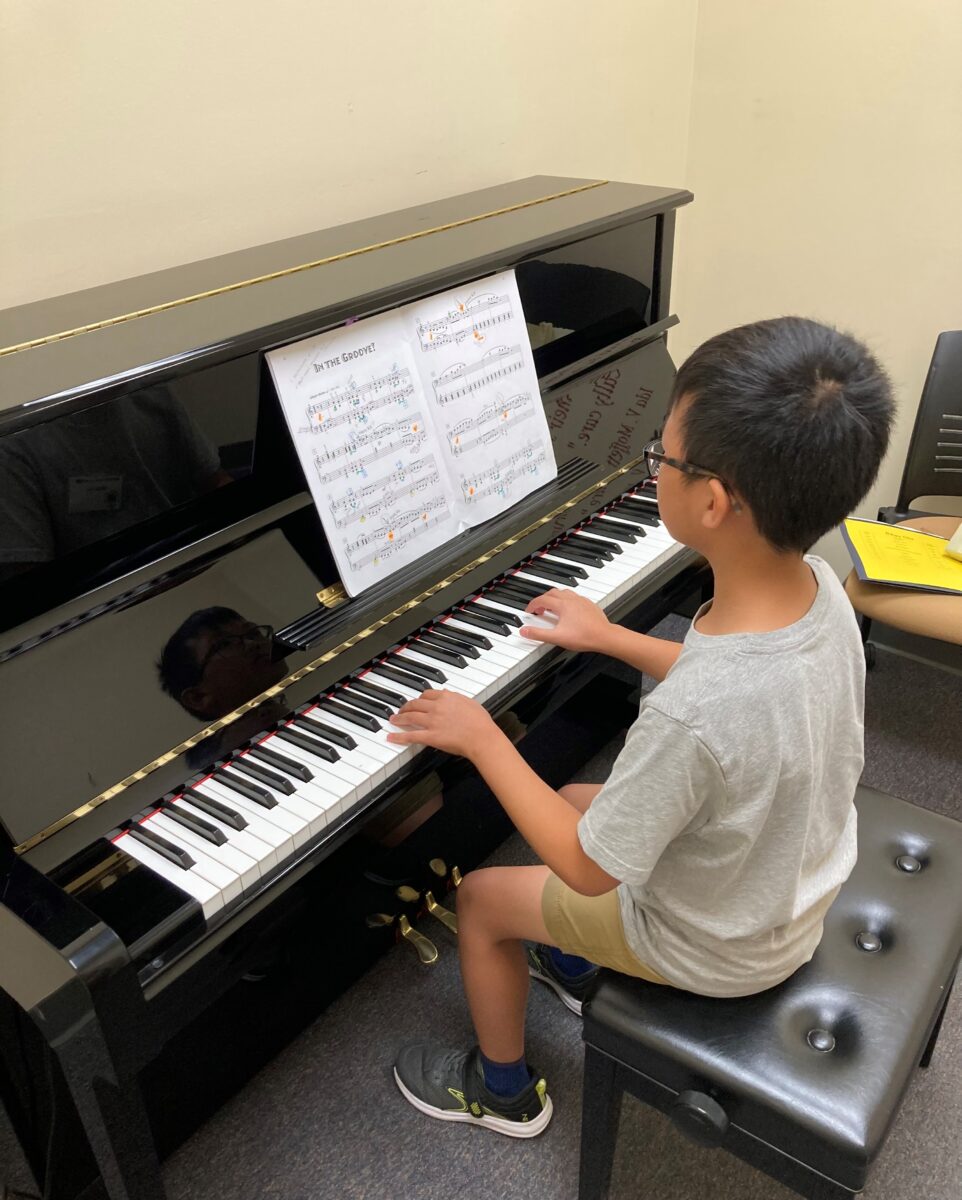 For kids interested in continuing their studies in piano, this is the camp for them. Activities include: classes in music literature, theory, and ensemble, four private 30-minute lessons, practice time, group activities and solo recitals. Camp concludes with the Adventures in Music Gala Recital where students perform an ensemble piece.
*Students must have taken a minimum of three months of lessons to register.
Strings | Grades 3-8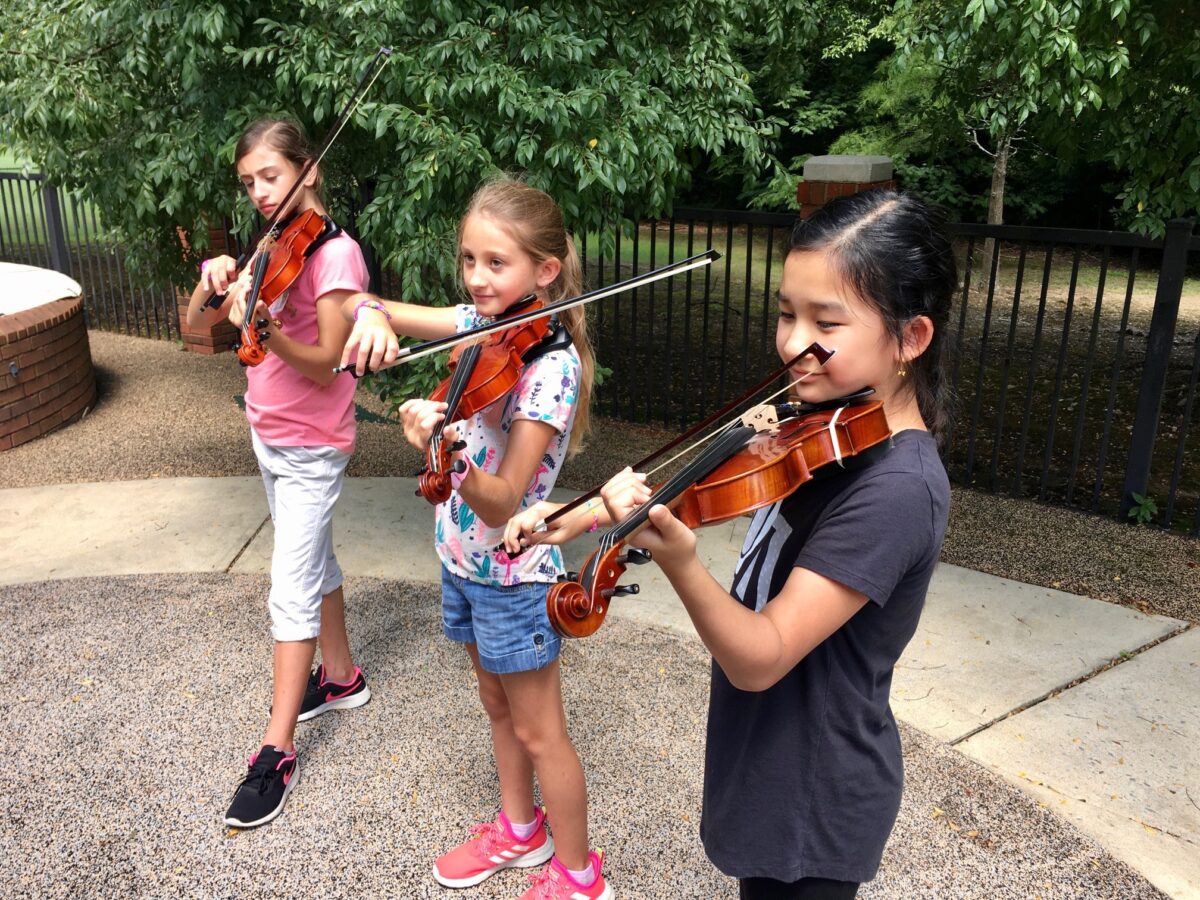 This week-long camp for violin, viola and cello lets students learn and perform music with other musicians. Campers take part in daily private lessons, chamber ensemble, full group rehearsals and classes in theory and music literature. They will also perform in a final concert on the last day of camp.
For more events with Samford Arts, visit their calendar and follow them on Facebook and Instagram.
Sponsored by: