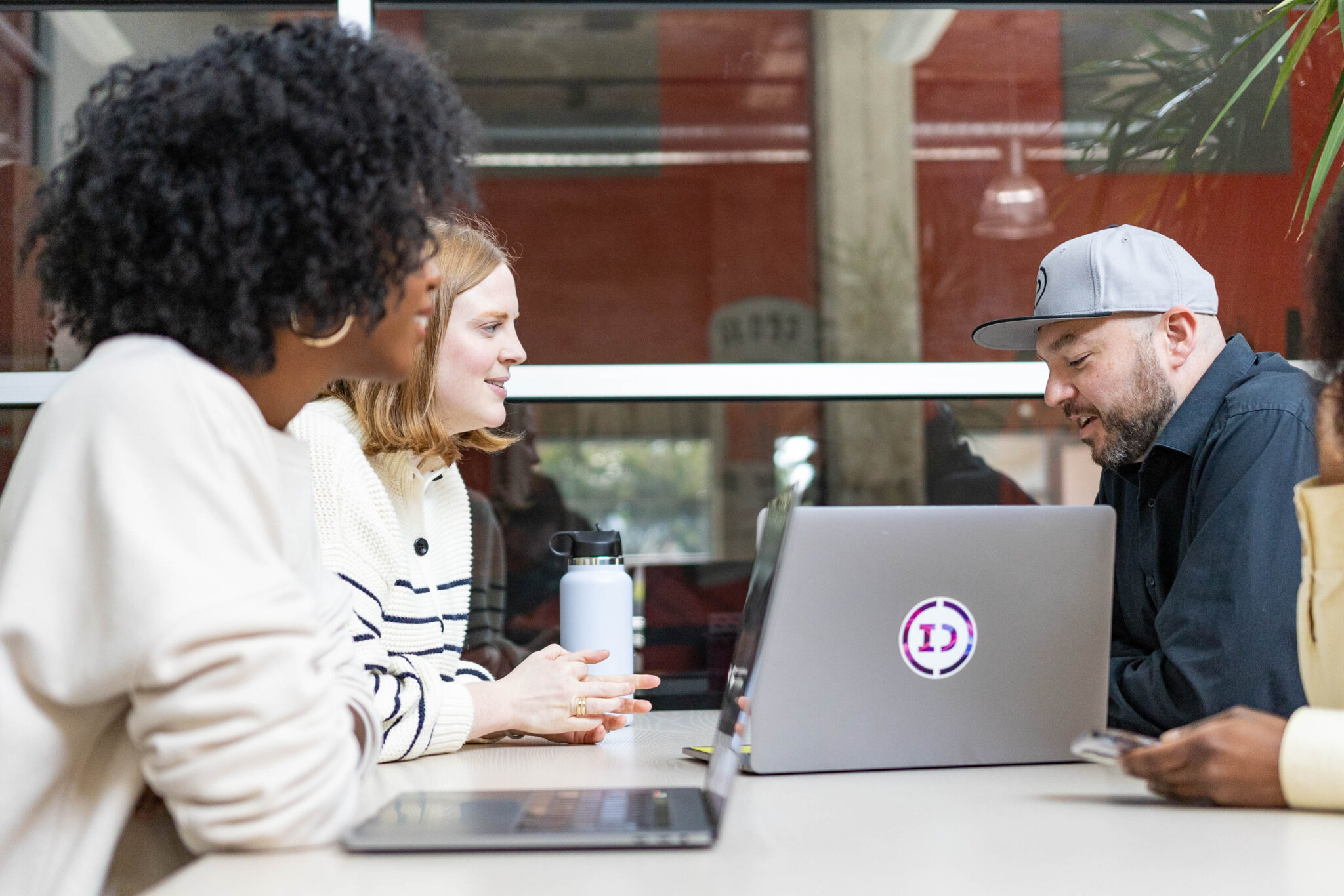 Do you have a dream to work in tech? Or maybe you're a hungry entrepreneur looking to build your startup. Whatever it is, Birmingham is a great place to dive deeper into the world of technology. Keep reading for 4 tech events to jumpstart your career.
1. DevOpsDay 2023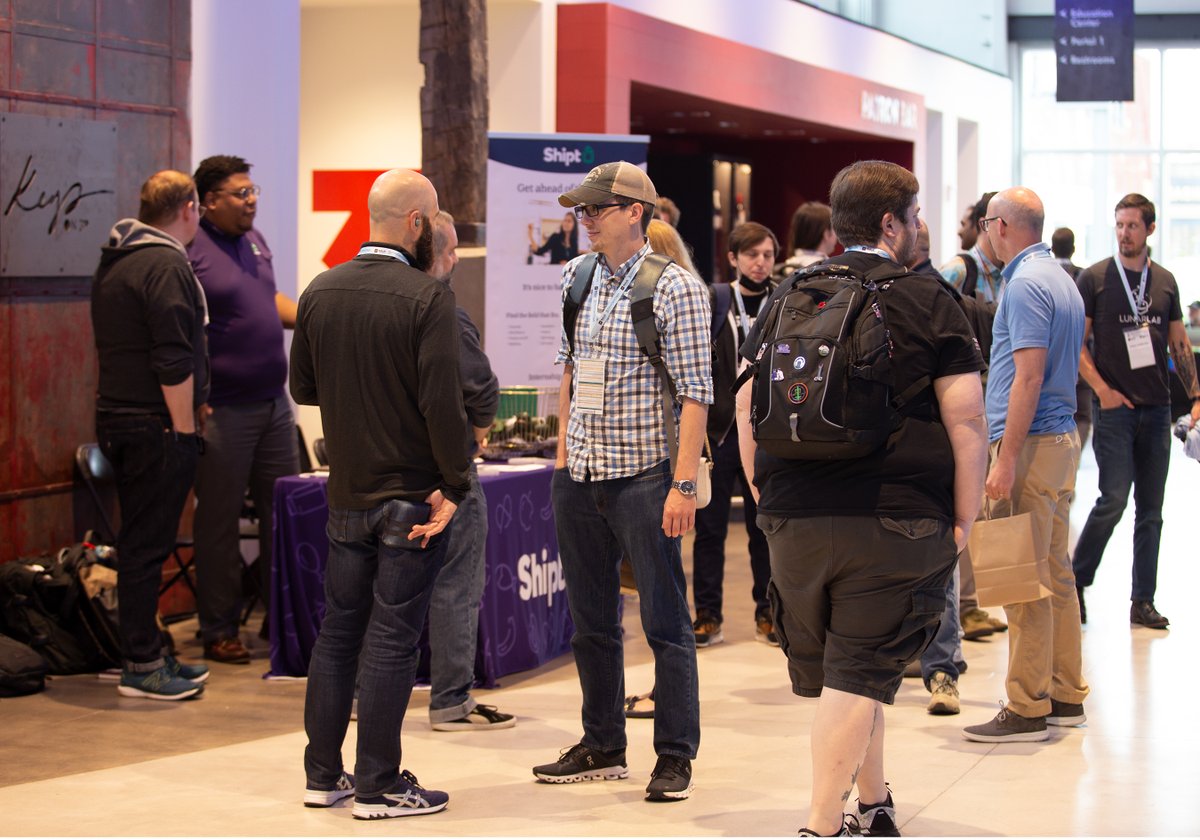 Back for its second year, DevOpsDays welcomes technology and infrastructure leaders to Birmingham for an event focused on teaching and learning about the latest tools and technologies in the field. 
Attendees of the conference will experience the newly-renovated Red Mountain Theatre space, enjoy complimentary meals and take part in lively networking opportunities with members of the DevOps community.
"This year, we truly have an exceptional set of speakers, from best-selling Alabama Author John Willis to industry experts like Justin Reock and local leaders like Chris Sims and Elizabeth Anderson."

Mikhail Kozorovitskiy, Conference Volunteer + Head Organizer
2. Southeast Cyber Summit
Southeast Cyber Summit is heading to Birmingham. The event helps strengthen and promote the internet security profession in the southeastern United States region. That goal is achieved through event activities that result in relationship building, information sharing and ongoing education and training focused on current technology challenges and solutions. 
The event was created and is supported by three regional cybersecurity organizations:
3. Voltage Ask Me Anything with AppThink | Innovation Depot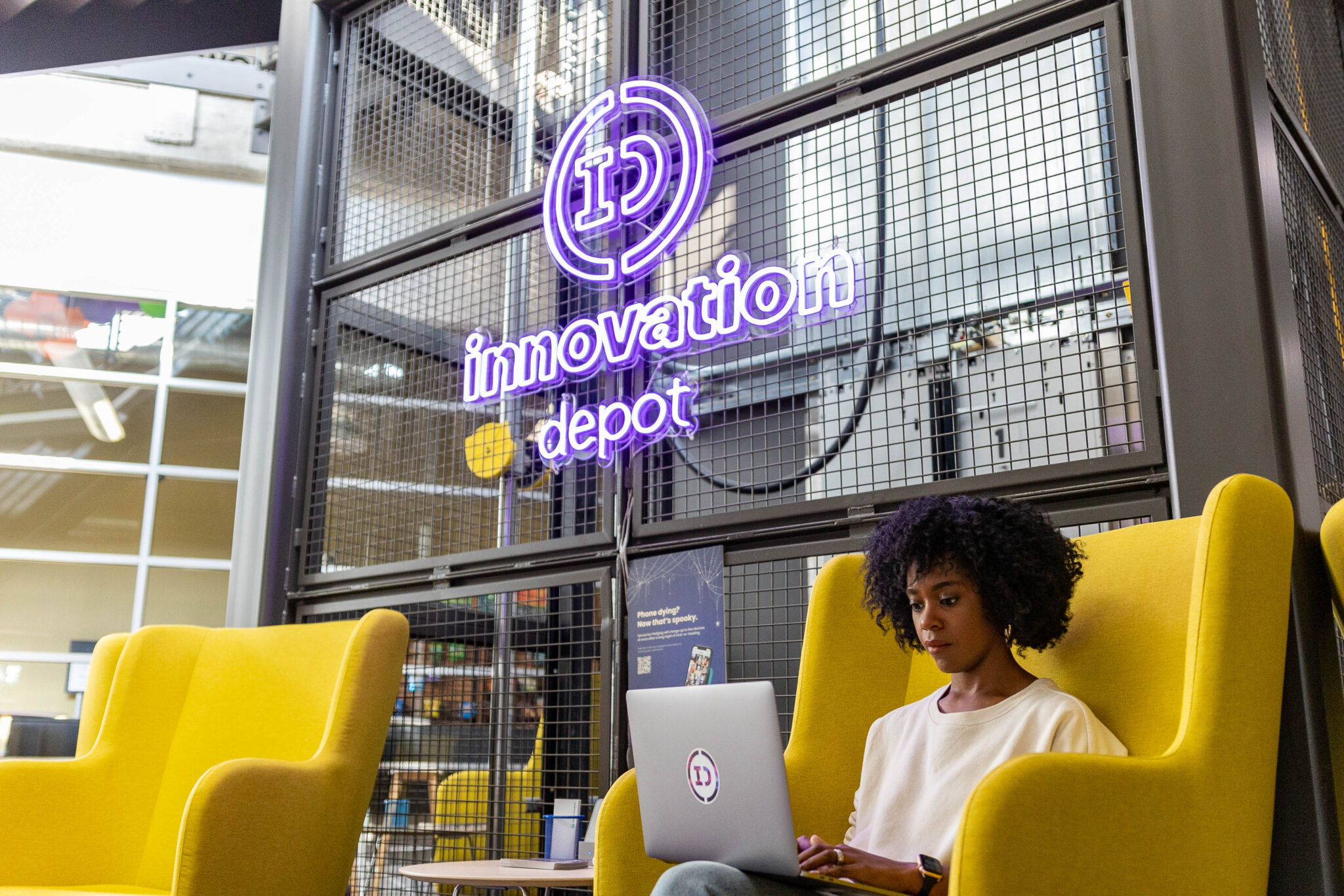 Attention aspiring entrepreneurs! Innovation Depot is offering an info session where you can learn how to apply for Voltage, an idea incubator designed to build world-class founders, and get all the guidance you need to bring your idea to life.
During this info session, you'll learn how Voltage can help you translate your idea into a prototype, assess the feasibility and viability of your startup concept and make the right decisions about whether to forge ahead, pivot or go back to the drawing board.
4. Women in Tech Talk | UAB
UAB is hosting a Women in Tech Talk for women aspiring for a career in technology. This event is an open panel discussion and attendees are encouraged to bring questions, achievements, tips and difficulties.
For the latest, buzziest news, sign up for our FREE newsletter and follow us on Instagram + Facebook.