The 12th annual Holi Festival presented by the Birmingham Museum of Art and the Indian Cultural Society took place on Saturday at City Walk.
Our own Nathan Watson was there to photograph this colorful event. Check out his photos below:
What is Holi?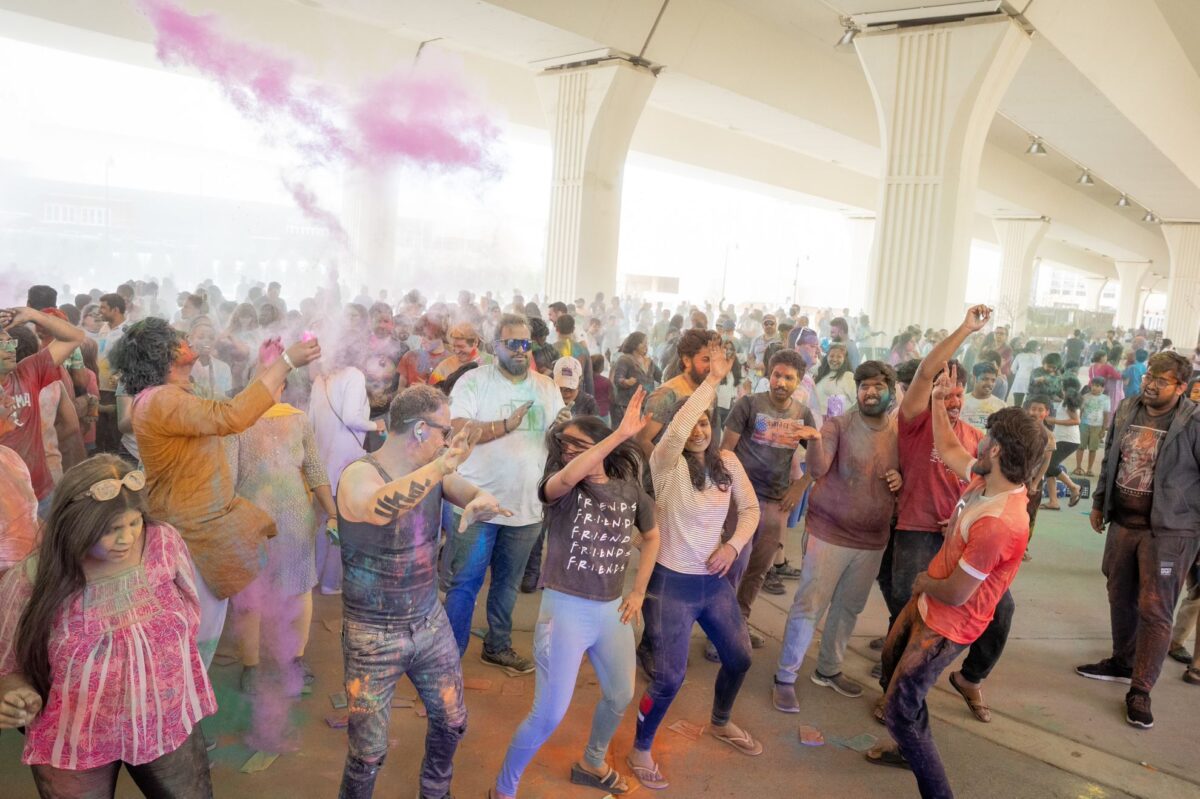 Known either as the festival of colors, love or spring, Holi is one of the most popular and significant festivals in Hinduism.
The celebration marks the beginning of spring after a long winter and the symbolic triumph of good over evil. While Holi dates back to the 4th century, it is now celebrated throughout the world. 
One of the most recognizable traditions of Holi is covering entire streets with powder colors— each carrying a different meaning. For example, red symbolizes love and fertility while green stands for new beginnings.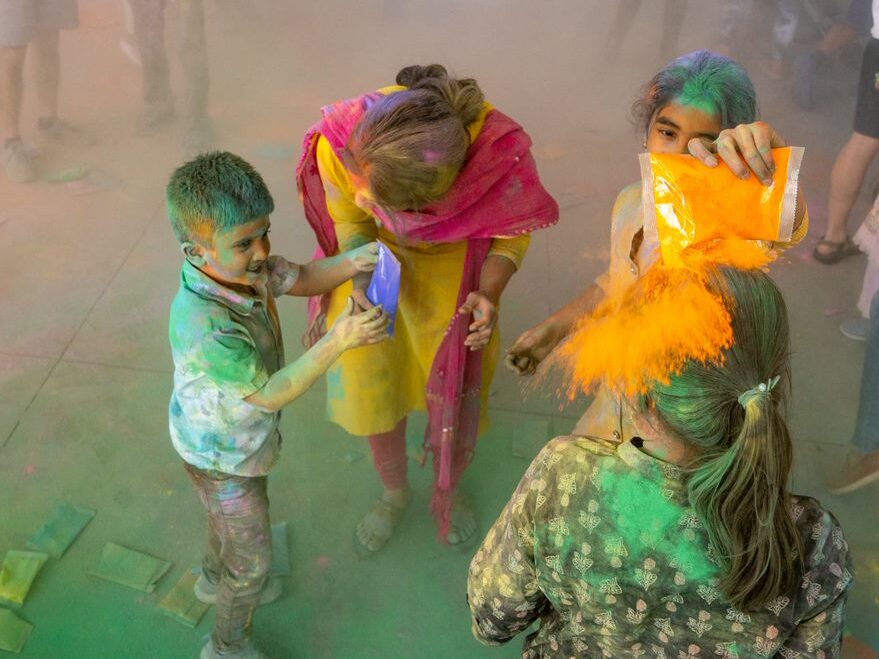 Festival of Colors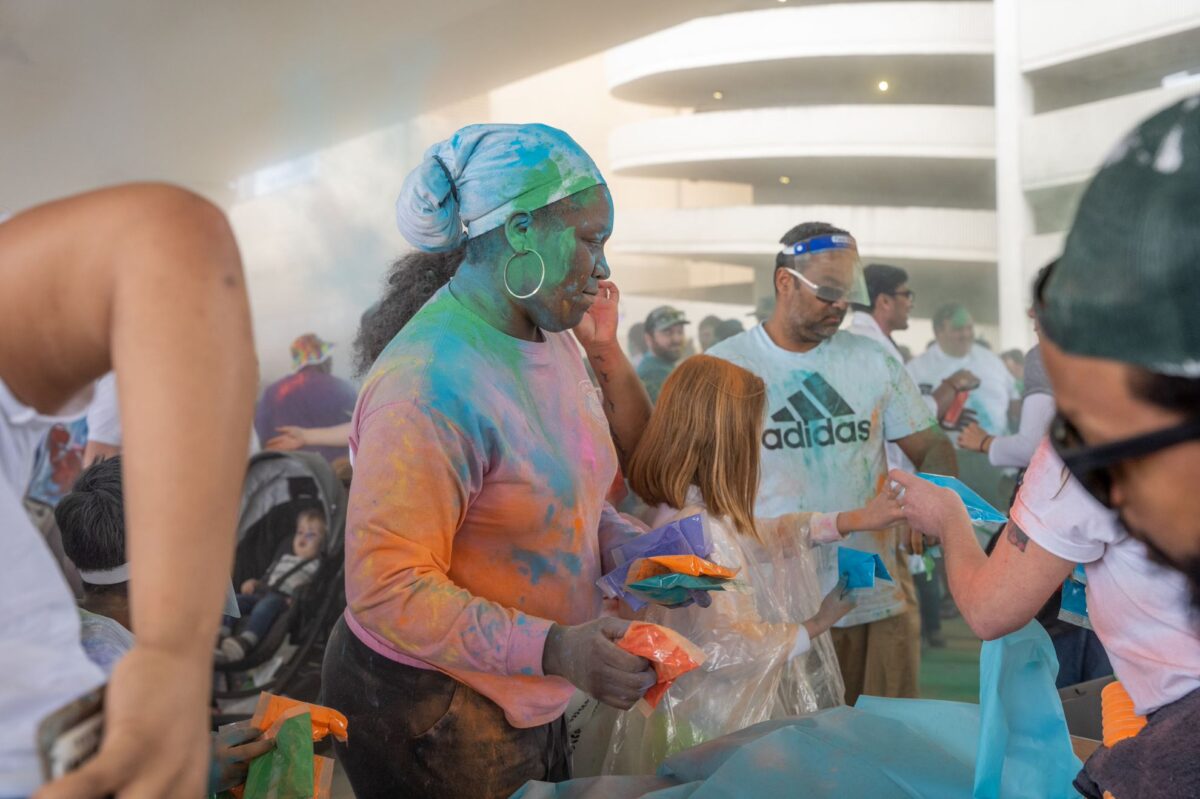 For the past 12 years, BMA and Indian Cultural Society put on an annual Holi Festival bringing communities together to celebrate Indian culture featuring:
Music
Food
Dance
Henna
Art-making
Gallery exploration + more
This year, the event partnered with City Walk for the celebration. According to the BMA, this year's event had a turnout of almost 5,000.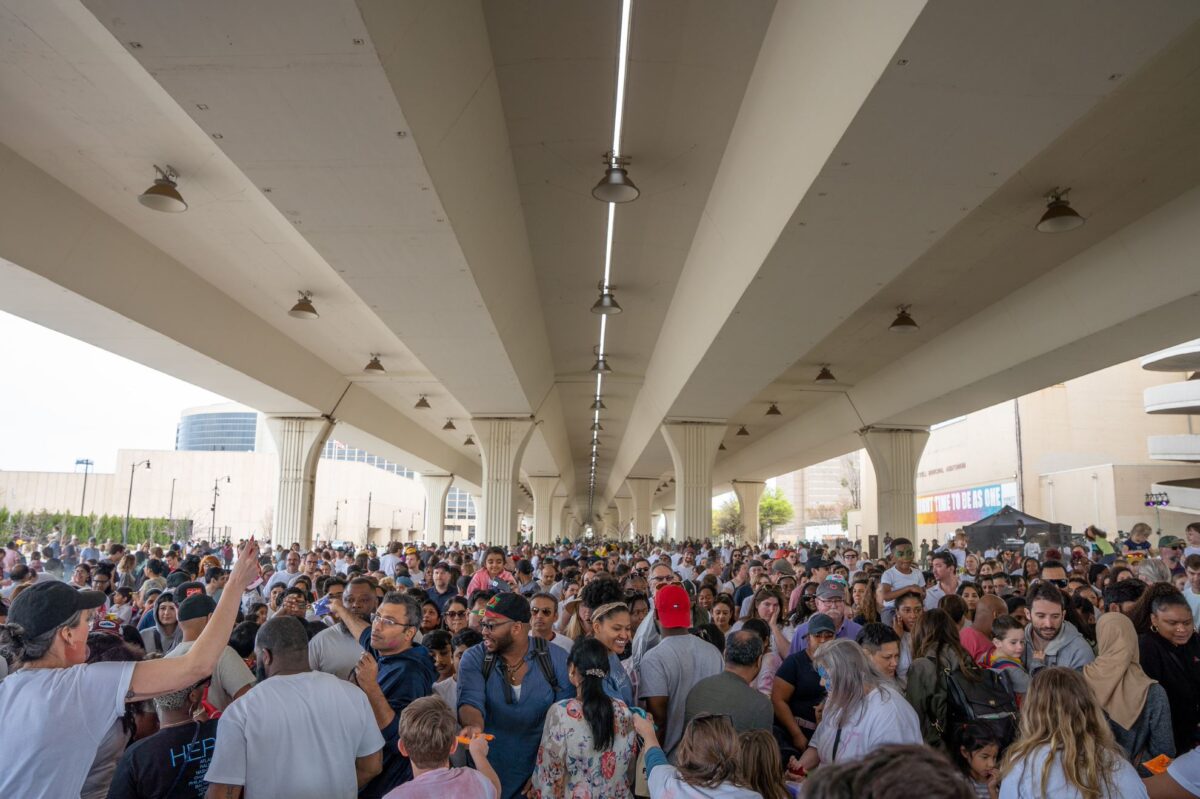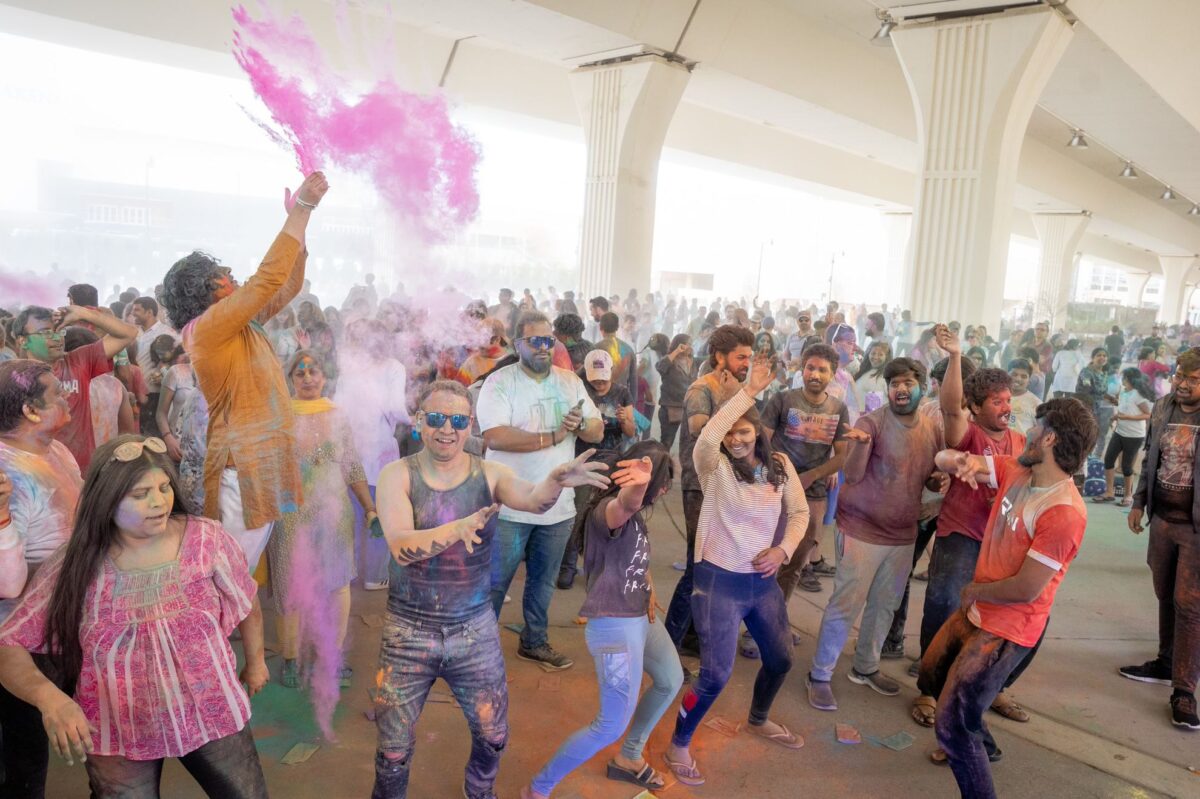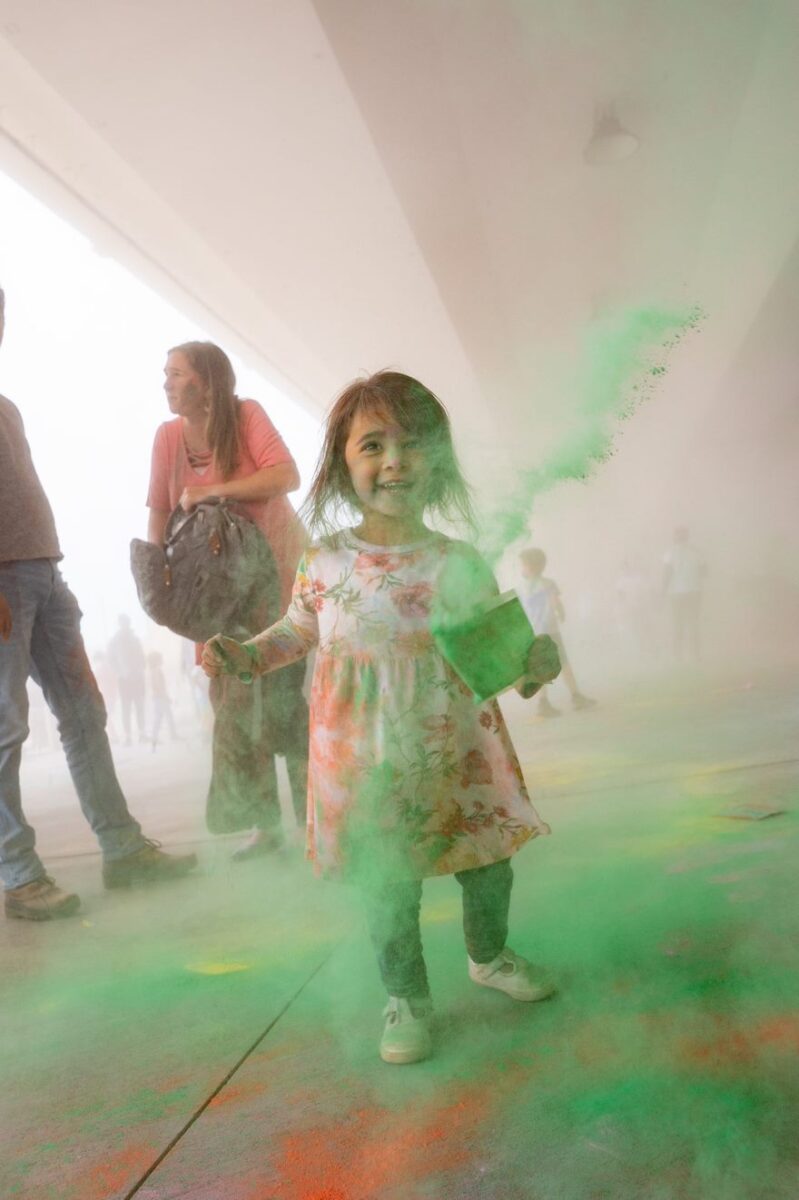 Did you attend 2023's Holi: Festival of Colors? Tag us @bhamnow on  Instagram + Facebook.