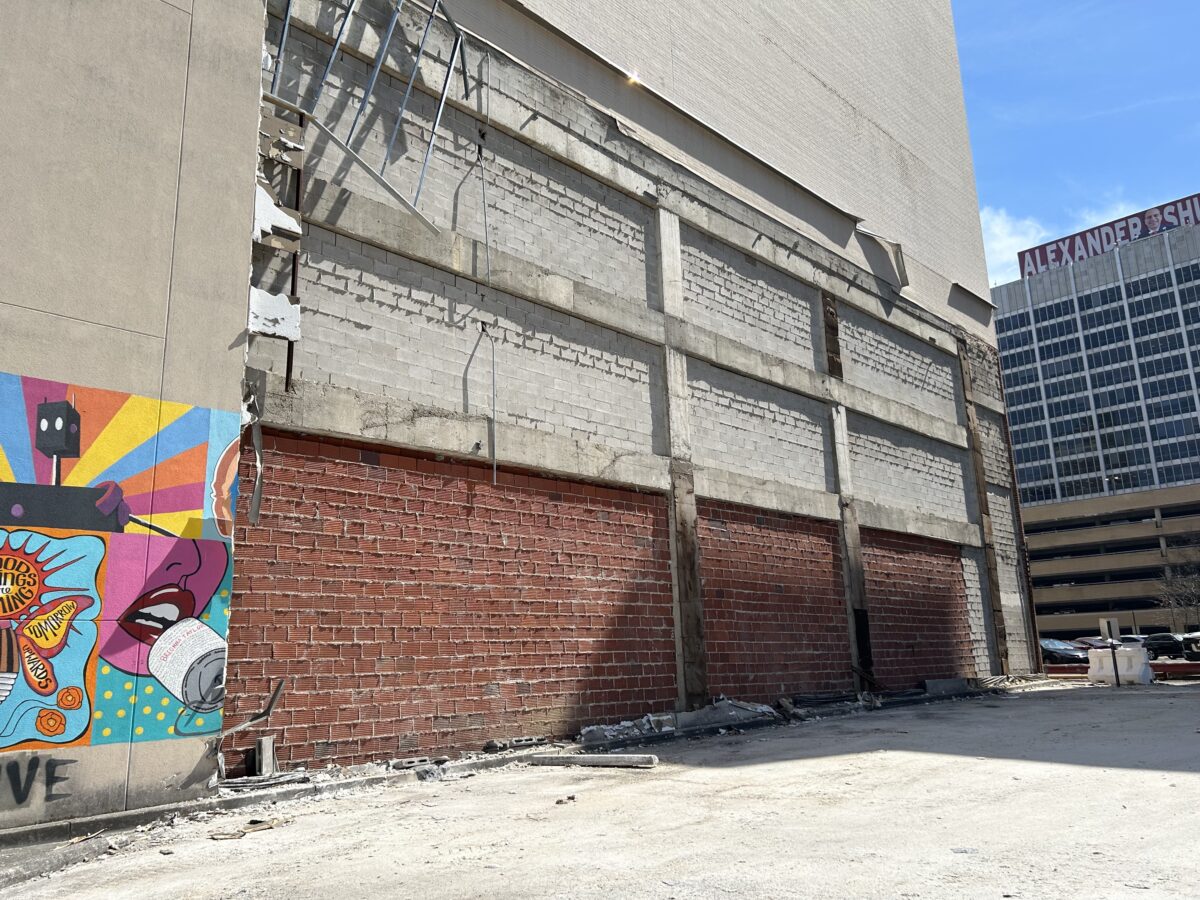 During last Friday's storms, severe winds tore down a prominent mural on the corner of 19th St and 2nd Ave across from Pizitz Food Hall.
Damage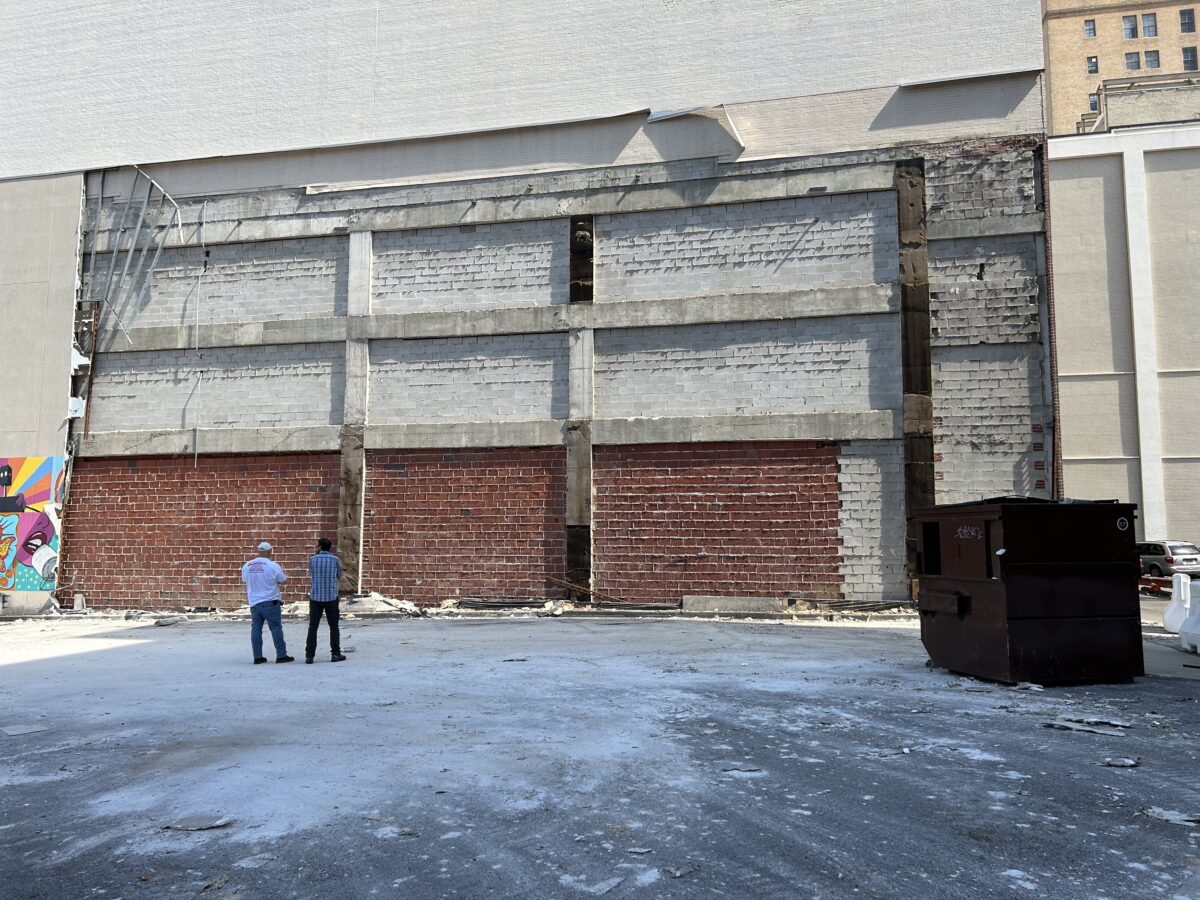 While fortunately no one was hurt, the debris from where the wall collapsed damaged some cars in the area, WVTM reported. Since the storm, much of the rubble has been cleaned up and only a small part of the original mural remains.
Destroyed after three years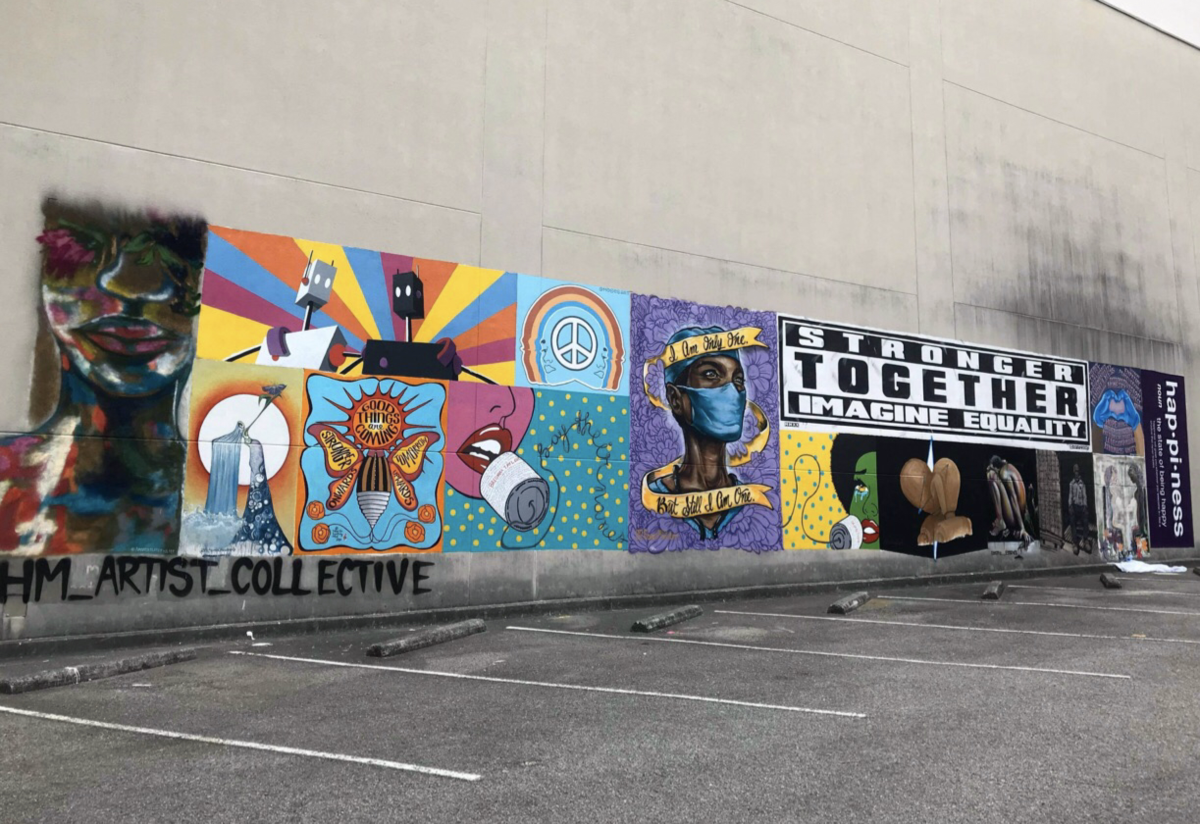 The original mural was a project in which over 18 local artists contributed, organized in part by Blank Space Bham, the company responsible for managing several murals around the Birmingham area.
The mural that was destroyed was a collaborative work of various local businesses, non-profits and artists including:
"Seeing it happen and come down is just kind of like a dagger in the heart. No one did it on purpose, but it's also kind of a celebration because we thought it was going to be there for three months."

Meghan McCollum, Founder of Blank Space Bham, as quoted by WVTM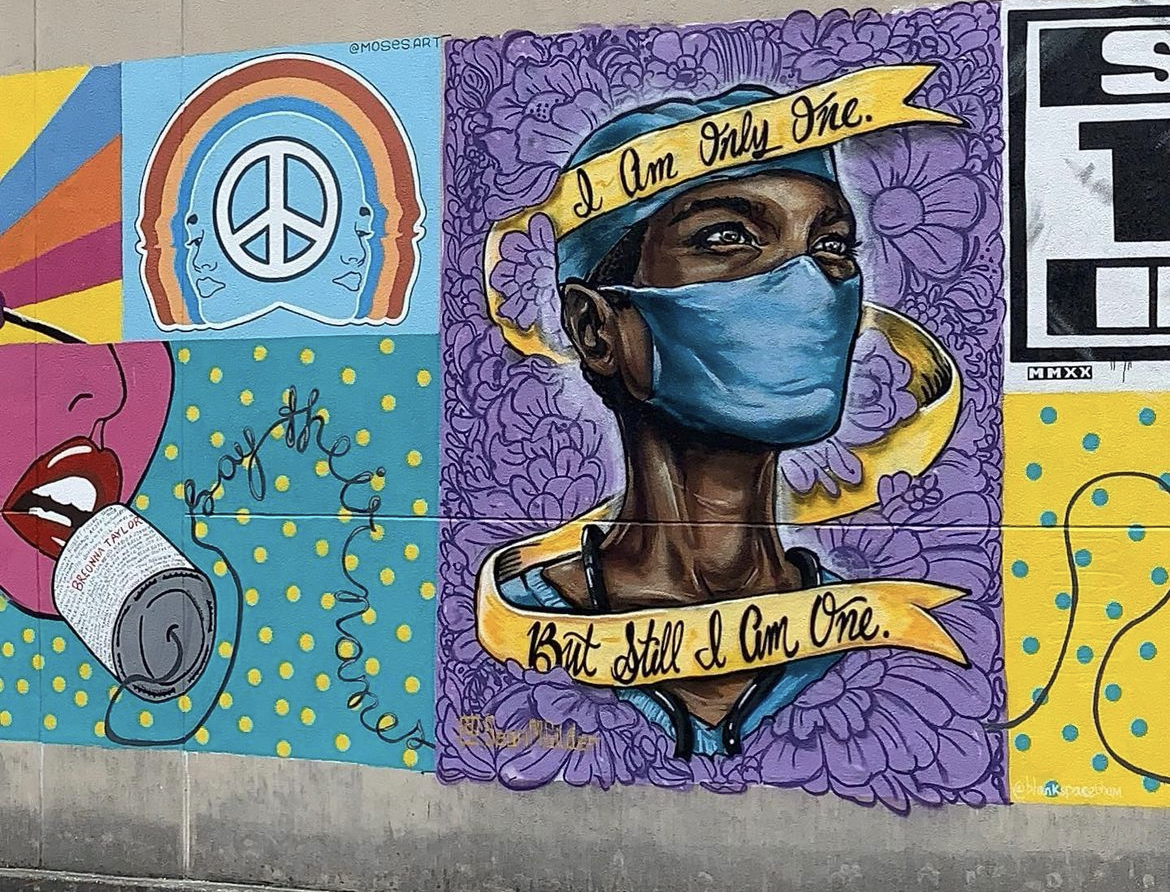 According to Blank Space Bham founder Meghan McCollum, the mural project began in 2020 during the start of the COVID-19 pandemic to support essential workers in the community but grew in the face of the Black Lives Matter movement.
"With the deaths of George Floyd and Breonna Taylor, our COVID mural was no longer enough. We wanted to provide a snapshot of this time in history of our Magic City, in America. Our mural evolved into a collection of pieces reflecting not just a pandemic, but a movement."

Meghan McCollum, Founder of Blank Space Bham
What's next?
While the rest of the wall will need to be torn down and rebuilt, McCollum told us that a new mural at the site is a possibility.
"This past Friday night, during the cleanup, I had a chance to connect with the owner of the lot. He took my card and we discussed the possibility of a new mural sometime in the future, though nothing is set in stone– I just let him know I was happy to help reorganize the effort once it was safe to do so and he seemed very interested in the idea. They just have to tear down the remainder of the wall and refinish it first."
Stay in the know with all the latest news—sign up for our FREE daily newsletter delivered straight to your inbox.