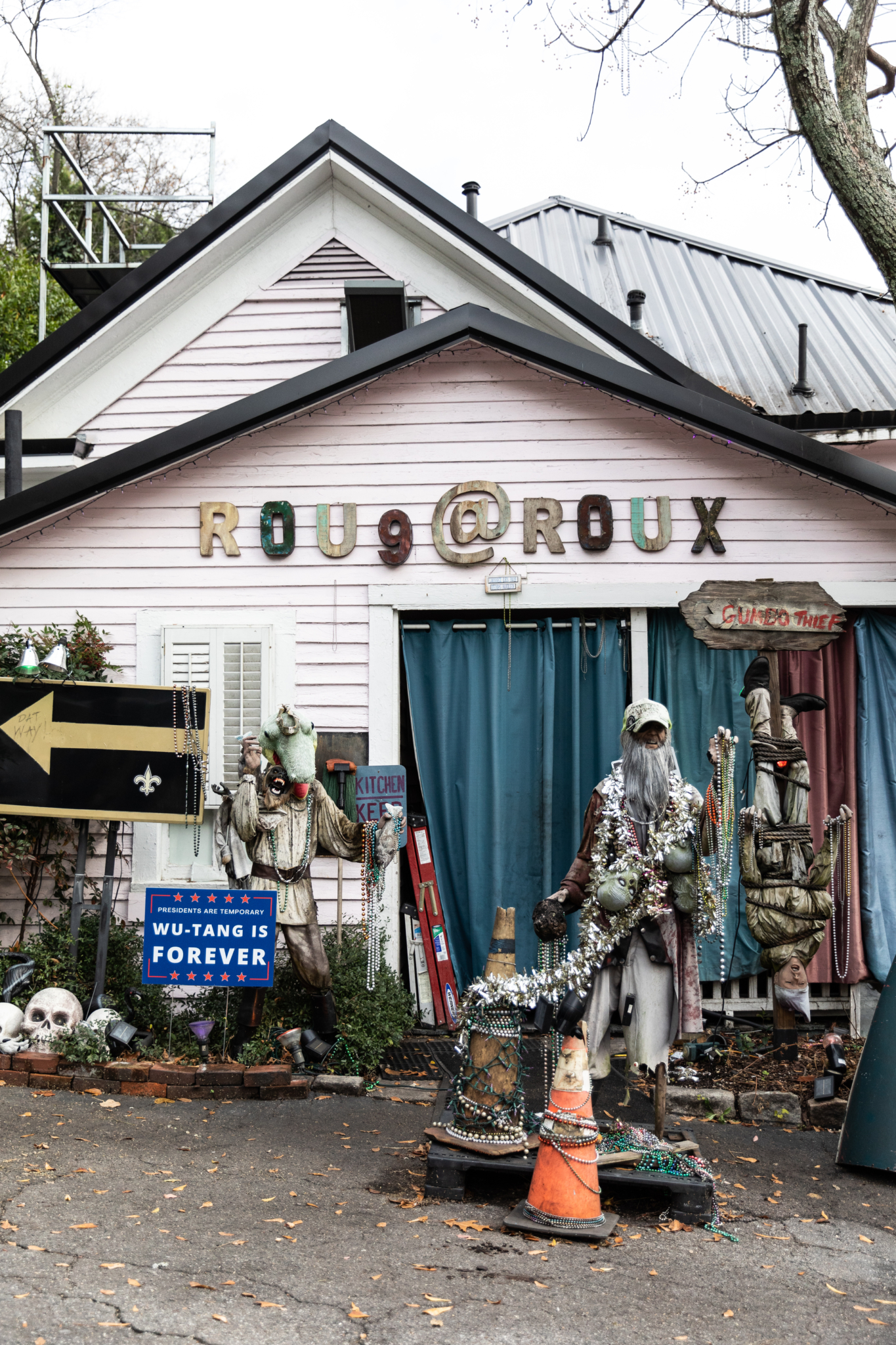 We're so excited that Bham is getting a little bit bigger. From a second Rougaroux location to an amazing hair spot open on Morris Ave, we have all the details of what's coming soon to Birmingham.
1. Big Whiskey | Hoover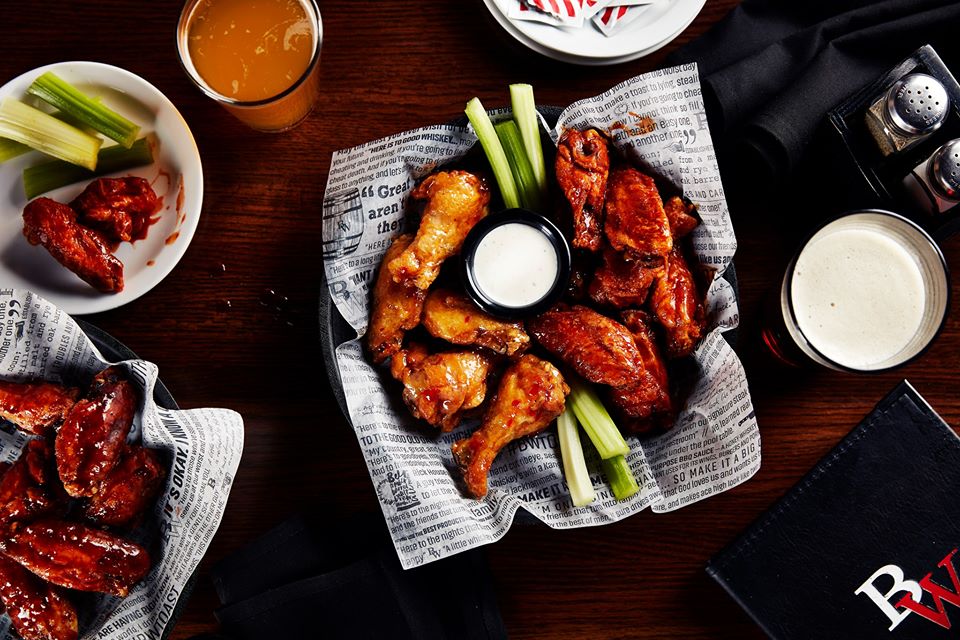 Big Whiskey American Bar & Restaurant announced plans last week to open a 2nd Hoover location at Tattersall Park. The popular restaurant has an extensive drink menu with 120+ whiskeys available, including rare and allocated bottles. Get ready for more of your favorite wings and whiskey.
2. GreenHouse | Downtown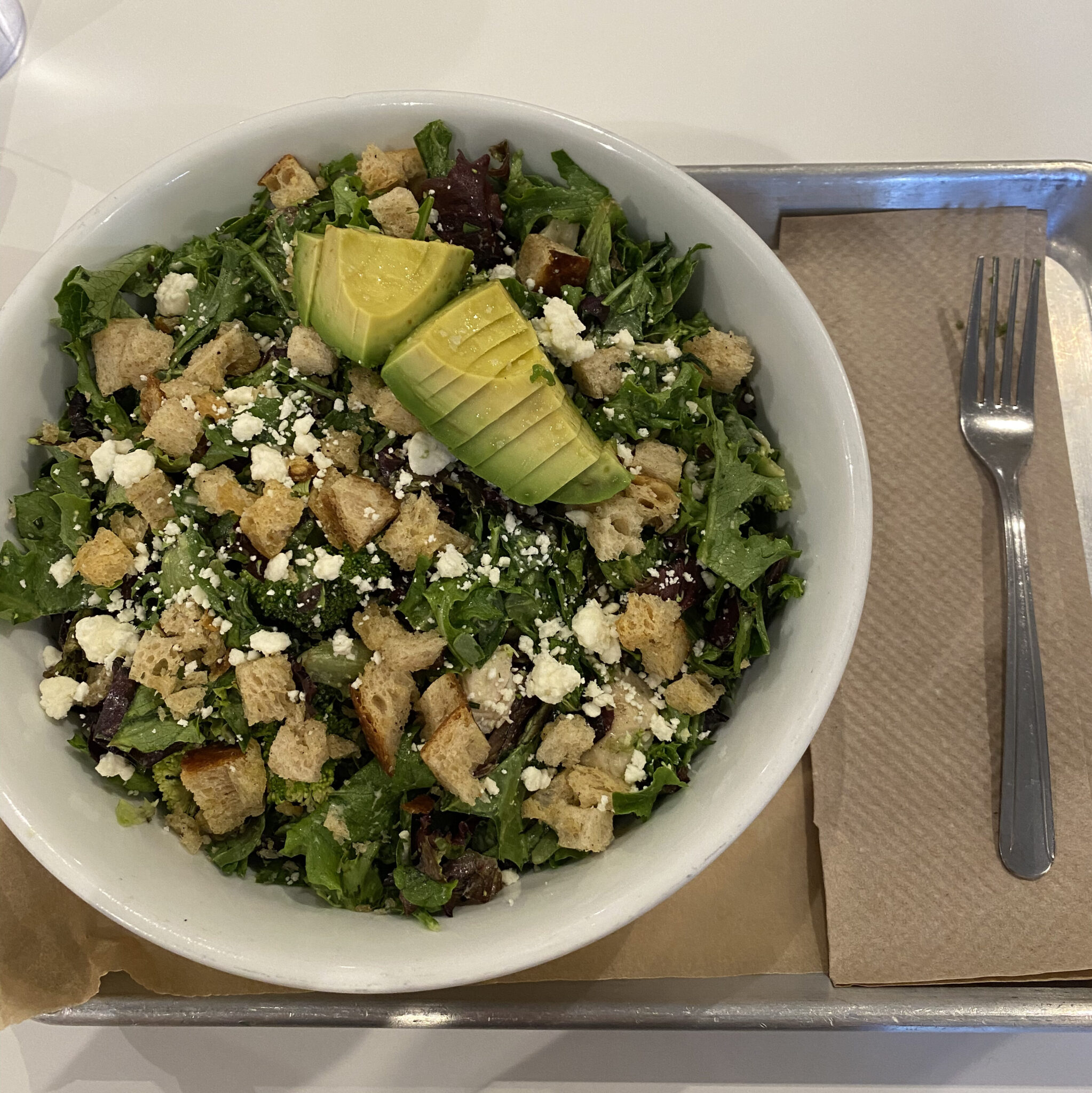 GreenHouse has announced it's in the process of opening a 2nd location in downtown Birmingham. The opening date is currently TBD, but they are hiring, so if you or someone you know needs a job, this could be it. You may know this delicious spot from their Homewood location, right next to Ruby Sunshine.
3. Farm Bowl + Juice Company Coffee Bar | Homewood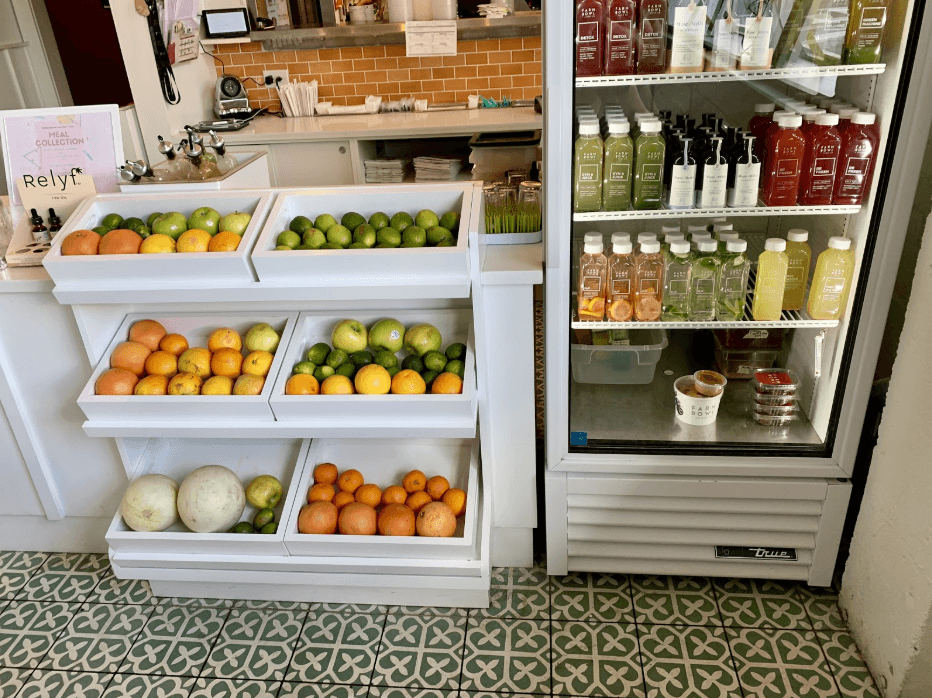 Farm Bowl & Juice Bar has just opened a full-service coffee and espresso bar at their Homewood location on 29th Ave South. Try their flavored lattes with your choice of almond or oat milk. Featured drink: Mexican Mocha—a traditional mocha with cayenne pepper for a dash of spice.
4. The Rougaroux | Mountain Brook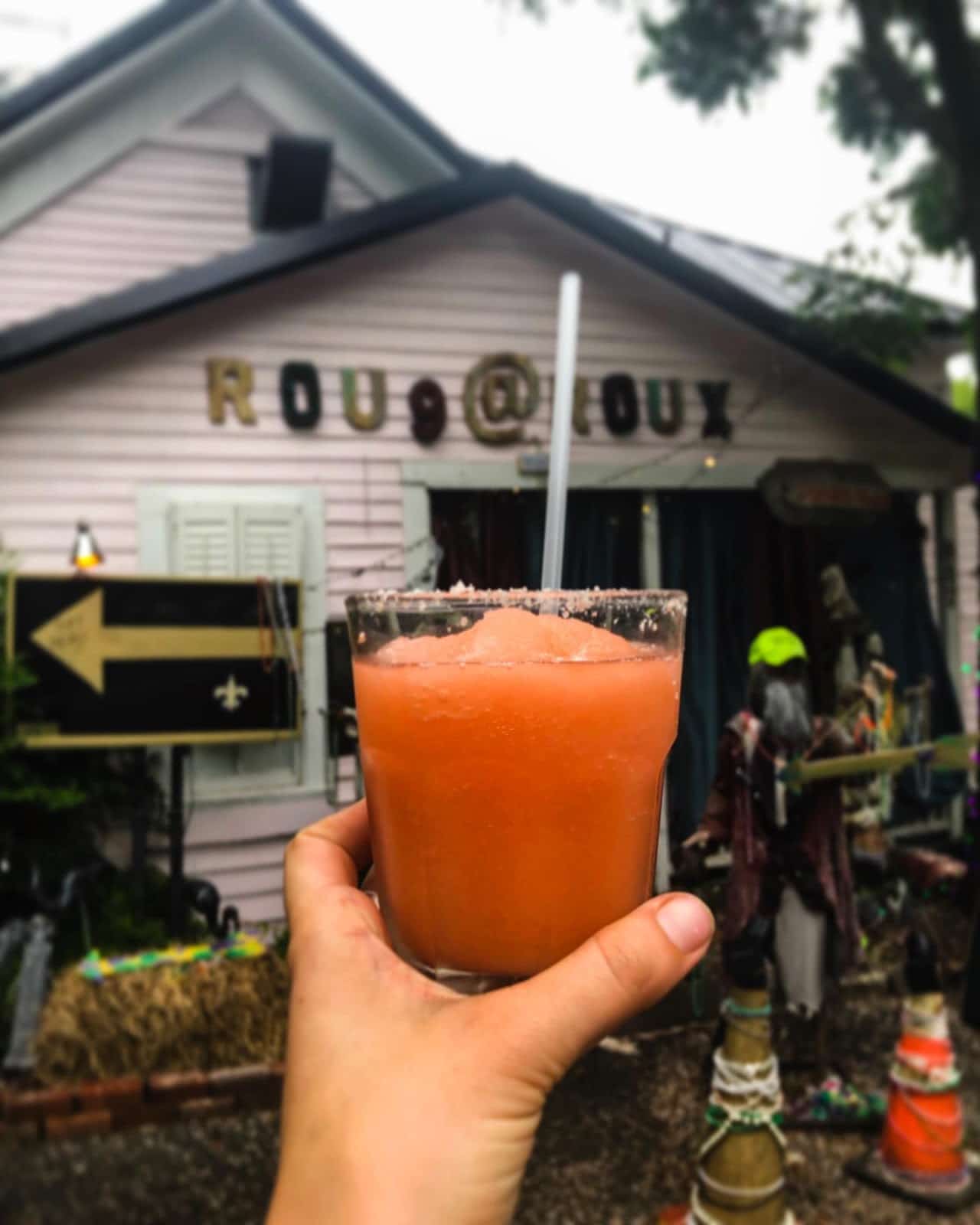 One of Bham's favorite New Orlean's-style food spots is coming to Mountain Brook Village. Check back soon for more opening details.
5. Illustrious Tresses | Downtown
Illustrious Tresses is now open on Morris Ave. Owner Whitney Chanel specializes in healthy hair, weaves, natural hair care, haircuts, color and relaxed hair.
6. Scooter's Coffee | Chelsea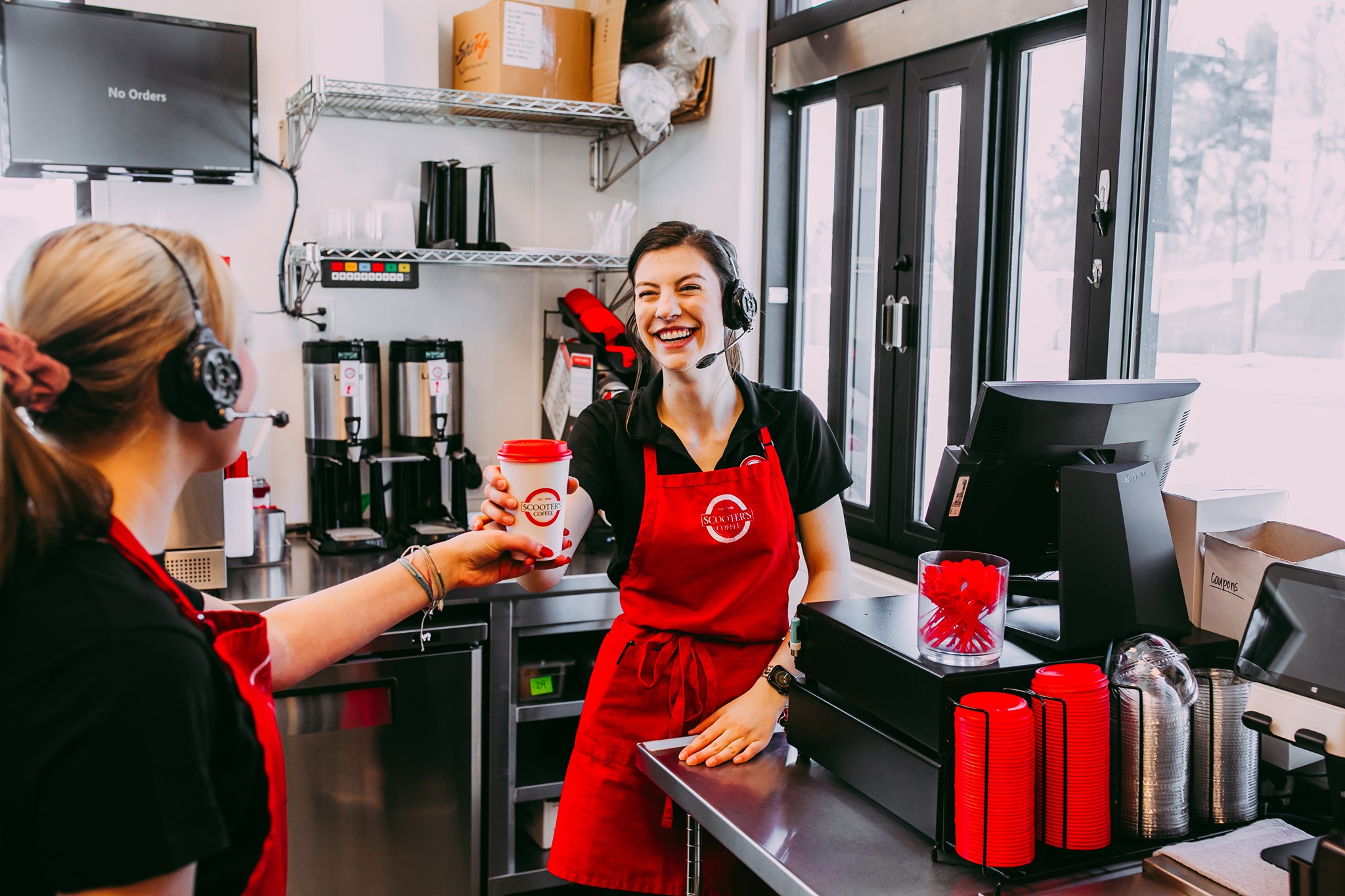 According to the Shelby County Reporter, Scooter's Coffee is planning to open a new location in Chelsea along the U.S. 280. It will feature a drive-thru kiosk and offer new job opportunities.
For the latest, buzziest news, sign up for our FREE newsletter and follow us on Instagram + Facebook.