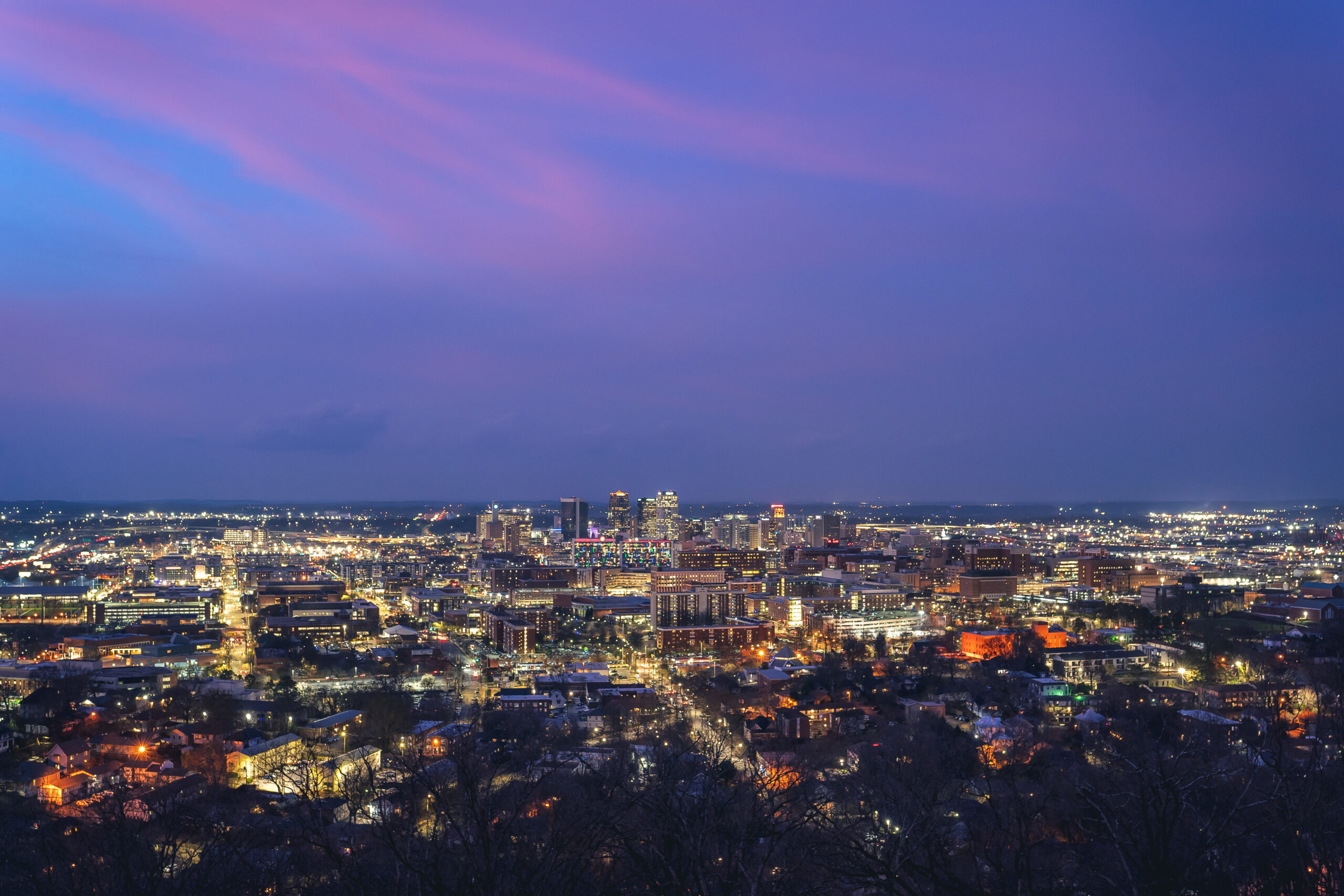 The City of Birmingham—in partnership with the Birmingham-Jefferson County Transit Authority (BJCTA)—has received a planning grant award of $800,000 from the U.S. Department of Transportation. The funds are part of a historic $185 million grant through the new Reconnecting Communities Pilot Program, which aims to reconnect communities that are cut off from opportunity by existing transportation infrastructure.
Keep reading to learn more about the grant and how the City of Birmingham will utilize the funding.
About the Reconnecting Communities Pilot Program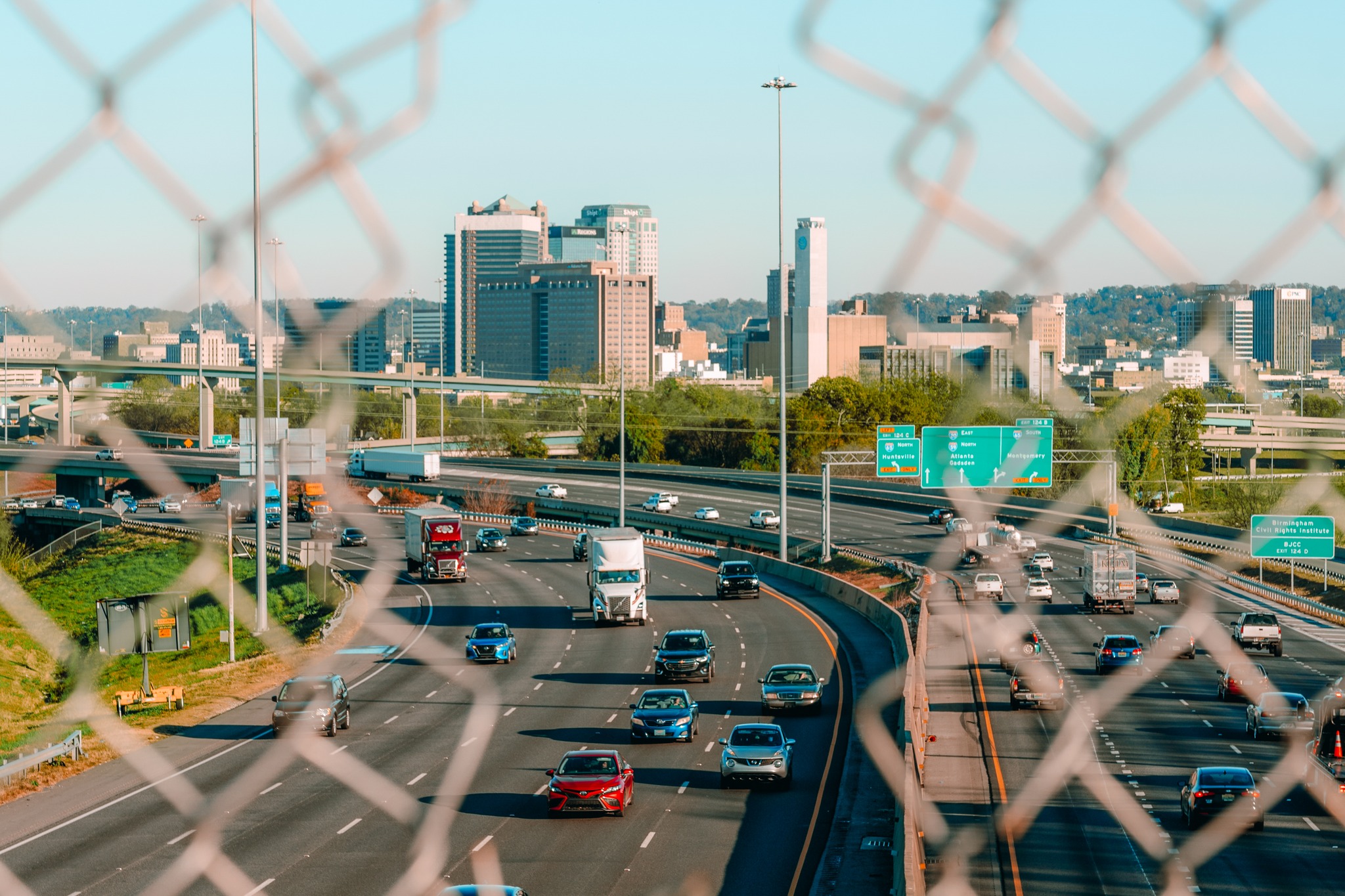 Announced on February 28 by U.S. Transportation Secretary Pete Buttigieg, the Reconnecting Communities Pilot Program is a first-of-its-kind initiative that looks to reconnect neighborhoods by removing, retrofitting or mitigating transportation barriers, including highways and railroad tracks.
"Transportation should connect, not divide, people and communities. We are proud to announce the first grantees of our Reconnecting Communities Program, which will unite neighborhoods, ensure the future is better than the past, and provide Americans with better access to jobs, health care, groceries and other essentials."

U.S. Transportation Secretary Pete Buttigieg
According to a press release from the City of Birmingham, existing transportation infrastructure has significantly affected the connectivity of many of Birmingham's historic neighborhoods, especially historically Black communities. In fact, 75% of Birmingham's original urban villages are bordered or intersected by an interstate, rail line or major arterial roadway.
These factors contribute to car dependency throughout the city, forcing most Birmingham residents to commute by car—with over 80% of those drivers driving alone. For those without a car, transportation is limited—although recent initiatives like the Birmingham Xpress help bridge those gaps.
"We were proud to welcome U.S. Transportation Secretary Pete Buttigieg to Birmingham in June 2022 to announce this transformative federal program, which seeks to stitch neighborhoods back together that have been cut off from one another by highway and rail infrastructure. We are grateful to the U.S. Department of Transportation for investing in Birmingham's efforts to enhance transit, pedestrian, and cycling infrastructure for our residents and increase access to goods, services, and jobs."  

Birmingham Mayor Randall L. Woodfin
Birmingham's Transportation Capital Investment Plan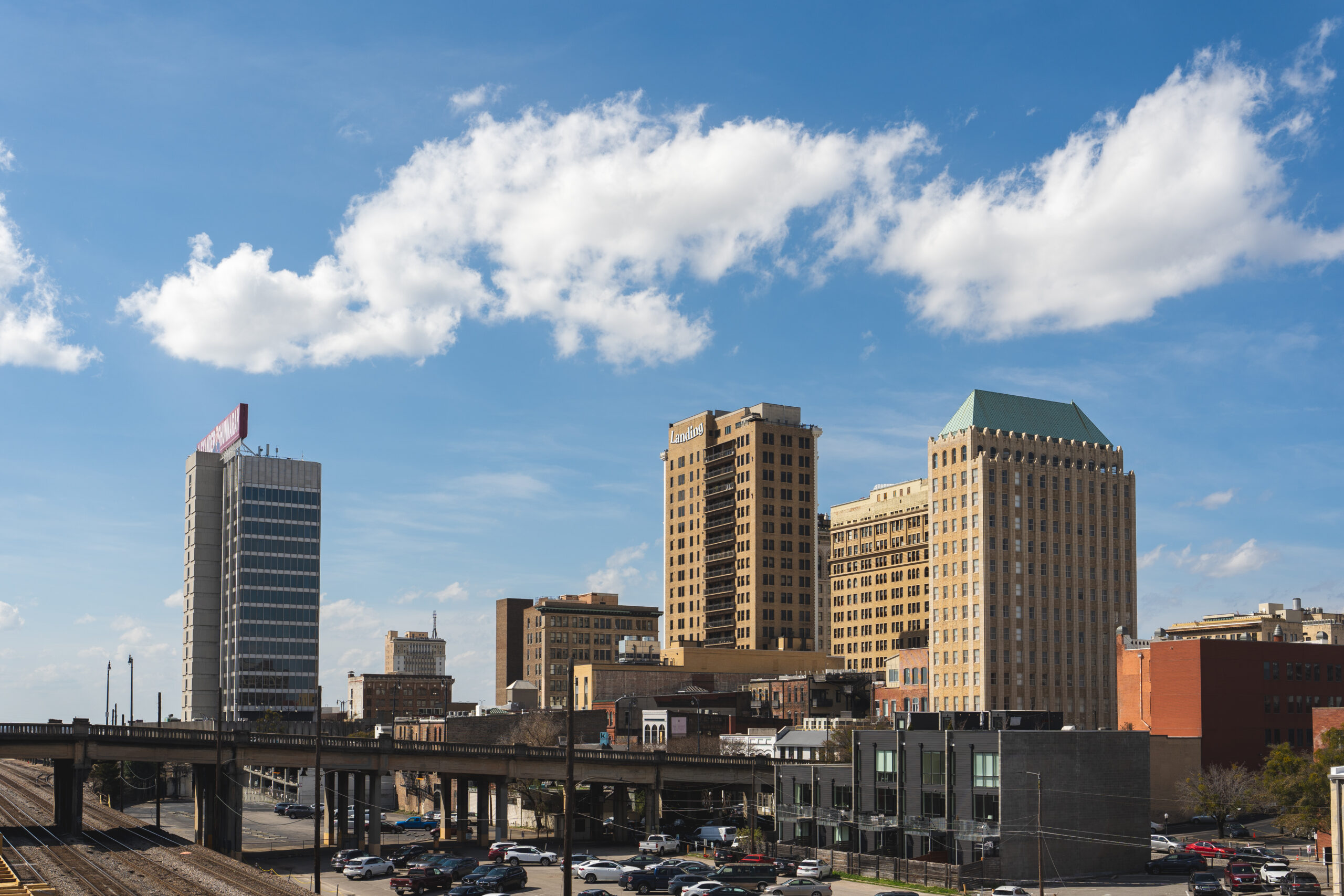 Among the 45 communities awarded funding from the Reconnecting Communities Pilot Program, Birmingham has received $800,000 to utilize for the city's Transportation Capital Investment Plan. The program will identify which transit-centered projects would have the great impact on citizen mobility, including access to jobs, healthcare, grocery stores, schools, places of worship, entertainment and green spaces.
"We want to create a truly multimodal city where people can easily walk, take public transportation, or ride their bike to get where they are going. This grant will help us build that vision. We look forward to working on this closely with the BJCTA to build a roadmap for a more mobile Birmingham."

James Fowler, Director of Transportation, City of Birmingham
The Transportation Capital Investment Plan will also identify opportunities for transit-oriented developments, beginning Birmingham's transformation from a car-dependent city to a city where residents can rely on public transportation.
"This is another significant win for transit in Birmingham. This example of integrated planning with the City of Birmingham demonstrates how we can advance future investments. It also represents the U.S. Department of Transportation's continued commitment to placing Transit On the Grow in Birmingham."

Charlotte Shaw, Executive Director, BJCTA
In addition to the $800,000 grant from the Reconnecting Communities Pilot Program, the The City of Birmingham and BJCTA have each pledged $100,000 in matching funds to support these efforts. 
Click here to learn more about the Transportation Capital Investment Plan and follow @bhamnow to stay in the loop!