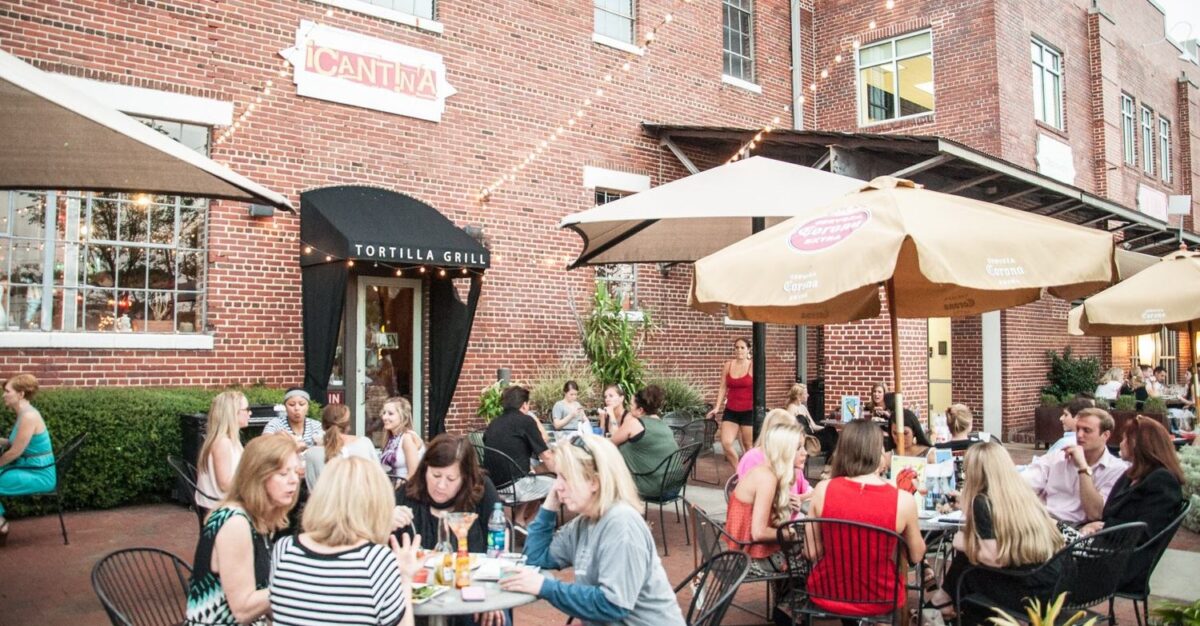 After a 4 year absence, Cantina Tortilla Grill— the sister restaurant of Sol Y Luna—is opening a new location at the former Little London Kitchen site (162 Oxmoor Road) in West Homewood, according to owners Aimee and Jorge Castro.
The Time to Reopen is Right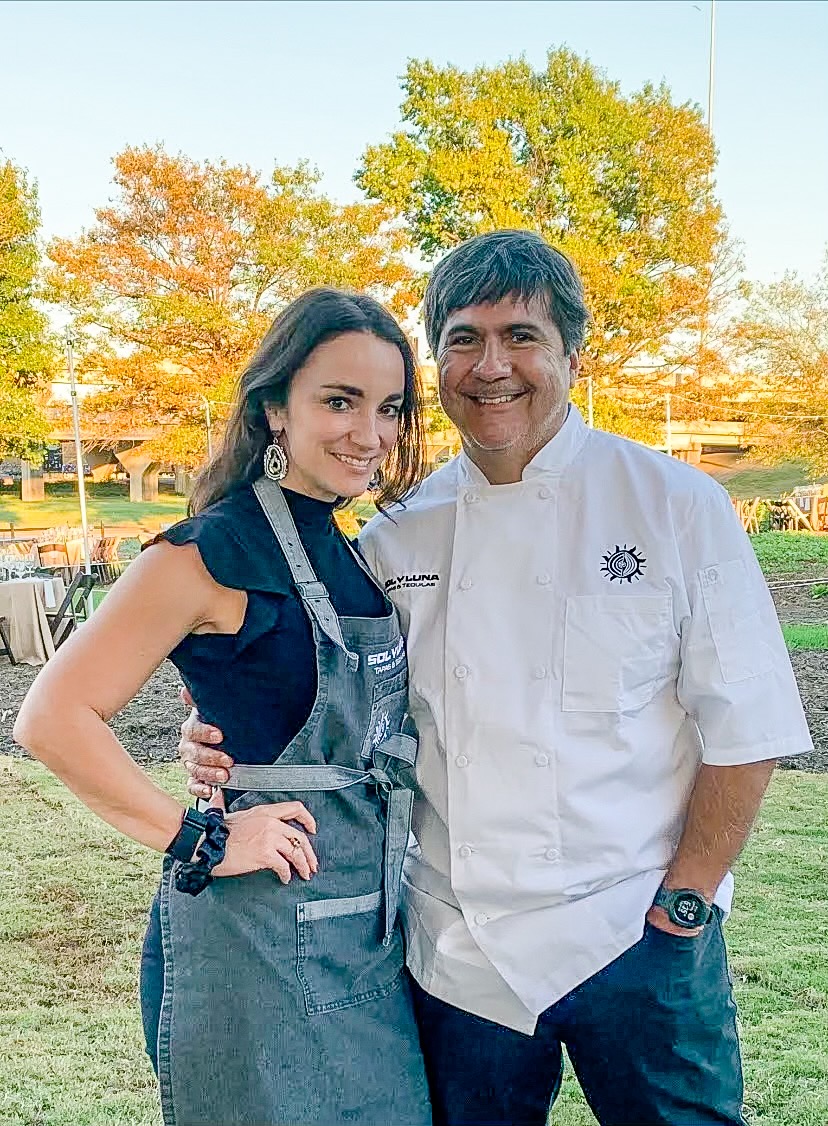 A "Birmingham Original", Cantina first opened in 2003 at Pepper Place serving the Lakeview community up until 2019.
"For years, people have asked me when are you going to reopen Cantina, because we always left the option open," Jorge Castro tol Bham Now.

"Now is the time. The landlord is awesome. The area is beautiful. And this is the best time and best place to do it."
West Homewood Supports Local Restaurants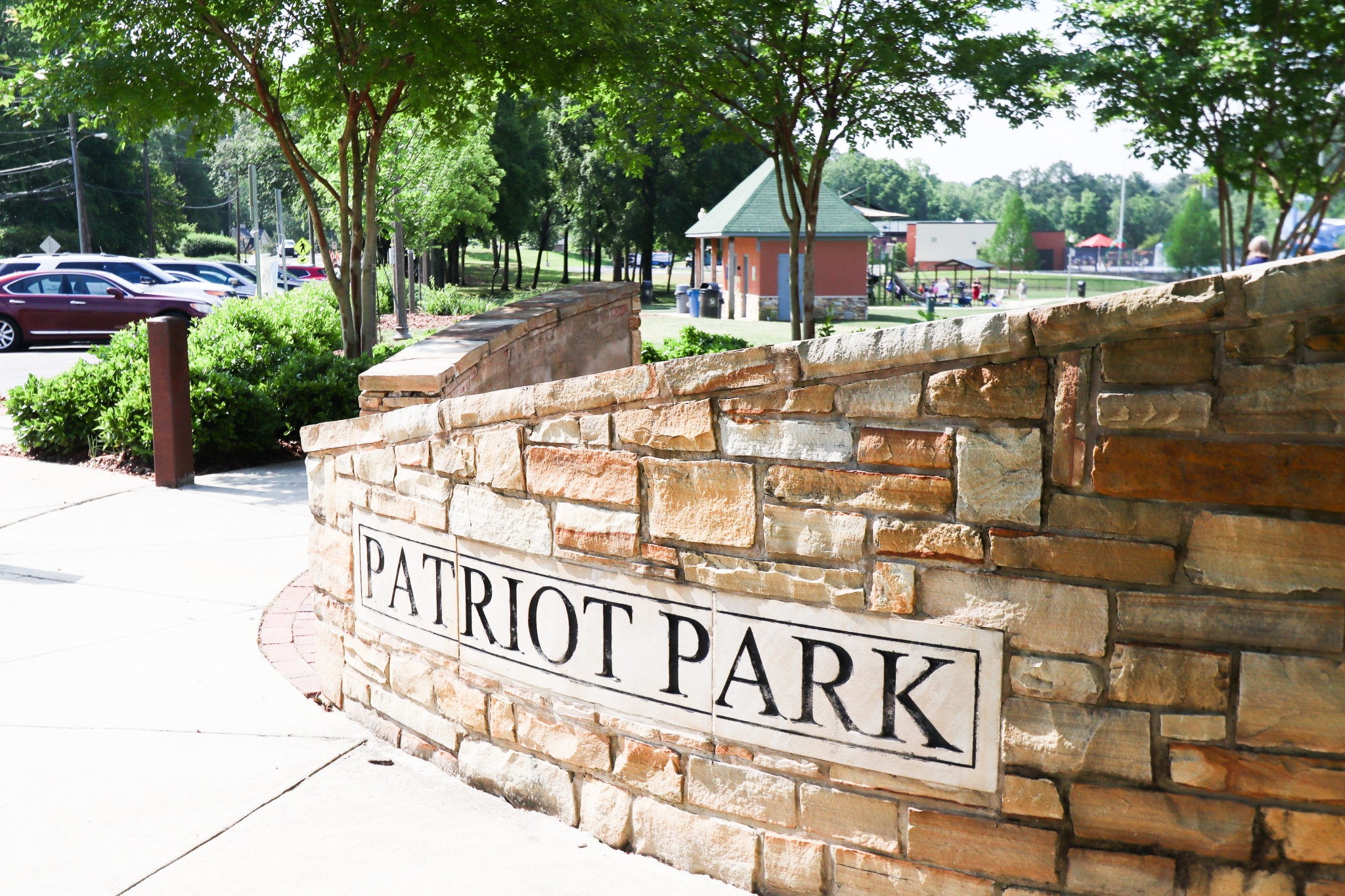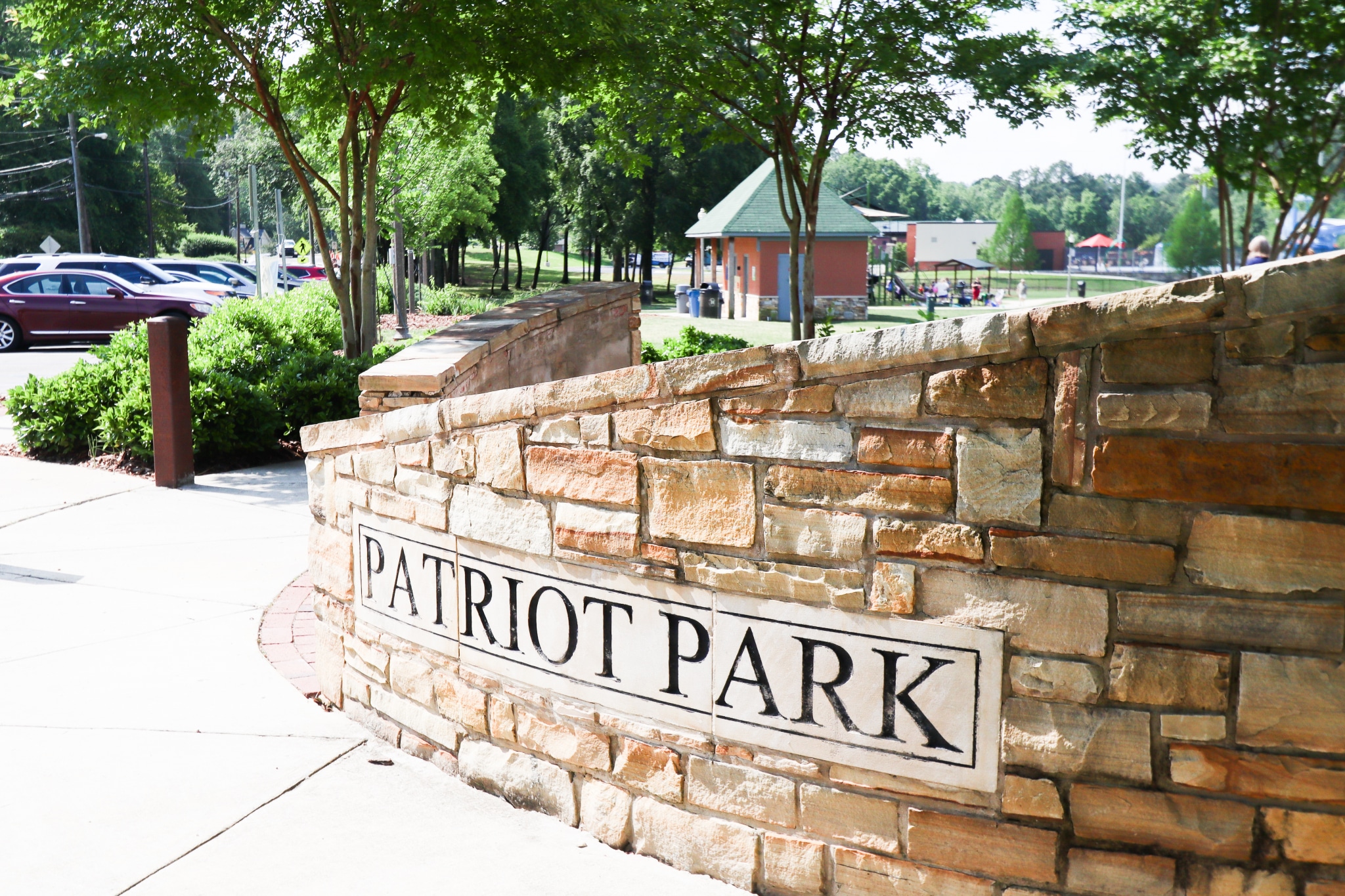 Aimee Castro is excited about moving into the West Homewood community.
"We're really excited to be in what we think is a great community that really supports local restaurants. It's a place where people will be able to walk to us. It's an entertainment district, so I see some really fun events in the future."
80%—Same Menu
Of course, loyal customers want to know—what will the menu look like? Any changes?
About 80% of the menu will remain the same, the Castros confirmed.
The change? They will be offering fun new dishes and "big plates" which will help expand options.
Meanwhile, the menu will include all the favorites, including:
Fish Taco— their most popular item
Garlic Fries and Truck Fries
Enchiladas—the old way
Cuban sandwich
And a wide variety of margaritas— Prickly Pear, Key Lime and Peach
Renovating the Former Little London Site
If you have visited Sol Y Luna in Lane Parke, you also know how beautiful and welcoming it looks inside and on the patio. The Castros have re-enlisted Ben Strout—the architect and designer of the Sol Y Luna location—and Tonia Trotter Price—a local interior designer—to remake the former Little London site.
Summer 2023
The Castros expect to open the new West Homewood Cantina this summer. They will serve lunch and dinner daily from Tuesday to Sunday.
On Sundays, expect a new brunch menu to be rolled out.
Tell Us Your Favorite Memory
Welcome back Cantina! For fans of this beloved Birmingham restaurant—please describe your favorite Cantina memory— post it and tag us on social media @bhamnow