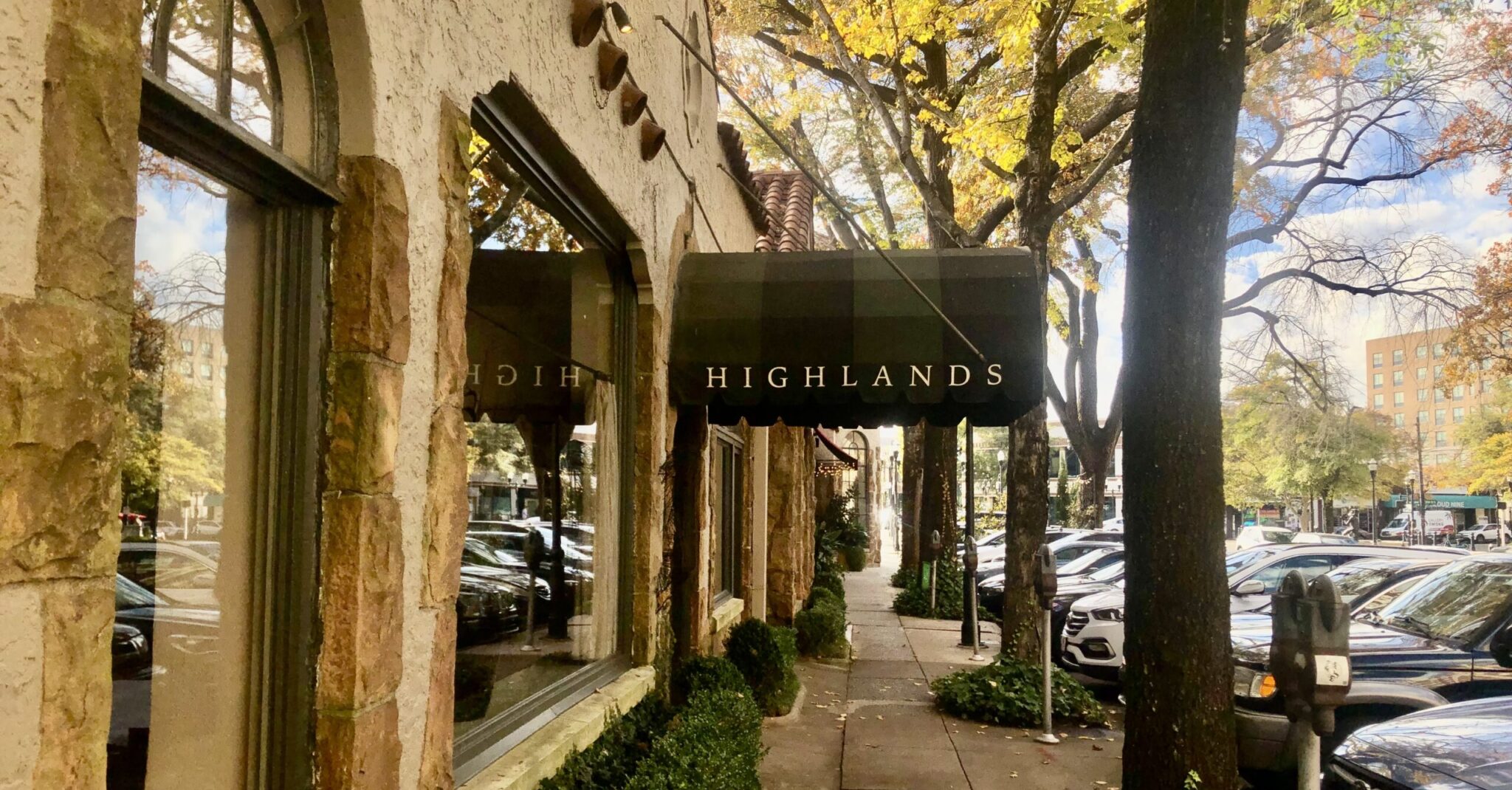 Happy 40th birthday Highlands Bar & Grill!
The 2018 James Beard Award winner for most outstanding restaurant in the U.S. marked the occasion on Tuesday with a post on social media by Pardis and Frank Stitt
Below is the message:
Working to Reopen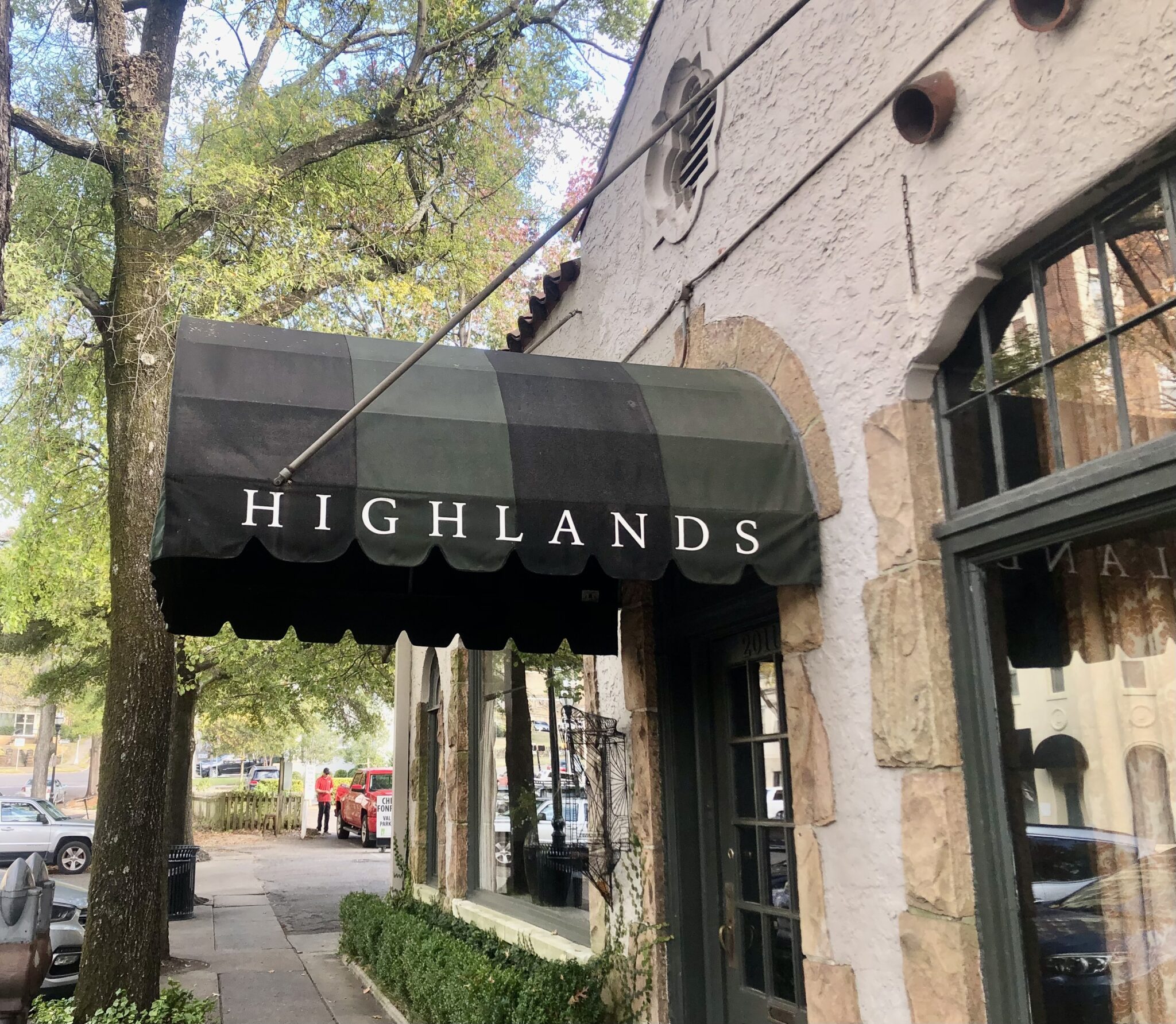 For fans of Highlands Bar & Grill who have been eagerly waiting for the beloved Birmingham restaurant to reopen, the message is very encouraging.
Meanwhile in celebration of their 40th birthday, we've pulled together a gallery of Bham Now's favorite photos of Highlands and—with their permission—snapshots from the restaurant's Instagram page.
Stayed Tuned
As always, Bham Now will help spread the news when Highlands Bar & Grill reopens. Watch this space.
What are your favorite memories of Highlands Bar & Grill? Tell us on social media by tagging @bhamnow in the comment section.