Sponsored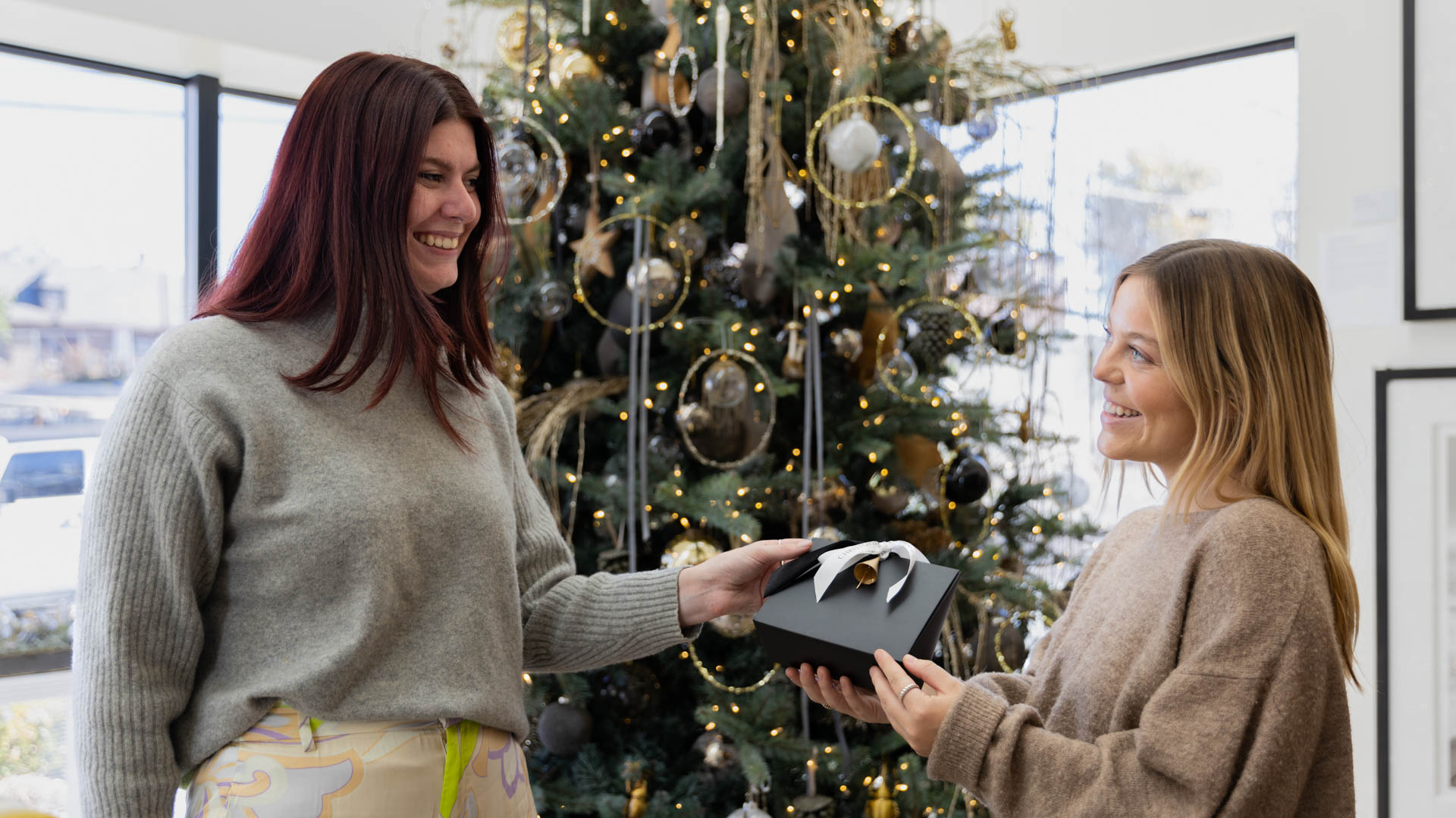 It's the holiday season and now is the time to make your list and check it twice. Stumped on what to get your loved ones? We've got you covered with gifts that are sure to bring smiles. Read on to discover Christopher Collection's divine selection of everything merry and bright… and don't forget to add your faves to your sleigh!
Shop all things Christopher Collection in-store in Homewood or online.
BLACK FRIDAY DEALS: Snag 25% off all bedding, pillows and ornaments with promo code HOLIDAY22. PLUS 25% off one item of your choice with promo code BLACKFRIDAY22 (excluding art, antiques and custom orders). Offers valid in-store from 11/25-11/26 and online from 11/25-11/28. Codes are valid for one order.
5 under $50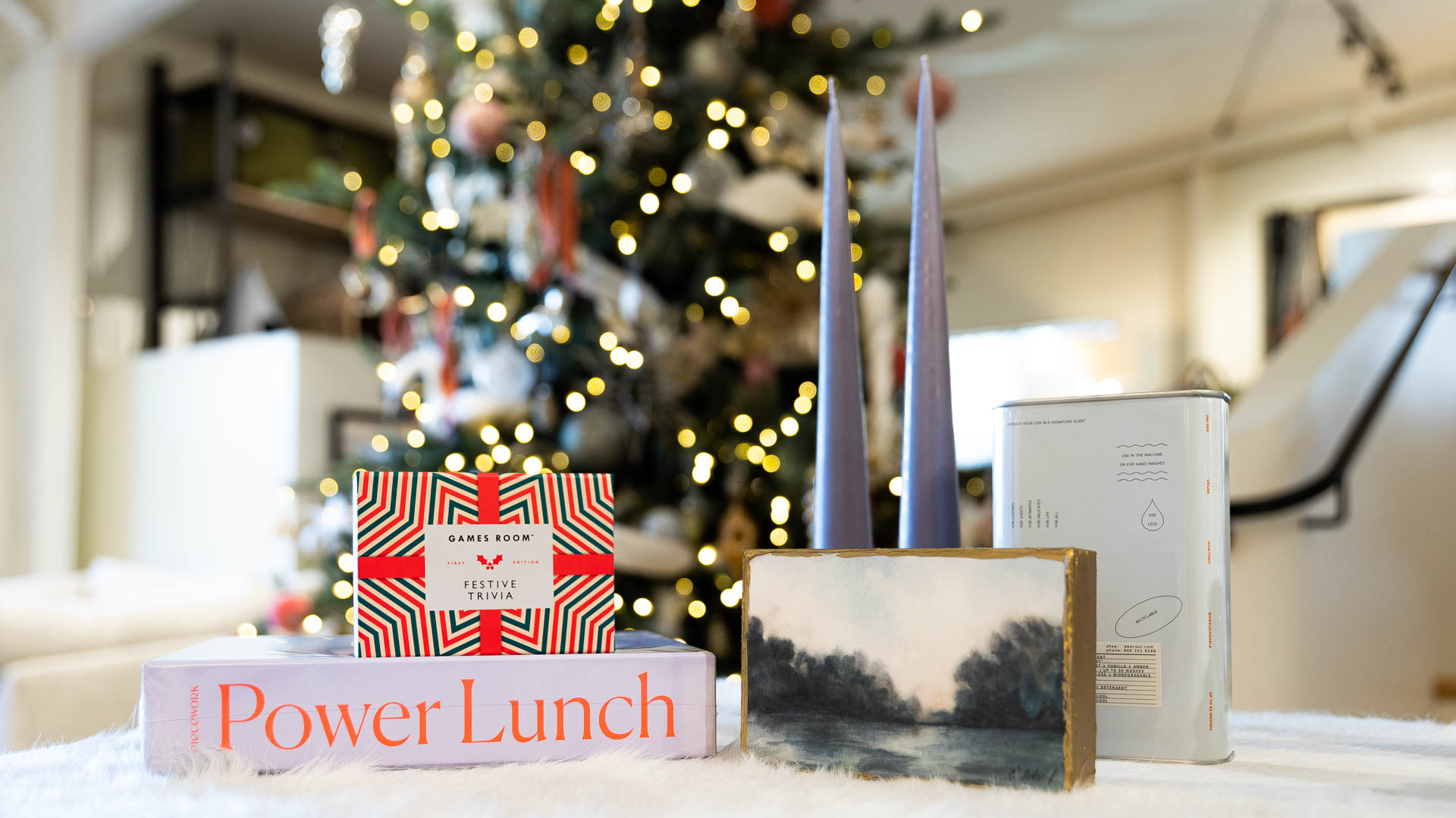 These charming gifts will impress your loved ones and your wallet.
Shop more gifts from Christopher Collection.
$100-$175—Coffee Table Books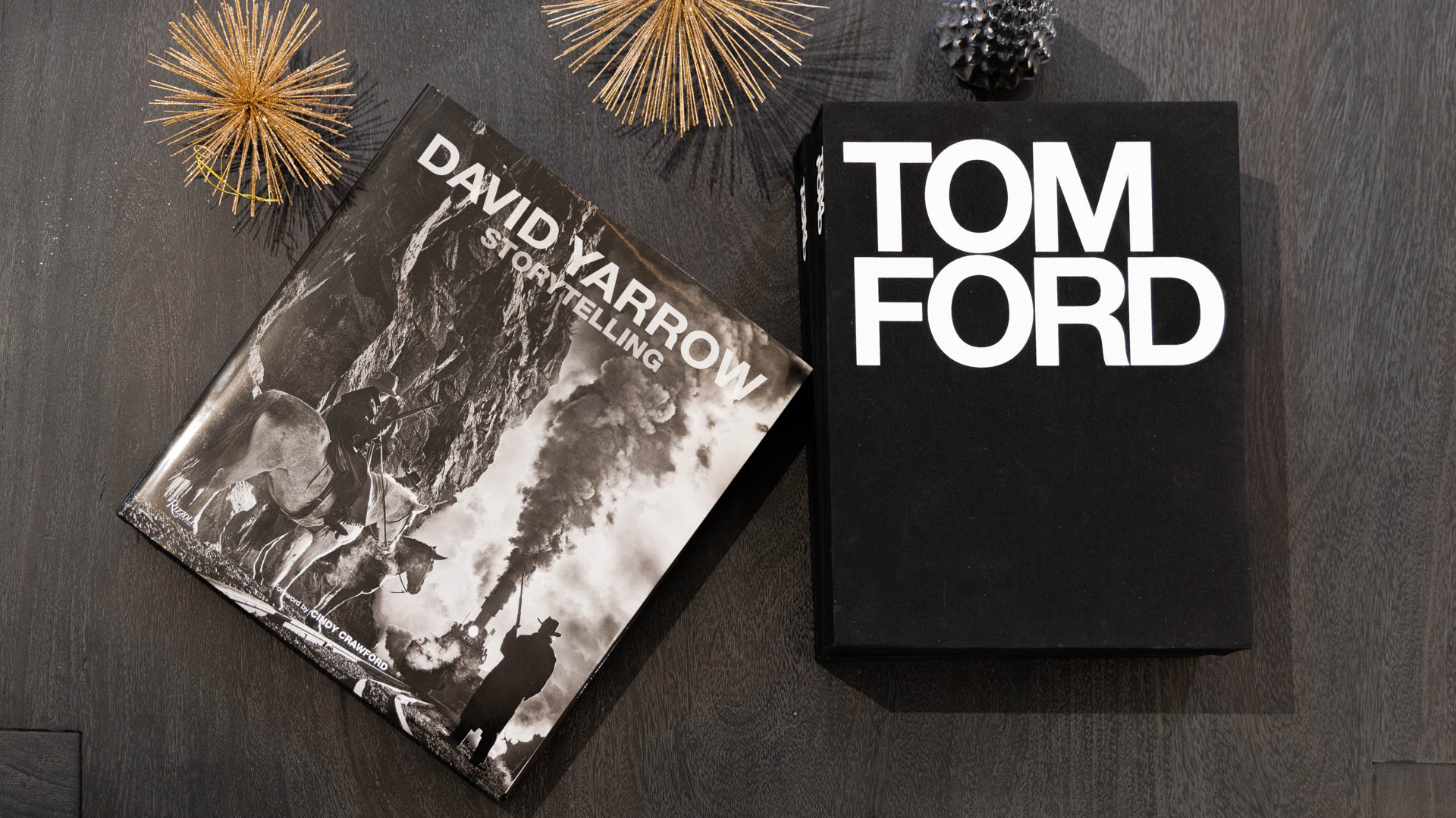 Elevate your coffee table with more than just coasters and drinks. From fashion to photography, these artful books are ideal for the creatives on your gift list. They make for aesthetic decor and intriguing conversation starters with stunning pages to flip through.
Shop more coffee table books from Christopher Collection.
$200-$275—Jewelry
Giving a bit of bling never goes out of style. Looking for timeless pieces to dazzle your loved ones? Christopher Collection has an incredible selection of jewelry, exquisitely designed for the free-spirited fashionistas in your life.
Browse in-store for the full selection of bracelets, cuffs, necklaces, earrings and more that make shining statement pieces for any look.
$300—Matouk Robe + Slippers
As the air gets crisp and the mornings get chillier, there's no gift more fitting than plush slippers and a luxurious robe that brings cozy comfort to your loved ones. With these slippers, you'll be walking on clouds and you can wrap yourself in an elegant seersucker robe to match.
$500-$700-Woven Basket Sets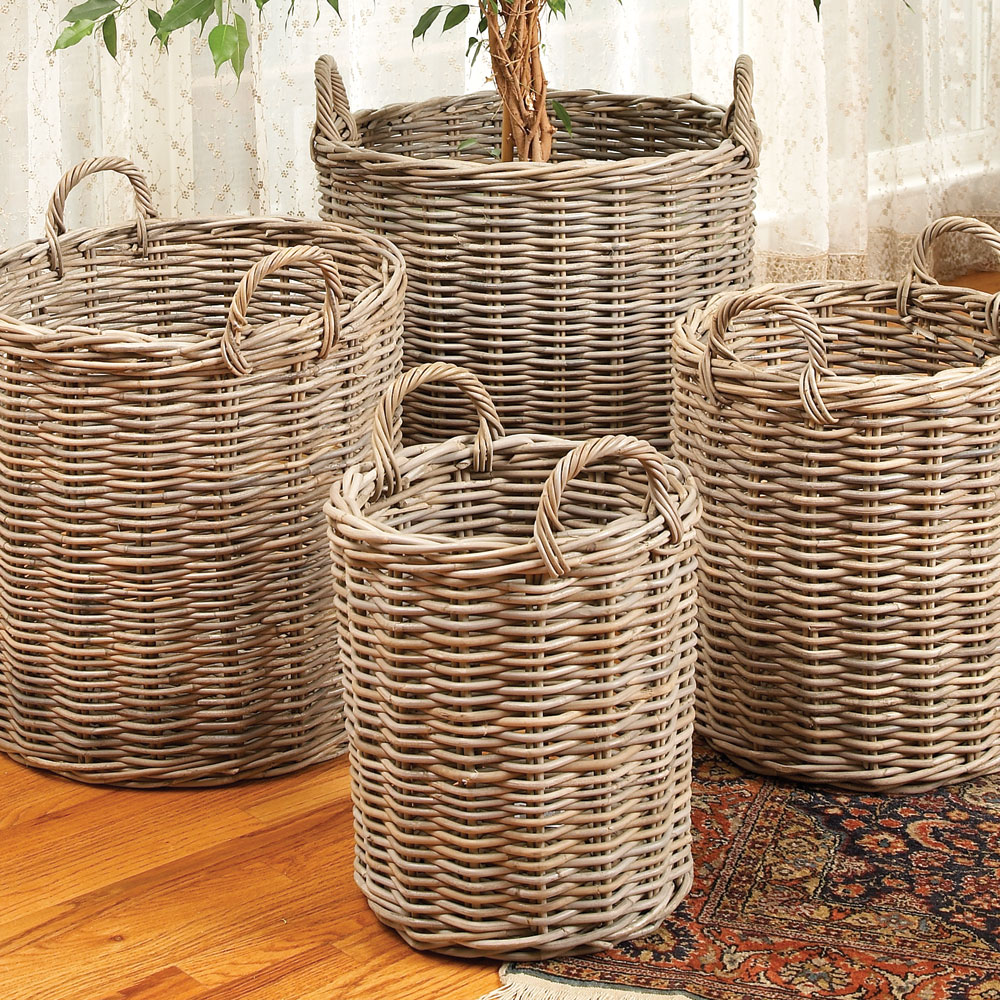 The possibilities are endless for these luxe baskets that are just as decorative as they are useful. Made with families in mind, they're perfect for sorting laundry or an elegant storage solution.
Shop more home decor from Christopher Collection.
$1000 and over—Rustic Firepit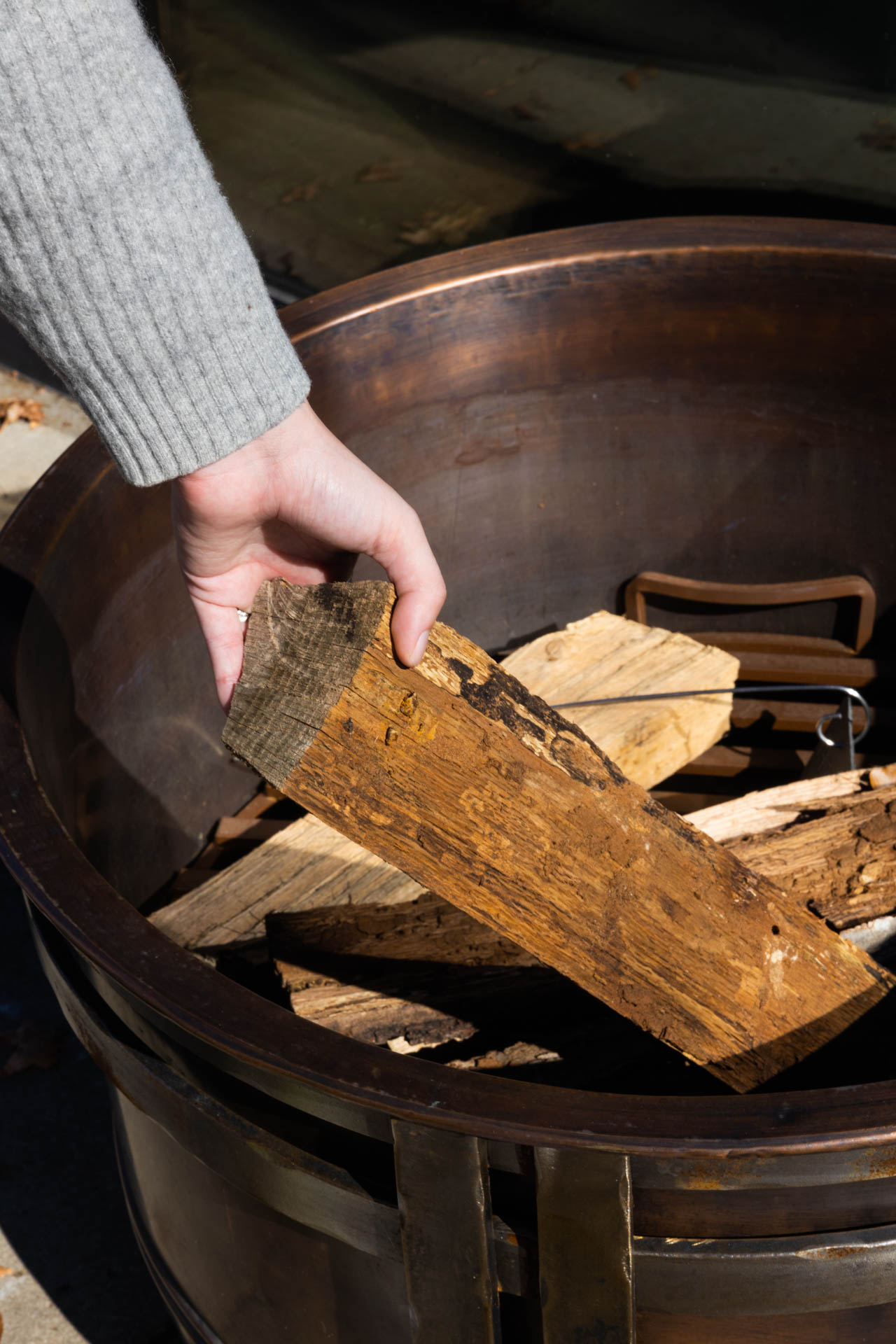 Sitting around the fire, enjoying gooey S'mores and singing with your friends and family is a year-round event that warms hands and hearts. If you're looking for a long-lasting gift for someone close to you, invest in a rustic firepit that inspires people to gather together.
Whether you're an expert gift giver or you're wondering where to start, Christopher Collection makes it easy to find something for everybody on your list. Shop online anytime or stop by their gorgeous storefront in Homewood:
Sponsored by: