Sponsored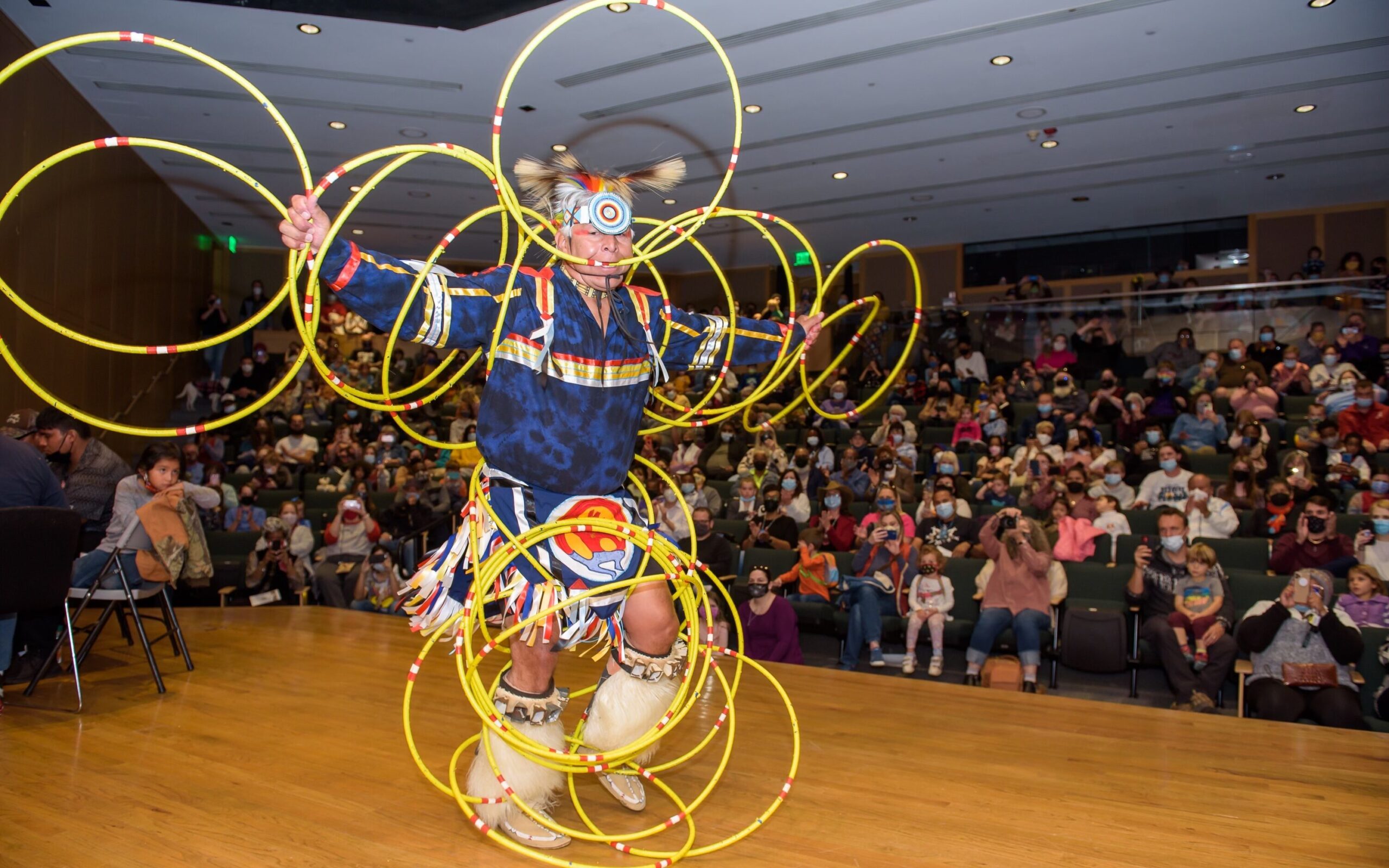 Celebrate the rich Indigenous cultural history of Alabama with the Native American Heritage Festival on November 19. Read on to learn about the free, family-oriented festival featuring traditional Indigenous cuisine, storytelling, art-making activities, a petting zoo and more to immerse yourself into our region's vibrant Native American culture.  
All the deets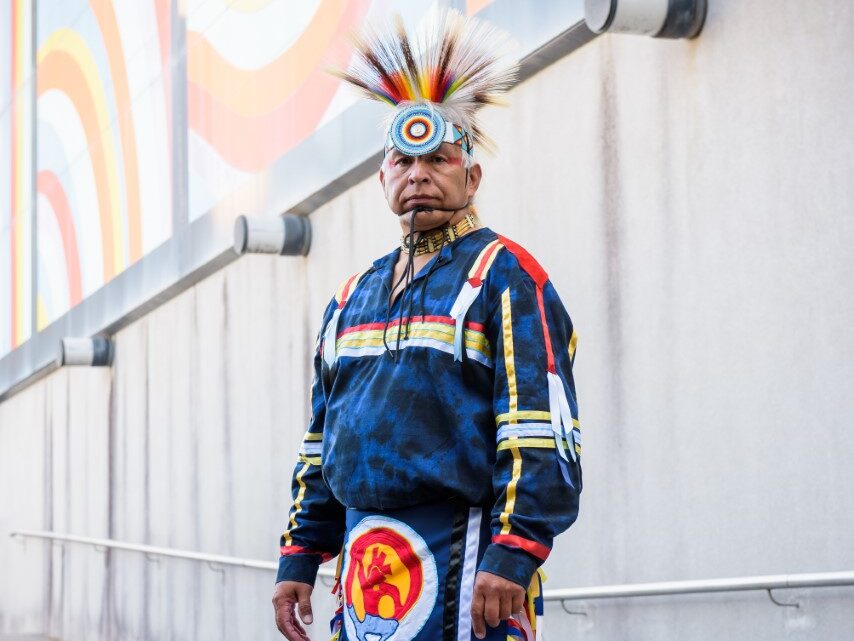 The Native American Heritage Festival is one of the most popular and exciting events that the BMA puts on. It celebrates our states rich culture and history and is enjoyable for everyone. Ready to attend? Here's what you need to know:
When: Saturday, November 19 | 10AM-2PM
Where: Birmingham Museum of Art, 2000 Reverend Abraham Woods Jr Boulevard, Birmingham, AL 35203
Schedule:

10AM-2PM: Food tasting from Juanita Gardinski
10AM–2PM: Art making
10AM-2PM: Facepainters
11AM-1PM: Animals & Artifacts by The Birmingham Zoo
12–12:20PM: Dance performance by Lyndon Alec
12:30–2PM: Dance performance & Storytelling by Mystic Wind Choctaw Social Dancers + Southern Pine Pow Wow Group
Here are three reasons you aren't going to want to miss out on this once-a-year event at the Birmingham Museum of Art:
1. Incredible storytelling + dance performances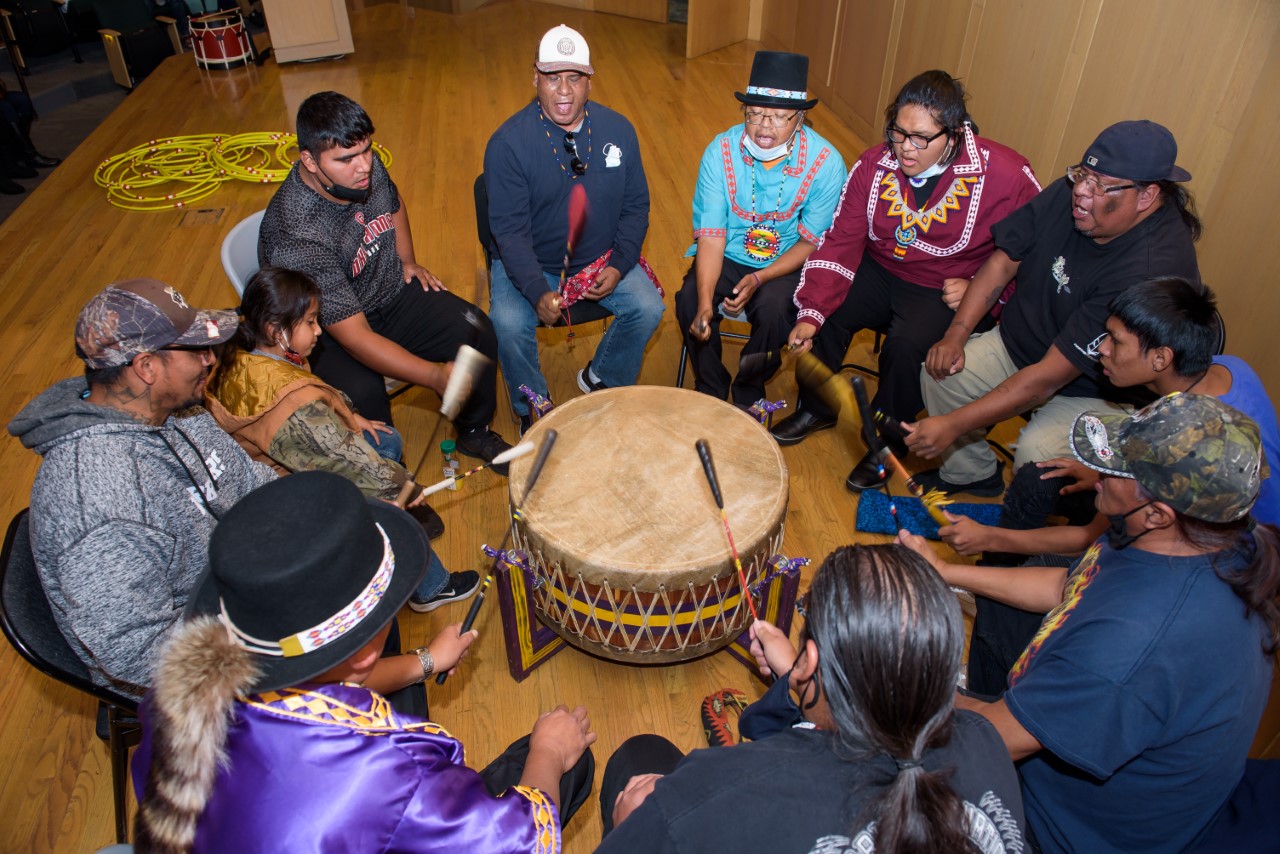 What better way to Immerse yourself into the Native American culture than to hear real stories of history and tradition? PLUS—there will be multiple dance performances including Native American Hoop Dancing, traditional Choctaw dances and more to enjoy.
One of the performers I'm most excited to see is Lyndon Alec of the Alabama-Coushatta Tribe—a premier hoop dancer who has performed all over the world.
Southern Pine Pow Wow Dance Group and leader William Dan Isaac will entertain the audience with performances including social, animal, warrior and spiritual dances led by a chanter and a drummer. Isaac will narrate and explain the dances and their significance.
2. Family fun including art making, a petting zoo + more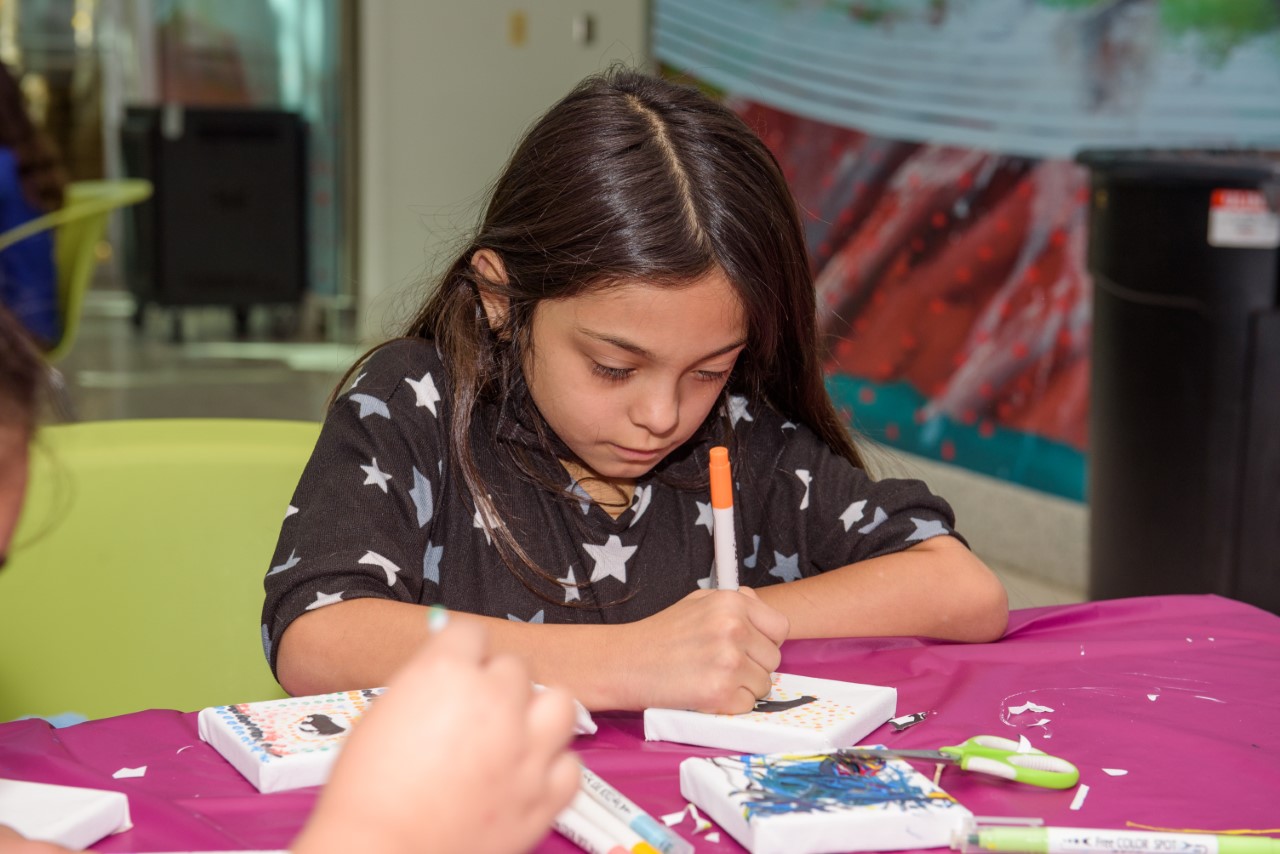 This event is fun for everyone. There will be art making events for the kids (and adults), multiple galleries to tour, and demonstrations from Indigenous makers across the state.
The best part—The Birmingham Zoo is bringing a petting zoo to inform guests about some of the animals in our state that are of significance to our Indigenous communities.
3. Delicious food tastings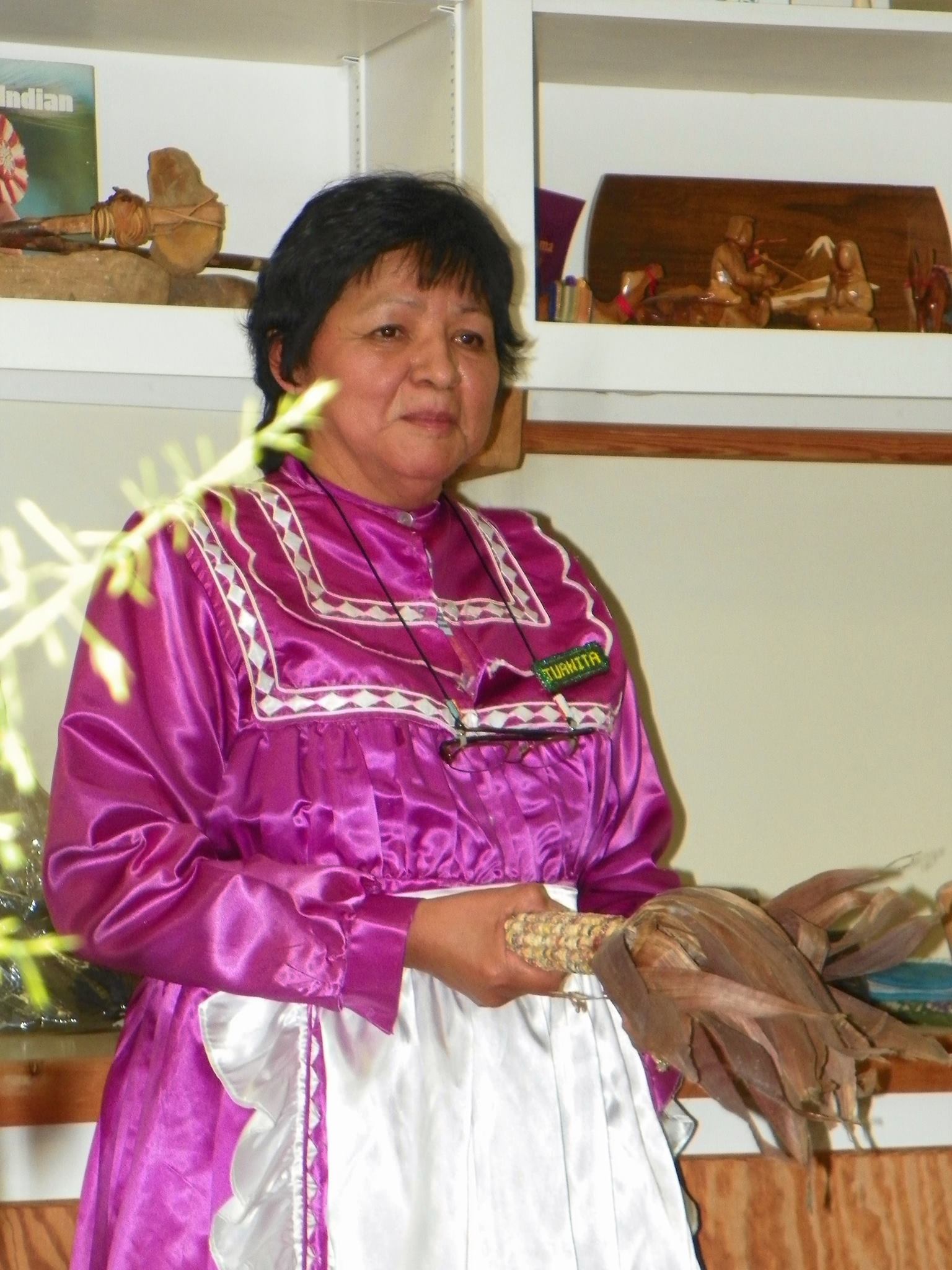 Foodies, you don't want to miss this one. Juanita Gardinski of the Mississippi Band of Choctaw Indians will be making an assortment of Indigenous dishes for tasting from 10AM-2PM. Here are some of the delicious authentic dishes she's known for serving up:
Buffalo stew and burgers
Fry bread
Indian tacos
Fish
Roasted corn
The Native American Heritage Festival is presented by Medical Properties Trust.
Get ready for the Native American Heritage Festival on November 19—don't miss a thing and follow BMA on Facebook and Instagram.
Sponsored by: