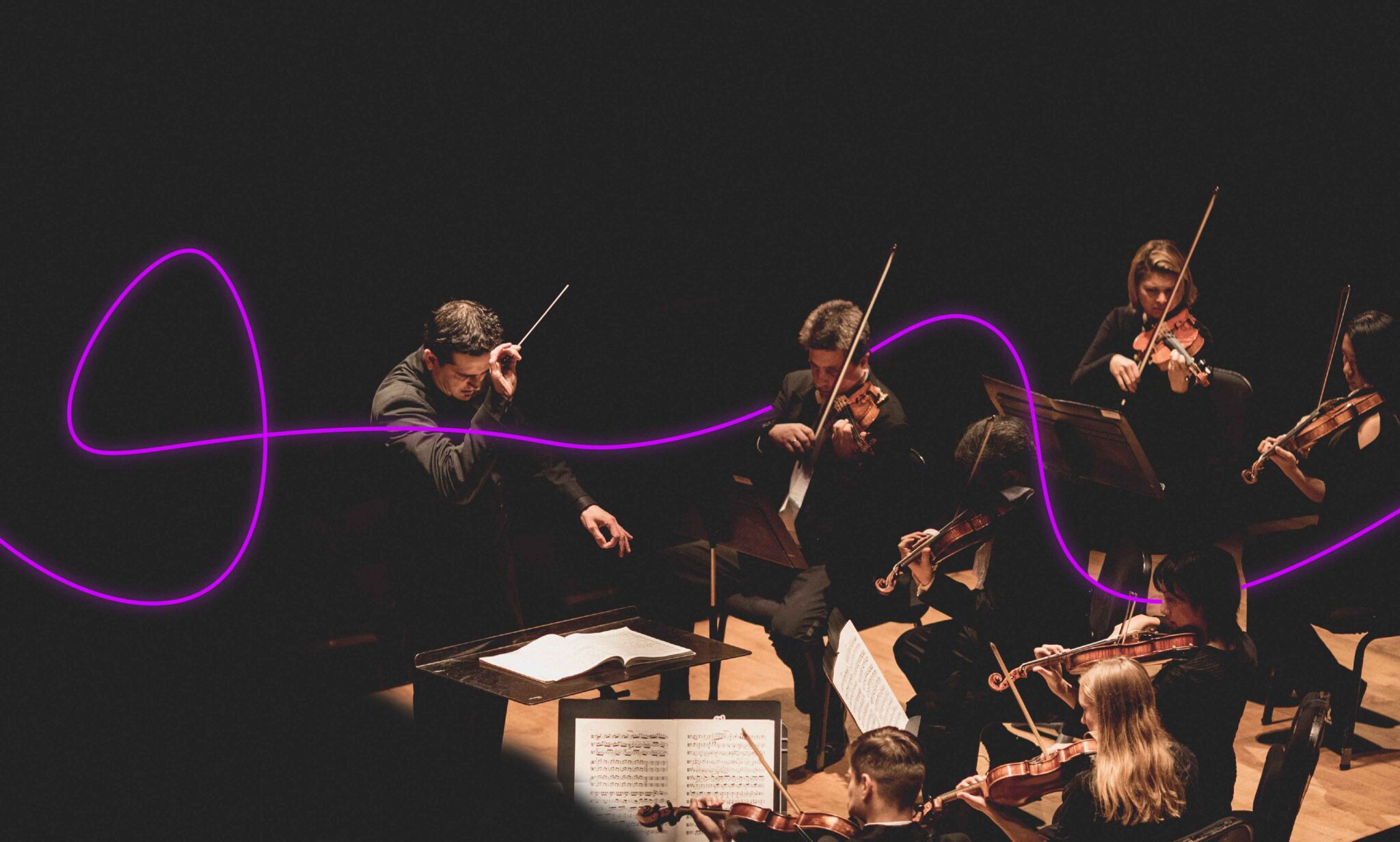 The word's in that Birmingham libraries are offering more than books. If you love classical music or just want to experience something new, check out Alabama Symphony Orchestra's (ASO) performances at libraries in The Magic City. Read on to see how you can score free tickets for ASO concerts.
A dynamic duo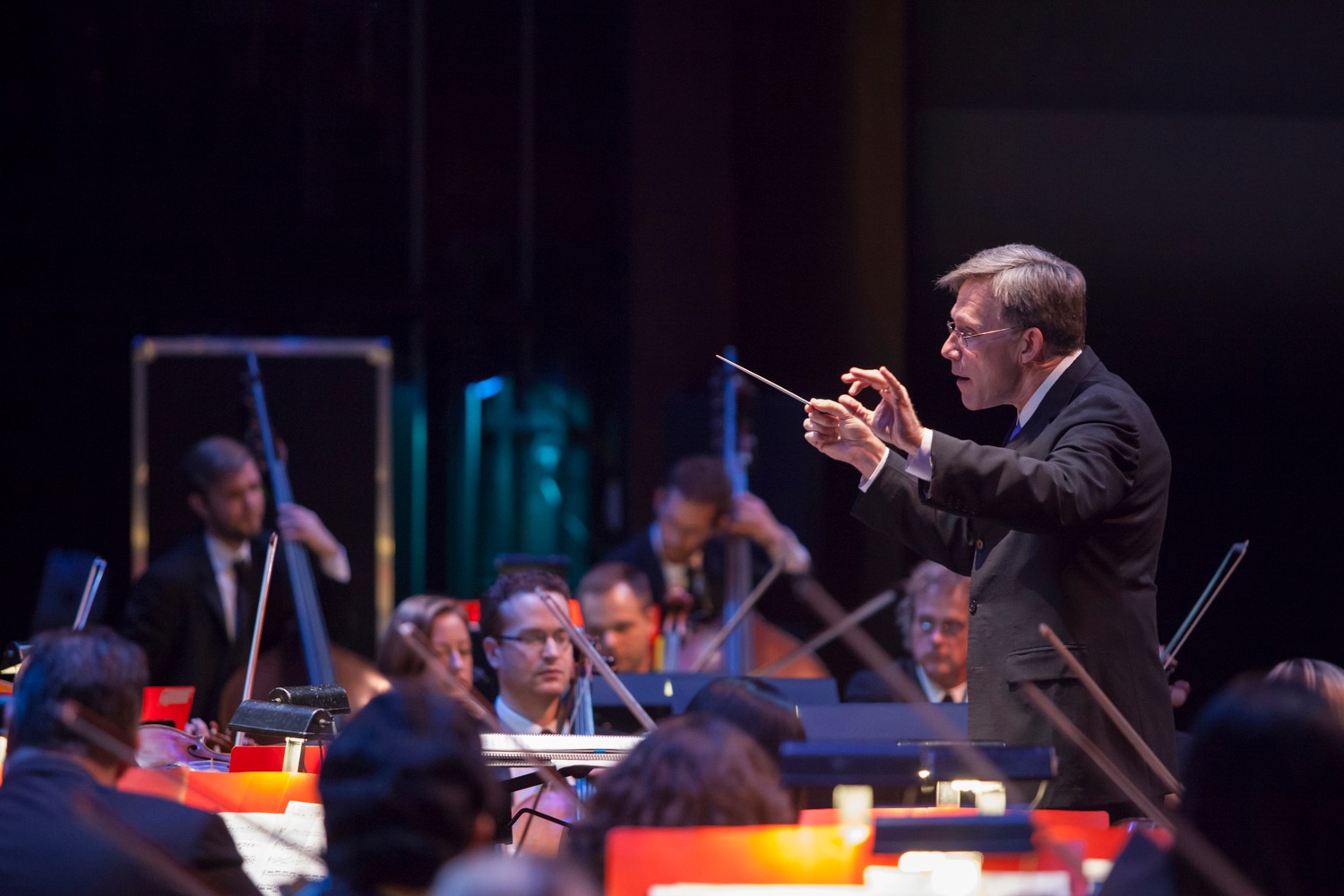 I'm an avid reader, but I'm ready to head to the library to check out something that's not the newest, buzziest book. Recently, ASO launched a pilot program with Greater Birmingham libraries called Check Out the Symphony.
"Libraries are constantly evolving to meet the needs of our community and this partnership is a prime example. The Homewood Public Library is thrilled to partner with ASO to provide free tickets to our community members. It showcases how libraries have changed to meet the needs of our community to become cultural and community centers."

Judith Wright, Director, Homewood Public Library
How it works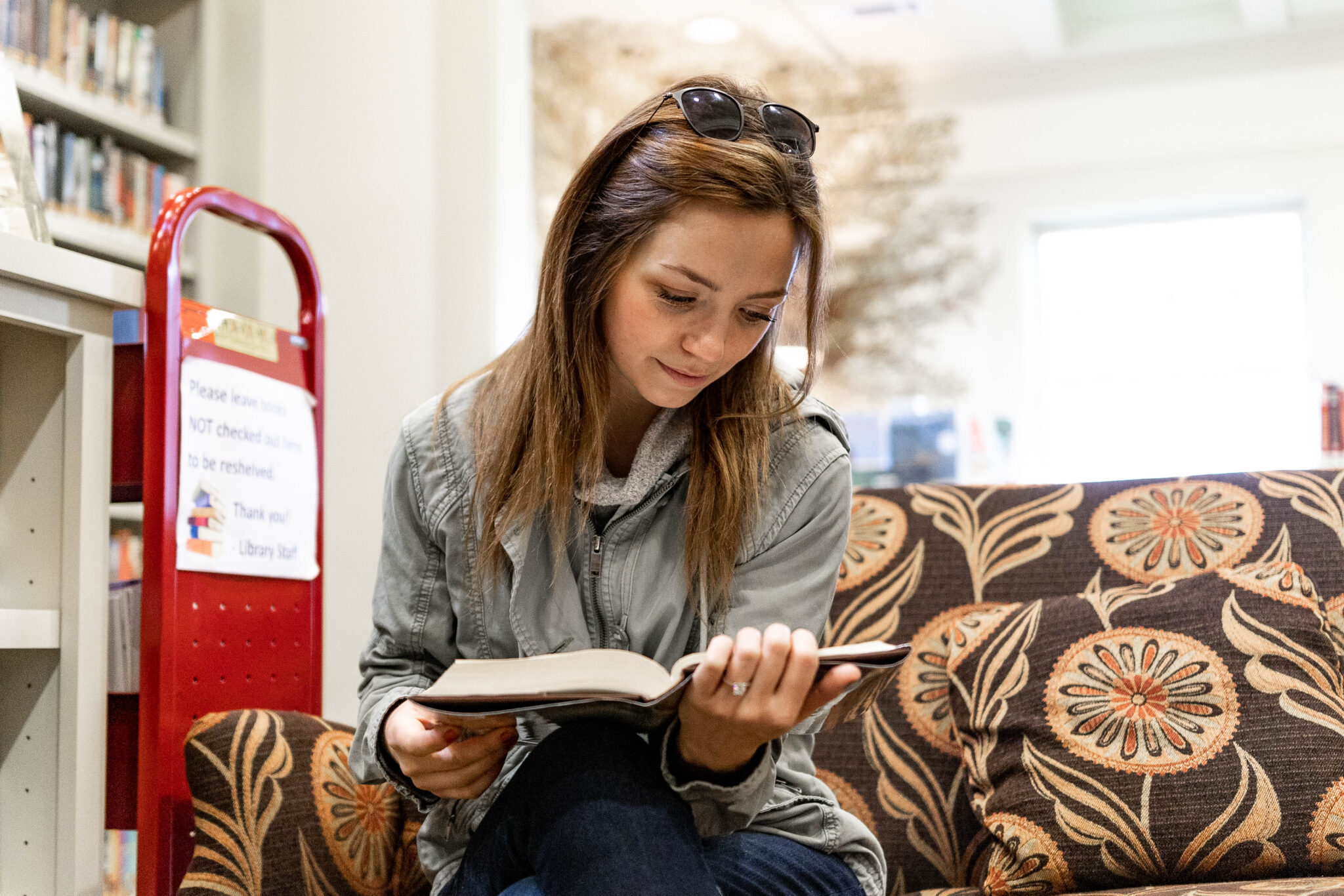 Wondering how you can check out this incredible partnership? Well, these Greater Birmingham Area libraries were given ASO concert tickets to hand out to library cardholders:
These tickets are for all of the 26 Masterworks and Coffee Concerts. These performances showcase ASO's incredible musicians playing classics like the works of Beethoven, Brahm, Tchaikovsky and more. The number of tickets per library varies from four per performance to 20 per performance depending on how big the library is.
If you're looking for "the chance to experience the magic," as North Shelby Library director Kate Etheredge described it, visit ASO's website to see how you can snag a free ticket.
Looking for more buzzy Bham news? Sign up for our FREE newsletter.