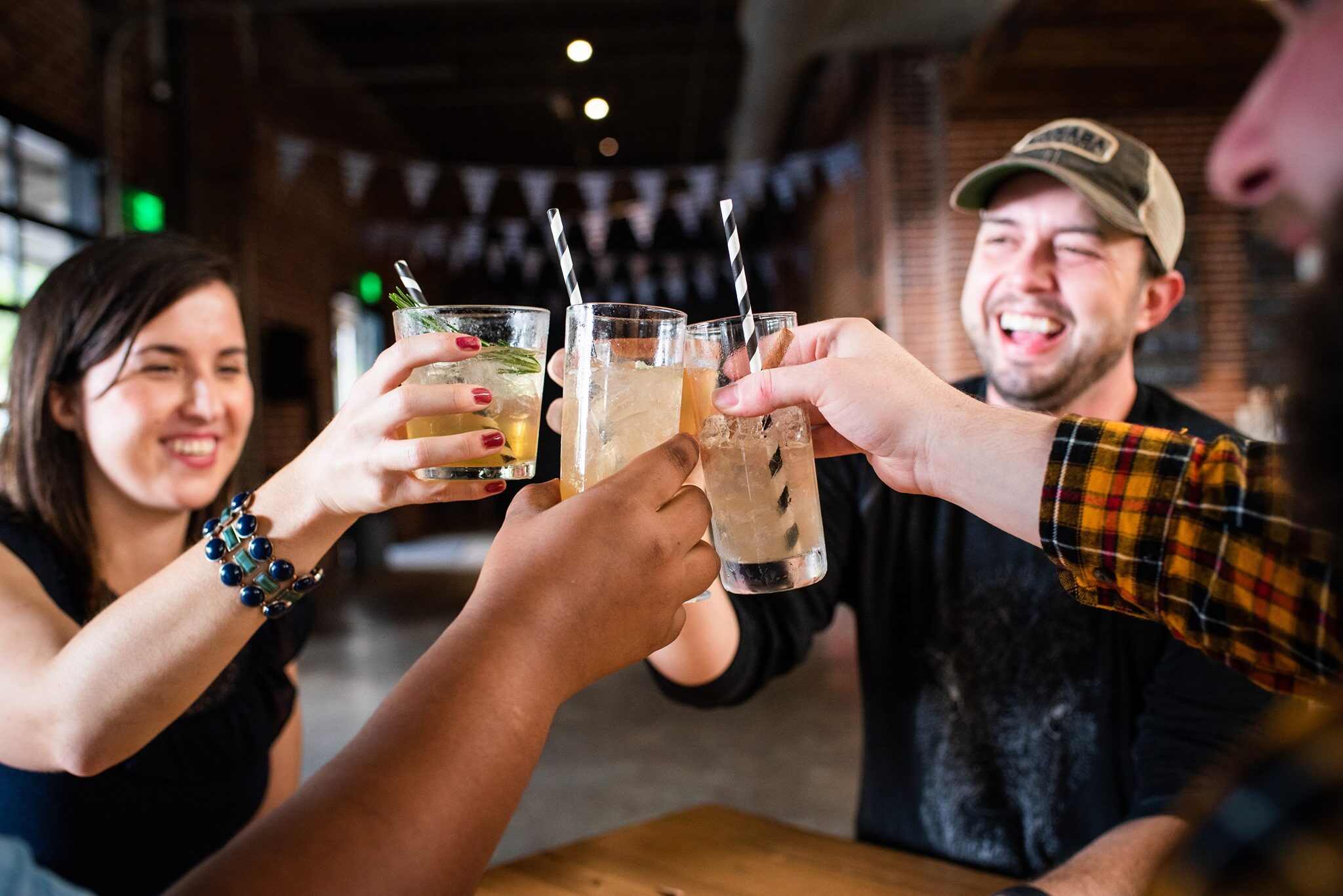 Vine Pair, a wine, spirits and beer publication, recently released a list of the "Best Oktoberfest Beers in the U.S." Birmingham's beloved Cahaba Brewing's Oktoberfest brew made the list.
Oktoberfest is a Bavarian tradition welcoming the fall season with traditional games, music and food and drinks including the infamous Oktoberfest beer, a German beer that has grown extremely popular. Brewers around the world try their hand at the style each fall, and one of our favorites has gotten recognized.
Best Oktoberfest Beer in Birmingham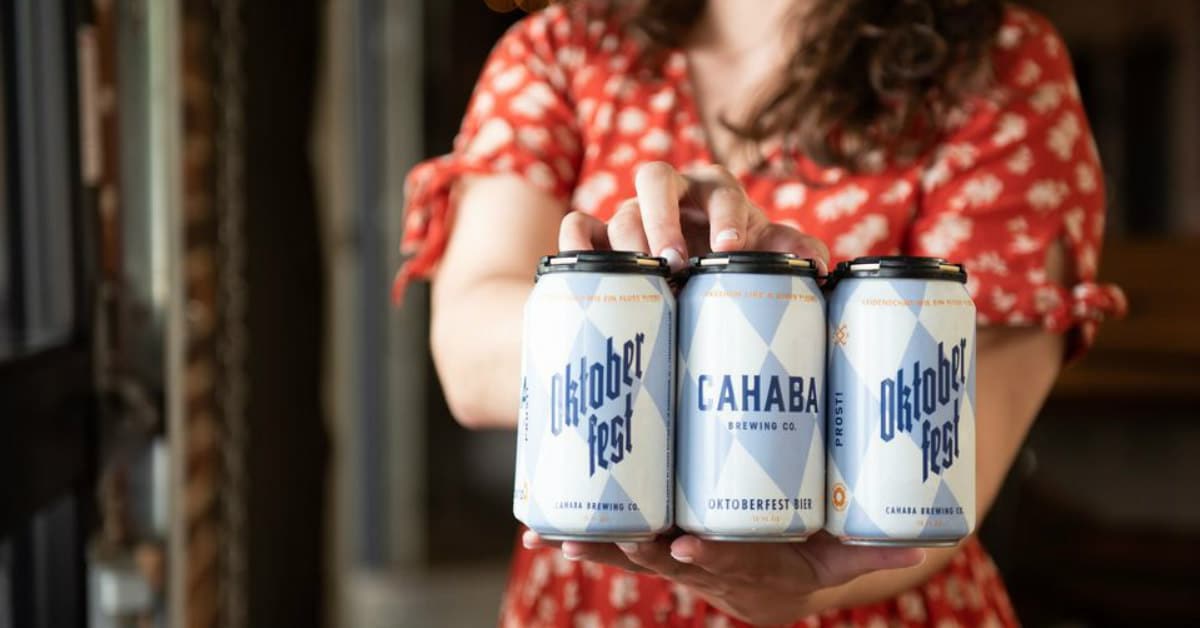 Cahaba Brewing's Oktoberfest is a fan fave according to Vine Pair. The publication asked 14 brewers around the country what their favorite Oktoberfest beers are and Cahaba Brewing made the list.
Check out what Tosh Brown, Head Brewer at Back Forty Beer Company had to say:
"On the broader Birmingham scene, Cahaba Brewing Company and Birmingham District both have nice takes on the Oktoberfest Marzen style. Cahaba's Local Amber has the classic full body you expect from a Märzen while staying low on ABV at 3.8 percent, making it extremely drinkable. Birmingham District's Oktoberfest stays true to style with rich caramel notes and an effervescent carbonation enhancing the flavor."

Tosh Brown, Head Brewer, Back Forty Beer Company
Cheers! 🍻
What better way to celebrate with Cahaba than grabbing a seasonal beer at the brewery—or two?
Here are a few brews we recommend giving a try:
Oktoberfest | Oktoberfest | 6.9% ABV
Irish Stout | Irish Stout | 4.3% ABV
DD's Cherry Hibiscus Sour | Berliner Weisse | 4.2% ABV
Steel Cut City | Oatmeal Stout | 5.4% ABV
Address: 4500 Fifth Avenue South Building C, Birmingham, AL 35222
Contact: 205-578-2616
Hours: Monday 3-10PM | Tuesday-Saturday 11AM-10PM | Sunday 11AM-8PM
What do you think about Cahaba Brewing making the Best Oktoberfest Beer list? Tag us @BhamNow on socials and let us know. Don't forget to subscribe to our FREE newsletter.