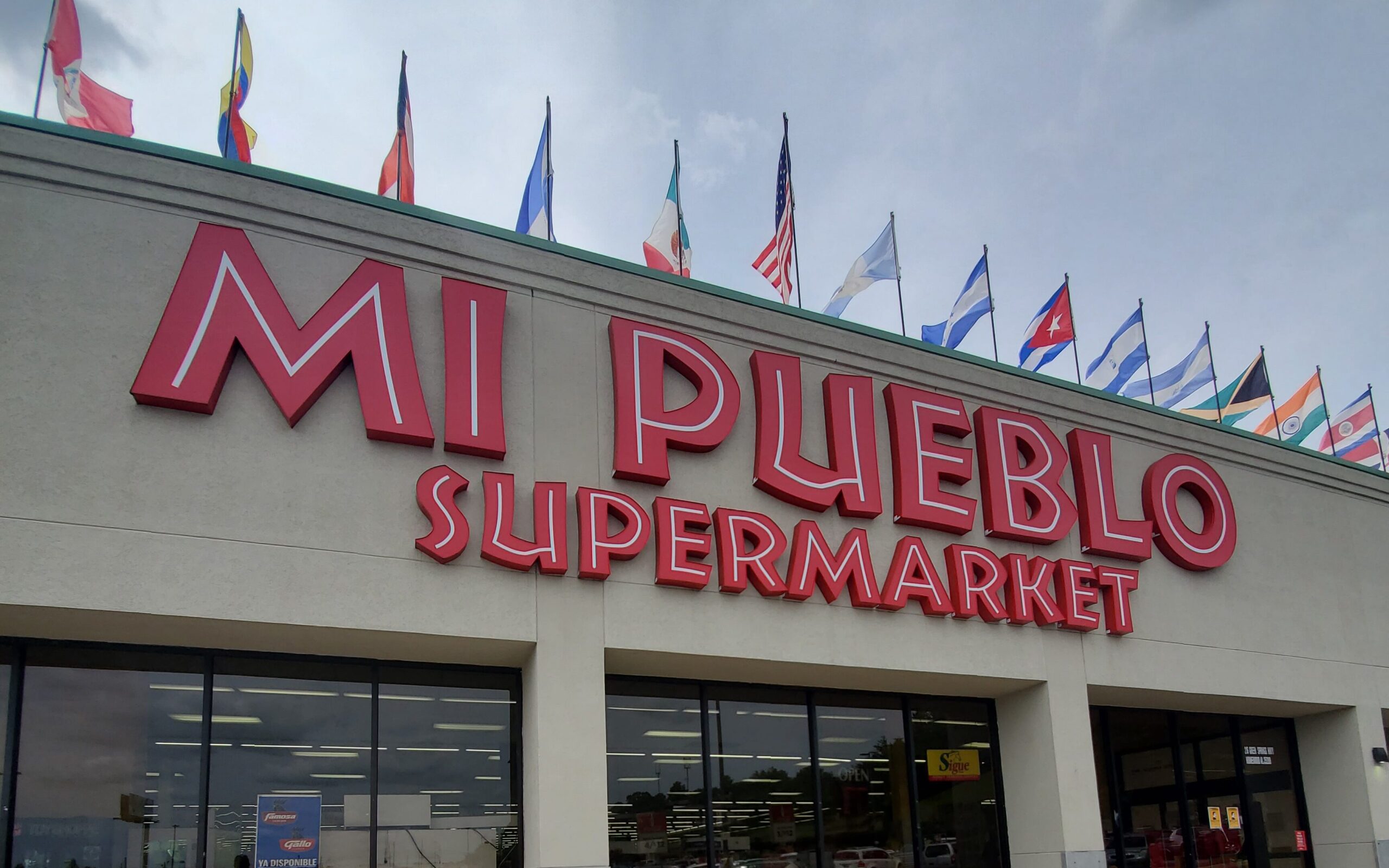 If you're looking to incorporate new flavors and ingredients into your cooking, listen up. We're continuing to celebrate Hispanic Heritage Month with 7 Mexican markets that you'll want to add to your grocery rotation.
1. Mi Pueblo | Homewood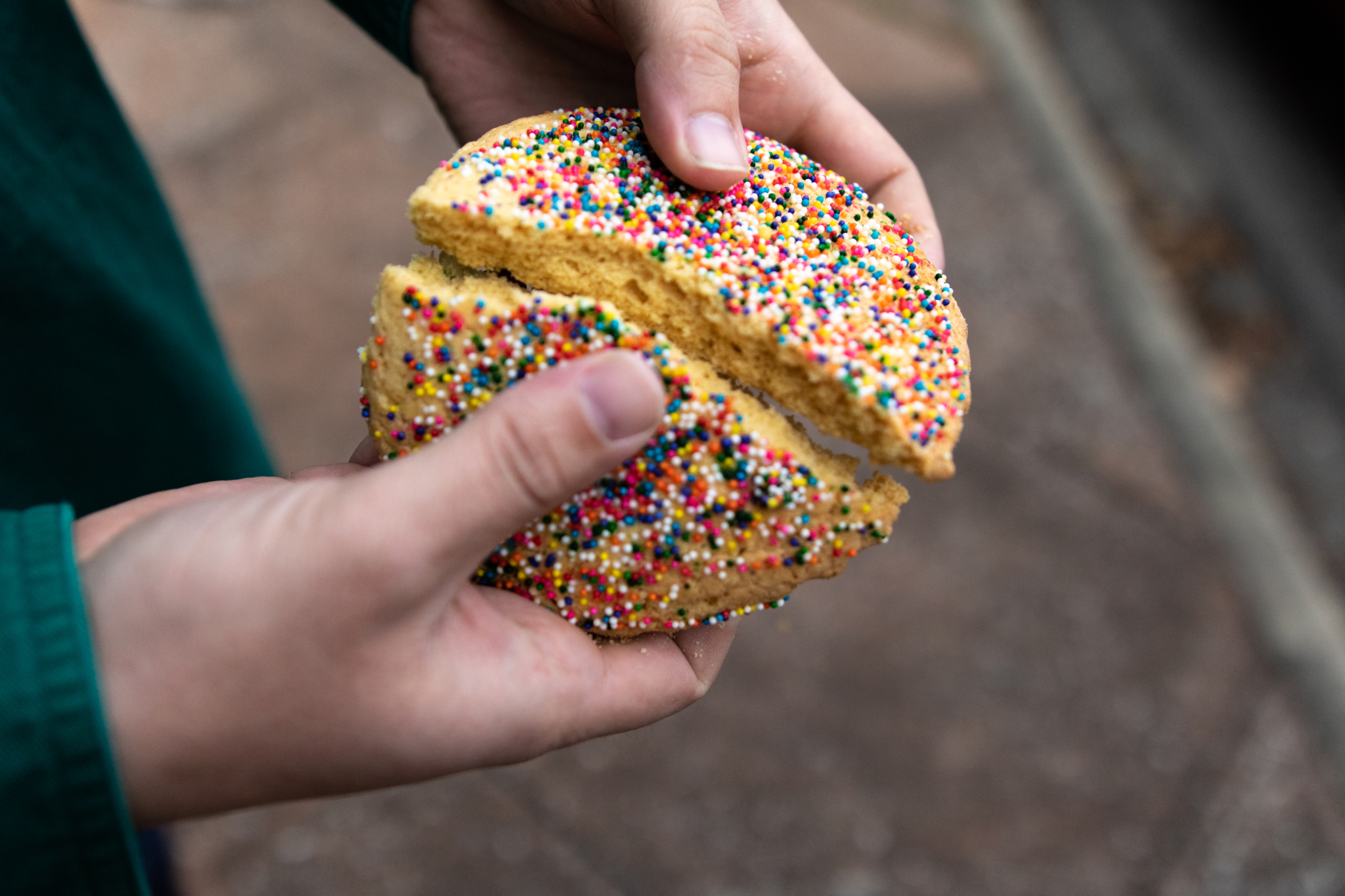 Mi Pueblo might be the first to come to someone's mind when they think of a traditional Hispanic market. From a wide variety of ingredients and pre-made treats, Mi Pueblo has what it takes to elevate your next dinner at home. If you're looking to branch out from Hispanic items, Mi Pueblo sells items from other countries so you can eat around the world.
From pastries, beverages and even a buffet in their Homewood location, we consider this to be a pretty magical place. Plus, they have a market location in Pelham if that's closer to your neighborhood.
2. El Charro Mexican Store | Center Point
El Charro is a Center Point staple that offers fresh food and top notch customer service. Numerous reviews have given kudos to the El Charro team for being kind, understanding and having a great selection of ingredients.
If you're in the Center Point area, give El Charro a try!
3. El Mercado | Hoover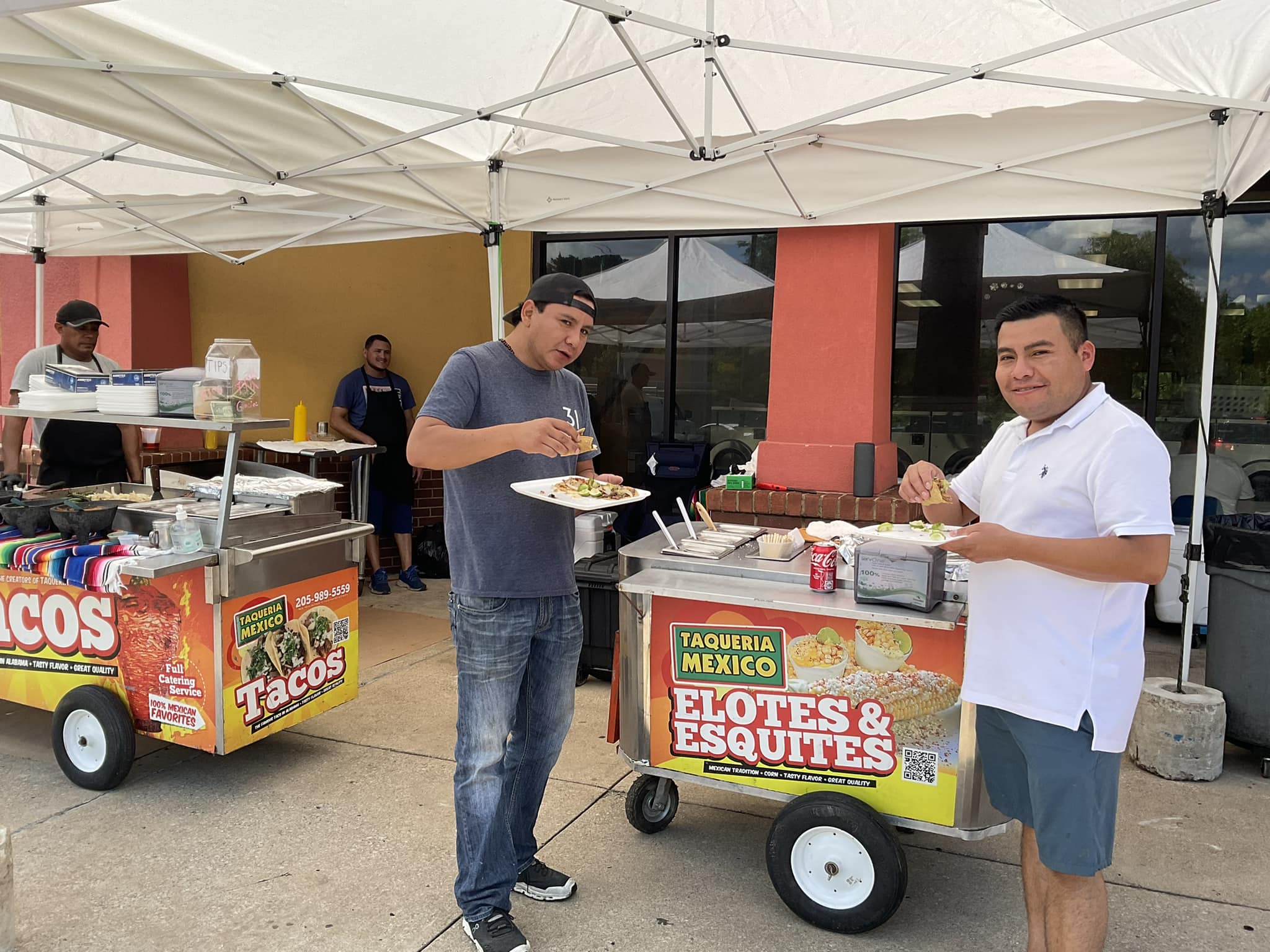 El Mercado in Hoover is another prime spot to shop local and snag some fresh foods. Whether you're looking to stock your pantry or try something new, El Mercado has it all.
Customers are continually impressed with their bakery (the whole store smells like baked goods) and their carniceria (meat section). Their chorizo is said to be a must-try as well.
4. Guerrero Supermarket | Pinson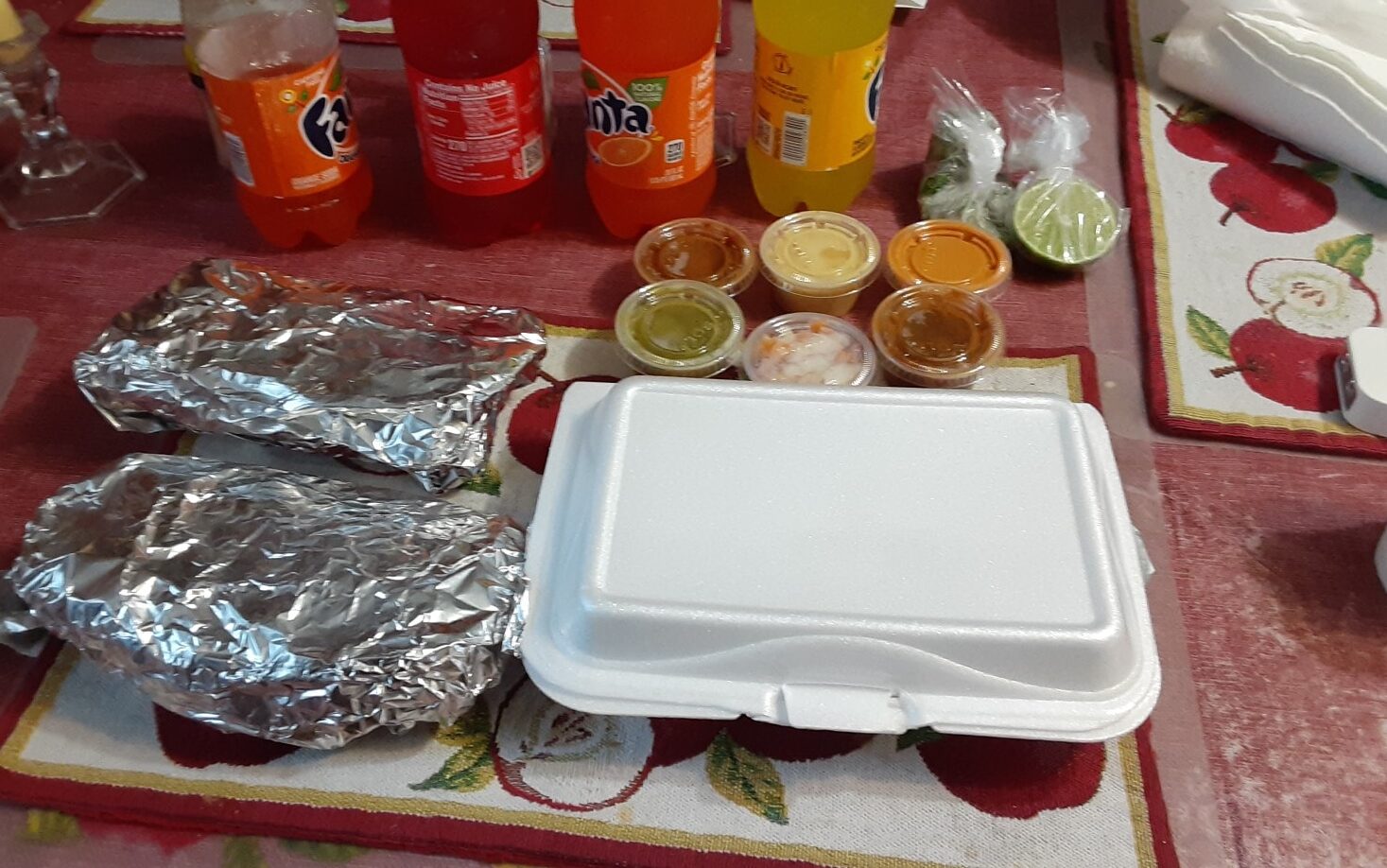 Guerrero Supermarket in Pinson gets an A+ from customers. They rave about the different meat options, selection of ingredients (including cactus) and even flowers.
On top of that, they pride themselves in serving locally grown produce and friendly service. This spot might be a hidden gem, but we're all about it.
5. La Perla Mexican Grocery | Bessemer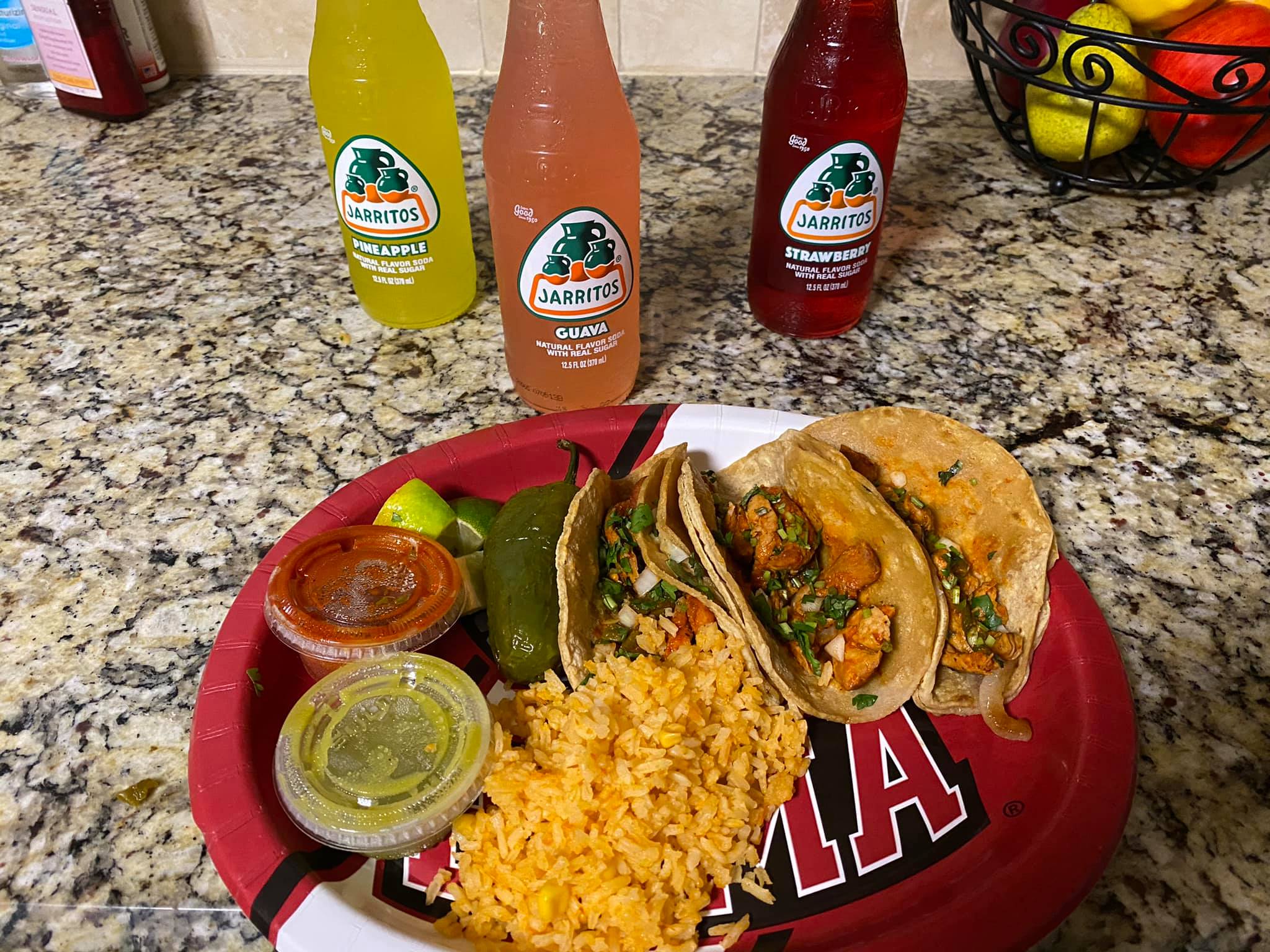 LaPerla is a taqueria that additionally is a meat market and grocery store. Customers rave about their tacos and pozole soup above all—a sign of a good taqueria.
In addition to edible goods, they also sell small trinkets and home goods. Be sure to head to Bessemer to check them out.
6. Brito's Supermarket | Pelham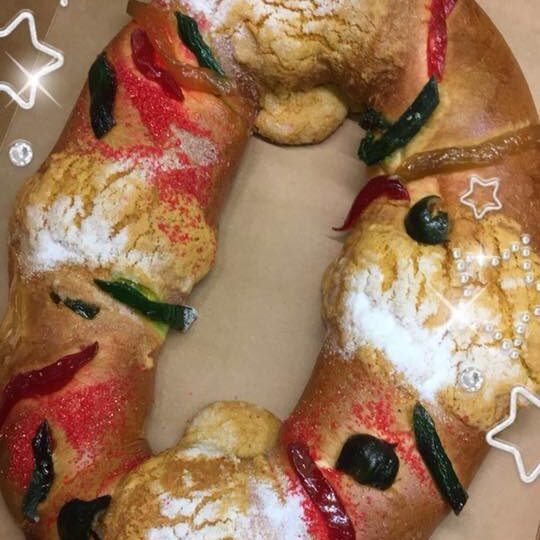 Brito's Supermarket is known for their fresh foods and great service. They also serve seasonal offerings like this Rosca de Reyes—a Hispanic King Cake. If you're the lucky one who ends up with the baby in the cake, tradition says that you have to cook tamales for everyone on Feb. 2, or Candelaria Day.
If you're in the Cahaba Valley area, be sure to stop by and peruse the aisles.
7. Gordo's | Homewood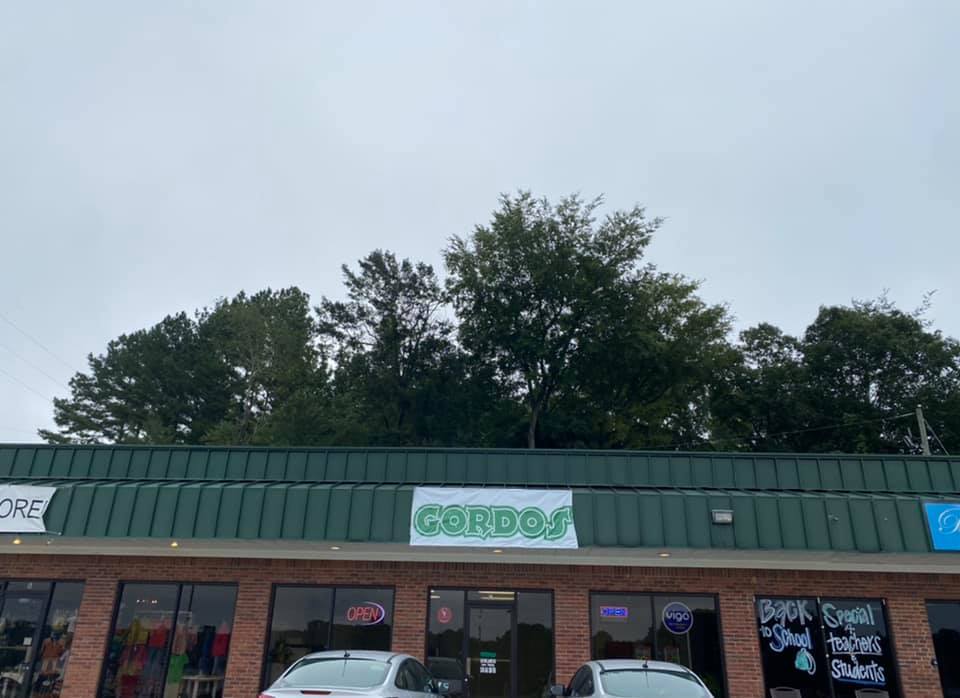 Gordo's on Valley Avenue is known to have a killer tres leches. If you're in the mood for mouthwatering Mexican cuisine, try the Tacos al Pastor or the chimichangas.
After enjoying a meal, shop around for ingredients to spice up your own dishes. Everything is also at an affordable price point for those of us on a budget.
Want to discover more small businesses? Be sure to subscribe to our FREE daily newsletter.