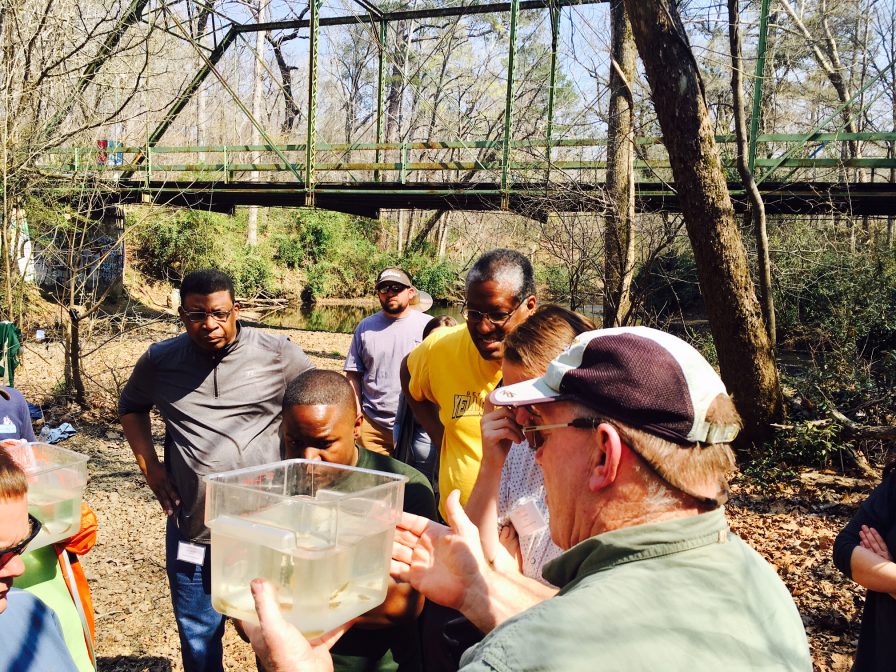 Did you know Jefferson County is home to several very rare darters?
Over the years Bham Now has written numerous stories about these extraordinary fish that live among us— the Rush darter  Watercress darter and Vermilion darter.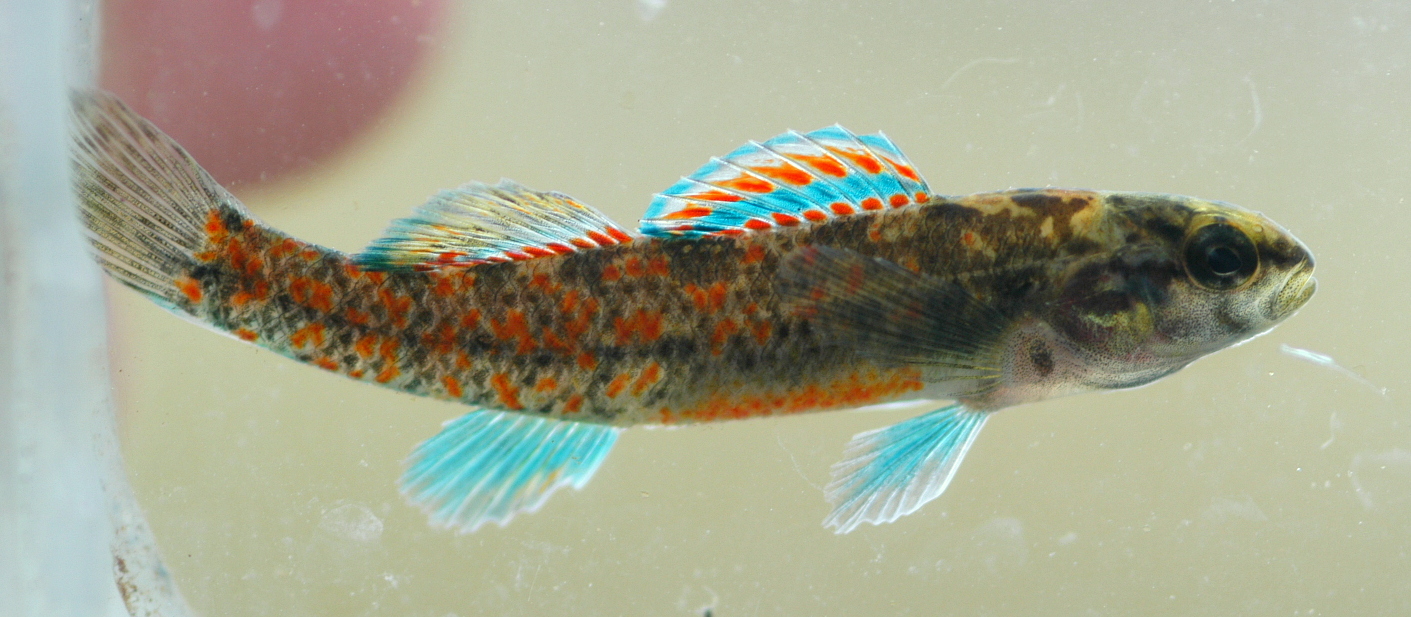 On Friday, September 30th, Freshwater Land Trust (FWLT) will celebrate the darters and the communities that protect them by holding its annual Endangered Species Tour sponsored by Alabama Forestry Association. Register by the September 28th deadline.
Visit Six Darter Habitats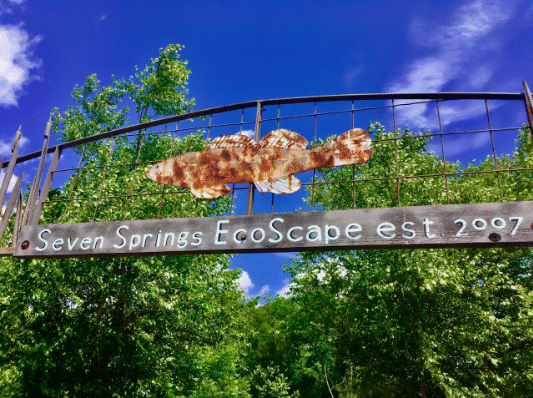 A free, once-in-a-lifetime event, attendees will visit six endangered darter habitats throughout the county guided by expert presenters.
Not only will you learn about these rare creatures, FWLT will have crews seining the streams, so you can get an up-close look at these colorful darters.
The day-long journey begins at the Turkey Creek Nature Preserve in Pinson, Alabama at 8:45AM and ends back at the preserve around 5:00PM. Lunch and transportation are provided.
Now that's a bargain.
Space is limited. Click here to register.
Schedule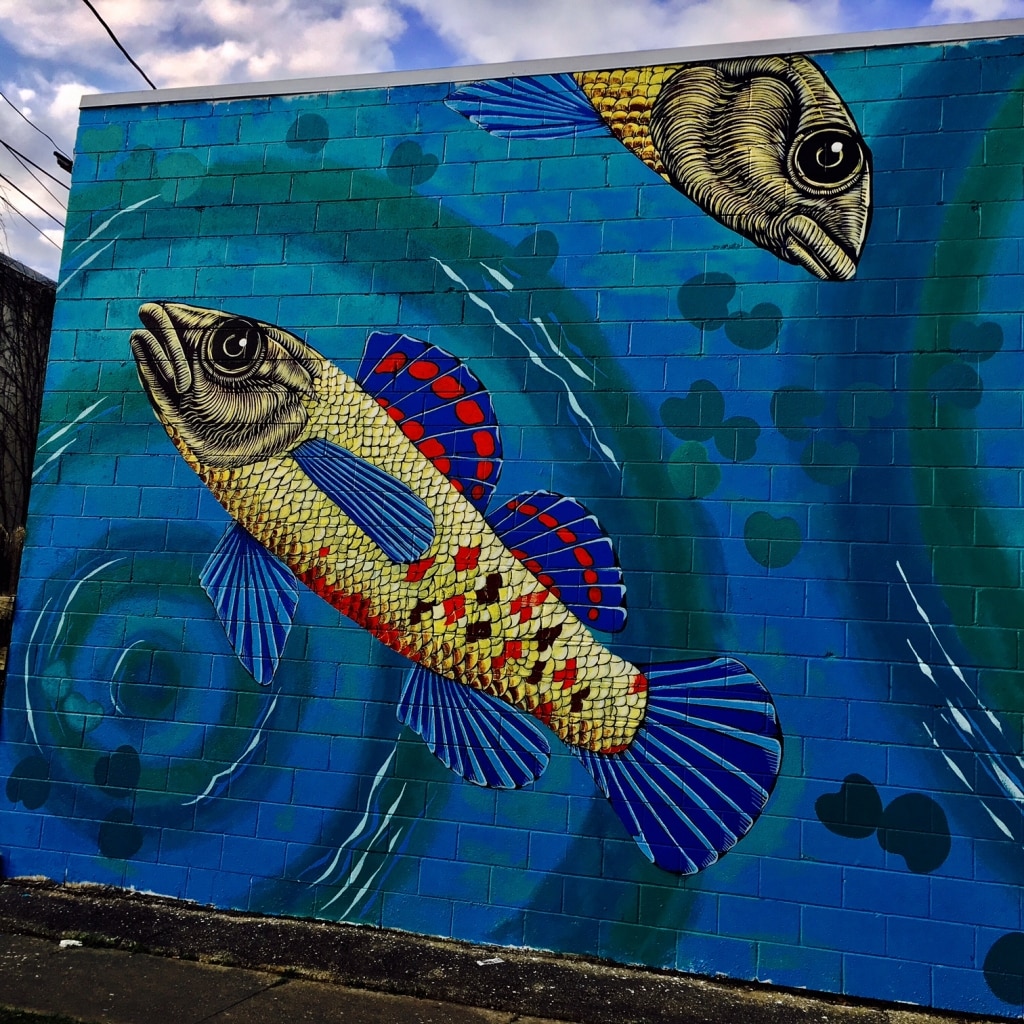 Need more details?
Below is the 2022 Endangered Species Tour Agenda
8:45 am – 9:00 am: Turkey Creek Nature Preserve, 3906 Turkey Creek Rd. Pinson, 35126
9:30 am – 10:10 am: Thomas Springs

Presenter: Dr. Mike Howell

10:45 am – 11:20 am: Seven Springs, Faith Apostolic Church Ecoscape

Presenters:

Bishop Michael Bender, Robert Green, and Robert Littleton (Faith Apostolic Church)
Nelson Brooke (Black Warrior Riverkeeper)

11:50 am – 12:20 pm: Roebuck Springs

Presenter: Dr. Scot Duncan (Alabama Audubon)

12:30 pm – 1:30 pm: Lunch at East Lake Park

Lunch provided by Alabama Forestry Association

1:50 pm – 2:20 pm: Highway 79 Spring,

Presenter: Dylan Shaw (Alabama Power)

2:35 pm – 2:55 pm: Tapawingo (Penny) Springs

Presenter: Jeffrey Drummond (US Fish and Wildlife)

3:20 pm – 5:00 pm: Turkey Creek Nature Preserve

Presenters:

Charles Yeager (Turkey Creek Nature Preserve)
Brad Nail (Alabama Forestry Foundation)
Weather Looks Good – Sign Up Today
Dr. Bernie Kuhajda, Aquatic Conservation Biologist at the Tennessee Aquarium Conservation Institute, and Jeffrey Drummond, Biologist at U.S. Fish and Wildlife will be seining in the streams throughout the tour.
As of Tuesday this week the weather forecast on Friday is nearly perfect – 79 degrees and clear skies. The event is free with lunch and transportation provided. Sign-up today!