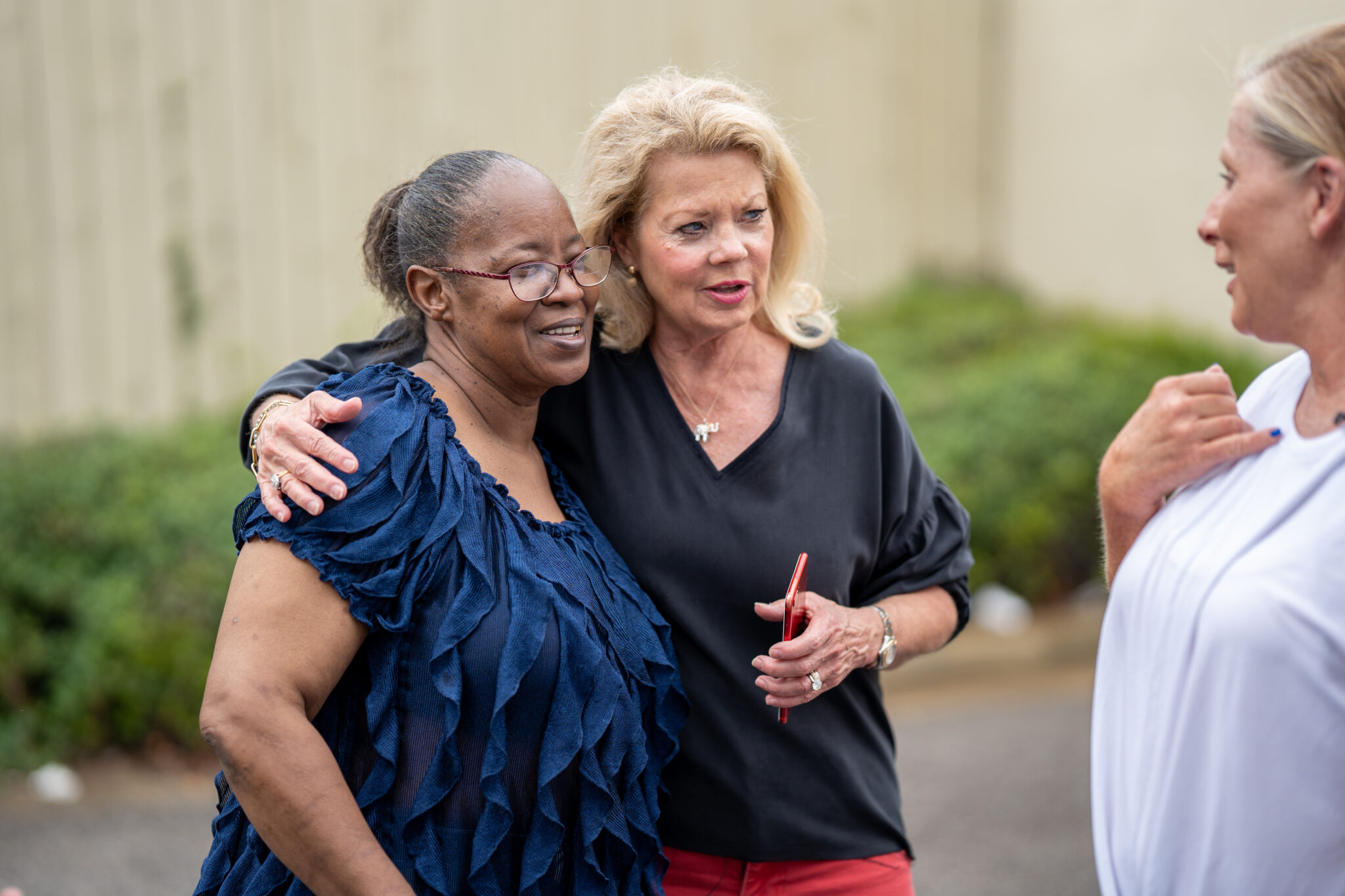 Happy Monday, Birmingham! It seems like it's been a constant flurry of Birmingham businesses and events saying goodbye, with Bogue's Restaurant permanently closing and Sloss Fright Furnace ceasing operations. You know what they say… when one door closes another one opens. Read on for some heartfelt goodbyes to local favorites and say hello to new businesses coming soon.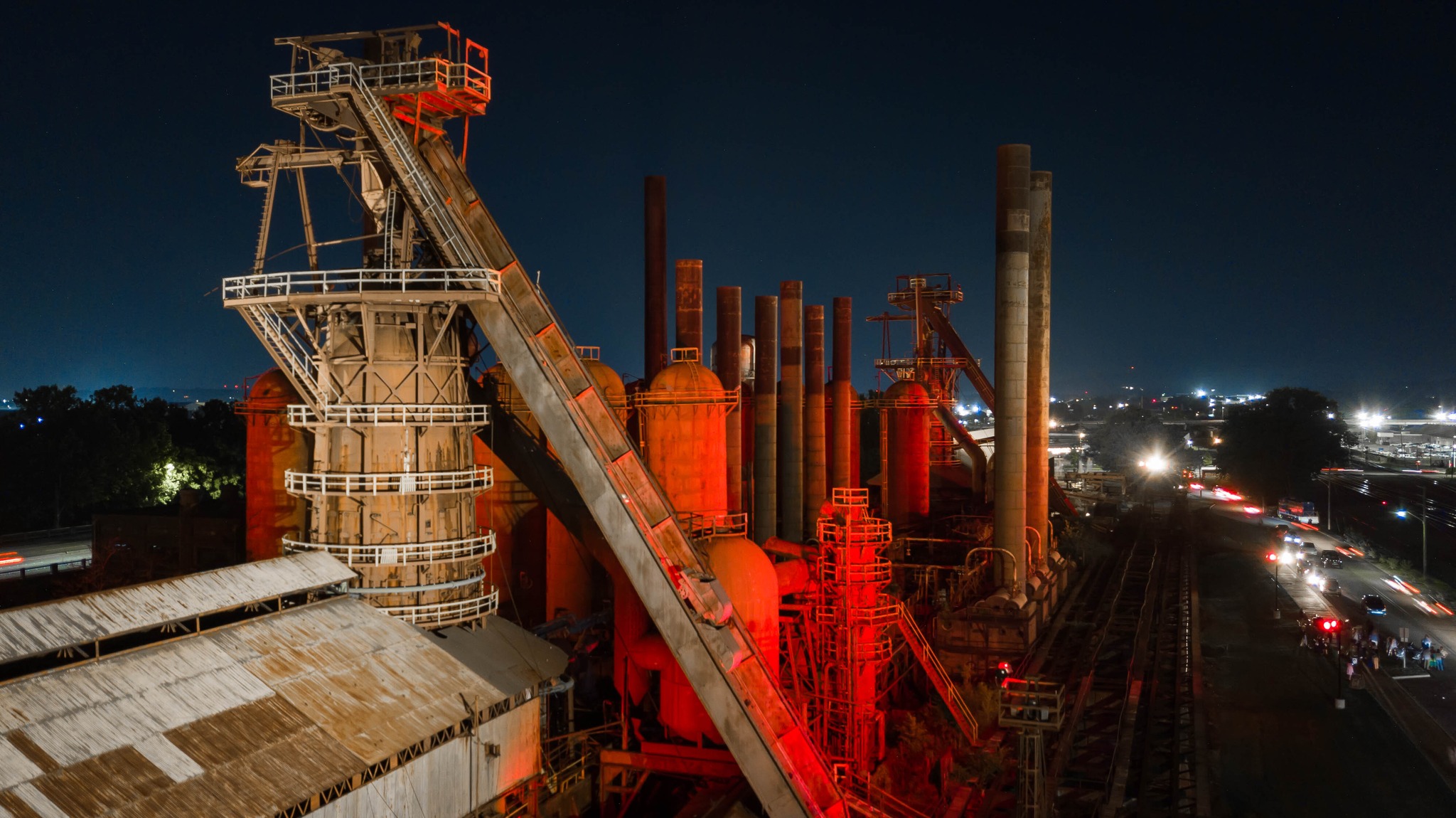 What's happening: It's the end of Birmingham-favorite Halloween event Sloss Fright Furnace. The event team broke the news on their website and social media pages:
"Sloss Furnaces, a National Historic Landmark, is run by a board affiliated with the City of Birmingham. We were told by that board that 'Fright Furnace in it's current format is too disruptive to school tours and other operations'. It was also pointed out to us that 'we do not consider the event well aligned with Sloss' mission or the image we wish to present'.

Sloss Fright Fest, website
Why it matters: The spooky event ran from 1997-2019 and brought together hordes of thrill seekers every year. Thousands of fans were saddened by the news and shared their memories from the event on Facebook.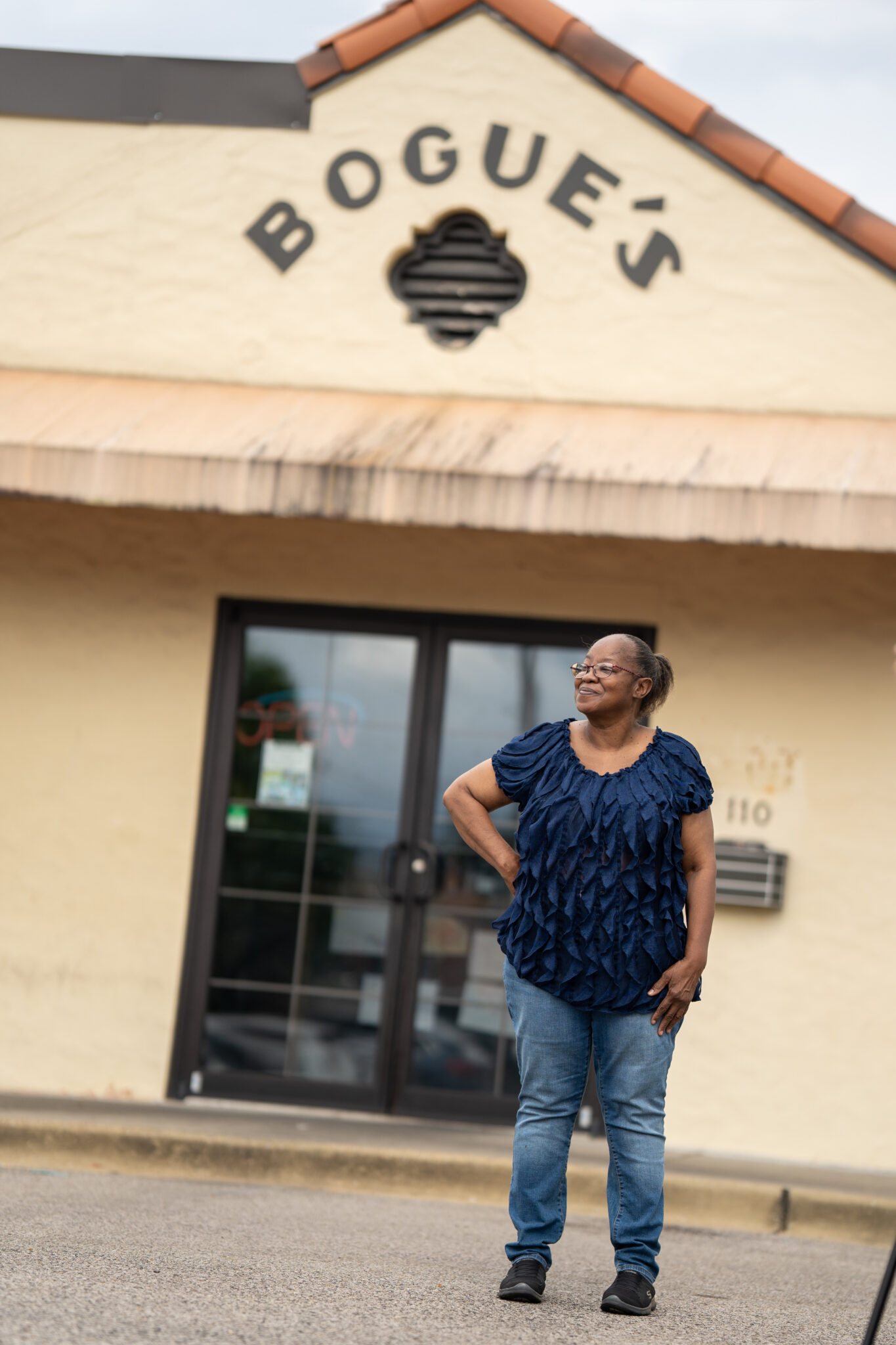 What's happening: After 84 years serving the Birmingham community, Bogue's Restaurant has permanently closed. The long-standing breakfast spot was a staple for many locals and visitors alike, especially for their kind hospitality and delicious sweet rolls.
Why it matters: Opened in 1938 on Clairmont Avenue, Bogue's Restaurant was one of Birmingham's longest-lasting restaurants. It's always sad to see locally loved spots go, especially one that has left such an outstanding impact on the community.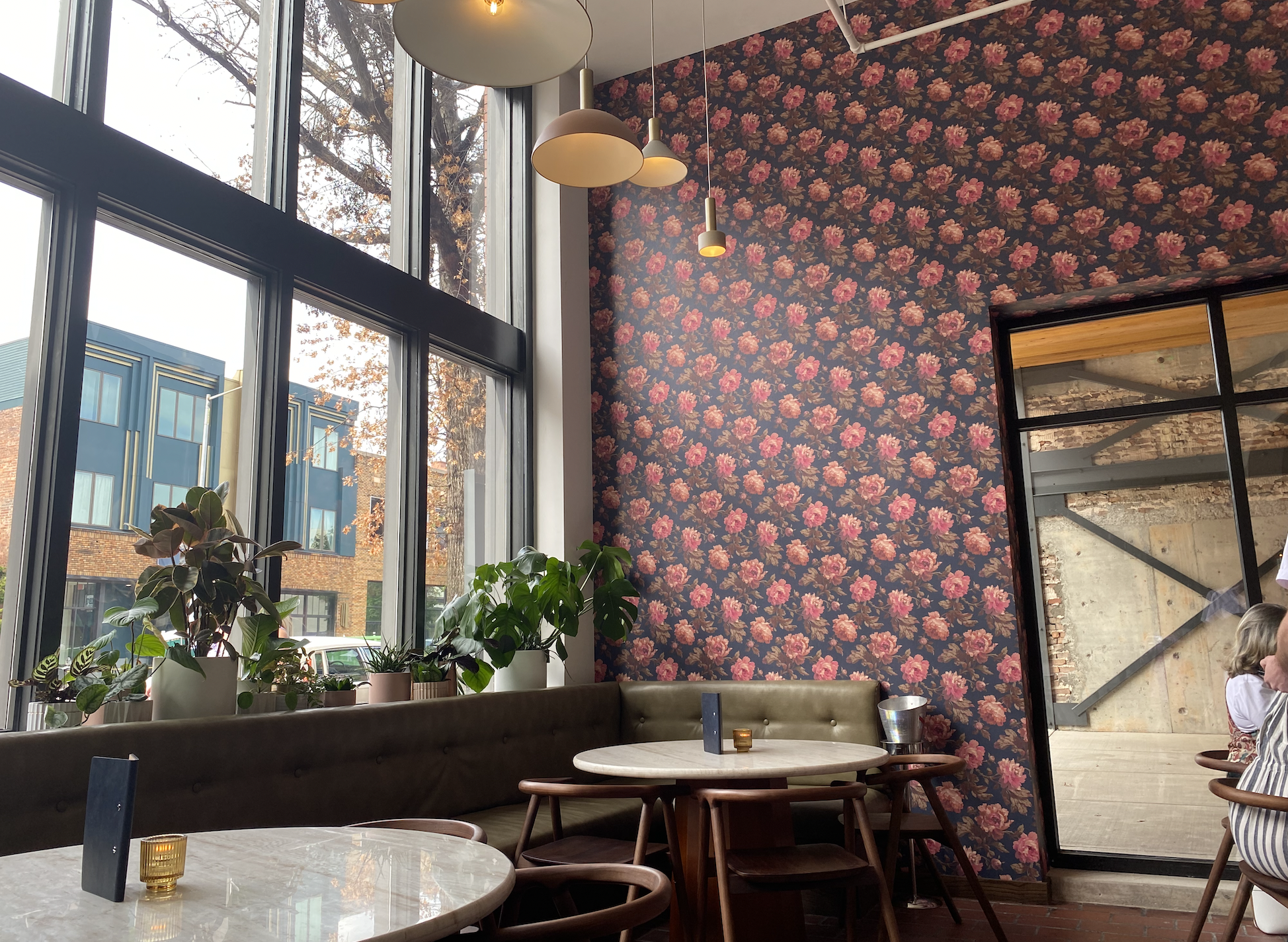 With several local favorites closing recently, let's take a look at some new businesses in town to support: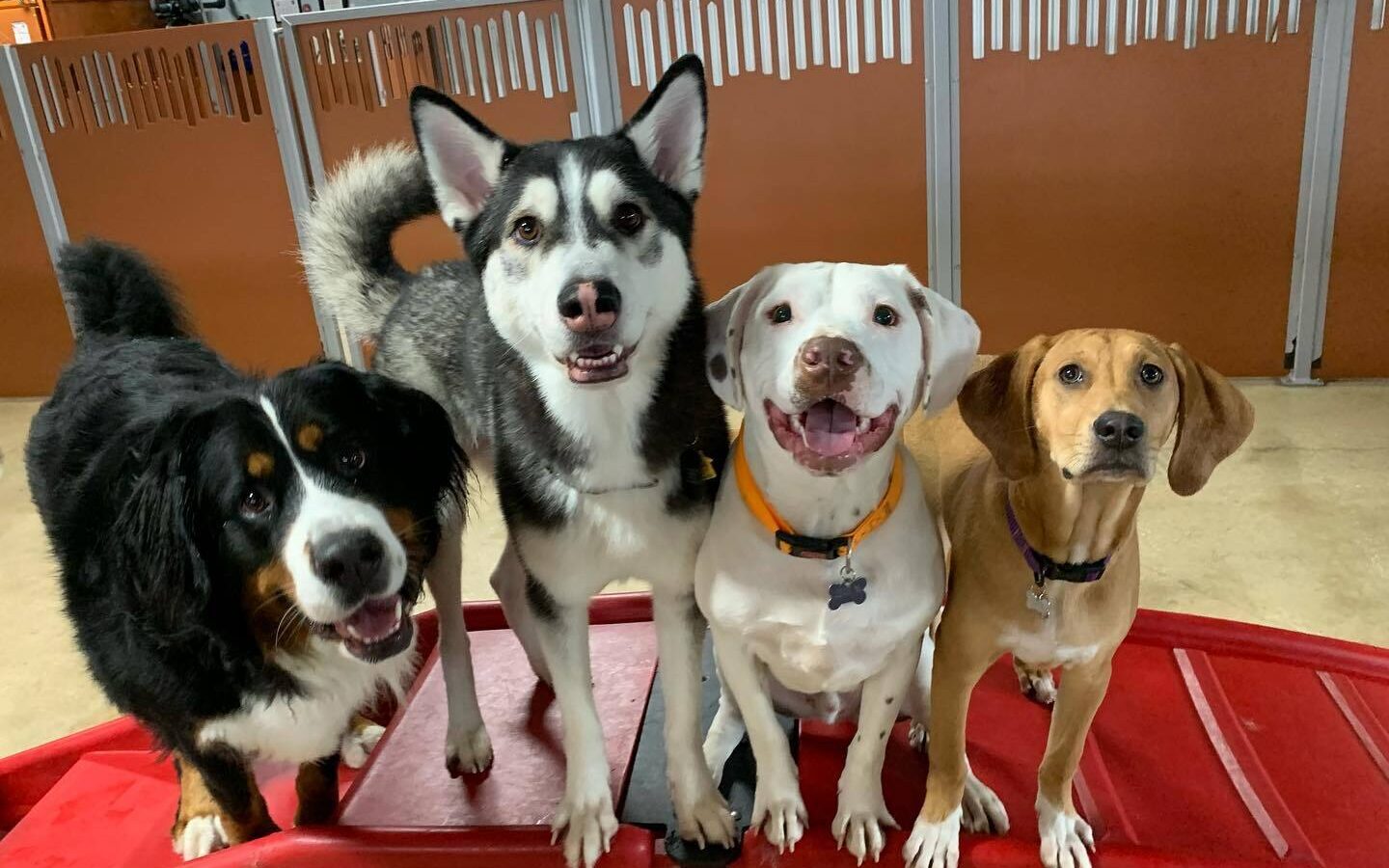 What's happening: Pet care franchise, Camp Bow Wow, is opening a new location in Hoover in early 2023. The facility offers several pet care services, including:
Why it matters: Camp Bow Wow has a dedicated team of animal lovers ready to take excellent care of your furry best friend. This spot has live webcams so you can check in on your dog anytime and facilities are monitored 24/7, so you know your pup is in good hands.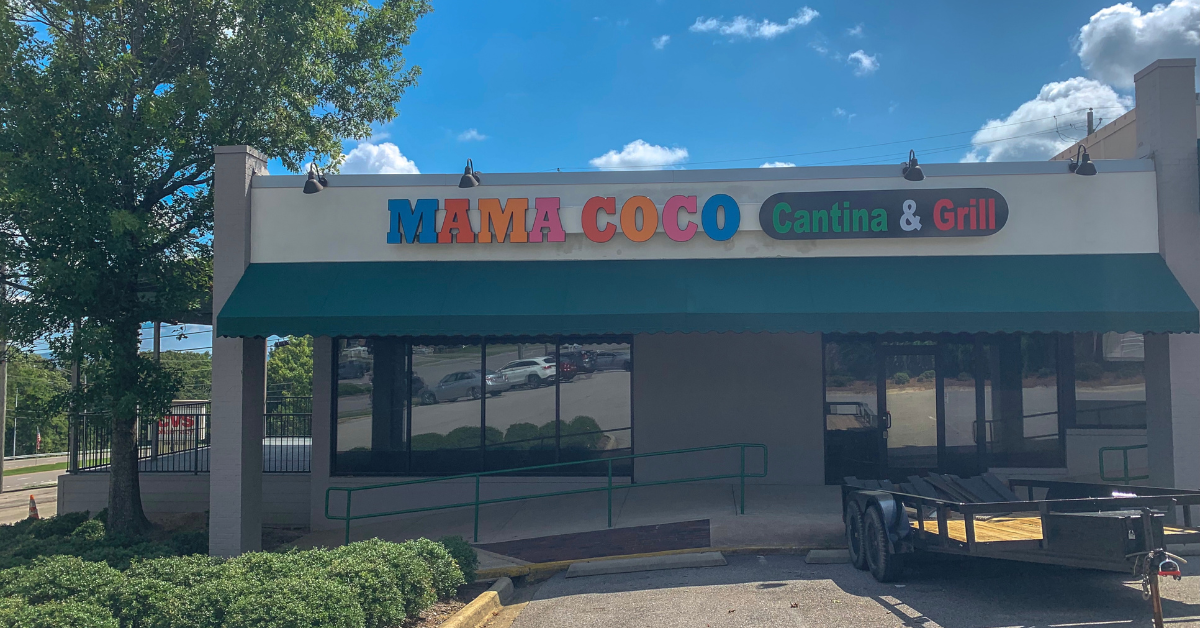 What's happening: Vestavia Hills is welcoming not one, but two new restaurants. Mama Coco Cantina and The Palm & Pig will be opening their doors soon. Opening dates are currently unknown.
Why it matters: Vestavia Hills is bustling with places to dine and it's exciting to have more on the way. This marks Mama Coco Cantina's second location, and The Palm & Pig is coming from Doug Smith, part owner of Saw's Juke Joint.
Stay up-to-date on all things Birmingham by following Bham Now on Facebook, Instagram, YouTube, TikTok + LinkedIn.