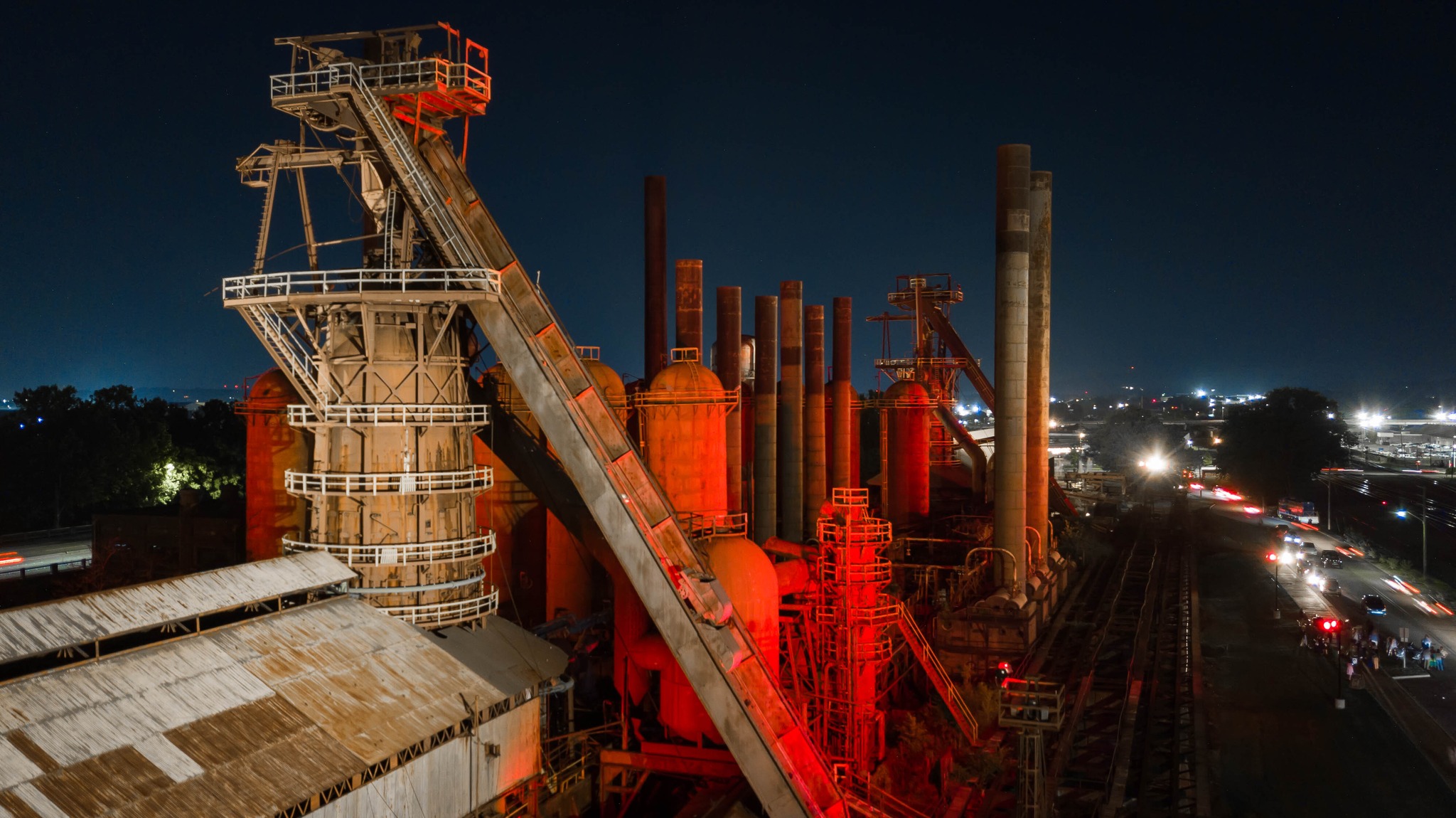 It seems Halloween in Birmingham will be a lot less spooky. Sloss Fright Furnace has announced the annual event will no longer be produced. Read on for details.
Sloss Fright Furnace made the official announcement yesterday, September 8 via their website and social media pages. According to the post:
"The event ran from 1997-2019 and brought more than one million horror fans to Birmingham's City Center. We were able to present this Birmingham Landmark to the nation in a creative and compelling way, having the venue featured in at least 12 national television and cable broadcasts, USA Today, as well as other national print and online publications."

Sloss Fright Furnace, website
Whether you're from Birmingham or not, you likely know the many stories about Sloss Furnaces' history in Birmingham. You also probably know that it is said to have been the location of thousands of paranormal experiences. What better place to host an annual haunted house, right?
So why is it the event being shut down for good?
According to Sloss Fright Furnace's post about the closure:
"Sloss Furnaces, a National Historic Landmark, is run by a board affiliated with the City of Birmingham. We were told by that board that 'Fright Furnace in its current format is too disruptive to school tours and other operations. It was also pointed out to us that 'we do not consider the event well aligned with Sloss's mission or the image we wish to present.'"

Sloss Fright Furnace, website
How do the masses feel about it?
If you love Halloween as much as I do, the news of Sloss Fright Furnace closing came as a shock. With over 2,000 comments on Sloss Fright Furnace's Facebook page, it seems many in Birmingham are deeply saddened by the news.



How do you feel about Sloss Fright Furnace ending in Birmingham? Let us know—tag @bhamnow on social.