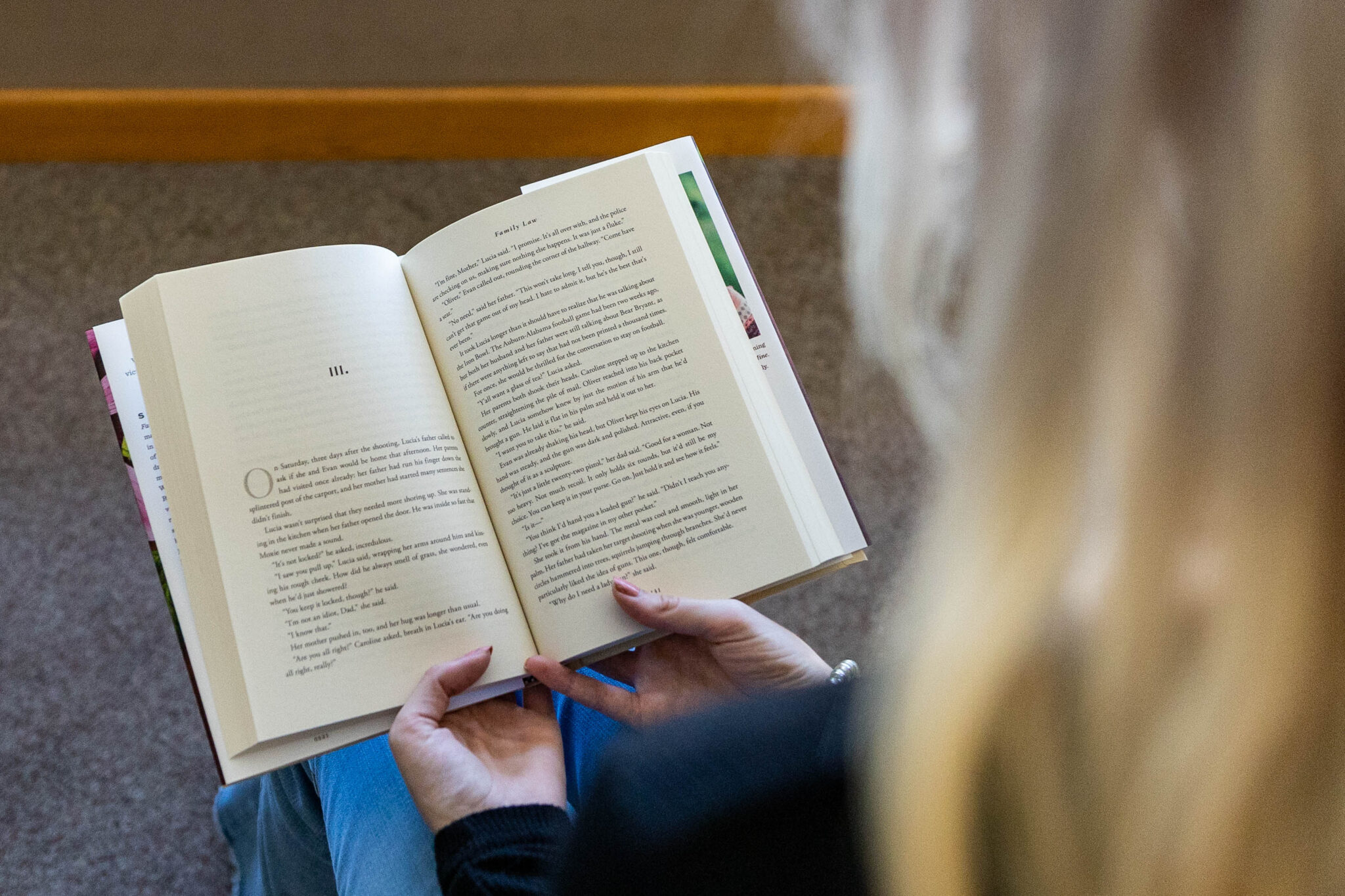 It will be a little longer before the leaves turn into hues of red and orange, but 'tis the season to watch "Gilmore Girls." Birmingham, we may not have a Northeastern fall like Stars Hollow. However, we can still do all of Lorelai and Rory's favorite activities right here in The Magic City—here's how.
1. Coffee first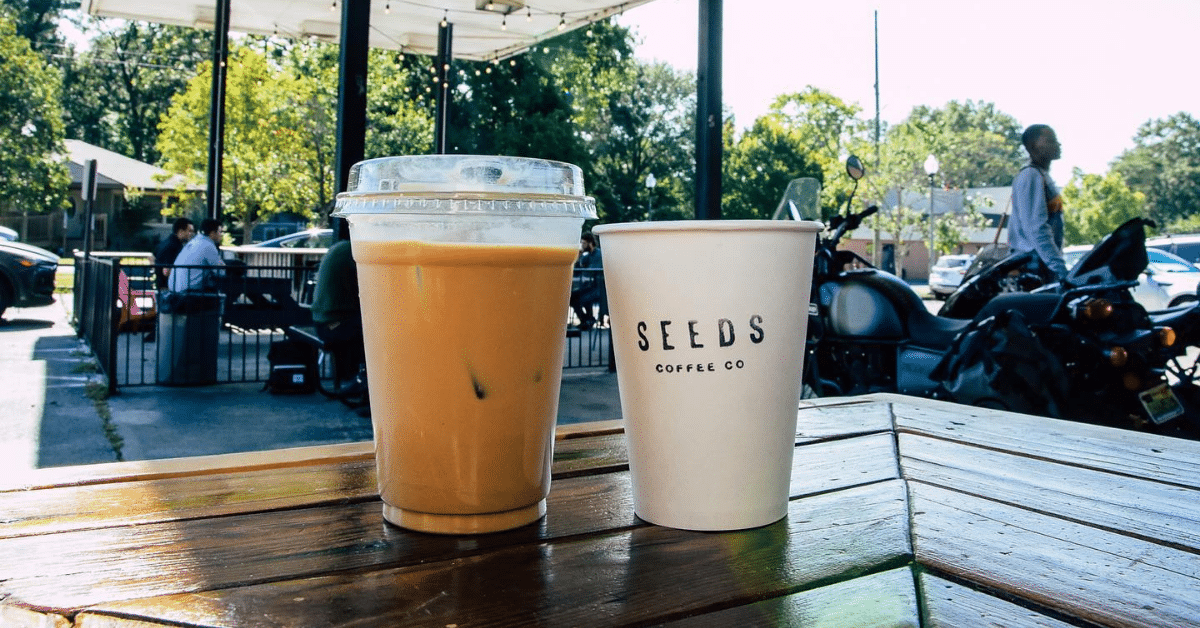 Obviously, the day starts with a cup of coffee. And then there's a mid-day cup and an evening one. According to Lorelai and Rory, there's no such thing as too much coffee, which I have to agree with. Here are some of my favorite spots to get my caffeine fix in Bham:
2. Diners for every meal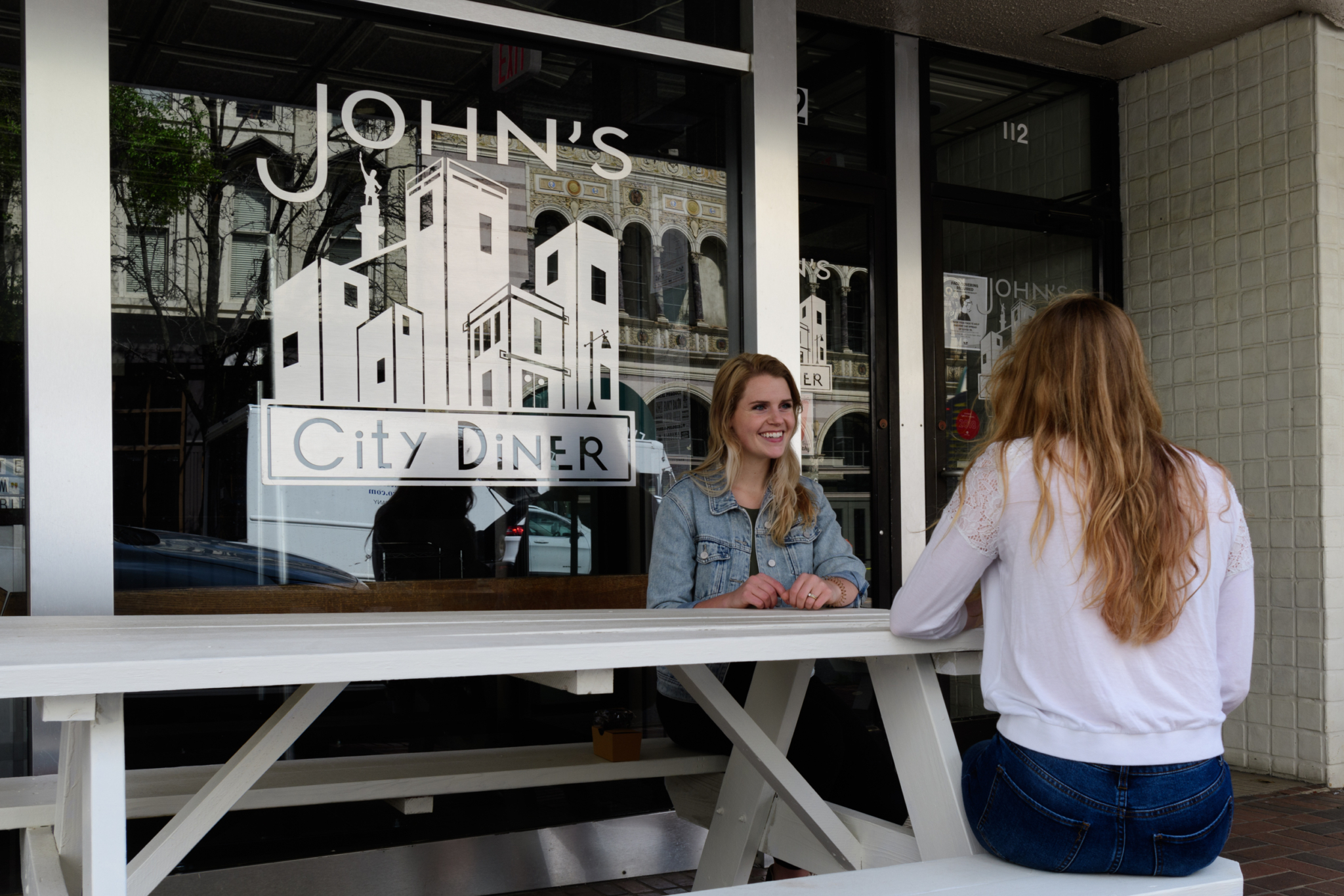 If you've seen Gilmore Girls, then you know Lorelai and Rory always have an appetite, especially for food from Luke's Diner. While Luke Danes may not be a Birmingham resident (an absolute shame), we do have some tasty diners:
3. Antique shopping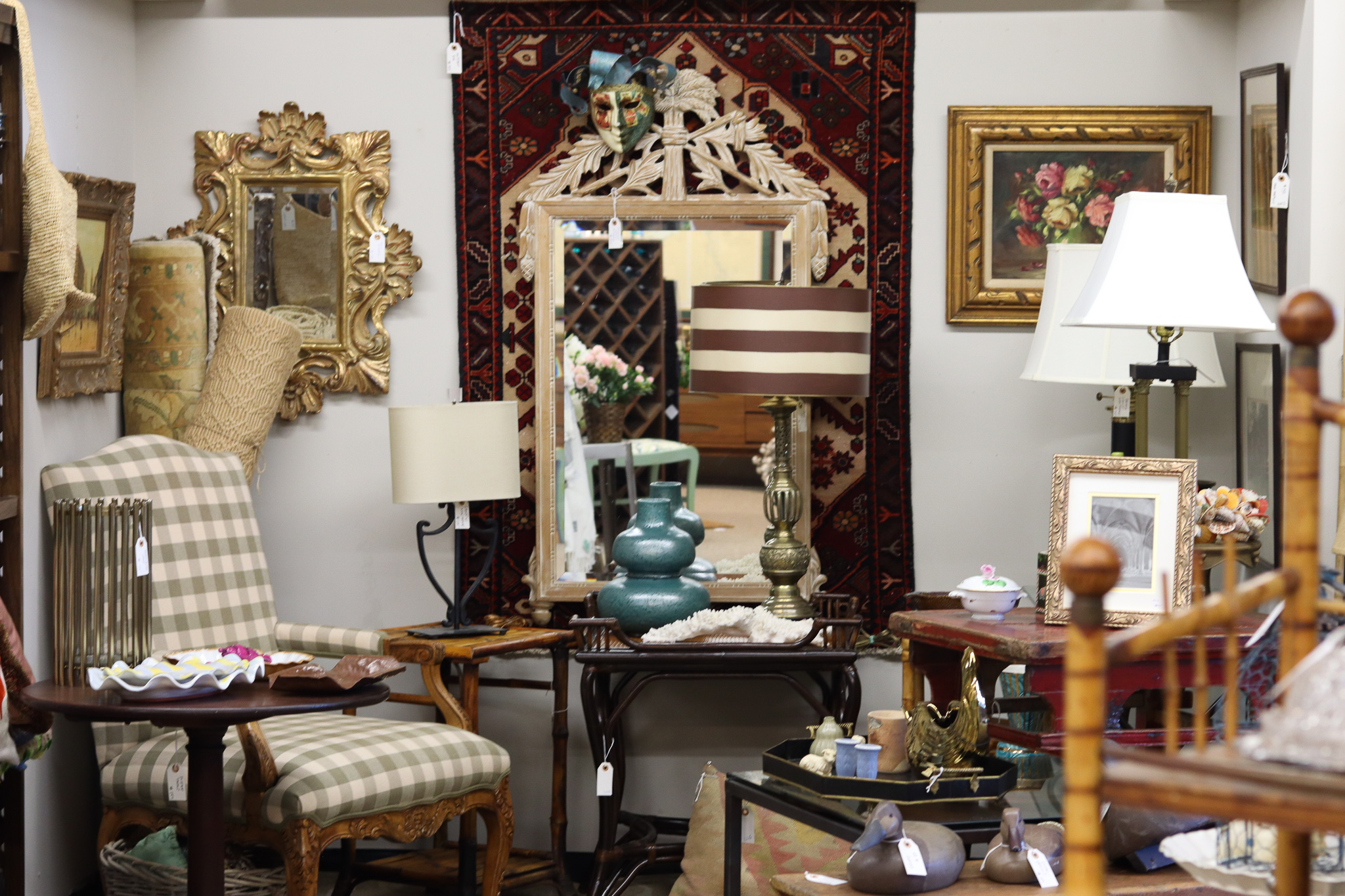 Have you always wanted to score a beautiful piece of furniture from Mrs. Kim's antique store? I've always dreamt of a house filled with her amazing finds. Or maybe you'll find records of the music that Lane hid in the floorboards at one of these Birmingham antique stores:
4. Bookstores galore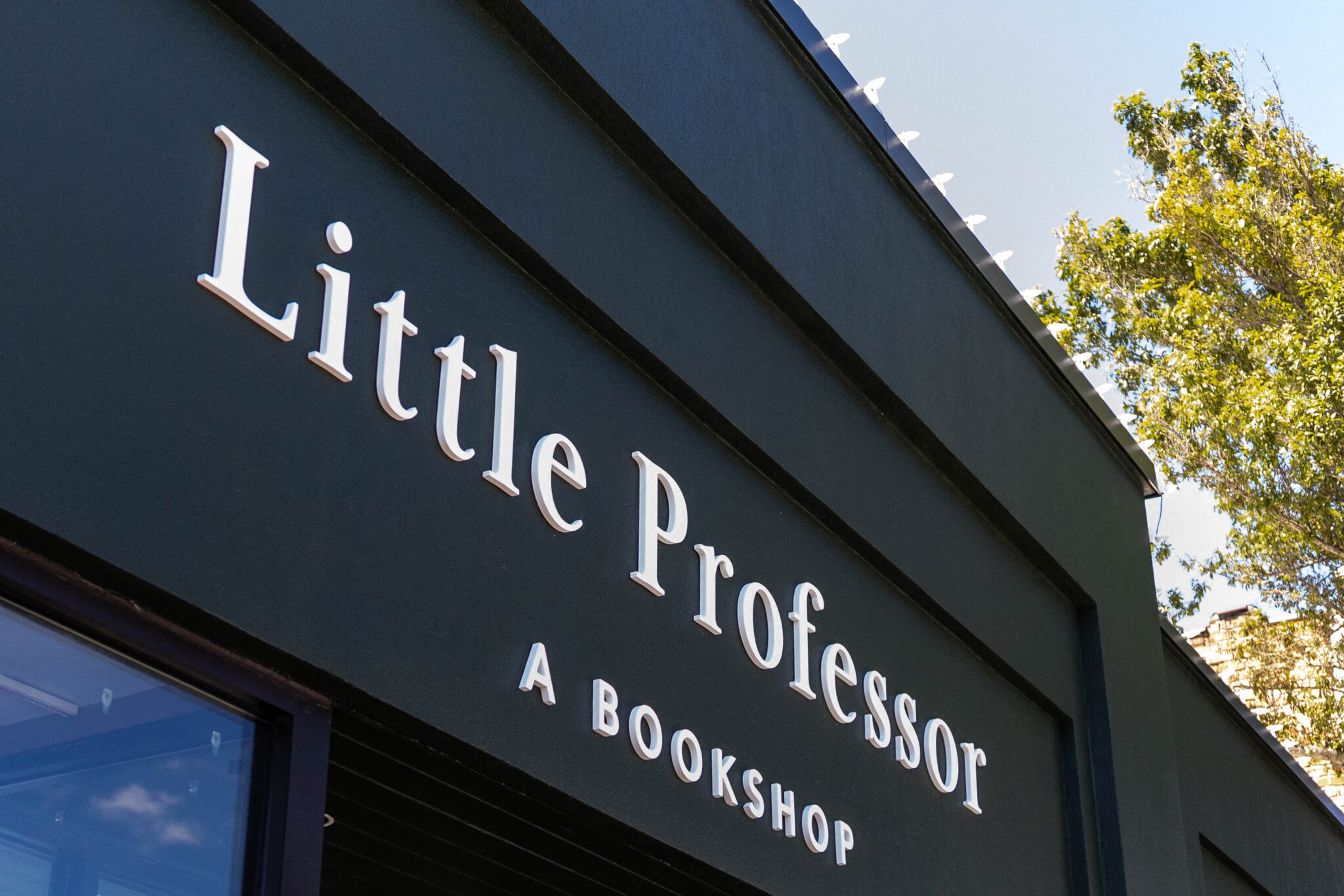 Rory knows that there's no such thing as too much time in a bookstore. No matter if you're looking for classics like Rory or the newest book that hit the shelf, Birmingham has some of the best-stocked bookstores:
5. Take a stroll in a quaint town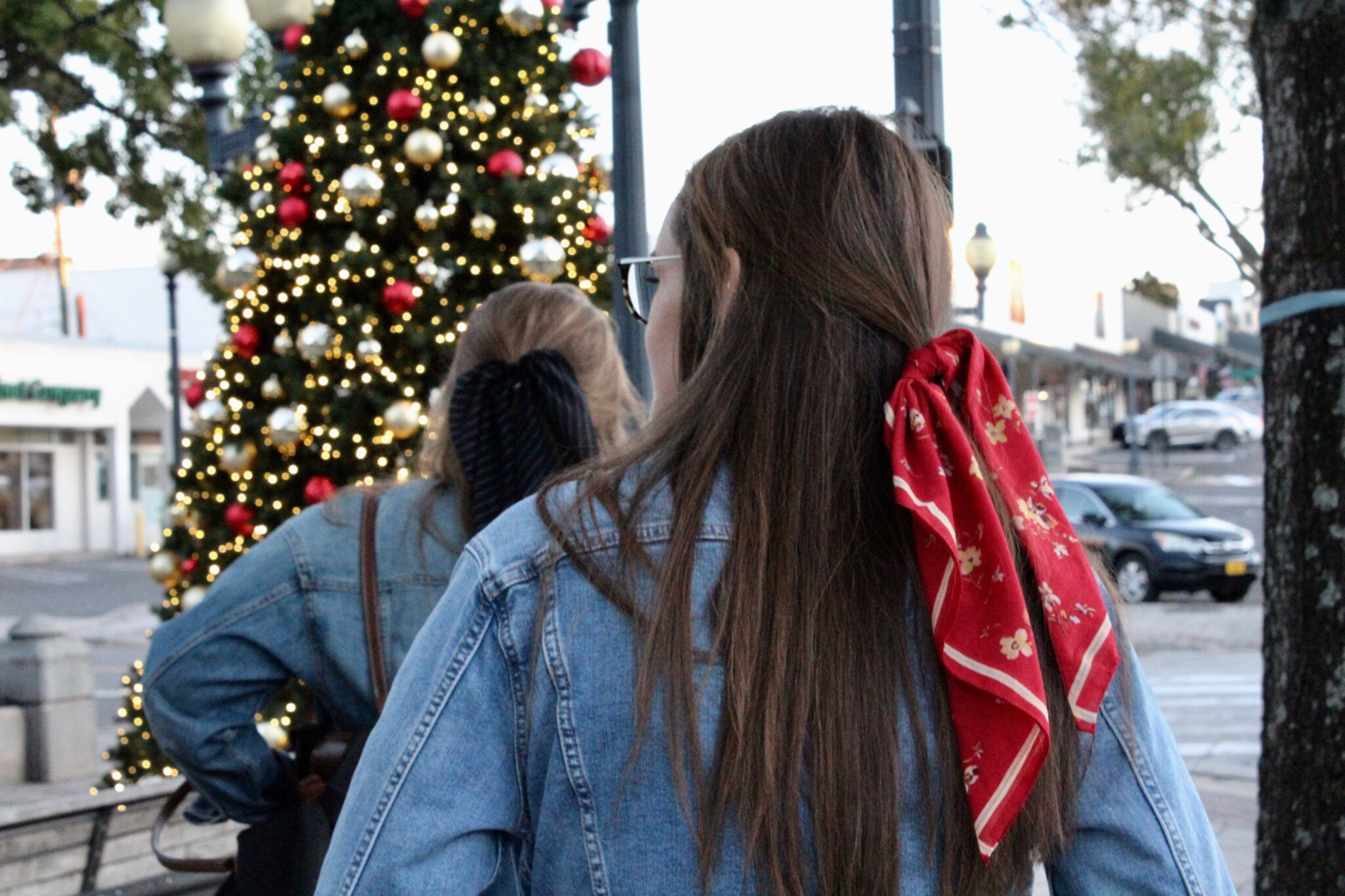 Is there anything more lovely than walking in a quaint town? Explore local shops and restaurants while you stroll down Homewood's 18th Street, Crestline Village or Cahaba Road in Mountain Brook. Of course, make sure you grab a cup of coffee to sip on during your walk.
No matter if you're team Dean, Jess or Logan (Jess wins by a landslide), Bham is welcome for everyone to explore. You may just find that it's better than Stars Hollow.
How do you live like a Gilmore Girl in Bham? Tag us @BhamNow on social to let us know!