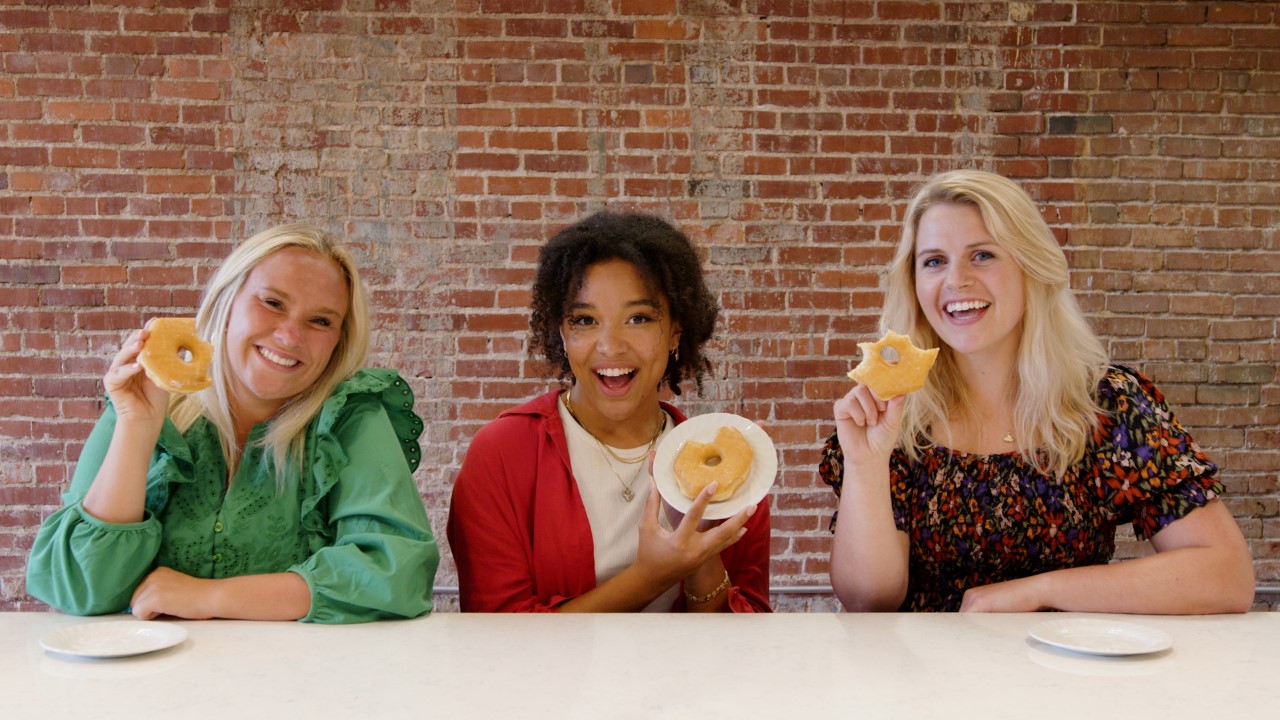 We are always looking for The Magic City's best eats, so it was about time our team tried some of the most popular donuts in Birmingham to find our favorites. We tried glazed donuts from three hot spots across town. Tag along as we try them out and watch the video to see it for yourself.
Donut time 🍩
Nadia, Jess and I headed over to Meet on Morris where we tried classic glazed donuts from three popular places, not knowing where each one was from.
Here's where they were from:
As you'll see, we were pretty big fans of these… but don't worry, there are even more to try.
The results 👇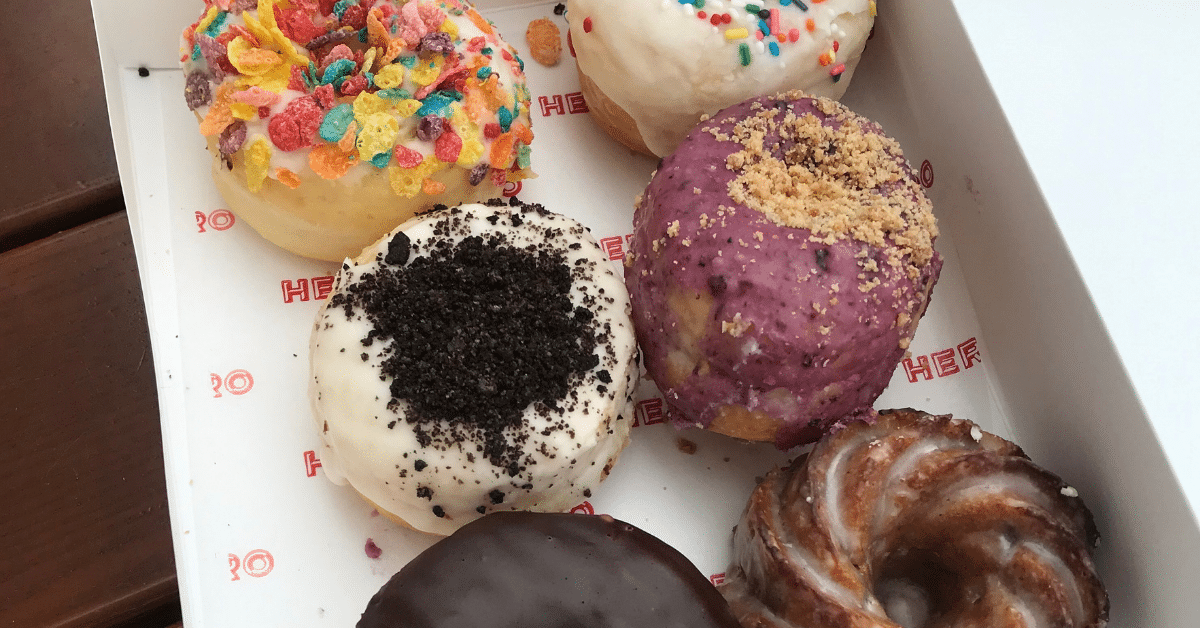 If you can't wait to see our rankings, we've got you covered:
Callie:

1: Hero Doughnuts
2: YoYo Donuts
3: The Heavenly Donut Co.

Nadia:

2: YoYo Donuts
3: The Heavenly Donut Co.

Jess:

2: The Heavenly Donut Co.
3: YoYo Donuts
And the winner is…Hero Doughnuts! Lucky for you, they have two Bham locations AND just opened a new location in Trussville.
Want to know our honest thoughts for each of these popular donuts? Watch the video for our first bites.
Want more? Check out our other videos trying the best foods in town:
Stay up-to-date on all things Birmingham by following Bham Now on YouTube, TikTok, Instagram, Facebook + LinkedIn.