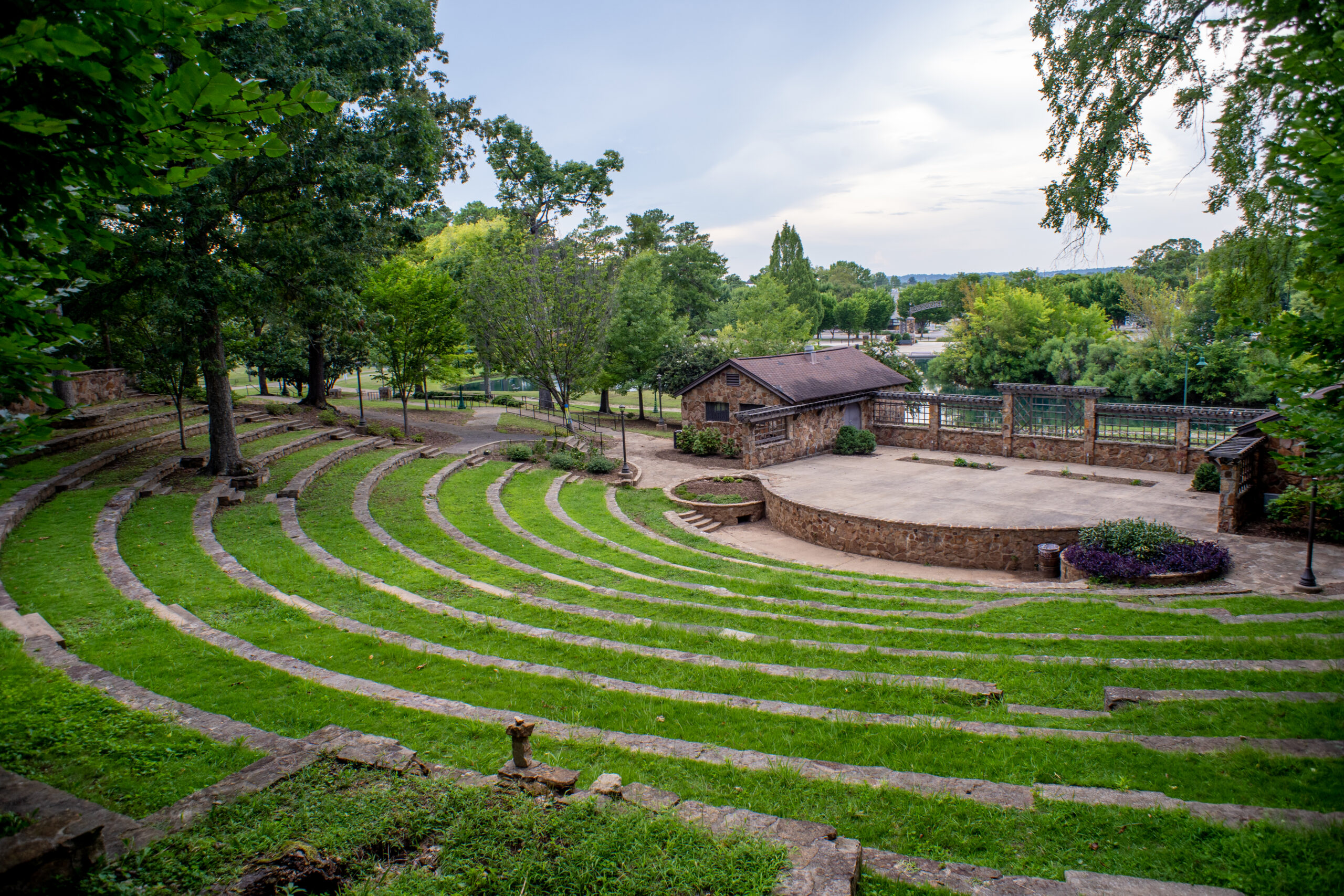 From 2012 to 2017, families from around Birmingham traveled to Avondale Park's historic amphitheater for Movies at Avondale Park. This community-oriented summer event series featured both classic movies and new releases in a fun, family-friendly atmosphere.
After a hiatus, the organizers are looking to bring back Movies at Avondale Park this September! Keep reading to learn more.
About Movies at Avondale Park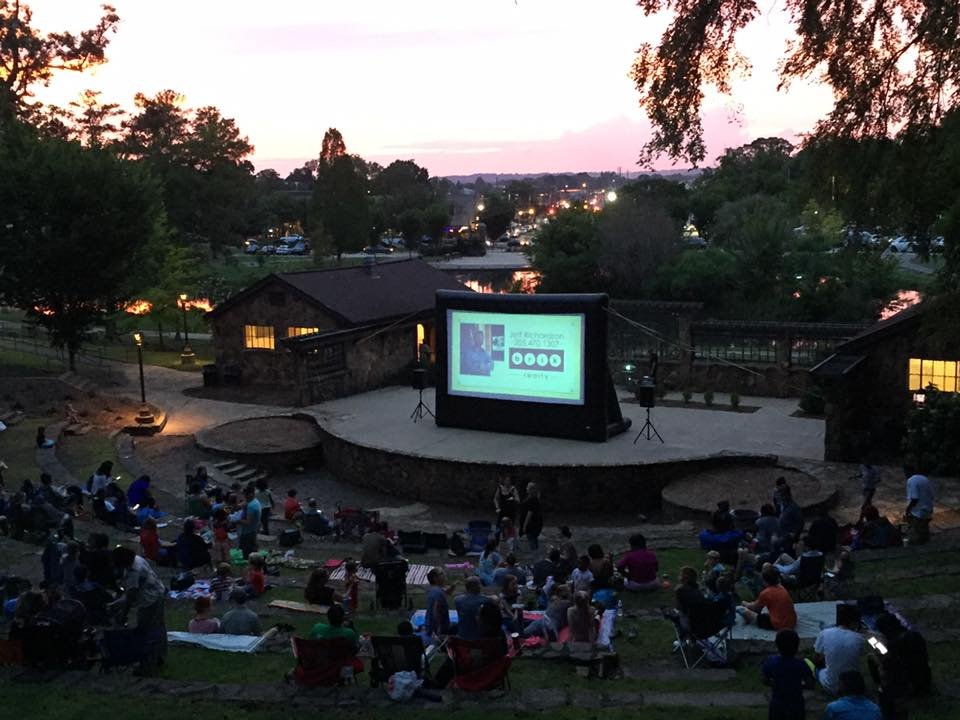 Mark your calendar—Movies at Avondale Park is set to return this September! Sponsored by Friends of Avondale Park and Backyard Movie Parties, Movies at Avondale Park will be hosted each Thursday evening during the month of September and feature free films, local food trucks and wholesome family entertainment.
Here are all the details:
Currently, the organizers of Movies at Avondale Park are seeking additional sponsors for the program as well as raising operating funds via a GoFundMe. To learn more about being a sponsor for Movies at Avondale Park, click here.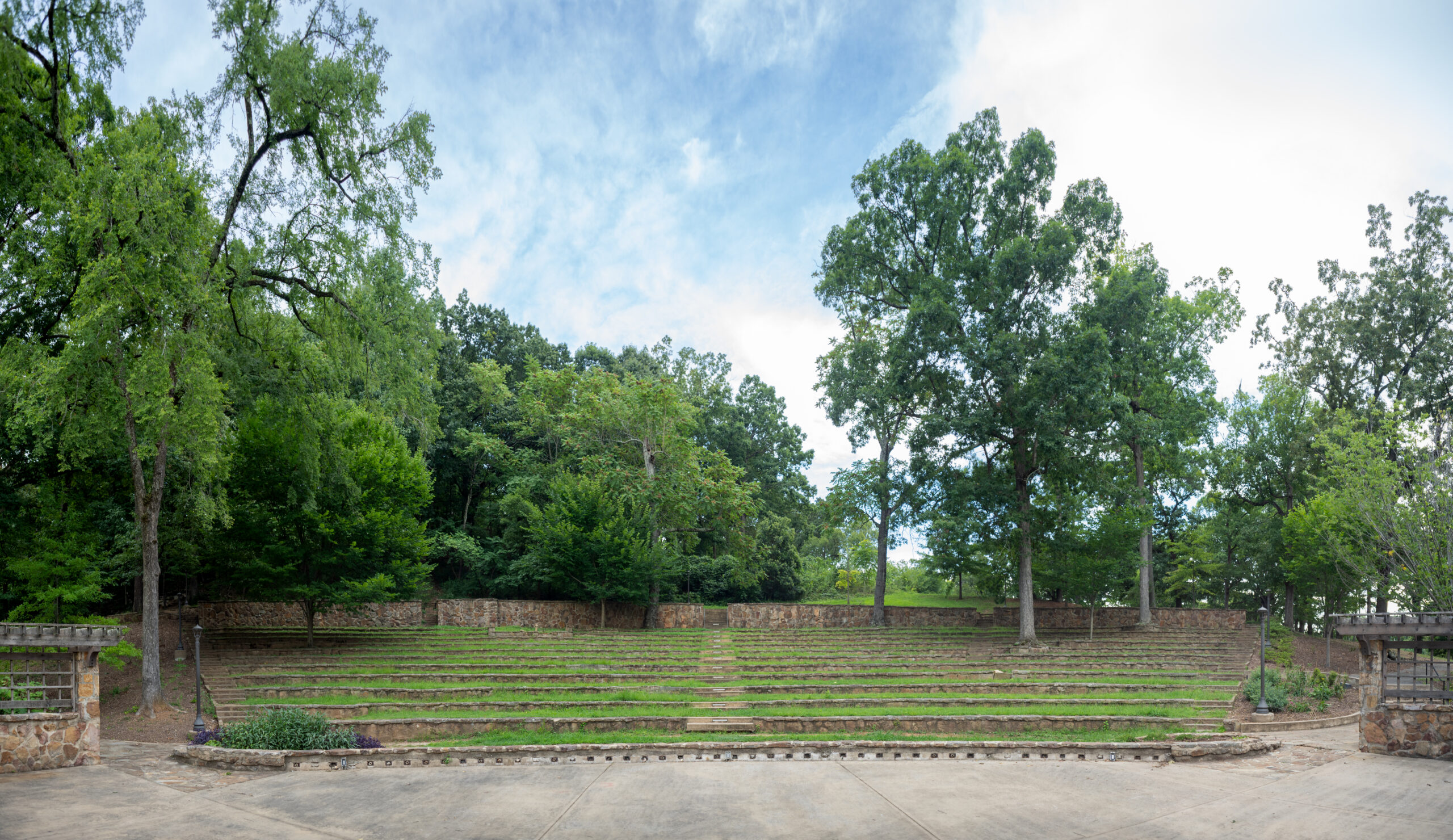 What's New in Avondale Park?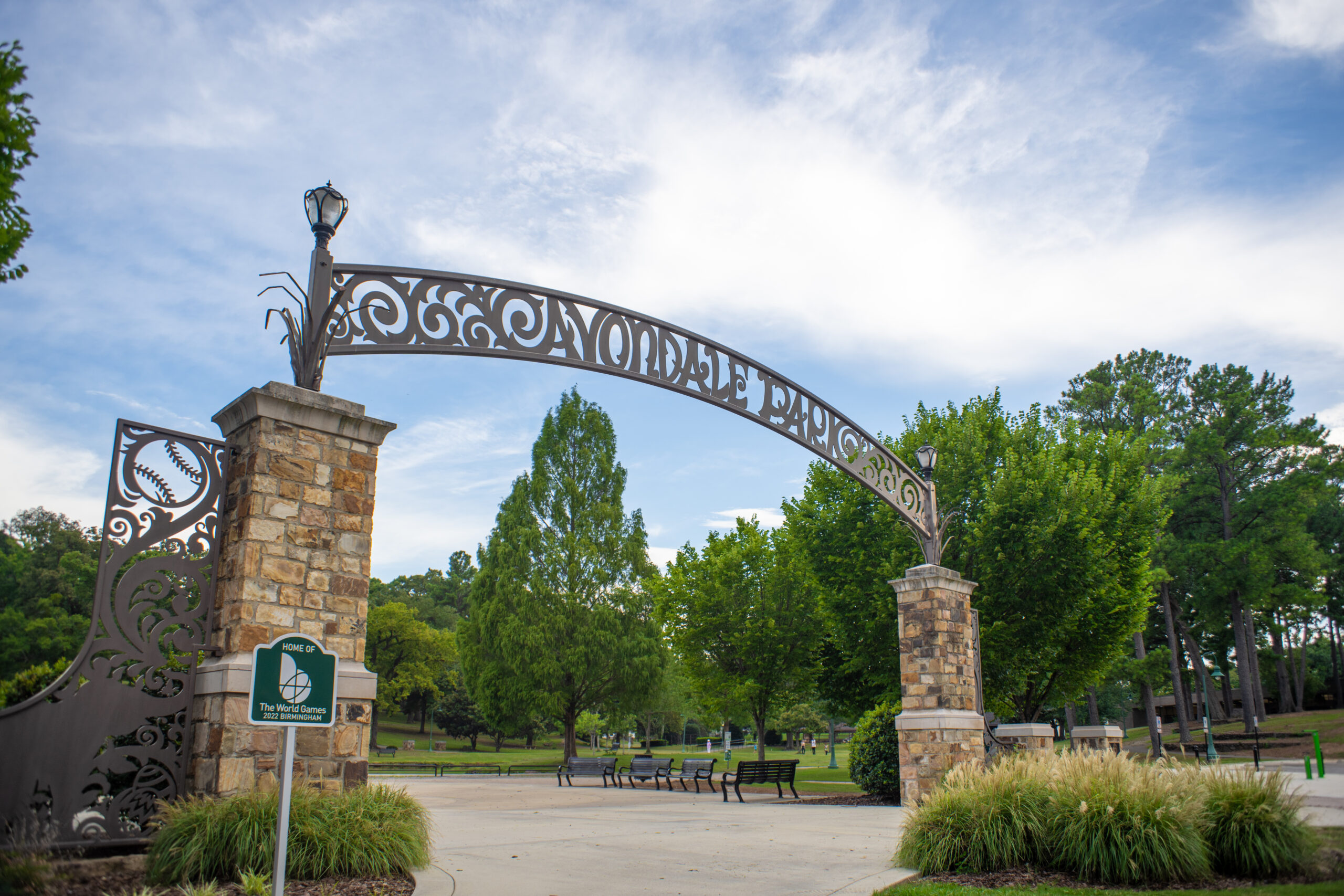 When's the last time you visited Avondale Park? If it's been a while, you owe it to yourself to plan a trip.
The nearly 40-acre park features a large pond teeming with ducks and geese, a playground, walking trails, multiple baseball diamonds and—of course—the amphitheater.
There's even a statue commemorating Miss Fancy, a beloved Indian elephant that served as the main attraction at the Avondale Zoo—Birmingham's first public zoo, located in Avondale Park from 1913 to 1934.
Fun Fact: Avondale Park will soon be home to TWO Miss Fancy statues! Local artist Nelson Grice is putting the final touches on the massive 13-foot bronze statue, and plans to unveil it this year. Once complete, the new Miss Fancy statue will be displayed at the entrance to Avondale Park.
Recently, Avondale Park has received some serious TLC. Before The World Games 2022, the entire pond was cleaned in order to hinder algae growth. Plus, volunteers with Friends of Avondale Park just completed a huge cleanup of the Avondale Park Amphitheater and plan to add new plants and mulch on a future volunteer work day. Follow Friends of Avondale Park on Facebook or sign up for their newsletter to learn how to get involved!
What's your favorite thing to do in Avondale Park? Tag us @bhamnow to let us know!