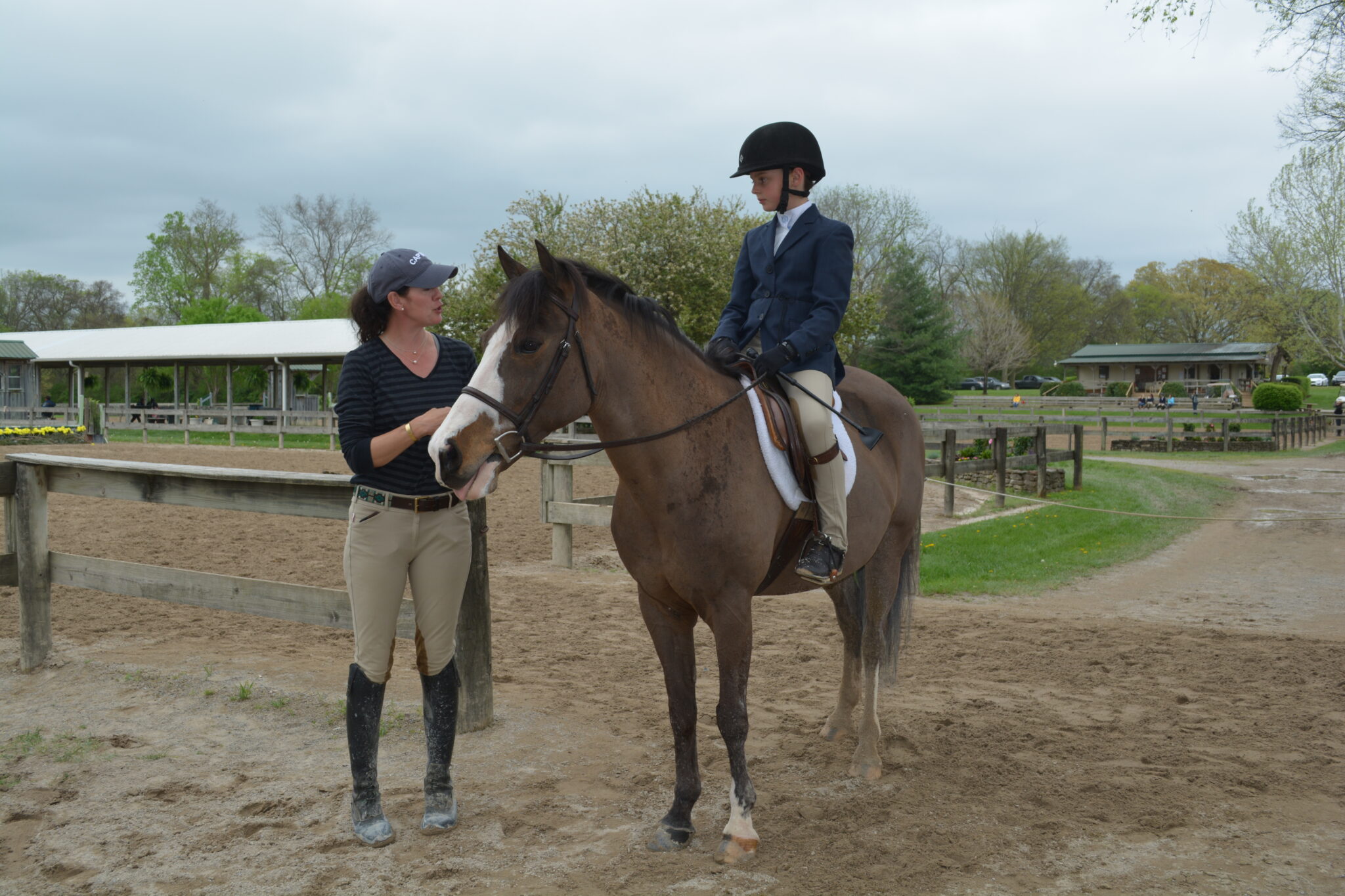 It's an incredible experience to be on a horse and learn how to ride. There are so many places around Birmingham to learn how and we've already found the best 10 places to ride horses for you. Keep reading to learn all the details.
What are the different kinds of horseback riding?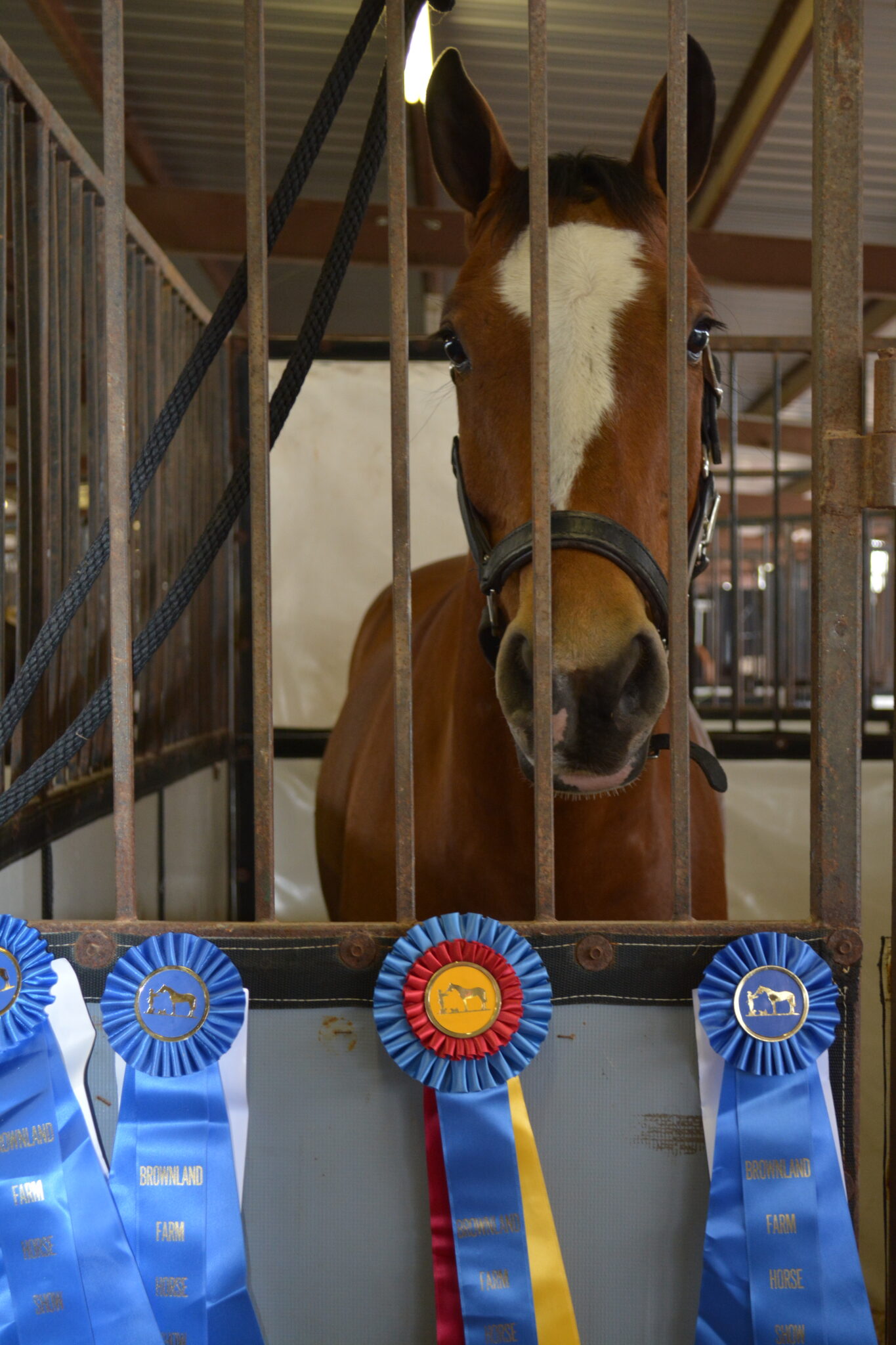 There are many different kinds of horseback riding and each comes from a rich series of traditions. In the list, we'll be breaking up each barn by which school of riding they primarily teach. Most of the barns we're listing have shifting hours or are just open from sun up to sundown, so be sure to reach out to them for information about lessons.
English style riding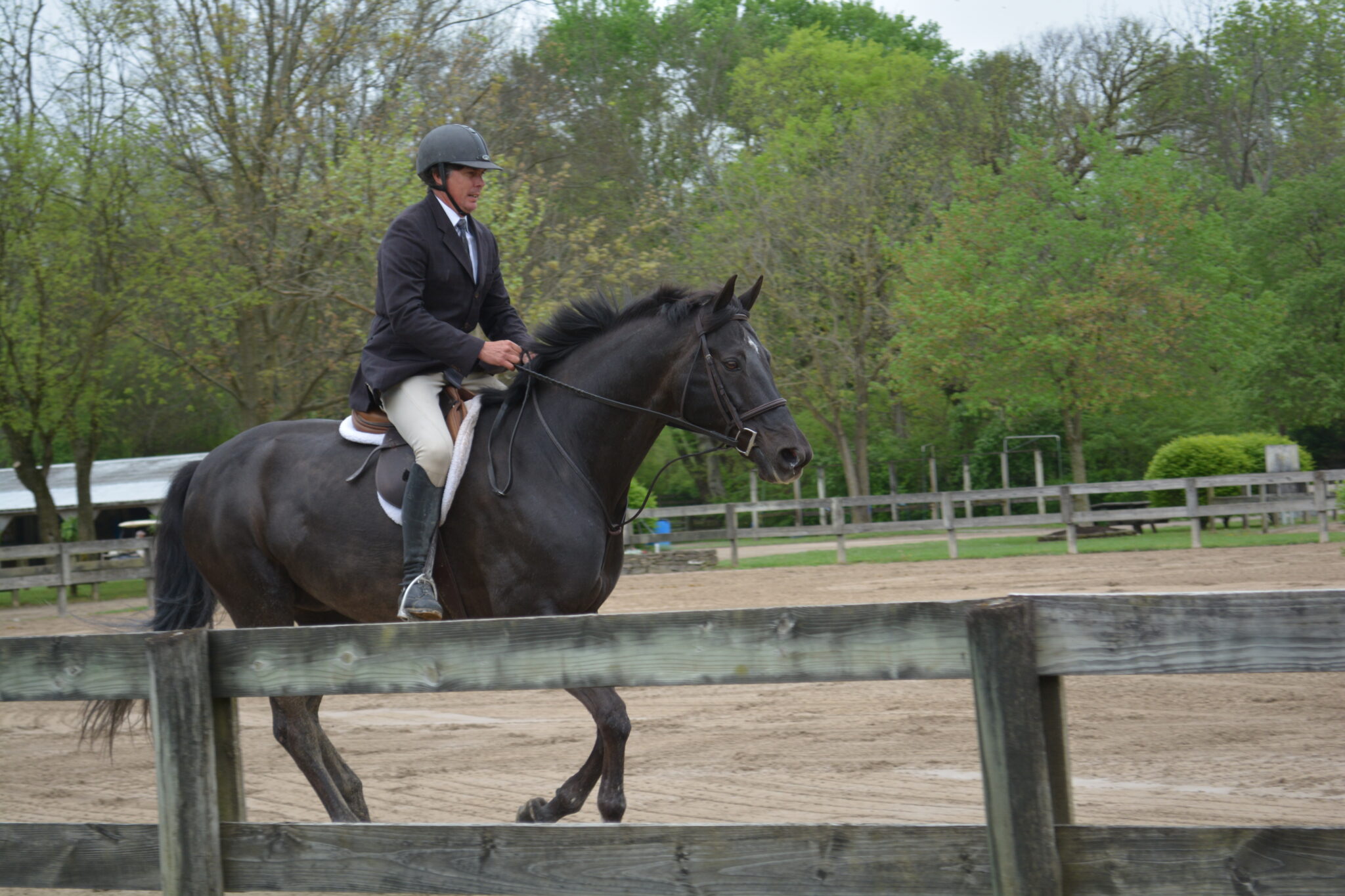 English style riding, also known as "hunter/jumper riding," is an older style of riding and requires the rider to use both of their hands on the reins. It involves equitation, going over jumps and posture. Here are a few places in and around Birmingham worth checking out.
1. Longview Farms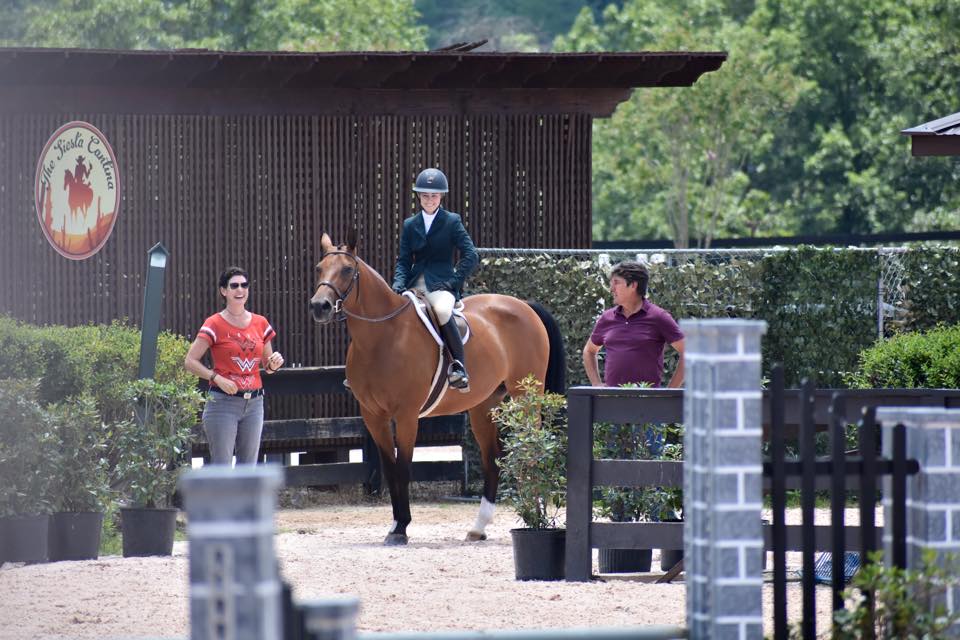 Longview is a family-run business and was started by Olympian Dennis Murphy. Murphy actually set a world record in Puissance jumping back in 1980. Today, Longview is run by Murphy's son Pete and his wife Kirsten.
2. Blackjack Farms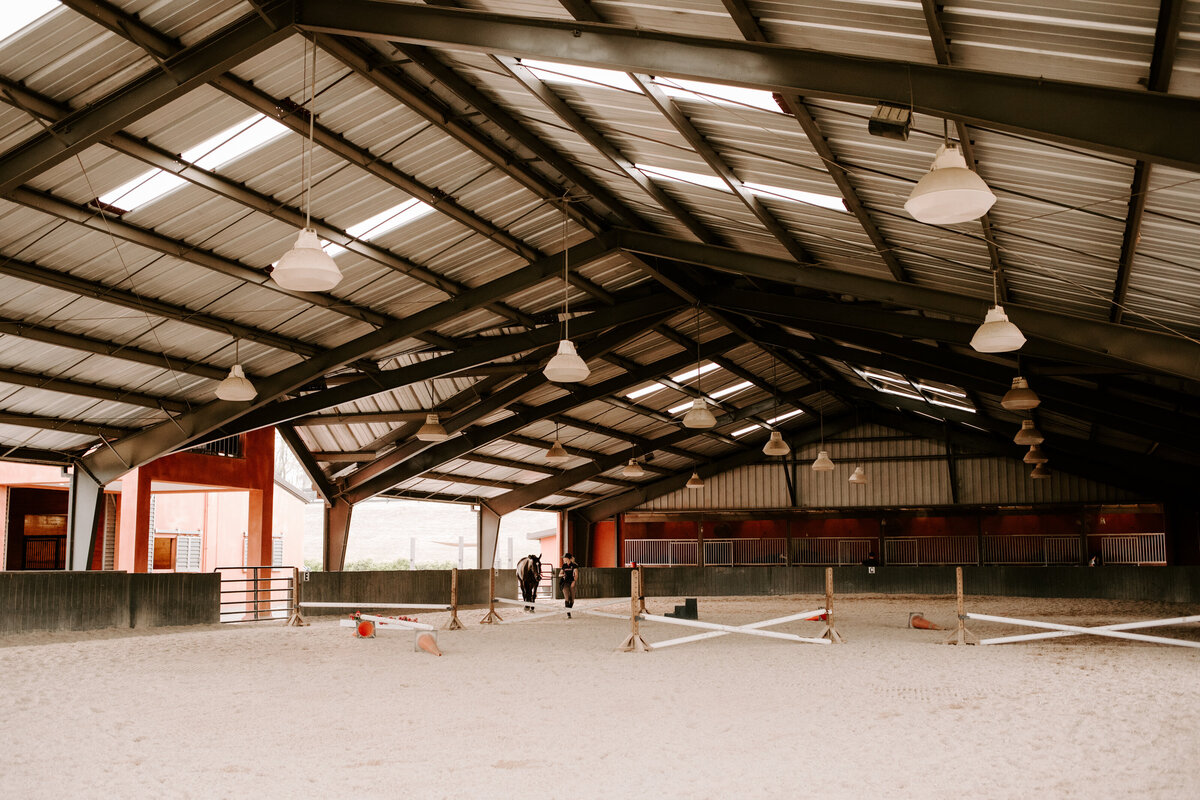 Blackjack is closer to town than most horse farms and is run by the Gorrie family, best known for being the family behind Brasfield & Gorrie.
3. Fox Lake Farms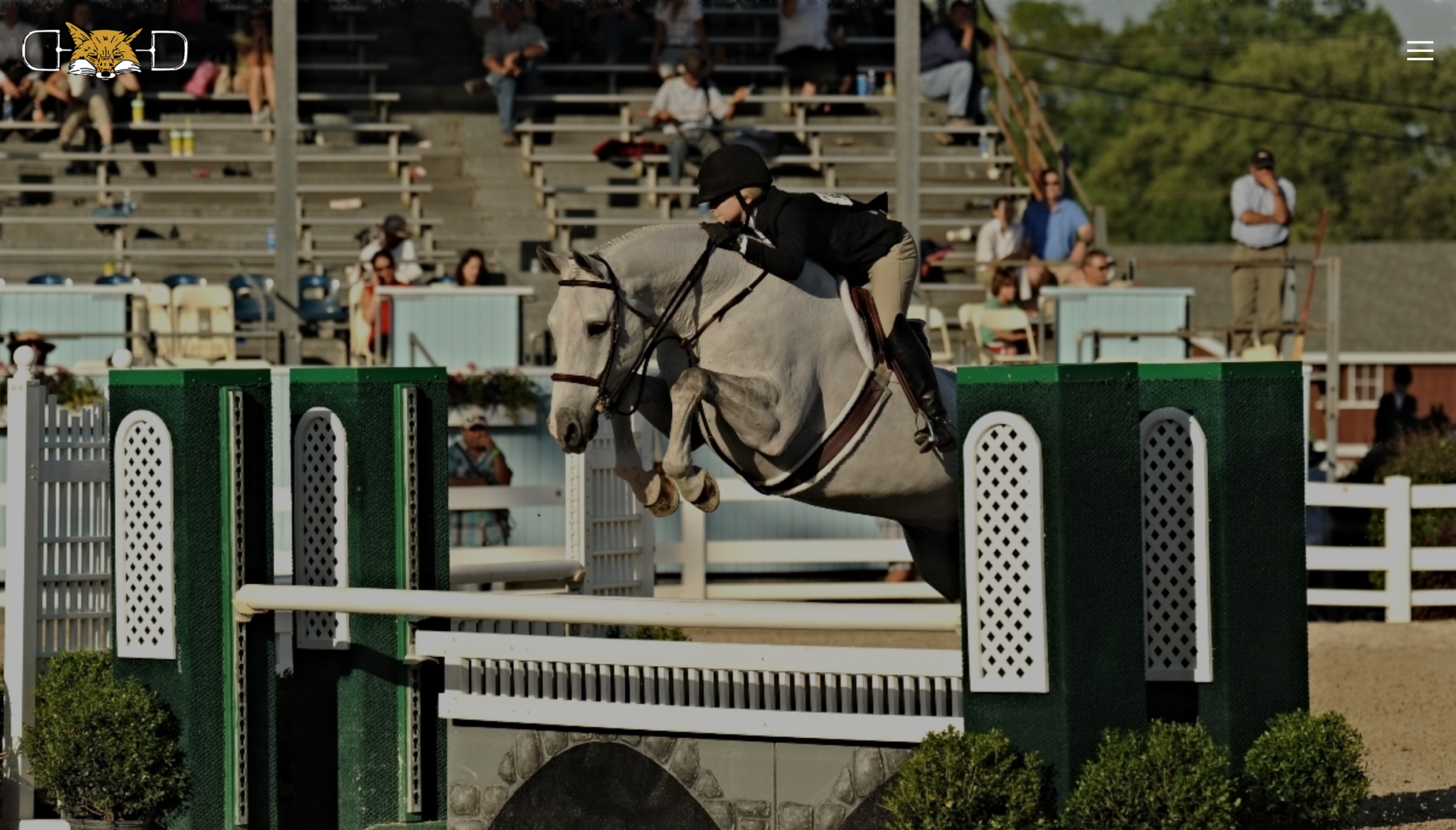 Fox Lake Farms is the kind of place where generations of people learn to ride. Maybe today is the day to start riding with your family here.
4. El Gezira Riding Academy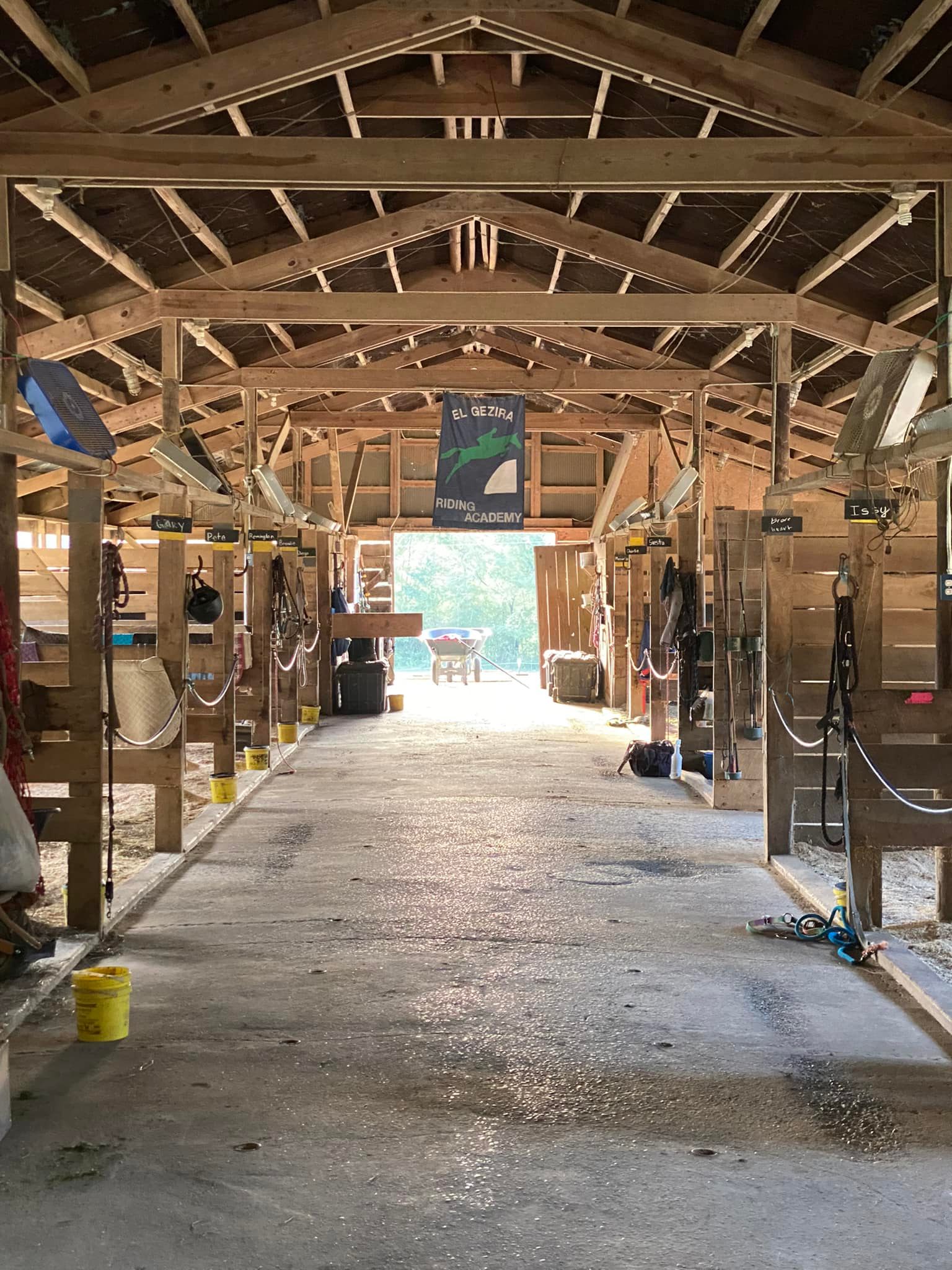 El Gezira is located out in Harpersville and has been around for 25 years. They do summer camps to train kids from an early age how to learn to ride and care for horses and they also teach adults.
5. Clairmont Show Stables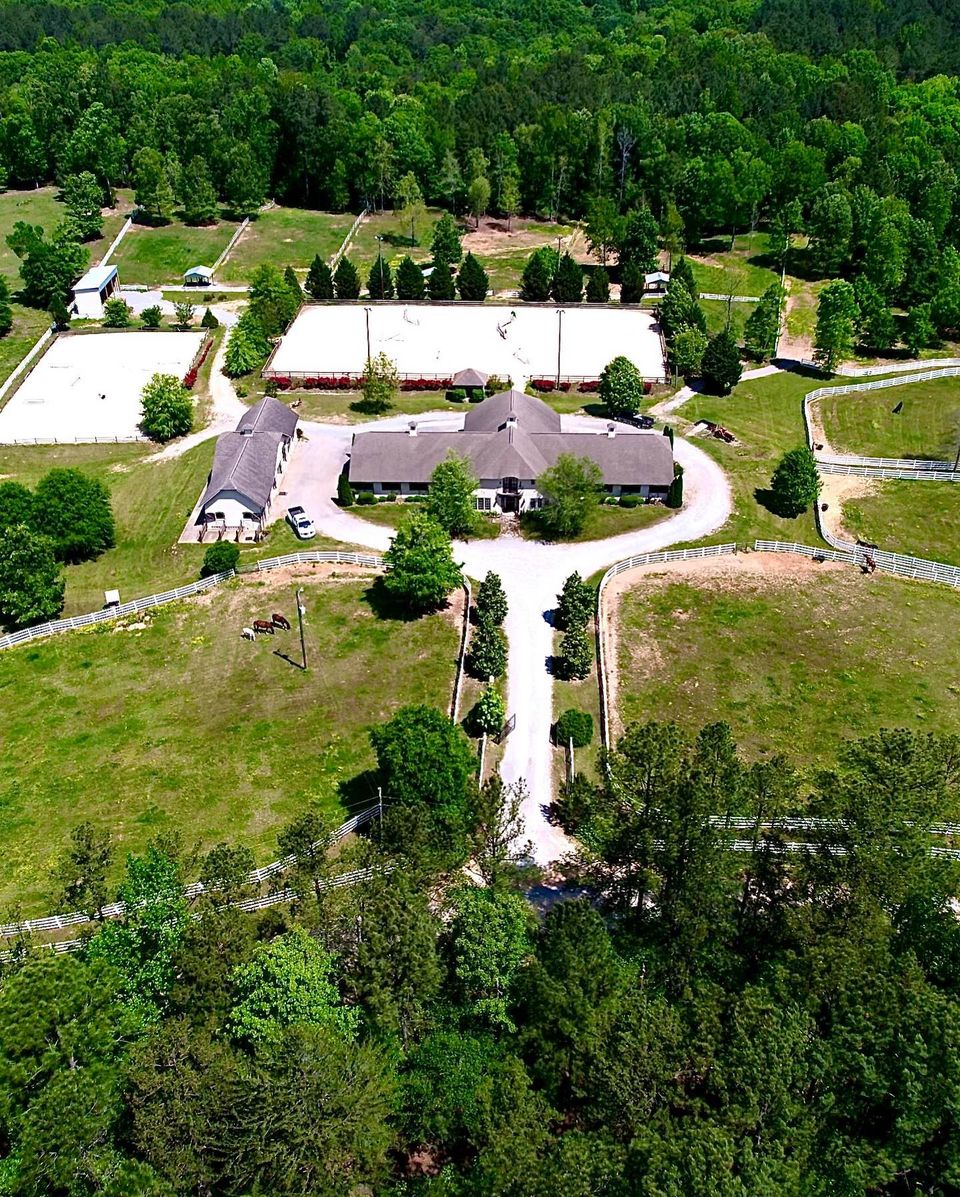 Clairmont is located in Sterrett and is owned and operated by Claire Allison. They have a beautiful stable and regularly put on horse shows.
6. Cameron Oaks Farm
Cameron Oaks is located in Wilsonville and has a sprawling amount of fields and pastures. The barn also puts on a Halloween costume contest every year where horses and riders compete in costume.
7. Vintage Creek Farm
Vintage Creek is another great example of a family-owned barn where generations of people have learned how to ride English. The barn was started by Barbara Grubbs and is now owned and run by her daughter Gayle Cook.
Western riding
Western riding shares some similarities with English riding, but is also a rather different type of beast. Western saddles and traditions are based more firmly on ranching life—the sorts of things you need to be able to do to rope, raise cattle and barrel racing, which are all staples of Western riding style. Basically, if you've seen it in a cowboy movie, it's western-style riding. Here are a few places worth checking out in and around town.
8. Applewood Stables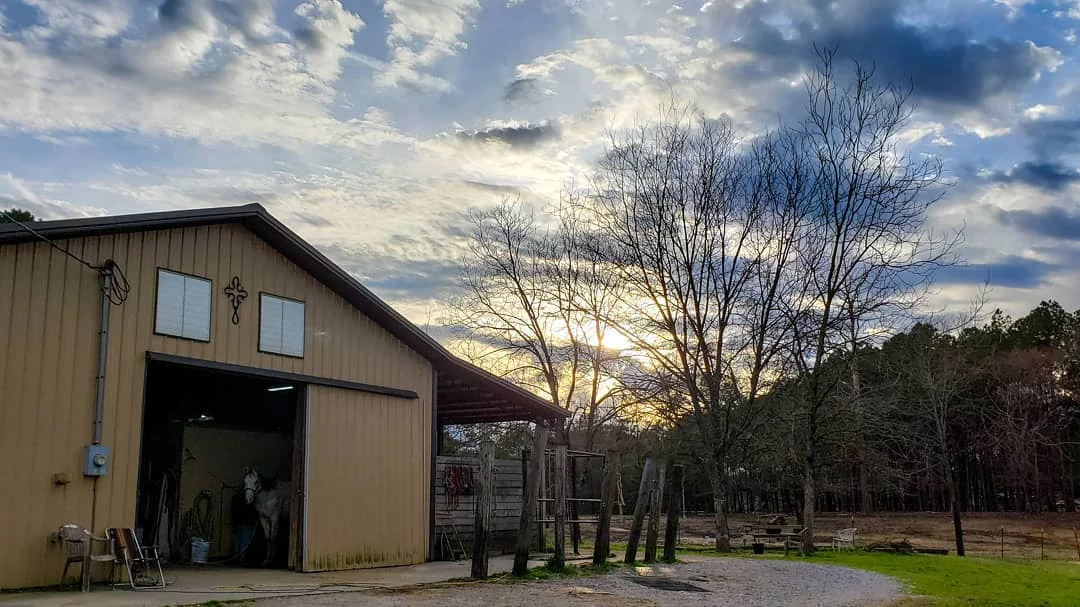 Applewood Stables is a picturesque stable located in Shelby County. This is a very family-friendly location.
9. Starlight Stables
Starlight Stables does their best to be approachable to anyone who wants to learn to ride Western. They do birthday parties, farm events for small groups and so much more! If you want a hands-on experience of what it's like to be on a farm, then this is the place for you.
Dressage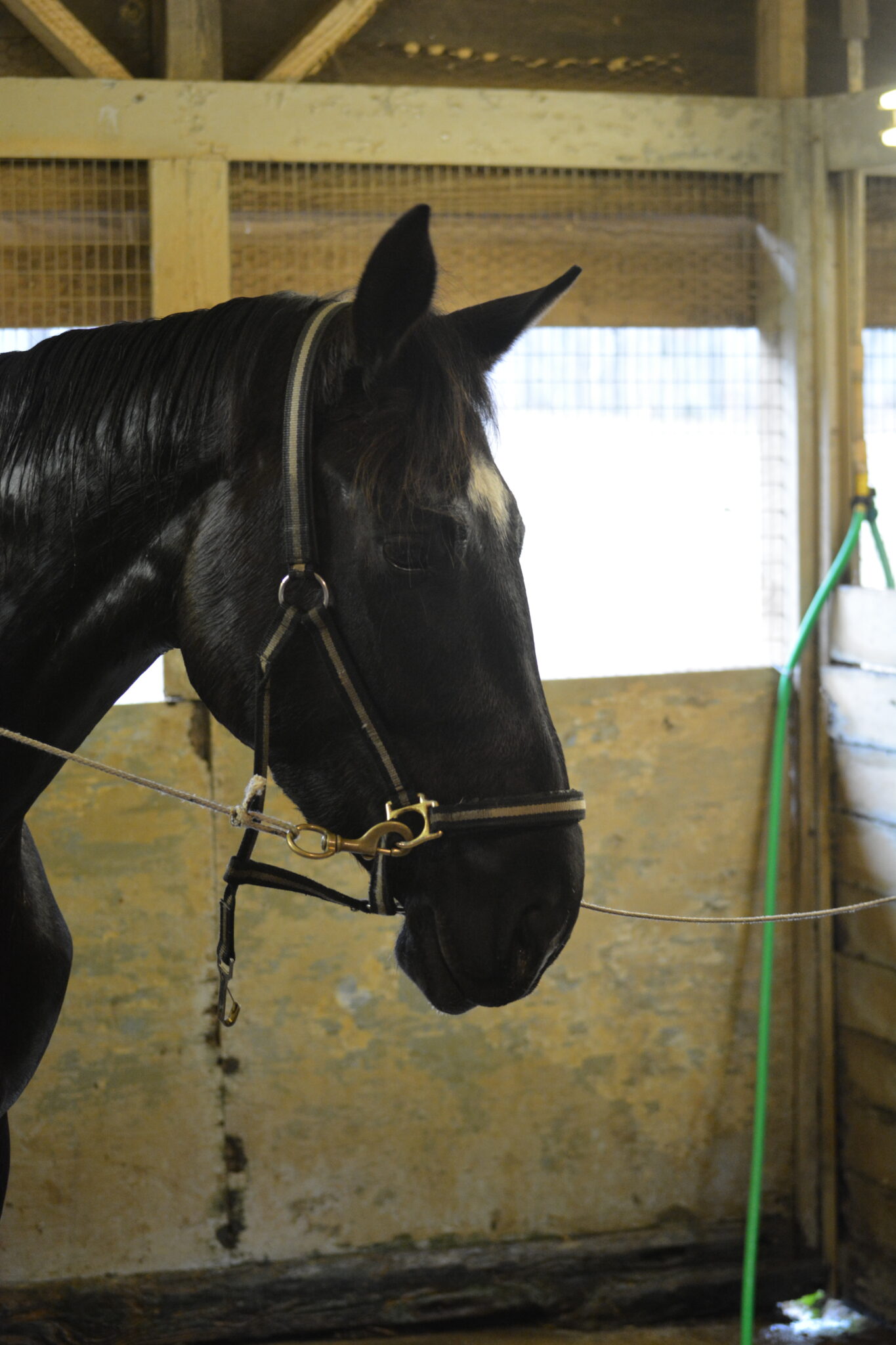 The biggest difference of dressage from other types of riding is a greater focus on equitation and posture and significantly less jumping.
10. Vogelsang Farm
Vogelsang Farm is a 65-acre dressage barn located in Vincent. It's owned and run by renowned German dressage trainer Wolfgang Scherzer. The barn has produced a number of riders who have successfully competed on a professional level.
So many great places to learn how to ride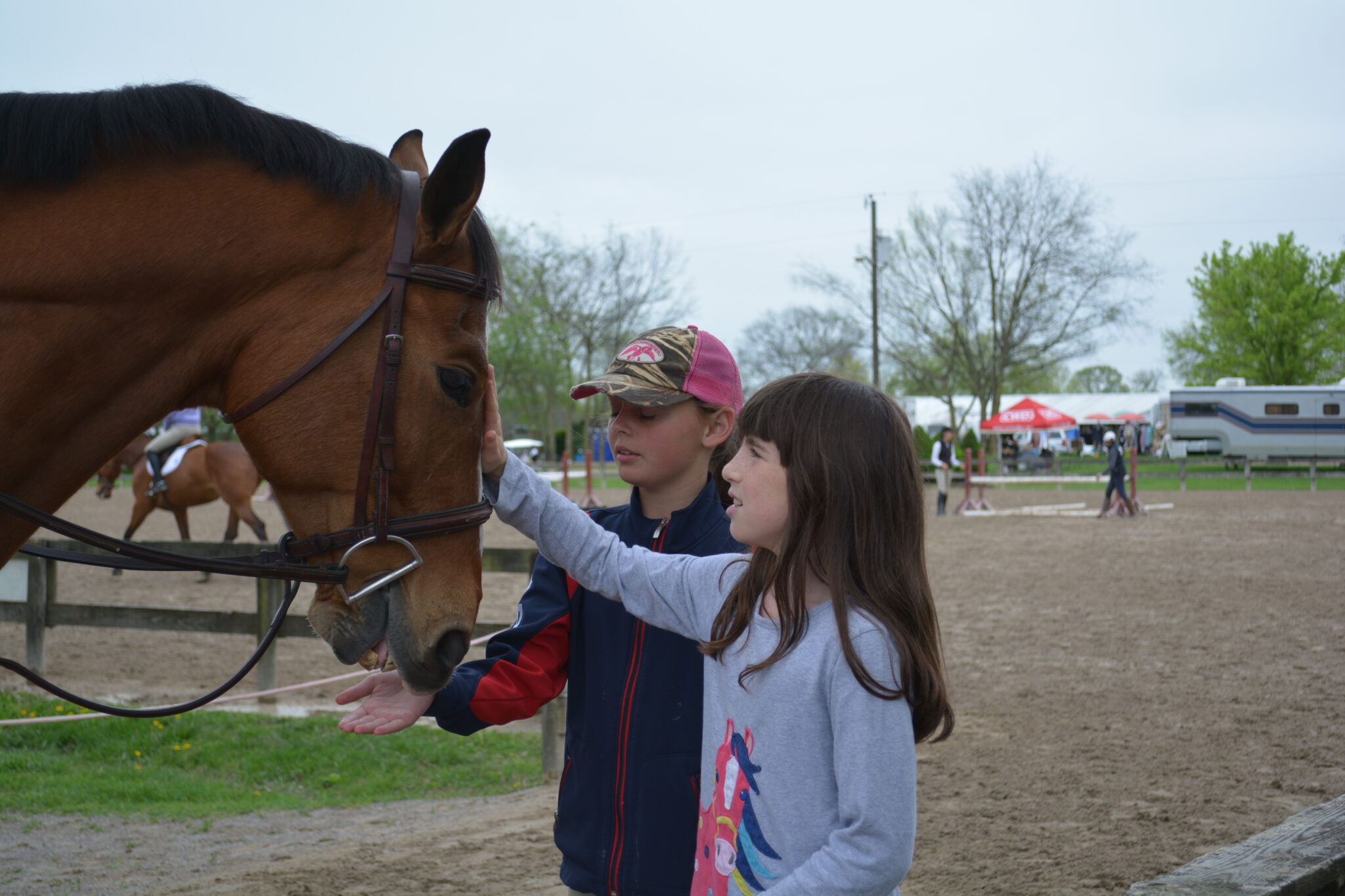 These are just a handful of the amazing places you can learn to ride in and around Birmingham. Be sure to also check out our other list of places you can take riding lessons.
Do you have a favorite barn to ride at? Let us know on social @bhamnow!