Sponsored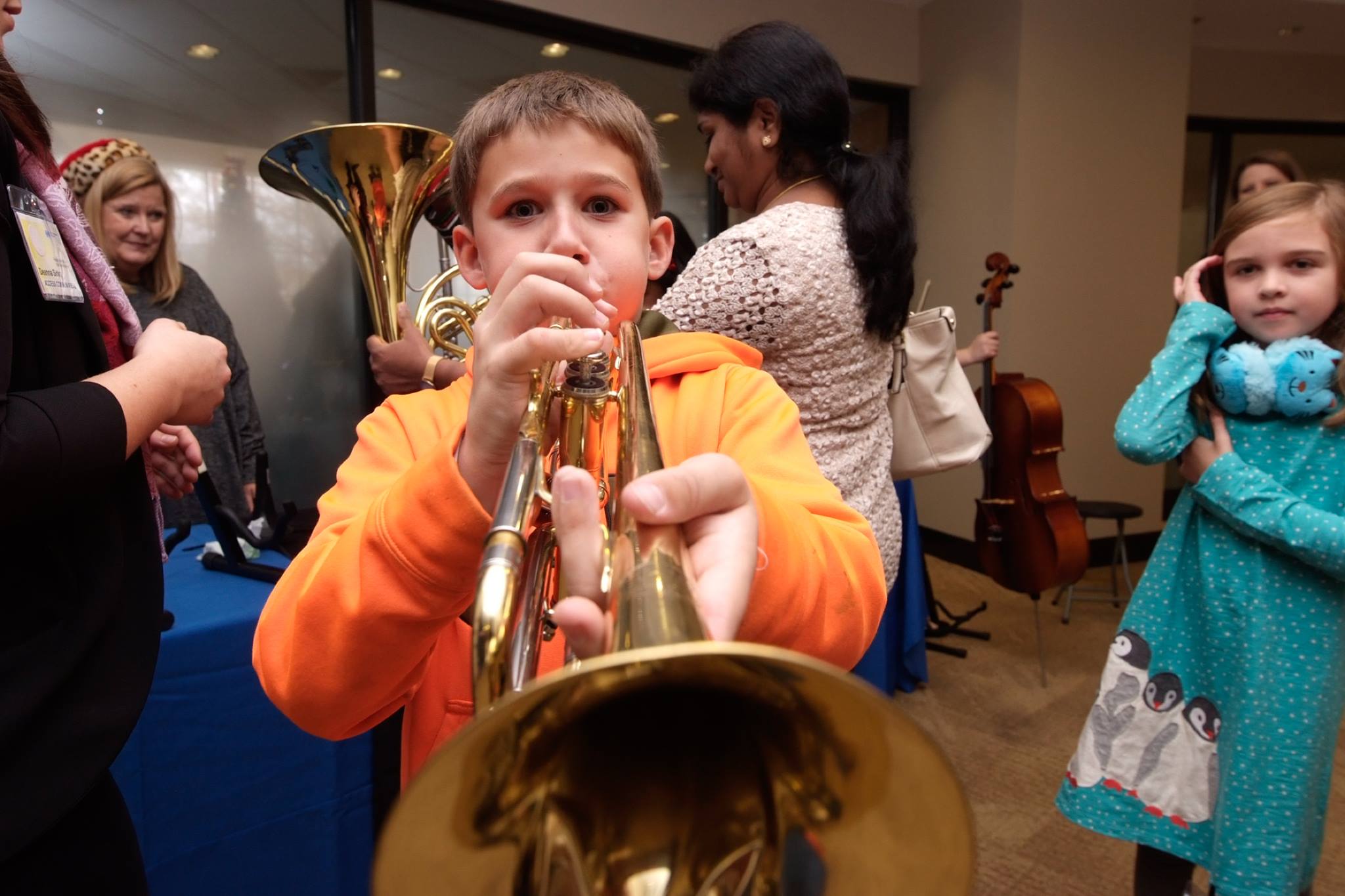 From field trip opportunities to beautiful concerts on stage at the Alys Stephens Center, Alabama Symphony Orchestra (ASO) offers engaging opportunities for all across the Greater Birmingham Area. Looking for a fun way to get students or young family members out and about and excited about learning? Check out ASO's upcoming music education programs available to schools, homeschool students and more.
ASO's 2022-2023 educational programming + how to sign up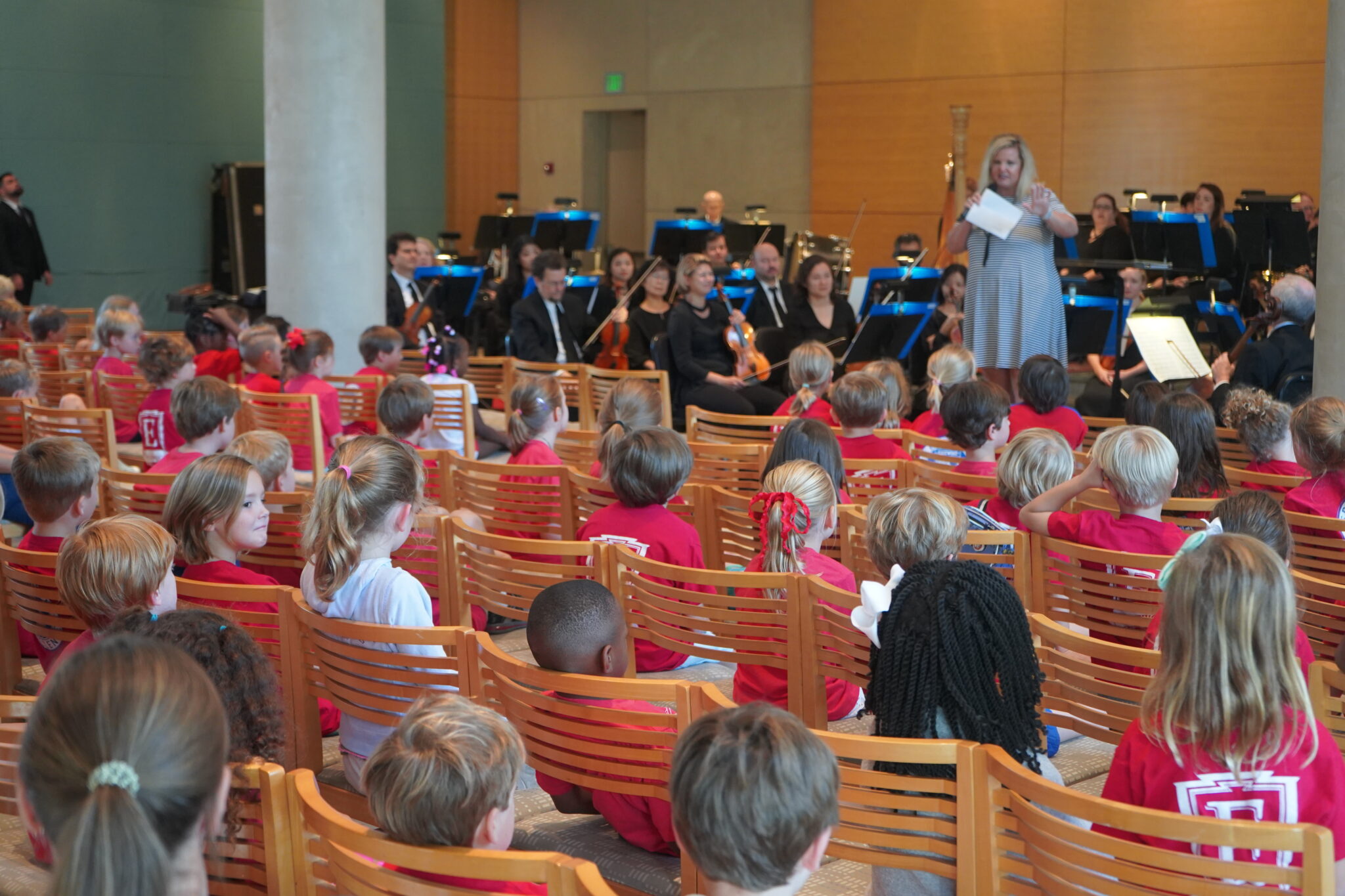 Explorer/Young People's Concerts
PreK-5th graders will love these interactive programs. ASO's most popular children's programs, Explorer and Young People's Concerts, introduce elementary schoolers to the symphony through exciting musical adventures in a laid-back, fun environment.
Young People's Concerts, created just for 3rd-5th graders ups the ante by including more learning tools like common elementary music classroom terminology and concepts.
View the list of programs and sign up.
Middle + High School Educational Programs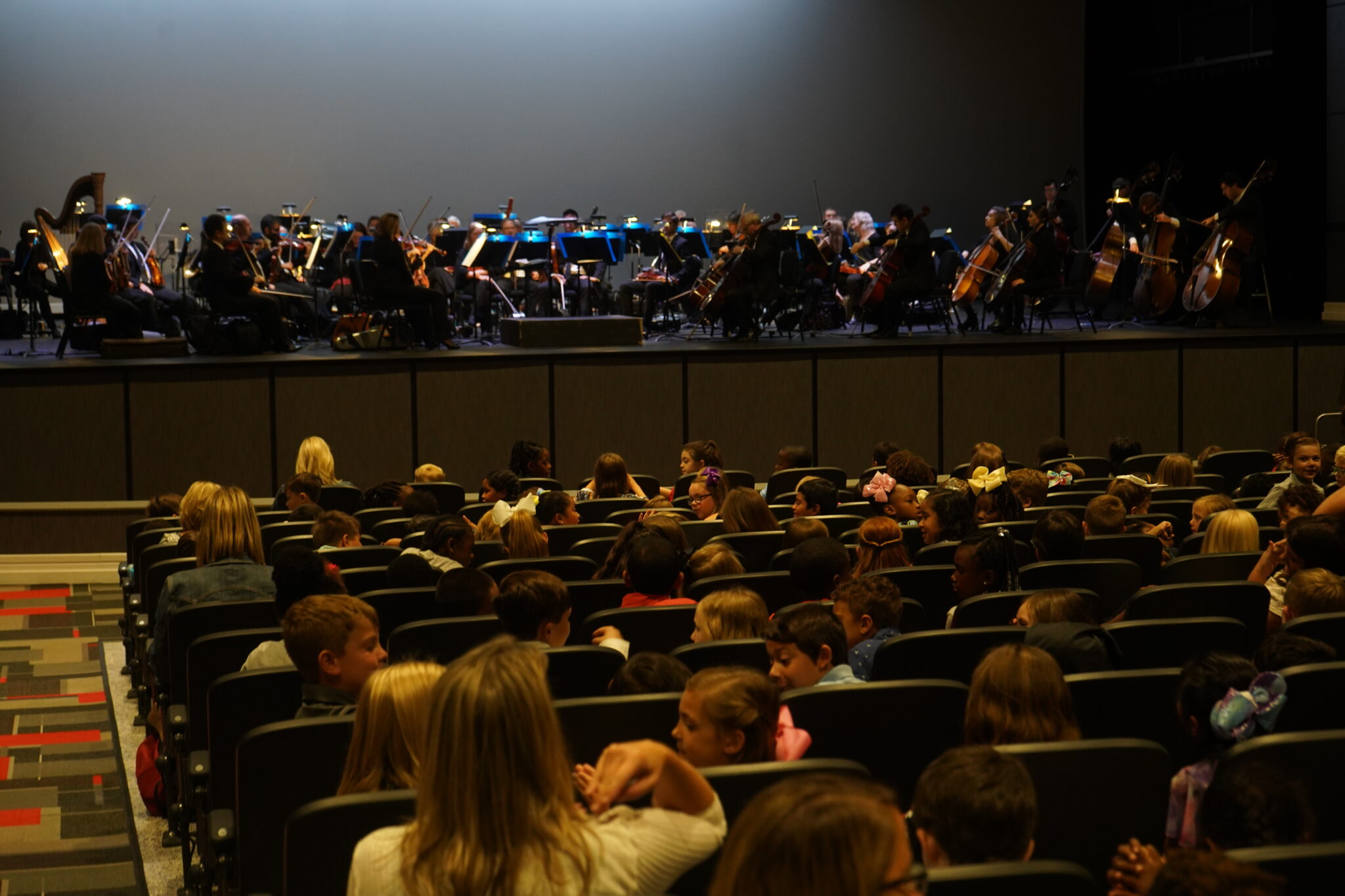 Cue the orchestra! ASO is offering something new this year to local students and schools—Middle and High School educational programs.
Designed for 6th-12th graders, these programs are perfect for band students or kids interested in experiencing the symphony for the very first time. The coolest part—students will discover music through literature alongside some of ASO's most renowned conductors!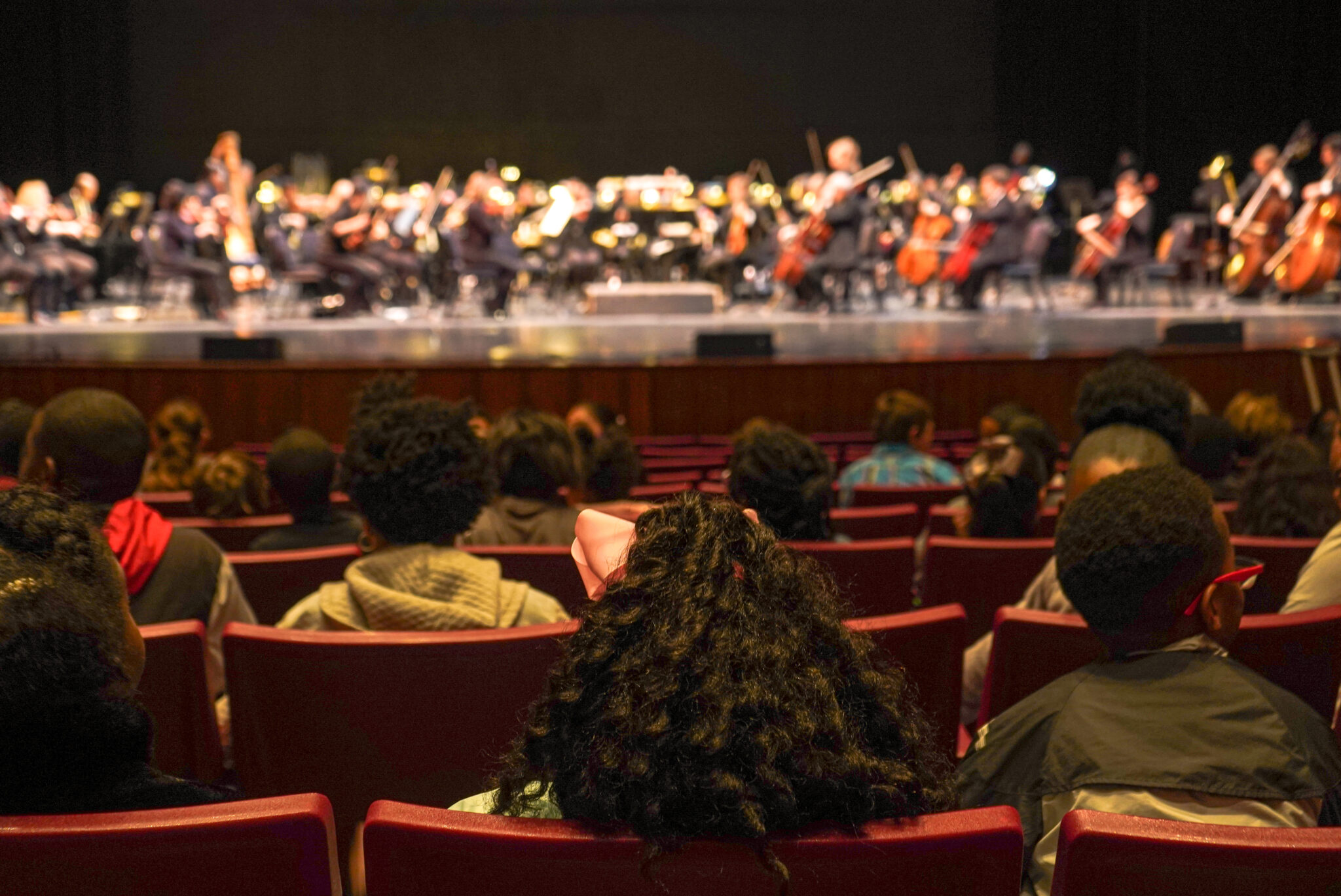 "Being able to reconnect with students and teachers in the concert hall, again, in person, is thrilling for our musicians and staff. The pandemic dramatically reinforced that education concerts and relationships with our school community are a vital thread in our mission of changing lives through music in the state of Alabama.

We can't wait to open the doors to our exciting season starting in September!"

Maria Wilson, ASO Education Initiatives Manager, Alabama Symphony Orchestra
View the list of programs + sign up.
Coffee Concert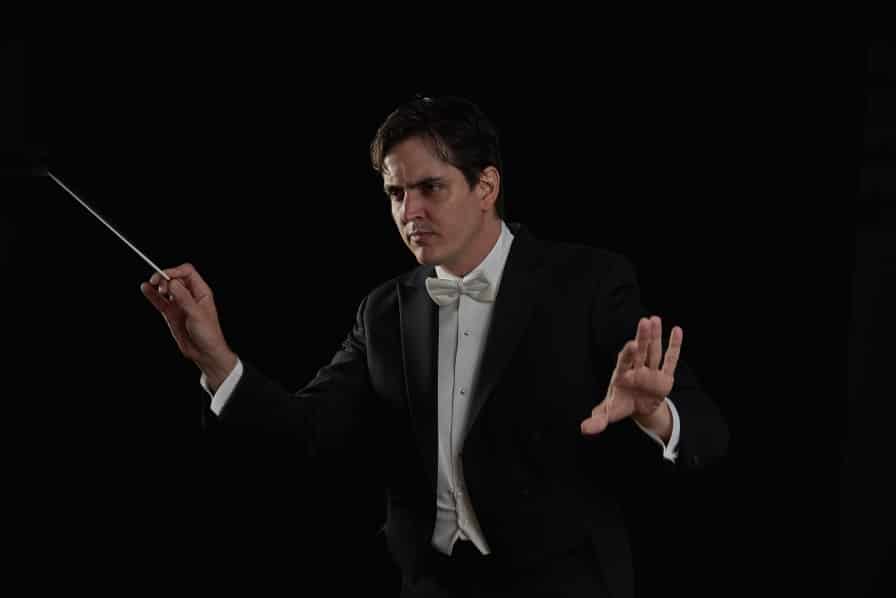 Wondering how to engage and excite youth in grades 7-12? Say hello to ASO's Coffee Concerts. These unique concerts provide middle and high school students the incredible and rare opportunity to join world-class ASO musicians like Pianist Yang and Conductor Carlos Izcaray for inspiring performances of iconic symphonic works.
Each Coffee Concert is one hour in length. View programs and sign up.
Want more ASO programming? Check out their partnership with UAB Art Play- Immersive Arts Experience—it's sure to knock your socks off.
Stay in the know—visit ASO's website and follow them on Facebook and Instagram.
Sponsored by: