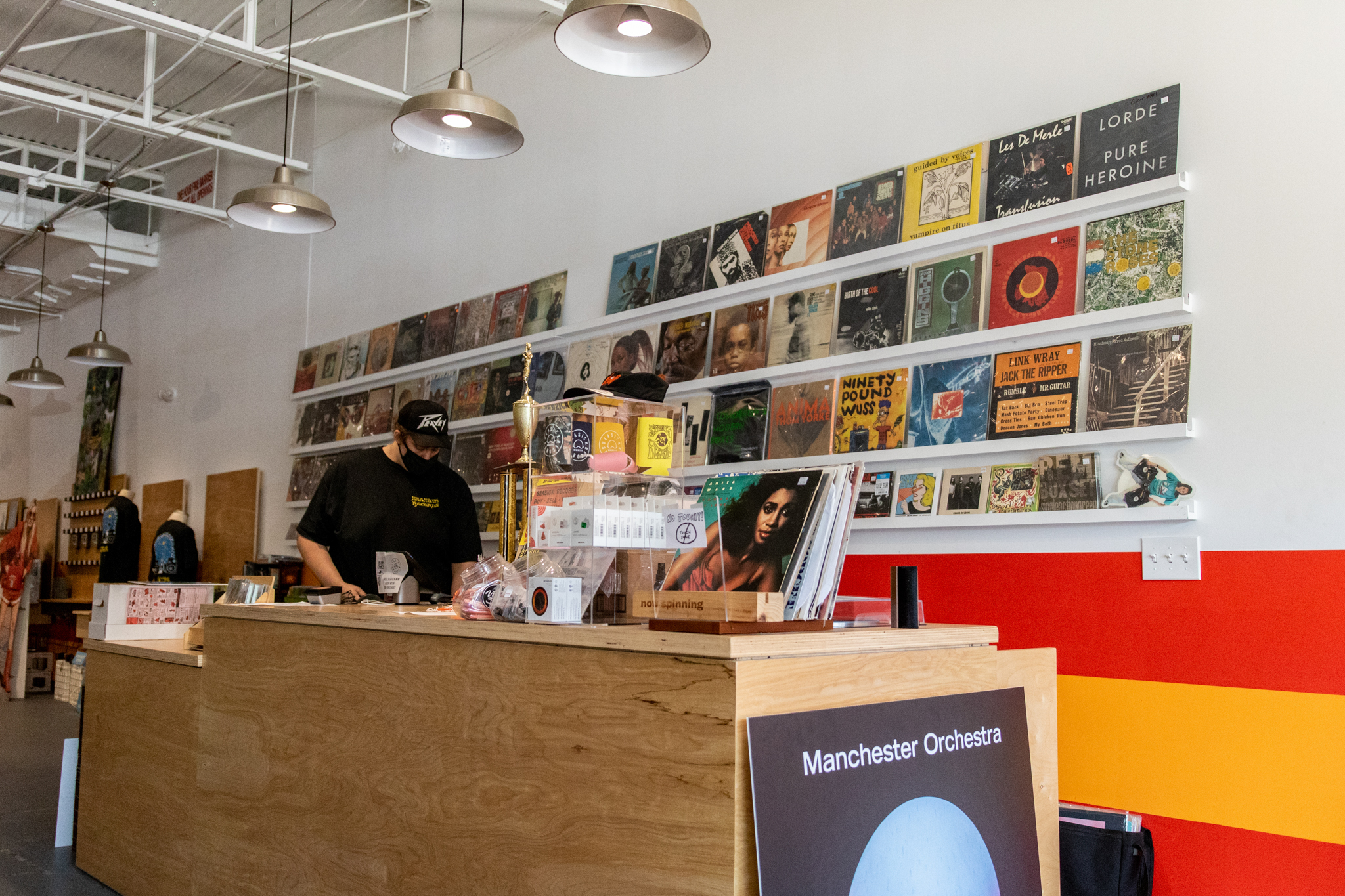 Native Alabamian and Southern rock musician Lee Bains is coming to Birmingham on this Friday, August 5. It will be part of the tour promoting his new album "Old-Time Folks" and he'll be performing at Seasick Records for an in-store, local event. Read on to learn about this performance you don't want to miss.
Who is Lee Bains?
For those of you who don't know, Lee Bains is a country rock musician and part of the band Lee Bains + The Glory Fires. The band has origins in both Alabama and West Georgia and they focus on making music that talks about racism, class inequality and the mythology behind places like Atlanta and Birmingham. Lee Bains + The Glory Fires have been referred to as "pandemonium with a conscious" by the New York Times due to the rock and roll aspects of the songs and the social messages they propagate.
Catch his performance at Seasick Records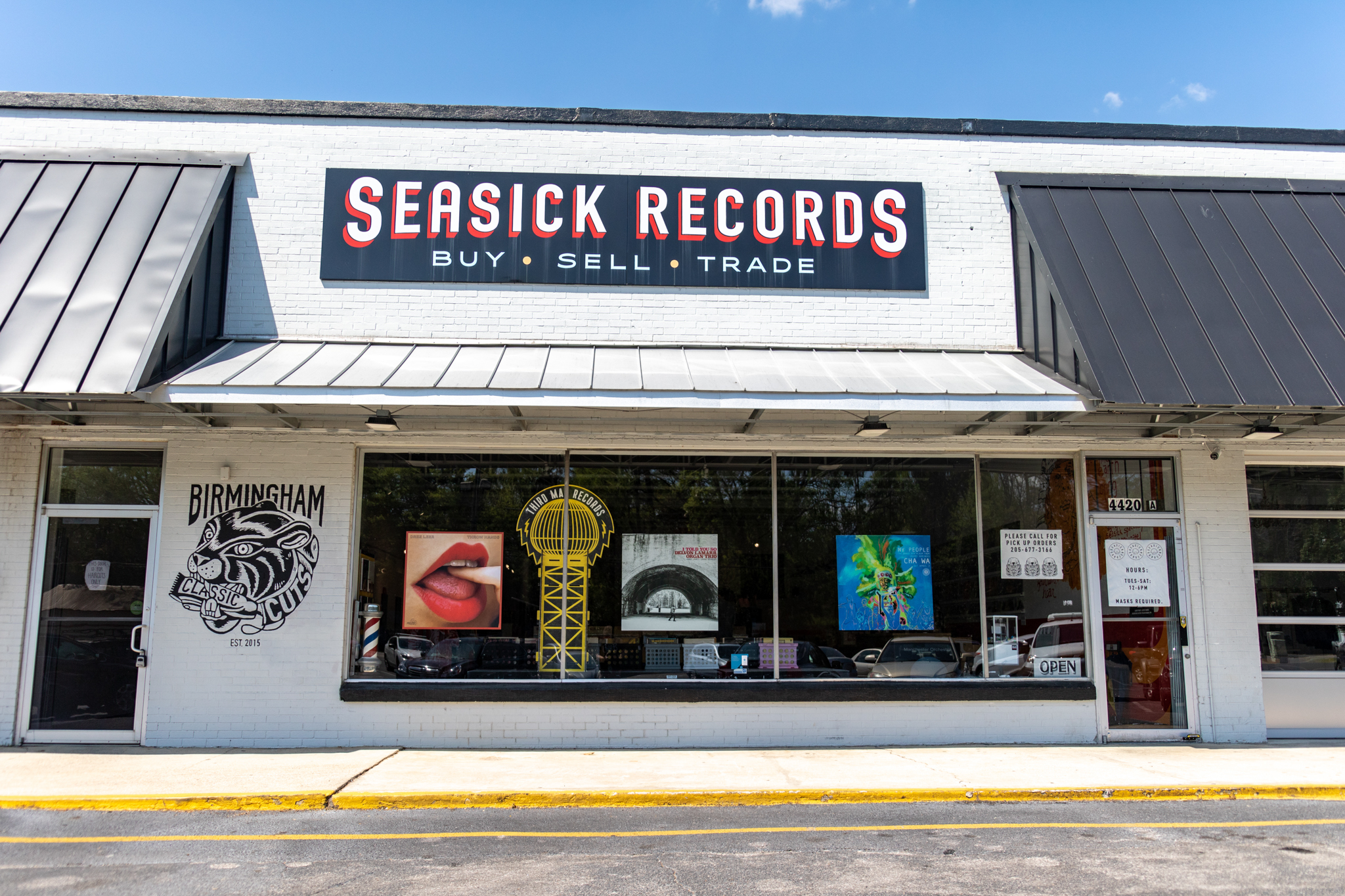 Get ready to rock out to Lee Bains' solo performance this Friday at Seaside Records. Here's what you need to know to listen to this Alabama performer:
Are you pumped to see Lee Bains perform live? Give us a shout @BhamNow!