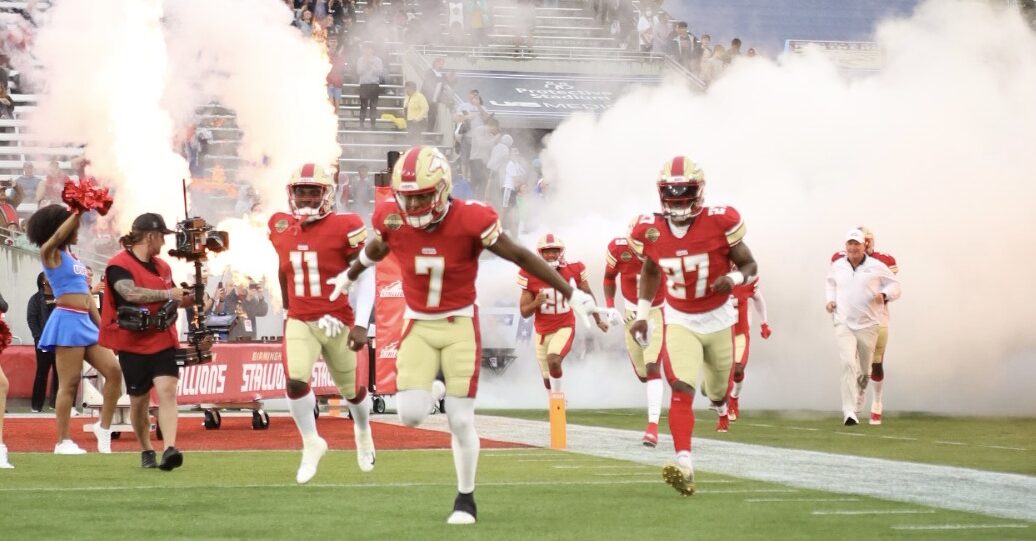 It was the question on everyone's mind after the Birmingham Stallions won the USFL Championship Game last Sunday night in Canton, Ohio.
When is the parade?
Answer: Soon after The World Games 2022.
That's the answer according to both Mayor Randall Woodfin and Birmingham City Council President Wardine Alexander.
Proud of the Stallions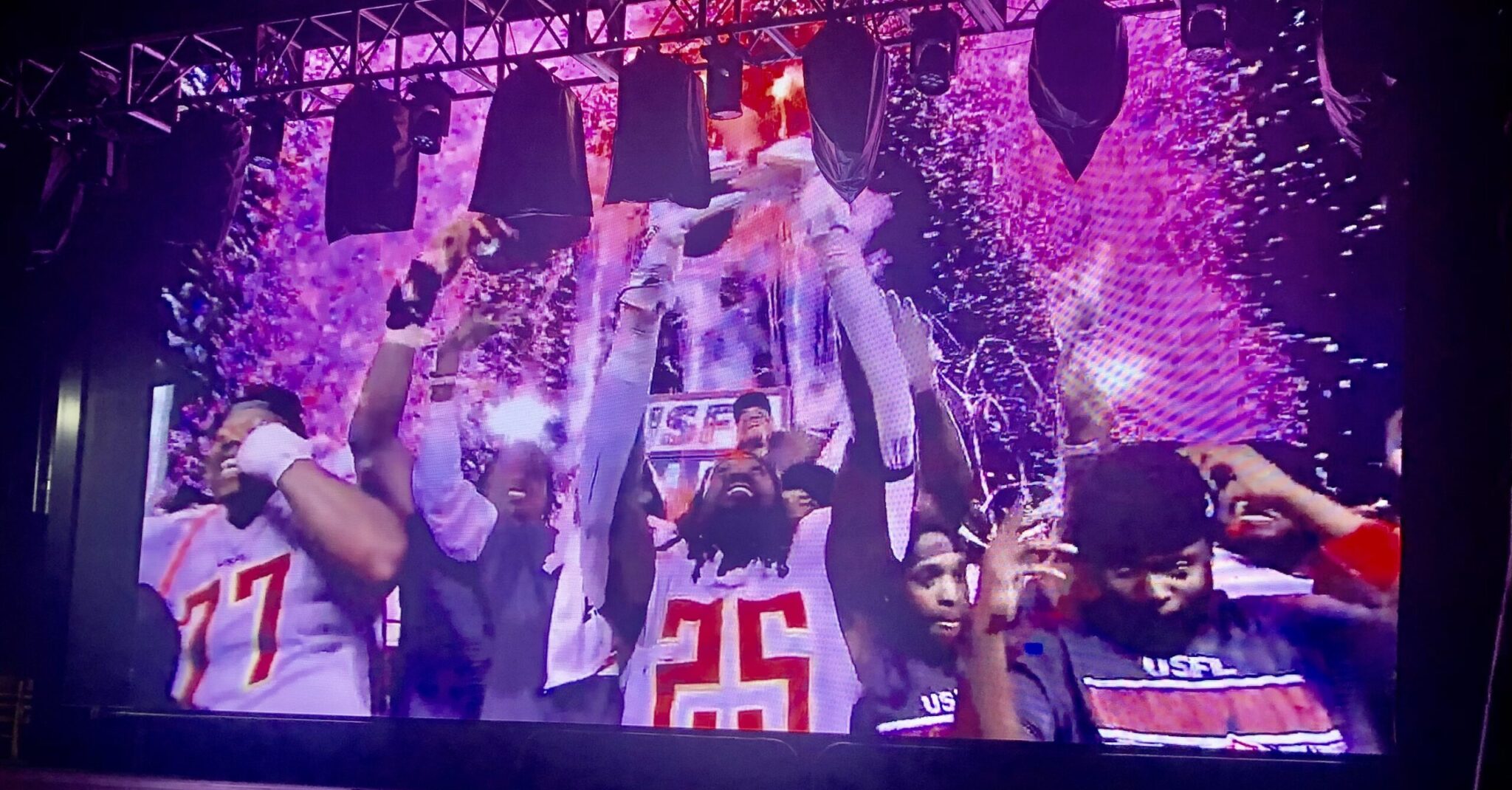 "We are so proud of our Birmingham Stallions and all of the teams that competed this year in the USFL," Council President Alexander told Bham Now. "Players and coaches from all over the country came to live, work and play in the Magic City and put together an unforgettable season. We can't wait to celebrate our championship team and give them the welcome they deserve."
The USFL's eight teams played all 40 of their regular season games in The Magic City this spring. The two playoff games and championship game were played in Canton, Ohio, home of the Football Hall of Fame.
On July 3rd, the Birmingham Stallions played an "instant classic" against the Philadelphia Stars winning the USFL Championship—33 to 30.
Statements by Woodfin and Alexander
On Tuesday, Mayor Woodfin confirmed the city will hold a parade/celebration after The World Games 2022 which begins on July 7th and ends July 17th. Seven years in the making, Birmingham is hosting 3,600 athletes from over 100+ nations.
Here is a video of Woodfin's comments.
Later this week, Alexander, who also attended the Birmingham Stallions Watch Party at Avondale Brewing last Sunday night, also confirmed the city is going to hold a parade—just after The World Games.
"Because of the World Games scheduling and security measures that will be in place, there will be a parade and celebration planned in several weeks once the games conclude on July 17th," added Alexander. "In the meantime, the players and coaches are getting some much deserved rest and relaxation with their families and friends. Additional details about the parade will be released once they are finalized."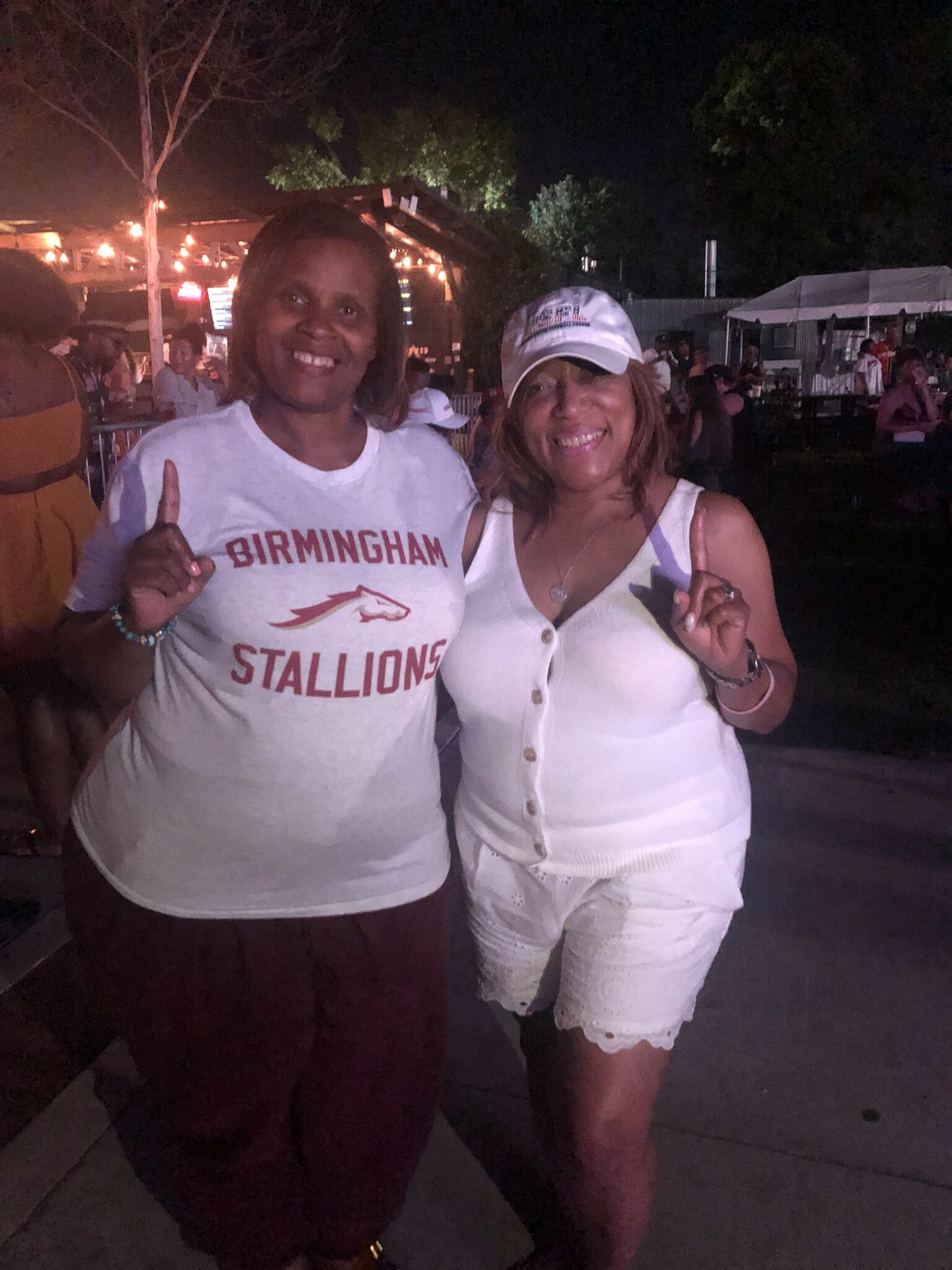 Where Should the Parade Go?
The last pro football championship the city of Birmingham won was in 1974, when the Birmingham Americans won the World Football League's World Bowl at Legion Field.
Now the big question… Where should Birmingham hold the parade?
Here are some of our best guesses:
20th Street from Linn Park to 1st Avenue
In the Parkside District around Railroad Park
Uptown – around the Protective, Legacy Arena and the new City Walk
Tell us your favorite spot by tagging us on social media at @bhamnow