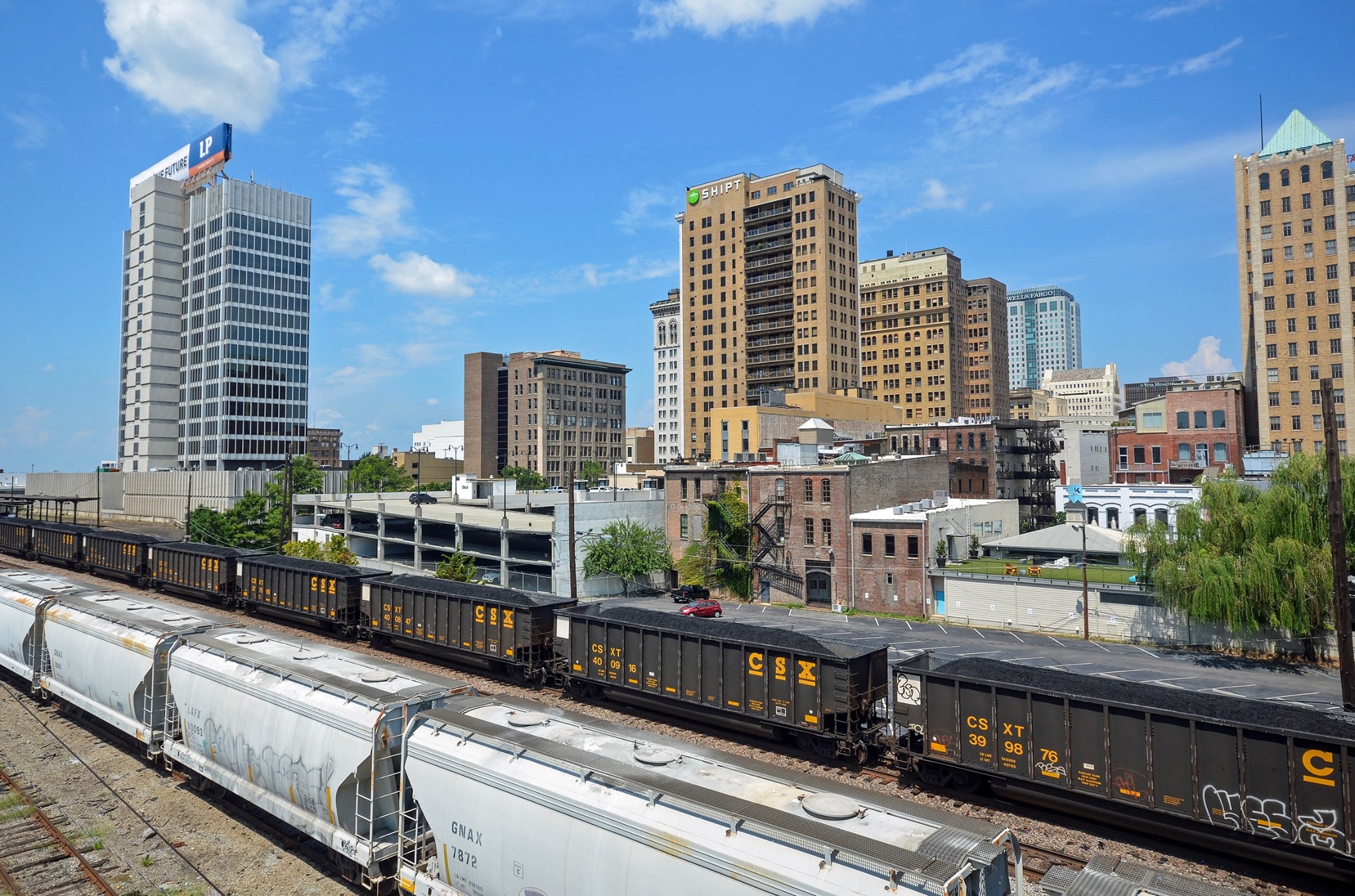 Birmingham is officially Alabama's third-largest city according to a recent U.S. Census Bureau report. On Tuesday, May 24, the U.S. Census Bureau released its estimates for 2021, which place Birmingham behind Huntsville and Montgomery in terms of population.
Keep reading to learn more about the numbers + what this means for The Magic City.
Alabama's Third Largest City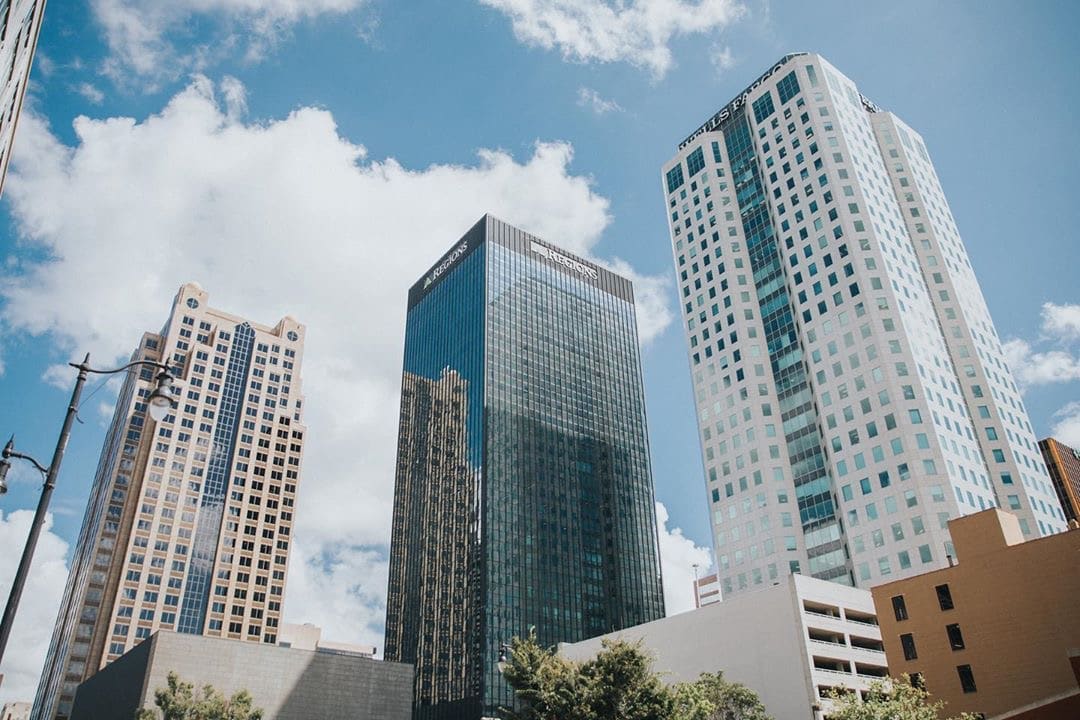 According to the U.S. Census Bureau, Birmingham lost over 1% of its population between July 1, 2020 and July 1, 2021. The population loss placed Birmingham behind both Montgomery and Huntsville.
FLASHBACK: On August 12, 2021, Huntsville blasted past Birmingham and Montgomery to become Alabama's largest city, with a population of 215,006. Roughly 35,000 new people moved to Alabama's Rocket City between 2010 and 2020.
Although Birmingham has long been Alabama's largest city—and peaked at 341,000 people in 1960—the city has seen a population drop over the years.
Here are the latest estimates (as of July 1, 2021) of Alabama's most populous cities:
Huntsville — 216,963
Montgomery — 198,665
Birmingham — 197,575
Mobile — 184,952
Tuscaloosa — 100,618
What does this mean for The Magic City?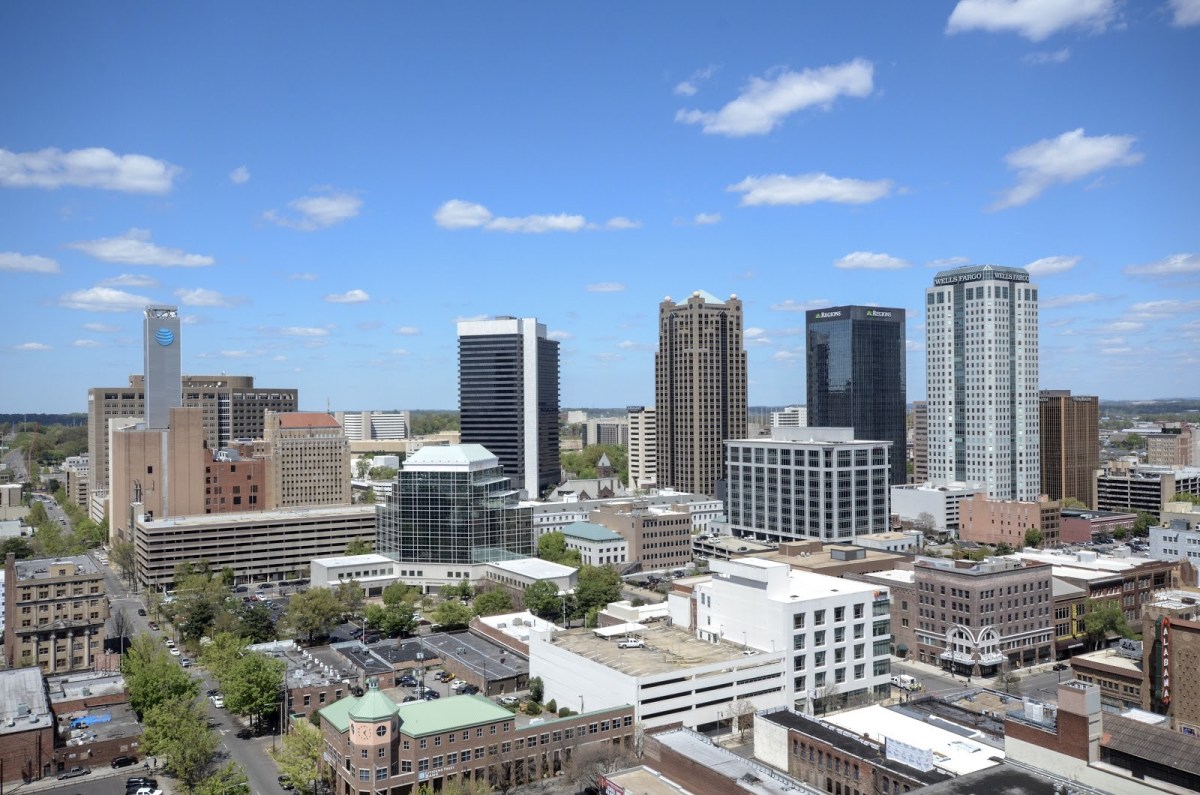 Although this news might seem demoralizing at first for The Magic City, it's important to remember that the Greater Birmingham Area's population is spread throughout the metropolitan area. As of 2021, Birmingham's metro population was still firmly in the lead.
Alabama's largest metro populations (July 2021 estimates):
Birmingham-Hoover Metro — 1,114,262
Huntsville Metro — 502,728
Mobile Metro — 428,220
Montgomery Metro — 385,798
Tuscaloosa Metro — 268,191
What do you think of the recent population changes in Alabama? Tag us @bhamnow to let us know!