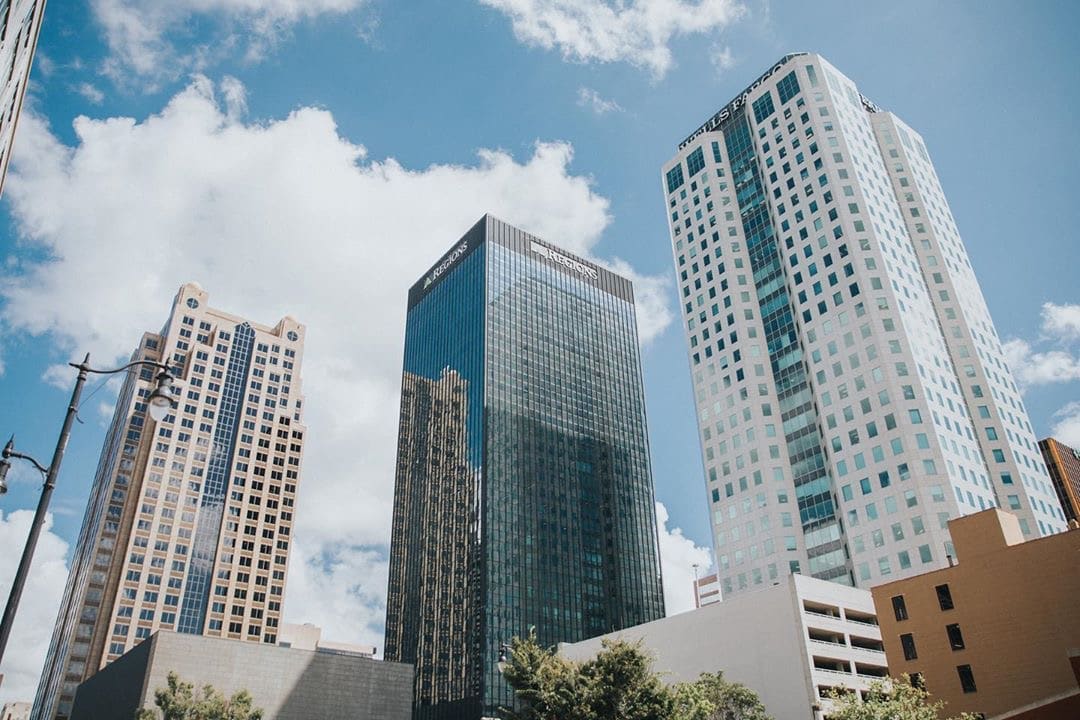 City Wide Facility Solutions has made its way into Alabama in The Magic City. Keep reading to learn about the expansion.
City Wide Facility Solutions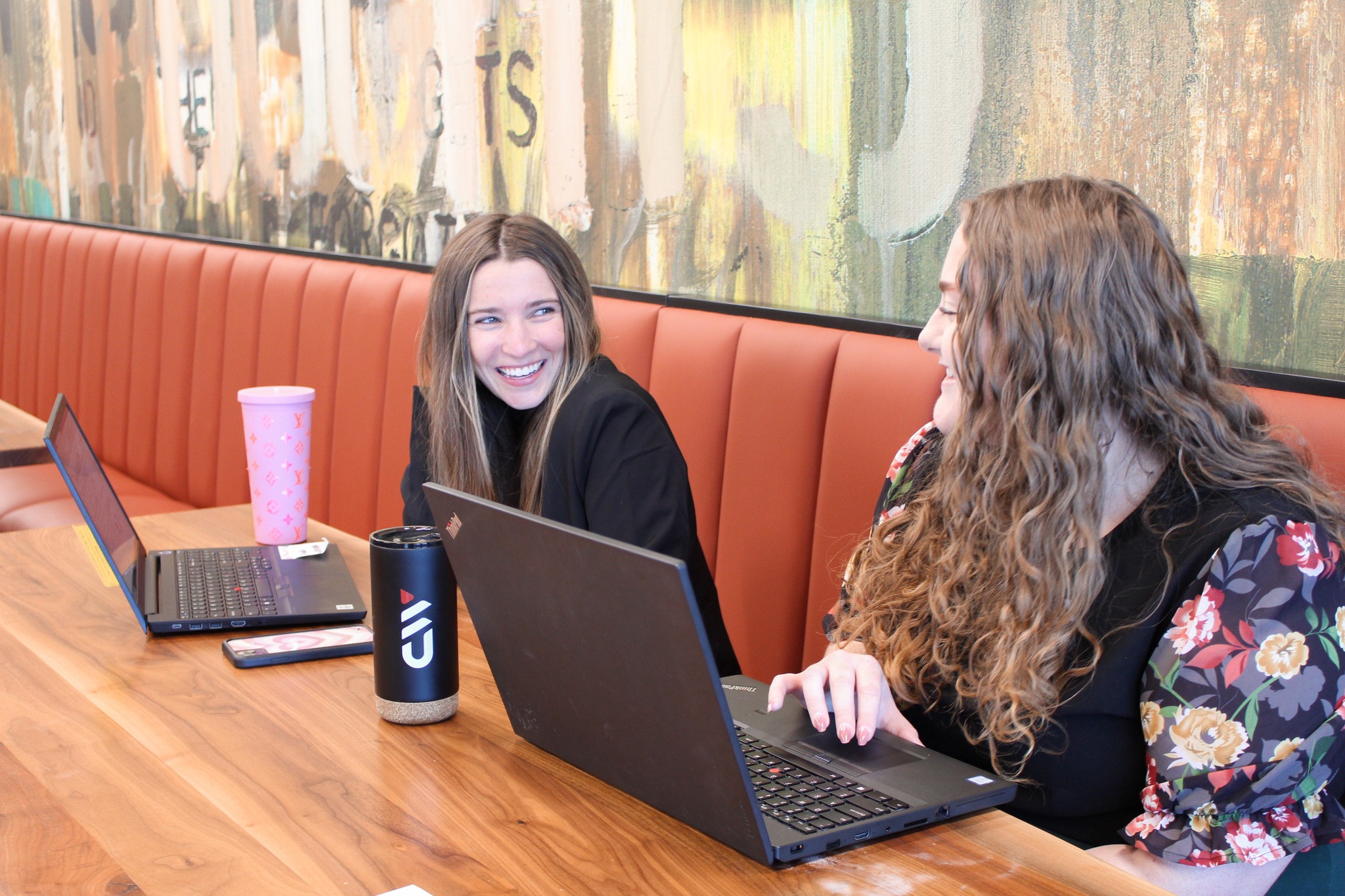 City Wide Facility Solutions, the leading management company in the building maintenance industry, is opening a location in the Birmingham area—making this the first location in Alabama.
The company offers various cleaning, maintenance and restoration services and partners with small, independent and locally owned businesses. The new location will serve Birmingham and the surrounding areas, helping businesses save time and solve problems with commercial janitorial and maintenance needs.
Coming to Birmingham
The new office is located at 400 Century Park South, Suite 100.
Local building owners and property management companies throughout the area will have access to a single-source solution for all their facility management needs.
"We have such an experienced group opening this location, it's sure to be a win for the Birmingham market, Our City Wide Facility Solutions team is ready for action and prepared to provide our managed services to the community."

Edwin "Bubba" Snider III, City Wide Facility Solutions
The company boosts local economies by putting businesses back into the community. By partnering with smaller, independent, locally owned companies, they provide clients with more specialized services as well as an opportunity to develop alongside a reputable national company.
This opening brings exciting opportunity to locally owned businesses in and around Birmingham.
Want more stories like this? Stay in the know about all things Birmingham with our free newsletter!