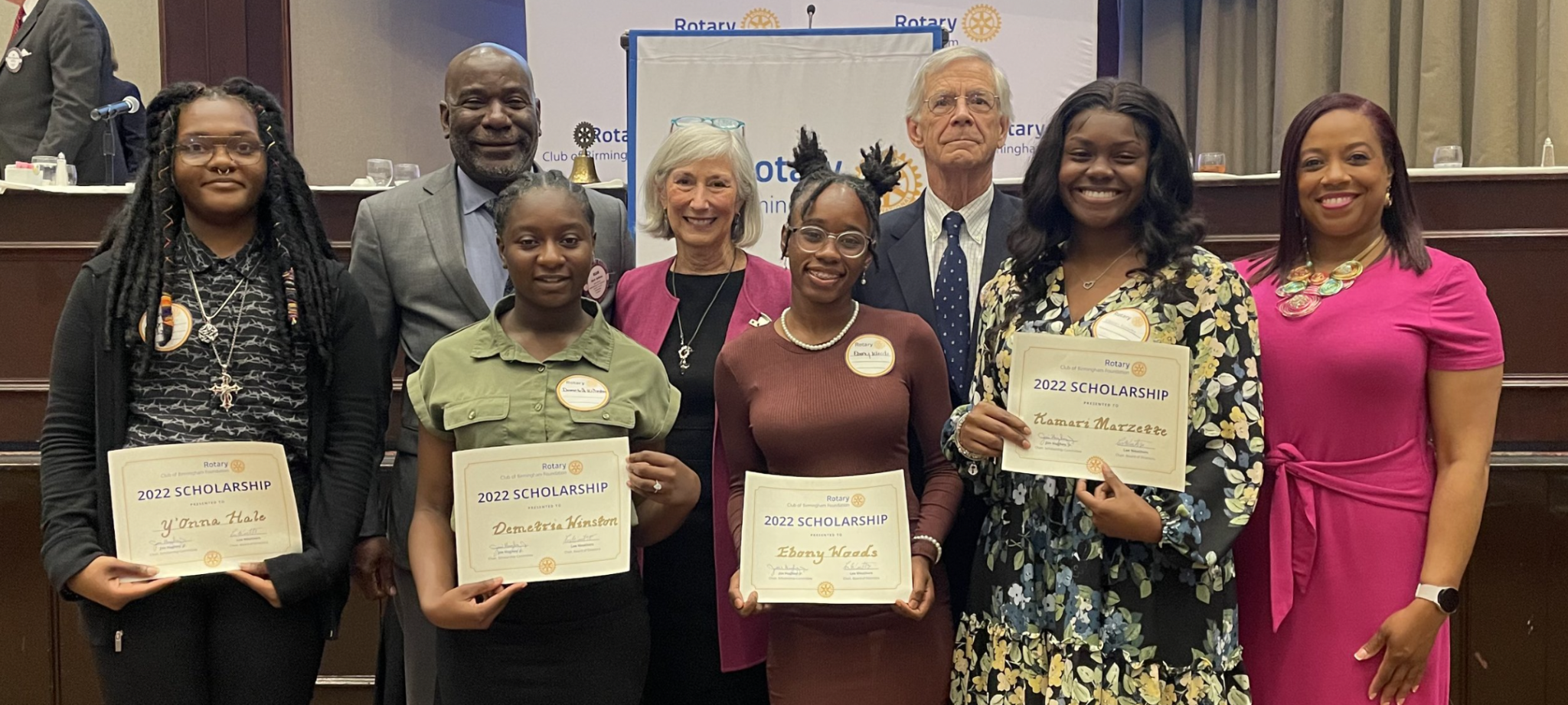 The Rotary Club of Birmingham Foundation awards scholarships to outstanding Birmingham City Schools seniors each spring as part of a competitive annual scholarship program. Keep reading to meet this year's five outstanding seniors!
The Rotary Club of Birmingham Foundation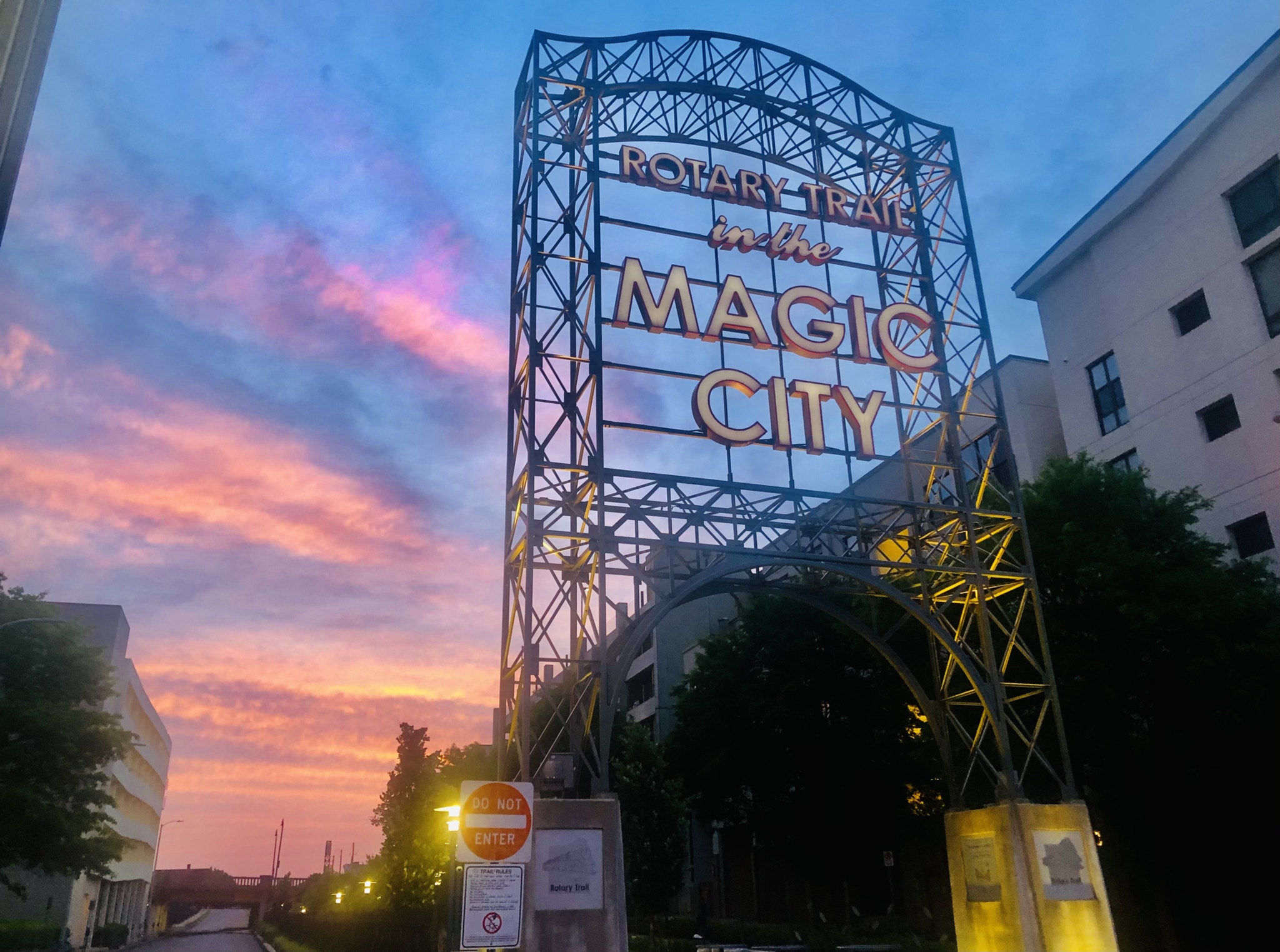 The Rotary Club of Birmingham Foundation is an organization that provides support for service projects with a mission to learn, exchange ideas and take action to solve critical community problems in Birmingham and beyond.
Rotary Club members support the Foundation with quarterly contributions, multi-year gifts and legacy commitments. The Foundation also welcomes contributions from other members of the community, including corporations and other foundations to further their mission.
Awarding outstanding seniors
Every year, the Rotary Club of Birmingham Foundation awards a group of outstanding Birmingham City Schools seniors for their hard work. Students are chosen based on their academic and extracurricular achievements, commitment to serving the community, personal essay and teacher recommendations.
This week, the Rotary Club happily awarded the 2022 recipients to recognize their hard work. These five outstanding seniors selected attend Birmingham City Schools:
Kylan Benson, Ramsay International Baccalaureate High School
Ebony Woods, Wenonah High School
Demetria Winston, P.D. Jackson-Olin High School
Y'Onna Hale, G.W. Carver High School
Kamari Marzette, Ramsay High School
Each student receives $2,000 per year over four years that can be used for any expenses while they are enrolled in a college or university.
Over sixty seniors applied to the competitive annual scholarship program this year. This is a huge accomplishment for these awesome seniors in our city! 👏
Want to know the latest on all things Birmingham? Sign up for our free newsletter!