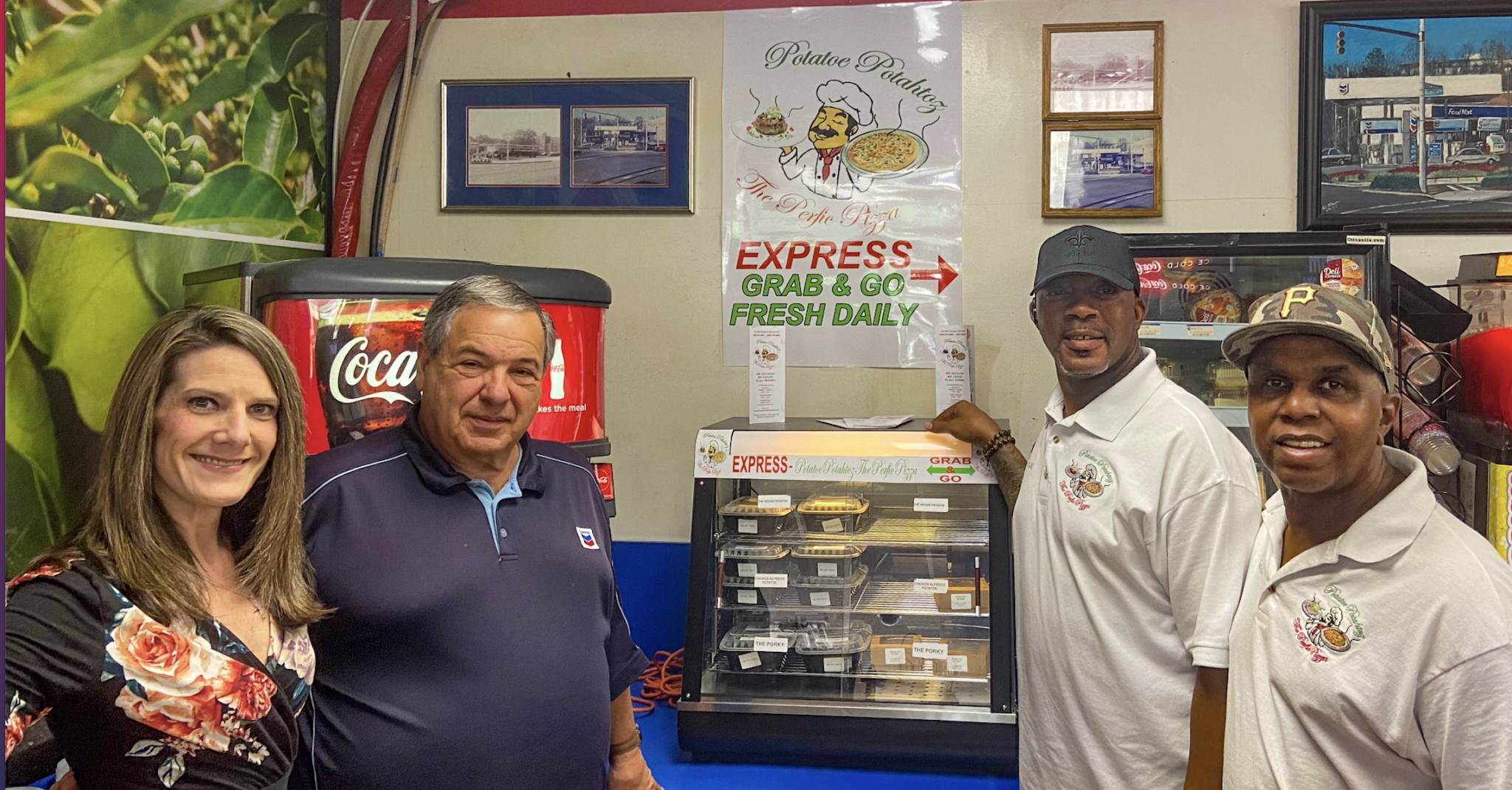 Tom and Jerry's on Birmingham's Southside is the first food mart-gas station in town selling loaded spuds and wings thanks to a new concept developed by Magic City eatery Potatoe Patahtoz & the Perfect Pizza.
Since we are big fans of both establishments we had to check it out.
Tom & Jerry's 40 years on Southside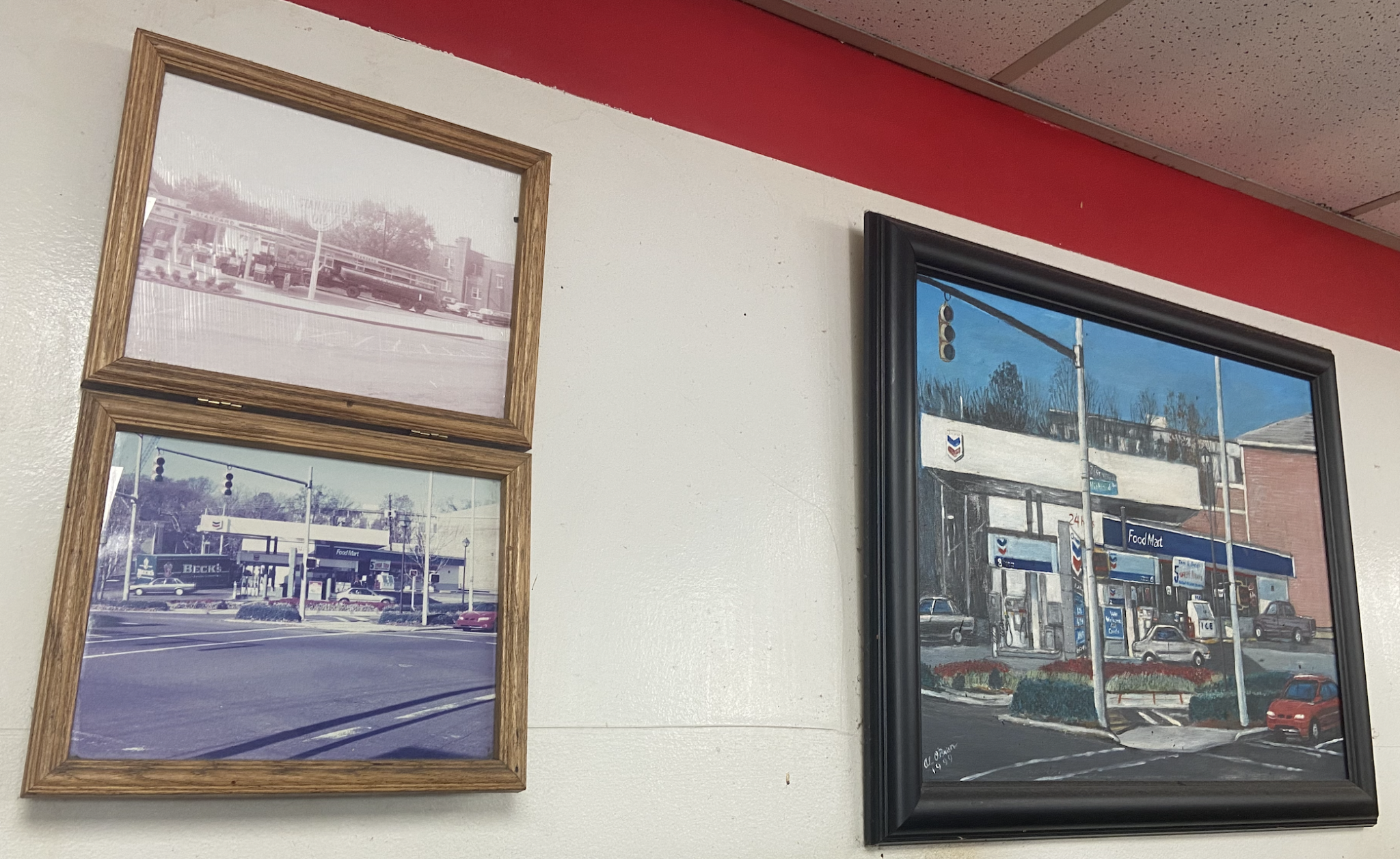 "Two Birmingham Originals established 40 years apart — teaming up."
That's the best way to describe Tom & Jerry's and Potatoe Patahtoz & the Perfect Pizza.
Tom & Jerry's, which is located on the corner of Highland Avenue across from Temple Beth-El and the new Courtland Vesta, is one of Southside's longest running commercial businesses. Quirky, fun loving and alway welcoming, Tom Numnum and Jerry Chambers started Tom and Jerry's in 1982. 
Four decades later, Vinson Walker and Randal Scott founded Potatoe Patahtoz & the Perfect Pizza in January 2022. Entrepreneurial, like the Tom & Jerry's, they opened Birmingham's first loaded potato and pizza joint at The Waites on 7th Avenue South.
The Idea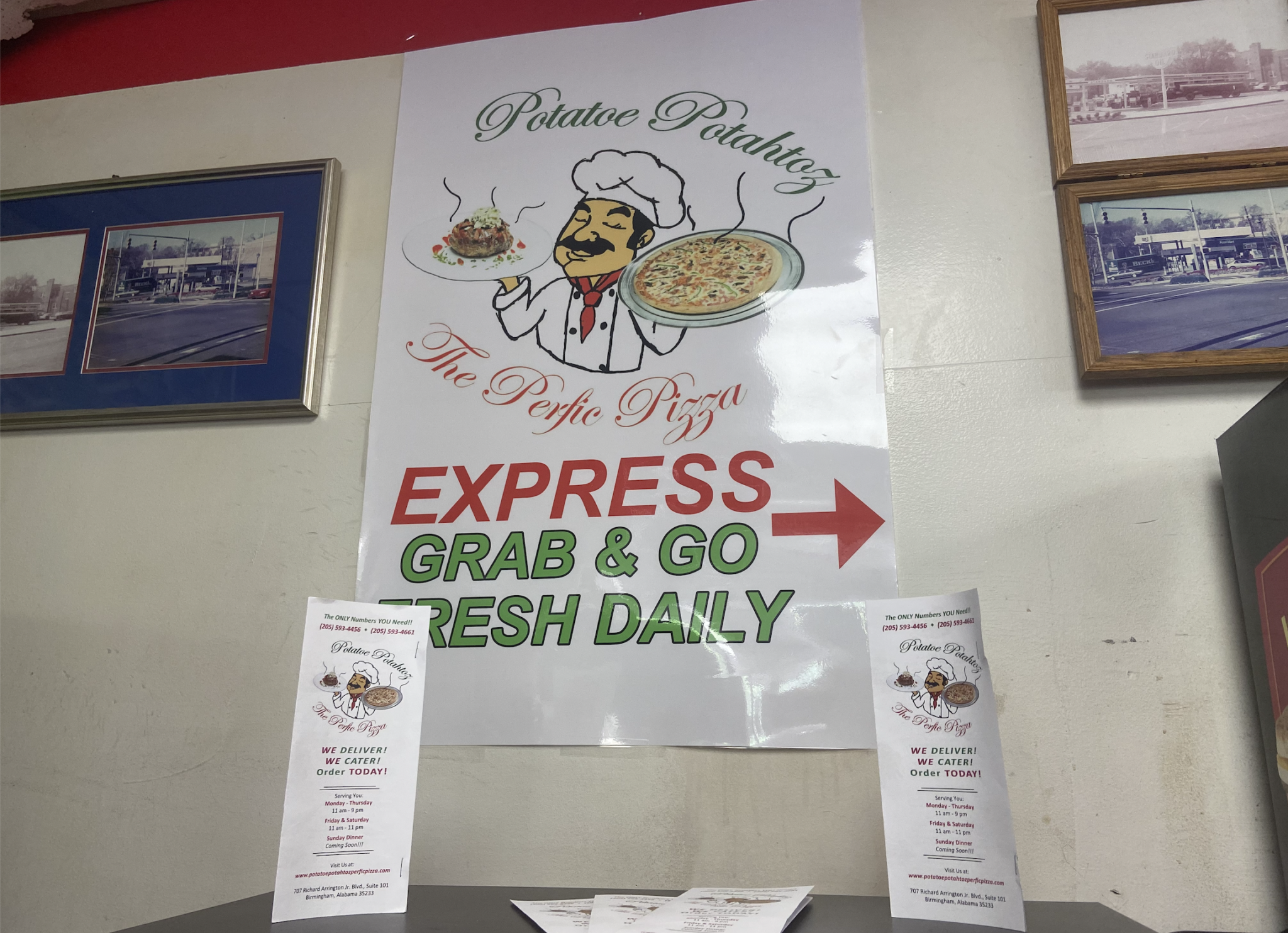 According to Walker, his company wanted to expand -selling their potatoes, wings and eventually pizzas by securing "express" locations.
"Ashley Jones, who is our rep, encouraged us to look into Tom and Jerry's," Walker told Bham Now. "We were like, hey, that's a great location. My partner and I got together and we said let's do it."
Working with Tom & Jerry's they established a place within the store where people can purchase inside the establishment warm ready-to-go loaded potatoes and wings.
"We made sure that our food quality stays the same," Walker added. "When people get those baked potatoes they really can taste the real flavors of the baked potatoes. And now we're going to venture off into the wings and our pizzas. It has been great partnering with Tom & Jerry's on this unique concept together. It's just the beginning."
What to Expect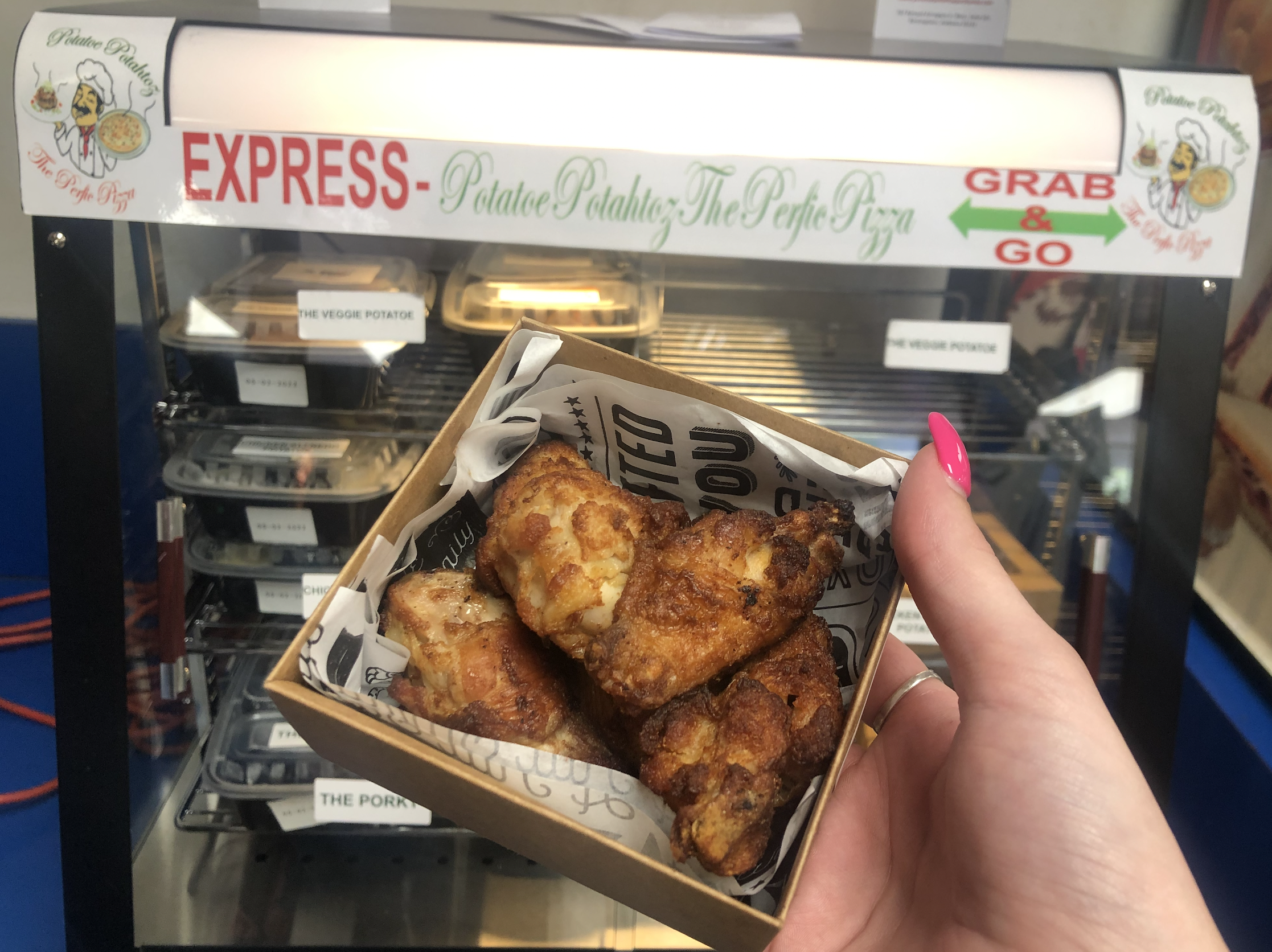 When you walk into Tom & Jerry's at 2188 Highland Avenue, walk straight ahead toward the soda machine. Next to it is the Potatoe Patahtoz & the Perfect Pizza Express.
What to expect:
Loaded Potatoes – "Porky", Chicken Alfredo and Veggie
Wings
Coming soon – pizzas
Support Local
Tom & Jerry's Mark Numnum summed up the new partnership best.
"We love supporting local. They've (Potatoe Patahtoz) been working with us getting the potatoes and wings going. We're very happy to be doing this with great people. It is something unique. Just like Tom & Jerry's — this is not a normal gas station."
Stay in the know with all the latest news—sign up for our FREE daily newsletter delivered straight to your inbox.