Sponsored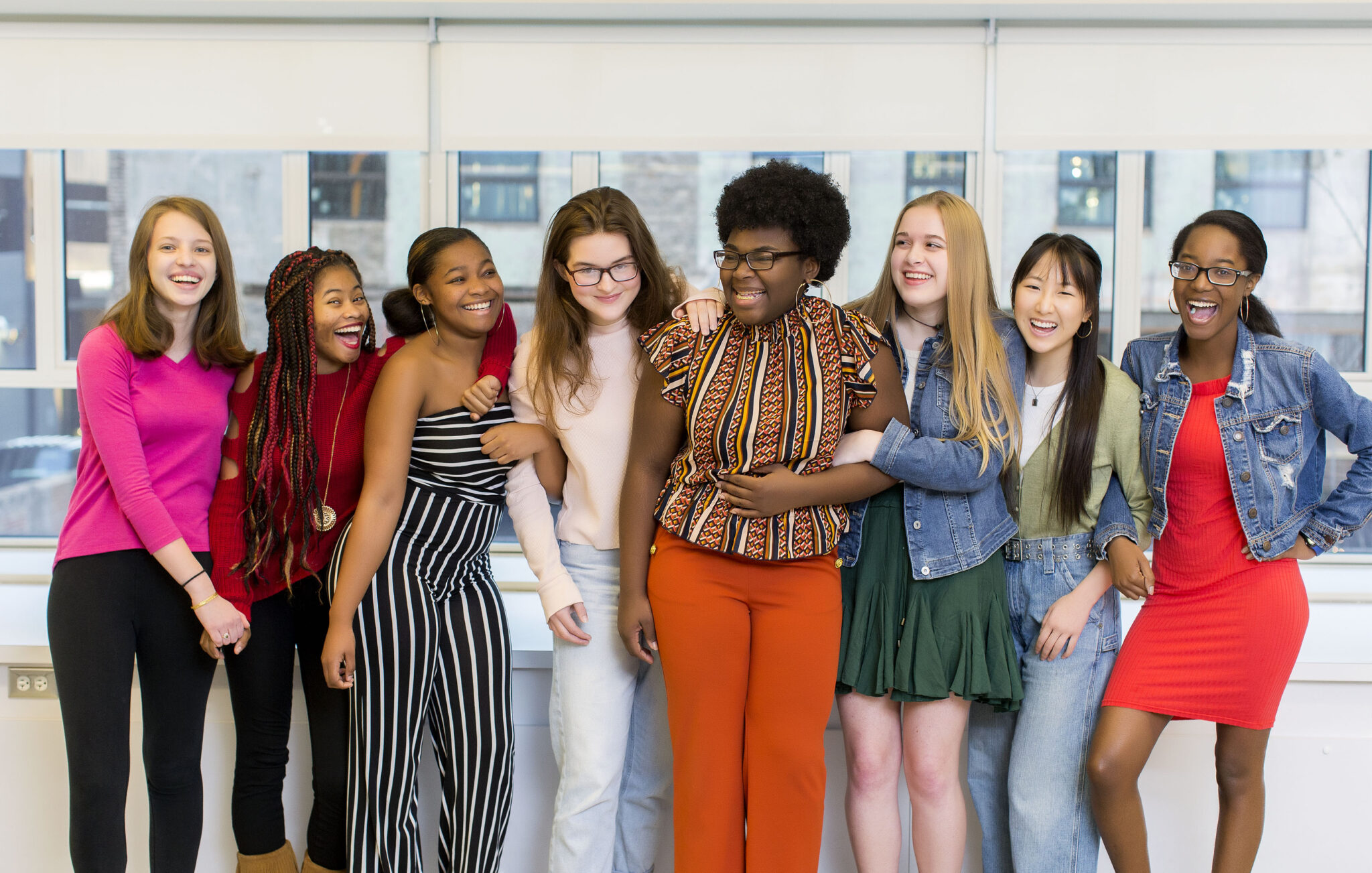 Ready to turn that midweek slump into a midweek boost? Attend Hump Day Hops on Wednesday, May 11 at Cahaba Brewing Company benefiting GirlSpring, a local nonprofit that aims to empower girls in Birmingham. Read on for three reasons you'll want to attend, then purchase your ticket here.
1. You'll be empowering local girls to be AWESOME!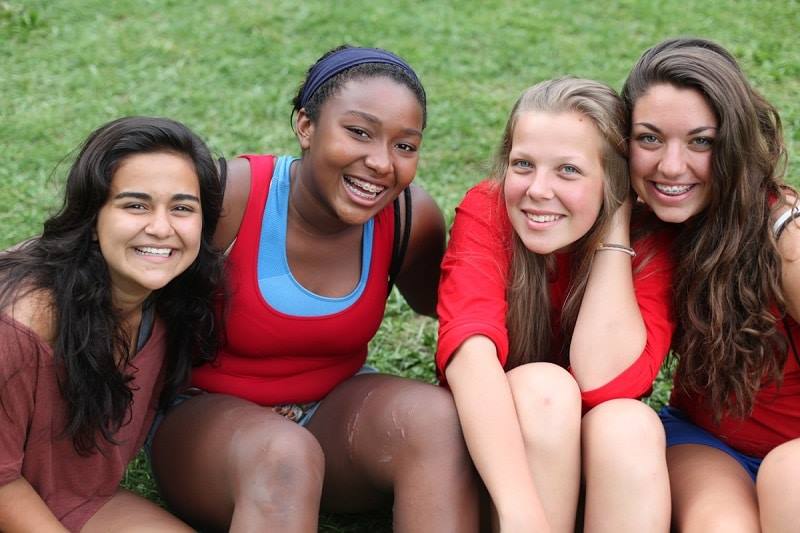 What better reason to attend an event than for a great cause? When you attend Hump Day Hops on May 11 at Cahaba Brewing, you'll be supporting GirlSpring as well as girls in the Greater Birmingham Area.
GirlSpring is an amazing local nonprofit whose mission is to provide access to reliable information, inspiring events and positive role models so girls ages 9-18 are empowered to reach their full potential.
To fulfill their mission, GirlSpring.com was launched to provide an online community created by girls for girls. Learn more about the platform and its impact.
Today, girls face a plethora of challenges. By purchasing a ticket to Hump Day Hops, you're supporting GirlSpring's many educational programs that help girls build confidence, instill a sense of purpose and create a platform for girls' voices to be heard.
2. You'll hear from Birmingham CEOs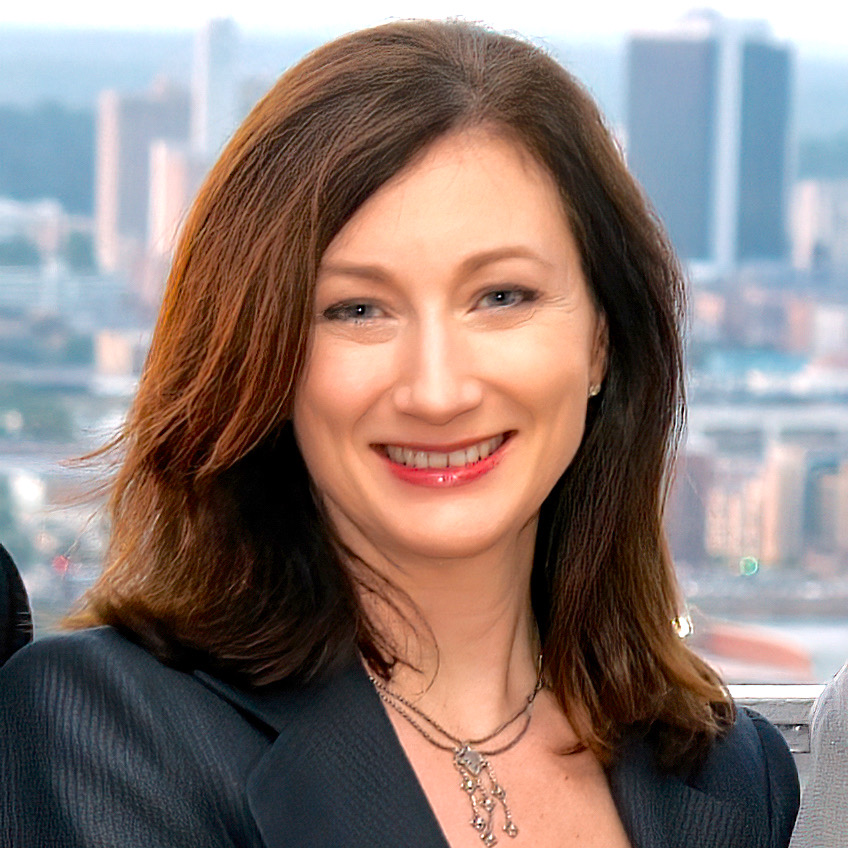 To show just how much girls rock, Hump Day Hops features a panel of three amazing local women—all who have climbed the ranks to the highest leadership levels and are taking their organizations to the next level. On May 11, they'll be looking back on what they wish they'd known in their 20s and sharing what keeps them motivated and at the top of their game.
Meet the panel:
Acting as moderator of the event is Tacita Thompson, Project Leader of Birmingham business Fast Slow Motion.
Learn more about these local leaders here.
3. You'll enjoy a tasty lunch from Kathy G. & Co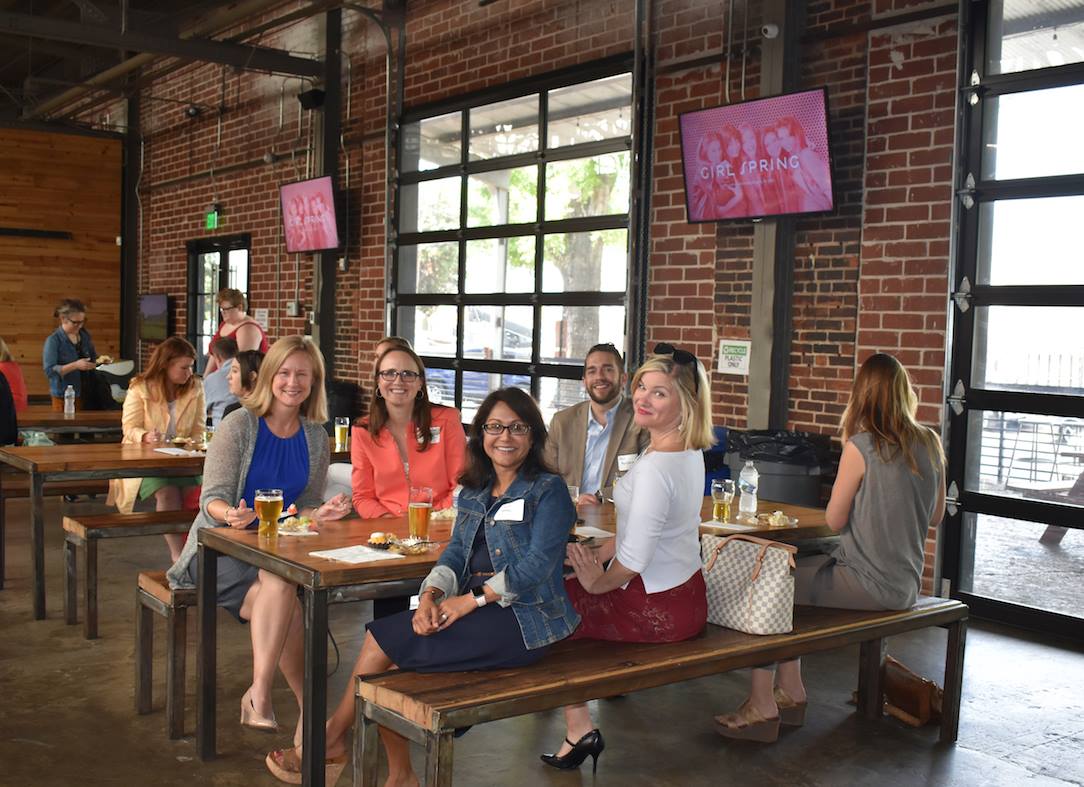 It wouldn't be a worthwhile event without food, so expect a tasty lunch while at one of Birmingham's most fun spots, Cahaba Brewing. Tickets to Hump Day Hops are $35 each and include your choice of lunch from Kathy G. & Co. Choose from these meal options:
Chicken Salad Sandwich Box Lunch + Beer/Drink
Turkey Sandwich Box Lunch + Beer/Drink
Vegetarian Sandwich Box Lunch + Beer/Drink
Want to attend Hump Day Hops on May 11? Buy your tickets now!
4. You'll have the chance to win door prizes + more
Yep, the event gets even better with giveaways + more!
Love jewelry? Avani Rupa Fine Jewelers is giving away a fabulous jewelry piece during the event. To be eligible to win, all you have to do is buy a ticket to Hump Day Hops. There will be more fun door prizes up for grabs, too, which means you'll have many chances to win.
Wild Honey Flower Truck will also be on site offering something special. All attendees can pick two flowers of their choice—for free! Add more for purchase and turn two flowers into a beautiful bouquet.
More ways to show your support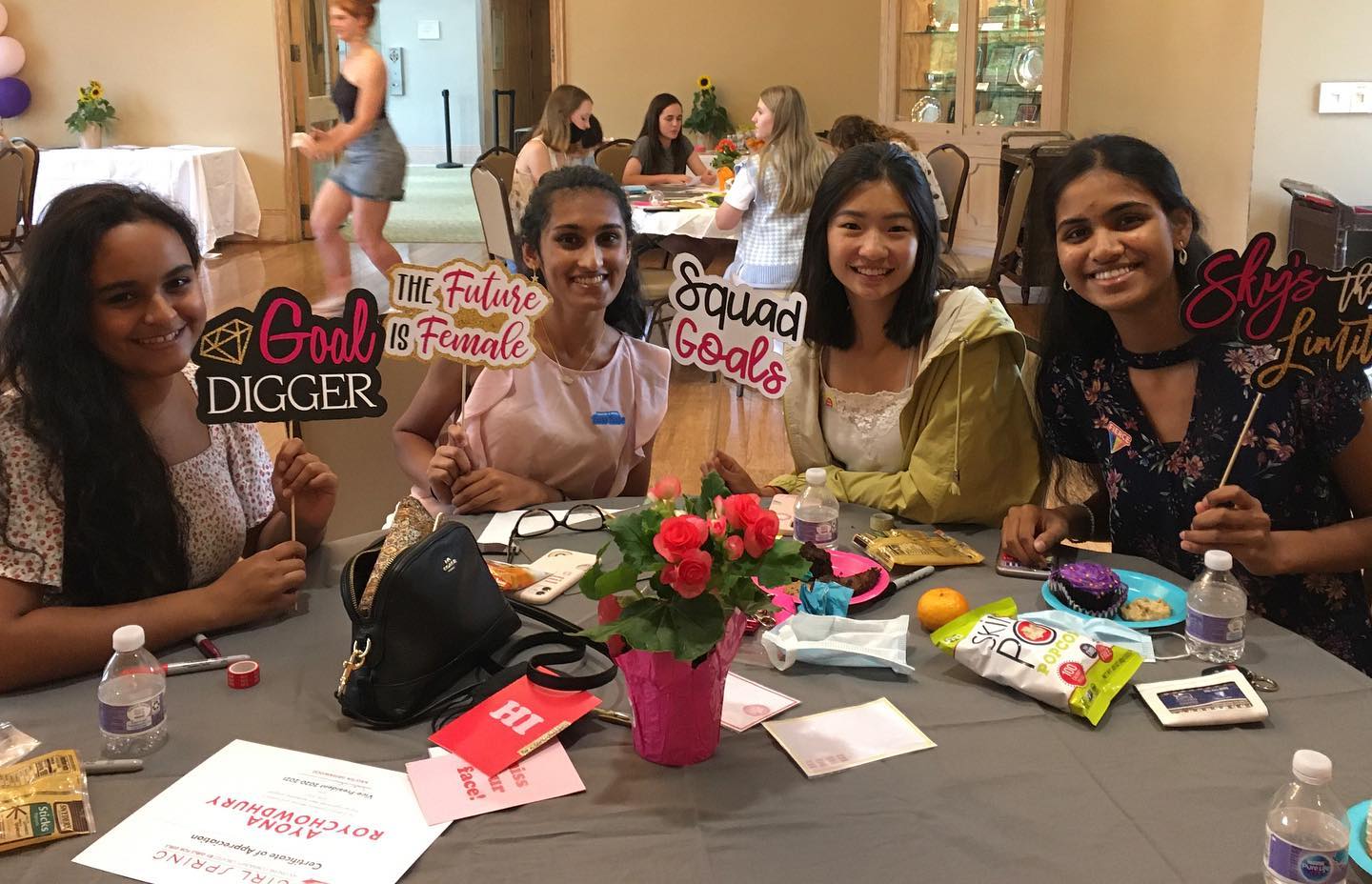 Can't attend the event, but would love to give GirlSpring your support? Donations play a huge role in helping GirlSpring's programs thrive. One in particular is SHE Camp—a camp designed to empower girls ages 9-16 via improv and comedy.
Here's a breakdown of how your donation can make a difference for a local girl:
$35 provides a camper with a T-shirt and keepsake journal to be used during SHE Camp
$65 provides lunch for 5 girls during one day of SHE Camp
$100 provides supplies for art projects at SHE Camp
$275 sends one girl to SHE Camp
Ready to make a difference? Donate to GirlSpring now.
Event Details
What: Hump Day Hops 2022
When: Wednesday, May 11 | 11:30AM-1PM
Where: Cahaba Brewing Co, 4500 5th Ave S, Birmingham, AL 35222
Cost: $35+ (includes lunch + beer/drink)
Tickets
Get local girls involved in GirlSpring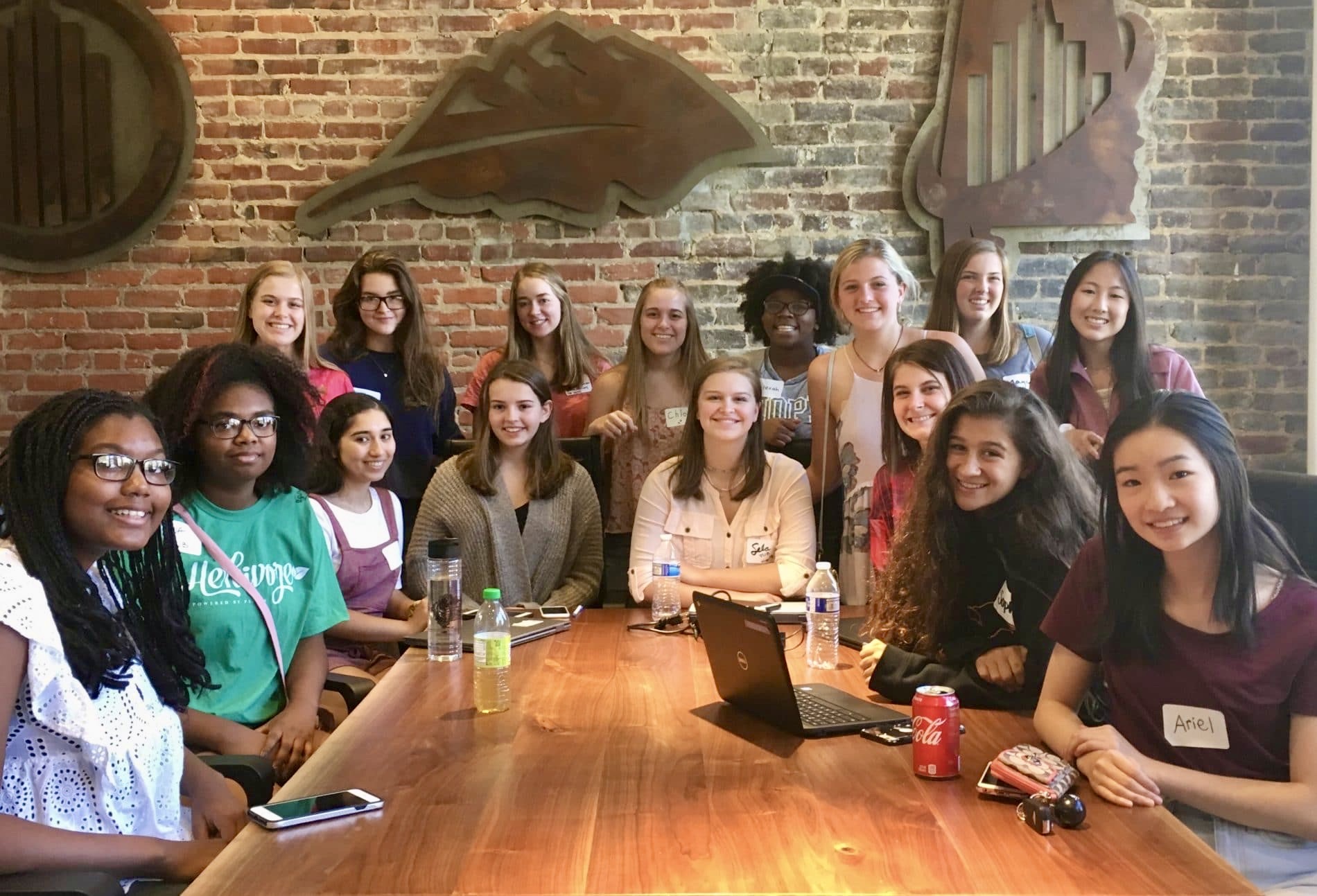 Do you know a local girl ages 9-18 interested in GirlSpring? Here are some programs to participate in:
What: Springboarders Teen Leadership
For: Girls entering 8th-12th grade for the 2022-2023 school year
About: Springboarders are the driving force behind GirlSpring's website and online magazine for girls. Springboarders meet monthly to plan content for GirlSpring.com, help plan programs for peers, get access to female mentors, serve in leadership positions as committee heads for YouTube, Podcast and TikTok and volunteer for group projects to help others in the community.
Deadline to Apply: Sunday, May 15
Apply here
What: Girls at the Center
For: Girls ages 14-17, with a focus on girls of color and girls from marginalized communities
About: A program designed to teach girls how to advocate for themselves and peers on issues that girls of color and girls from marginalized communities face.
Deadline to Apply: Sunday, May 15
Apply here
To learn more about GirlSpring, visit their website and follow them on Facebook and Instagram.
Sponsored by: