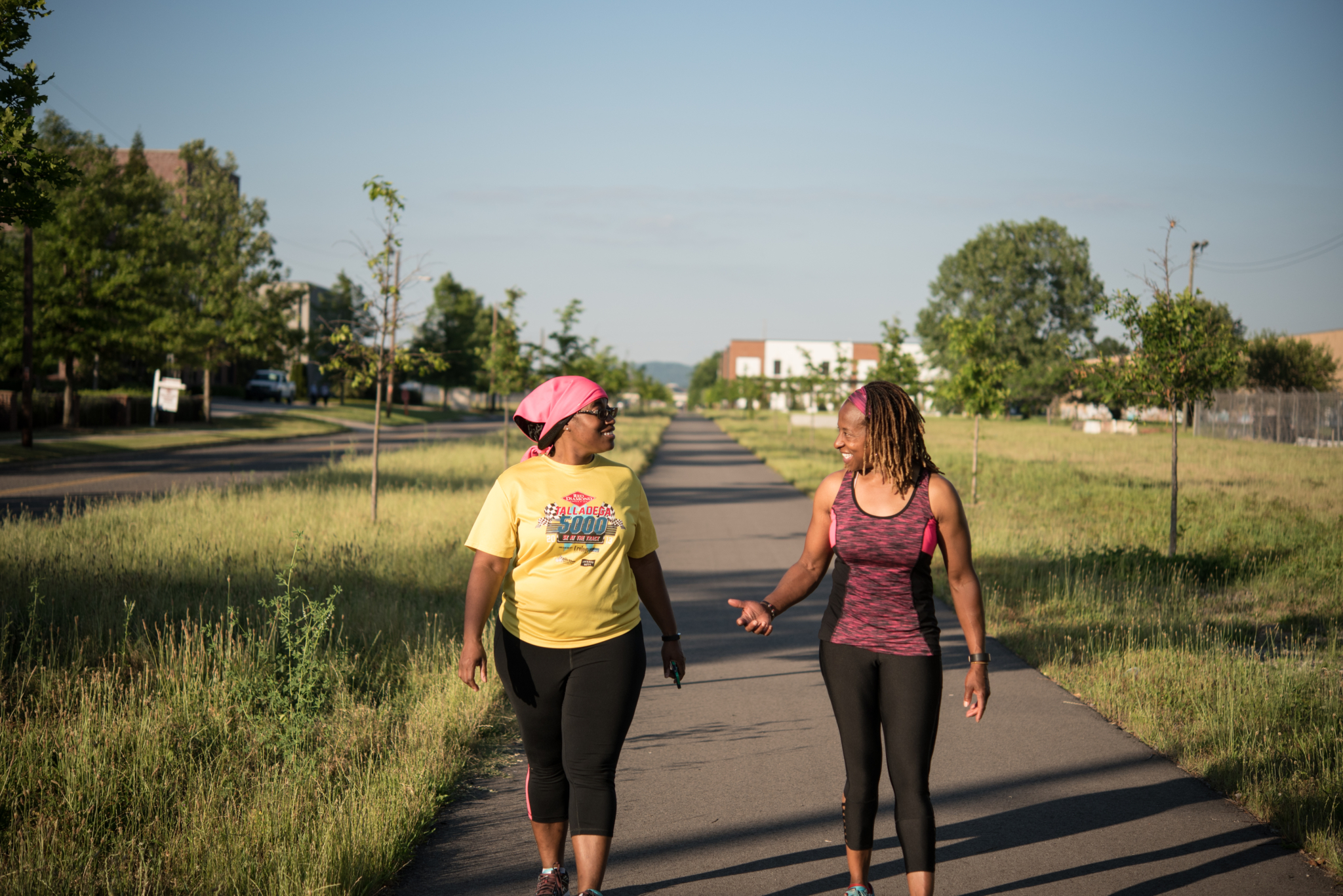 Happy 52nd Earth Day Birmingham!
Established back in 1970 on April 22nd, millions of people in the U.S. and across the planet held teach-ins, festivals and rallies. The first Earth Day remains one of the largest single-day peaceful protests in human history.
Public support for environmental causes grew exponentially after the first Earth Day leading to the passage of a plethora of environmental laws, including the Clean Water Act, Clean Air Act and Endangered Species Act.
If you want to know what it was like in Birmingham environmentally back in the early 70s, check out a Bham Now story we published a few years ago about air pollution and the new movement that tackled it.
2022 Earth Day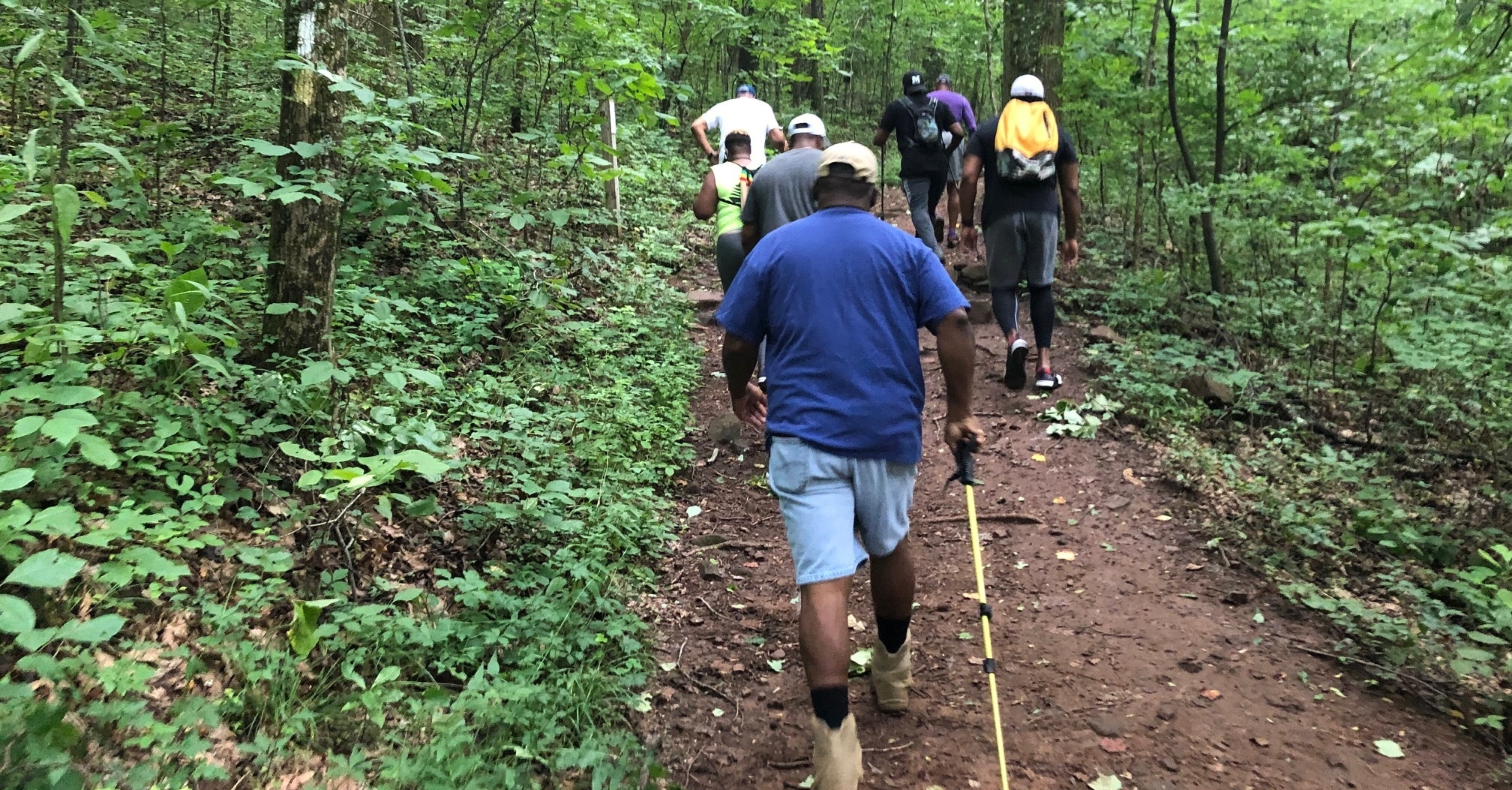 In 2022, you won't see people marching in the streets here in the Magic City, but there is still a great deal of work to be done. Below is a list of ways you can celebrate Earth Day – from hiking a new trail, buying a nature book from Alabama Press or learning about environmentally friendly wines. Check it out:
New Hugh Kaul Trail Opens on Earth Day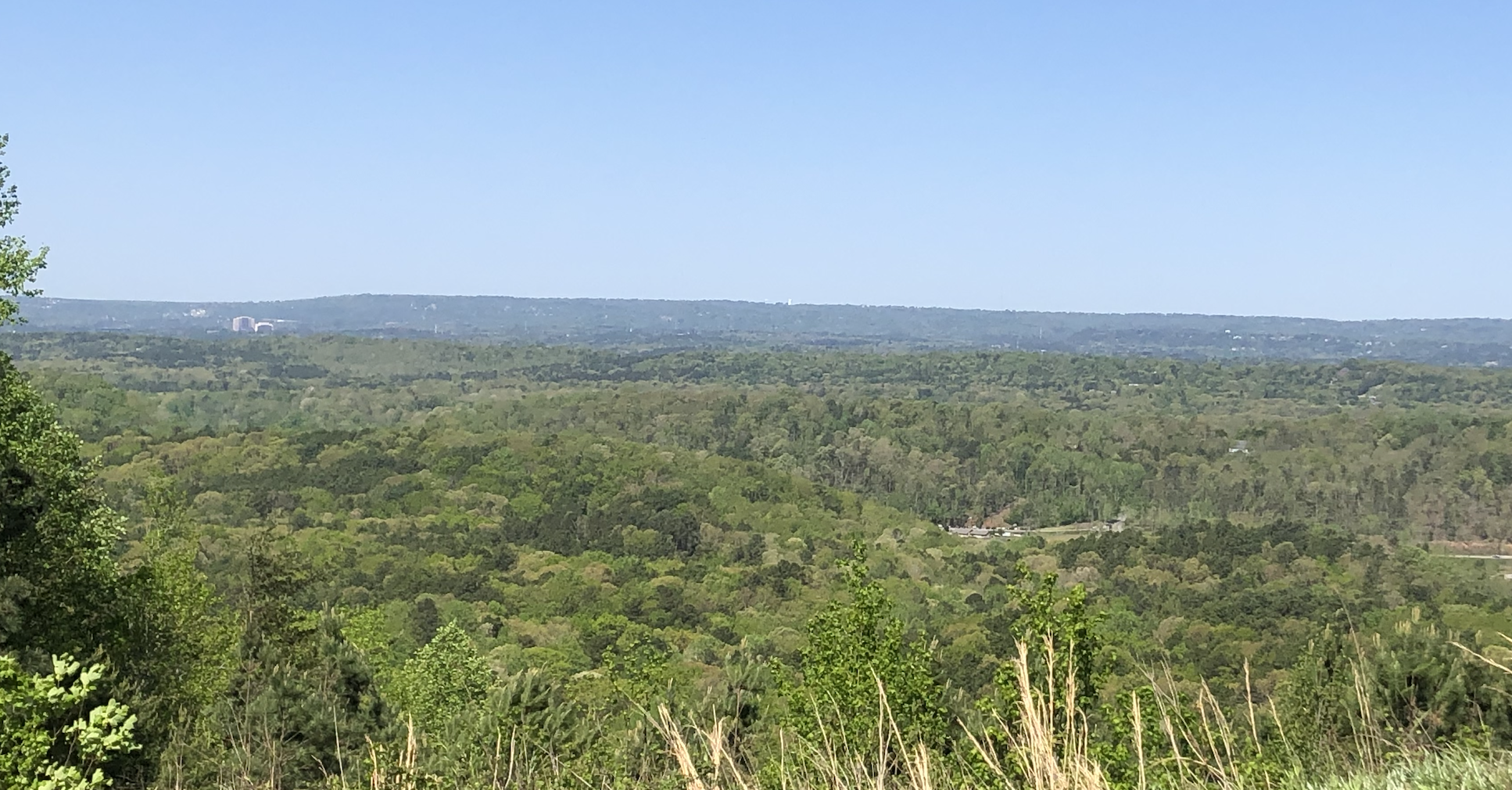 Now this is a great way to celebrate Earth Day. After a morning ribbon cutting and Earth Day celebration, the Freshwater Land Trust (FLT) and its partners are officially opening the newly completed first segment of Hugh Kaul Trail to the public.
The new trail connects the Rotary Trail to Avondale beginning at 1st Ave South and 24th Street and ending in the center of the Avondale Entertainment District on 41st Street.
More good news – FLT is also announcing today their next project — connecting the Hugh Kaul Trail from 41st Street to the historic Continental Gin Complex, home to Cahaba Brewing. Cheers!
Earth Day at the Gardens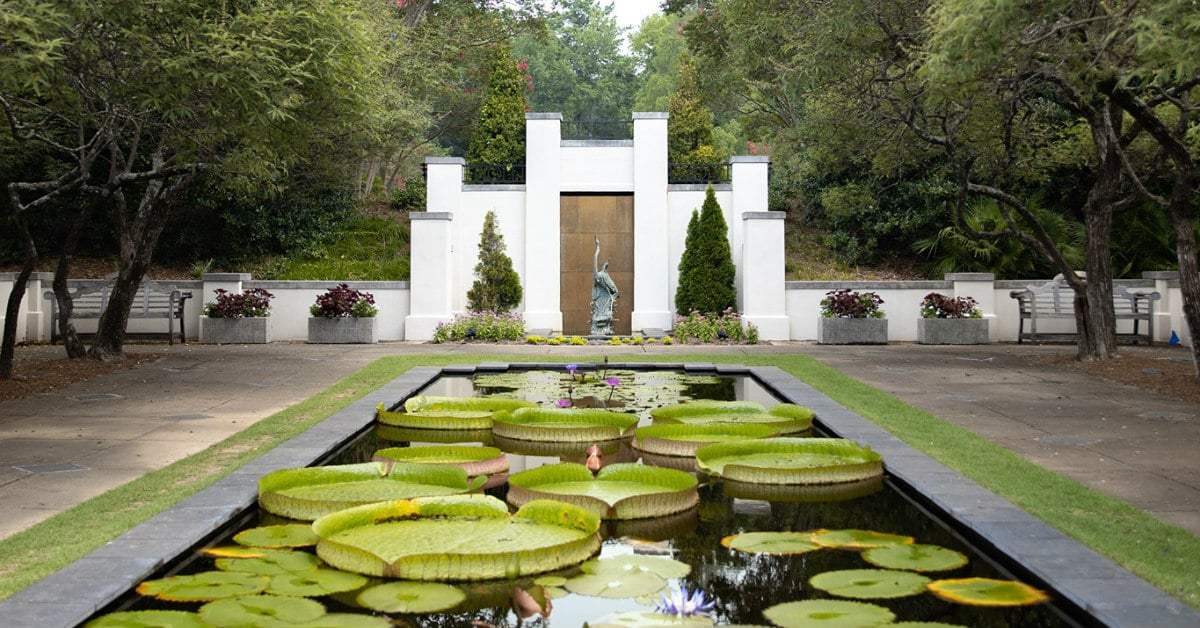 One of Alabama's longest running Earth Day events is at the Birmingham Botanical Gardens. Held on Saturday, April 23rd, from 10-2, Earth Day at the Gardens is filled with eco-friendly vendors and family activities.
Oak Mountain State Park – Chalk Walk
Oak Mountain will hold Chalk Your Walk 9 a.m.-5 p.m. on April 22. Weather permitting, come to the Park Office Flagpole circle and write notes of encouragement and draw pictures on the sidewalk. Chalk provided! Later the same afternoon, join staff at the Oak Mountain Interpretive Center from 3-4 p.m. and make leaf prints to take home. Learn about native trees and how you can be a better steward for Mother Earth! Btw – Also, while you are at Oak Mountain State Park, celebrate the 1644 acre expansion of the state's largest park!
Earth Day Wine Tasting – April 22nd at LeNeil's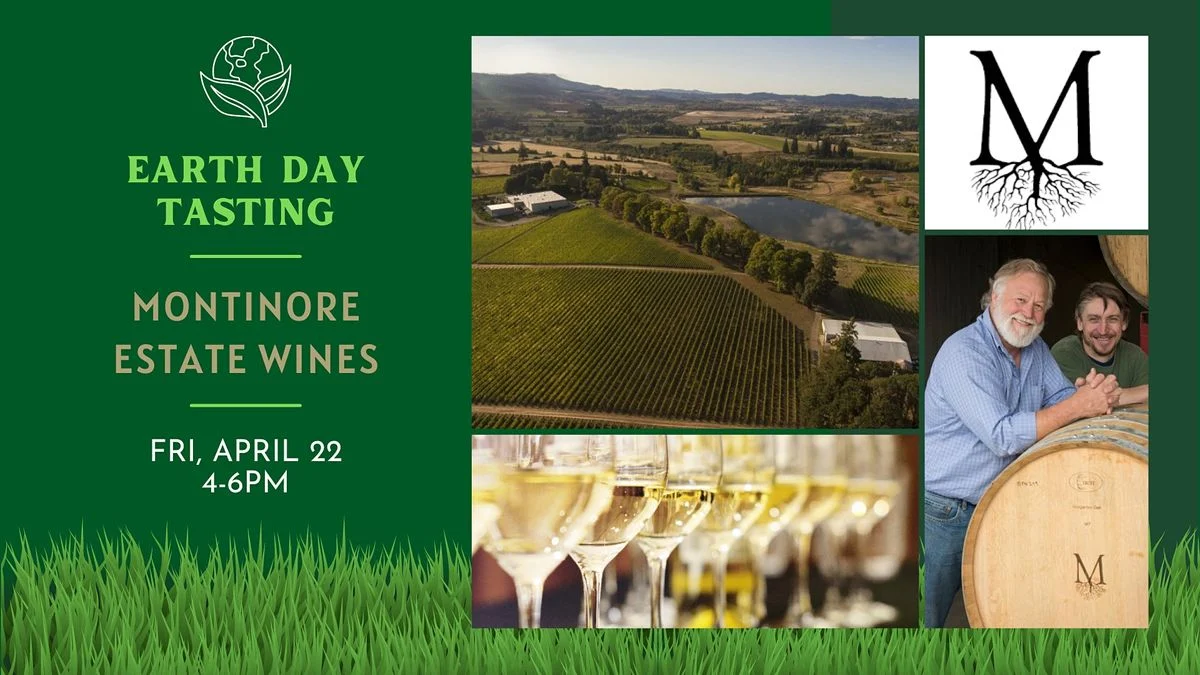 LeNell's Beverage Boutique at 1208 32nd Street North, Birmingham is celebrating Earth Day in style — with a glass of wine. Sample Borealis and Vivacé, two eco-friendly Oregon whites by Montinore Estate in the Willamette Valley. This event is between 4:00PM to 6:00PM on April 22nd.
Little Professor — Earth Day Storytime on April 23rd
Join Little Professor Bookshop for Earth Day Storytime, with special guests, the Coosa Riverkeepers! On Saturday, April 23, 9:30AM, we have a real treat at story time. Not only will our guests serve as readers, they will also have a special activity to help our little attendees learn the importance of taking care of our community and environment. This event is free, but spots are limited. RSVP – HERE
Vestavia Hills Library Foundation Earth Day Tree Tour
Join the Vestavia Hills Library Foundation for an Earth Day Tree Tour on April 23rd, 9:00AM at the nature trail behind the library The event will start in the Community Room with a tree identification talk by certified arborist Brian Templeton. Guests will learn about native plants and trees and then take a guided trail walk to view and discuss the trees. Wear comfortable walking shoes and join us to enjoy the varying hues of the blooms and leaves of beautiful Alabama trees. To register, email foundation@vhlibraryfoundation.org.
Buy a Book from Alabama Press About Crayfish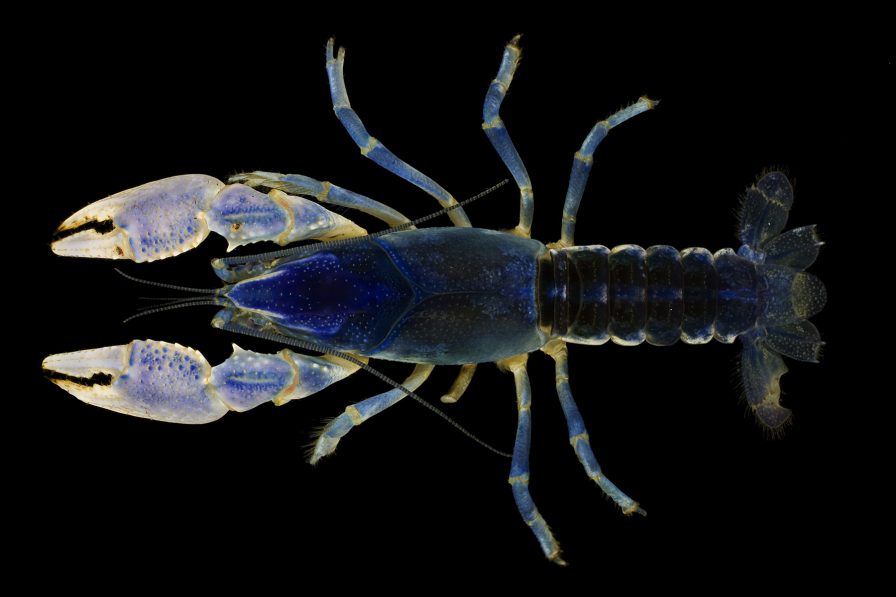 Fun Fact: Did you know Alabama has more kinds of Crayfish than any other state in the U.S. That's right, more than Louisiana. This week, just in time for Earth Day, the University of Alabama Press released the definitive book about Alabama's beautiful array of crayfishes. Celebrate Earth – buy this exciting new book!
Remember — celebrate Earth Day Every Day. What are you doing for Earth Day 2022? Tell us on social media. Tag us at @bhamnow