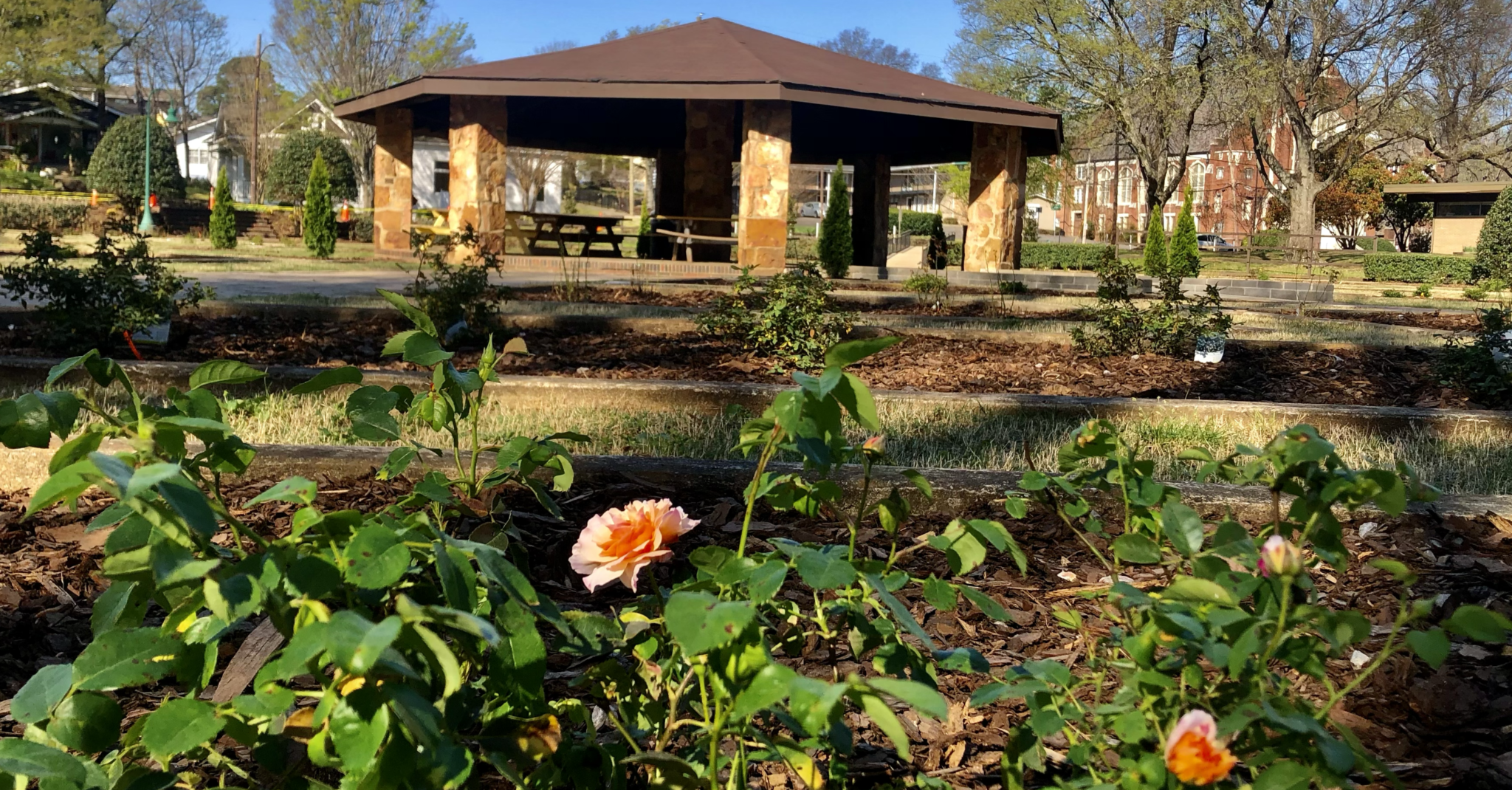 After a five year absence, the Historic Rose Garden at Avondale Park is back.
Located on the northwest corner of the park, rows of rose bushes were planted in March.
According to Chris Morrow with the Friends of Avondale Park, up to $40,000 was raised to buy plants, install an irrigation system and maintain the roses. Friends of Avondale Park led the fundraising effort, securing private donations and funds from the neighborhood association, Birmingham City Councilors Valerie Abbott and Darrell O'Quinn and Alabama State Representative Neil Rafferty.
The Garden's History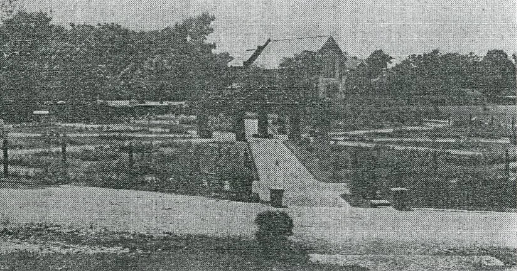 Established 115 years ago in 1907, the Garden was started as a public work to provide employment for people without a job, Morrow told Bham Now in an interview about the Garden's history.
"Over the years it's been used as a venue for weddings and family reunions. It's pretty inexpensive and very accessible for a lot of people. In recent years, it hasn't been well maintained, all the roses had died out and you had a pavilion in the middle of bare dirt."
Enchanted Place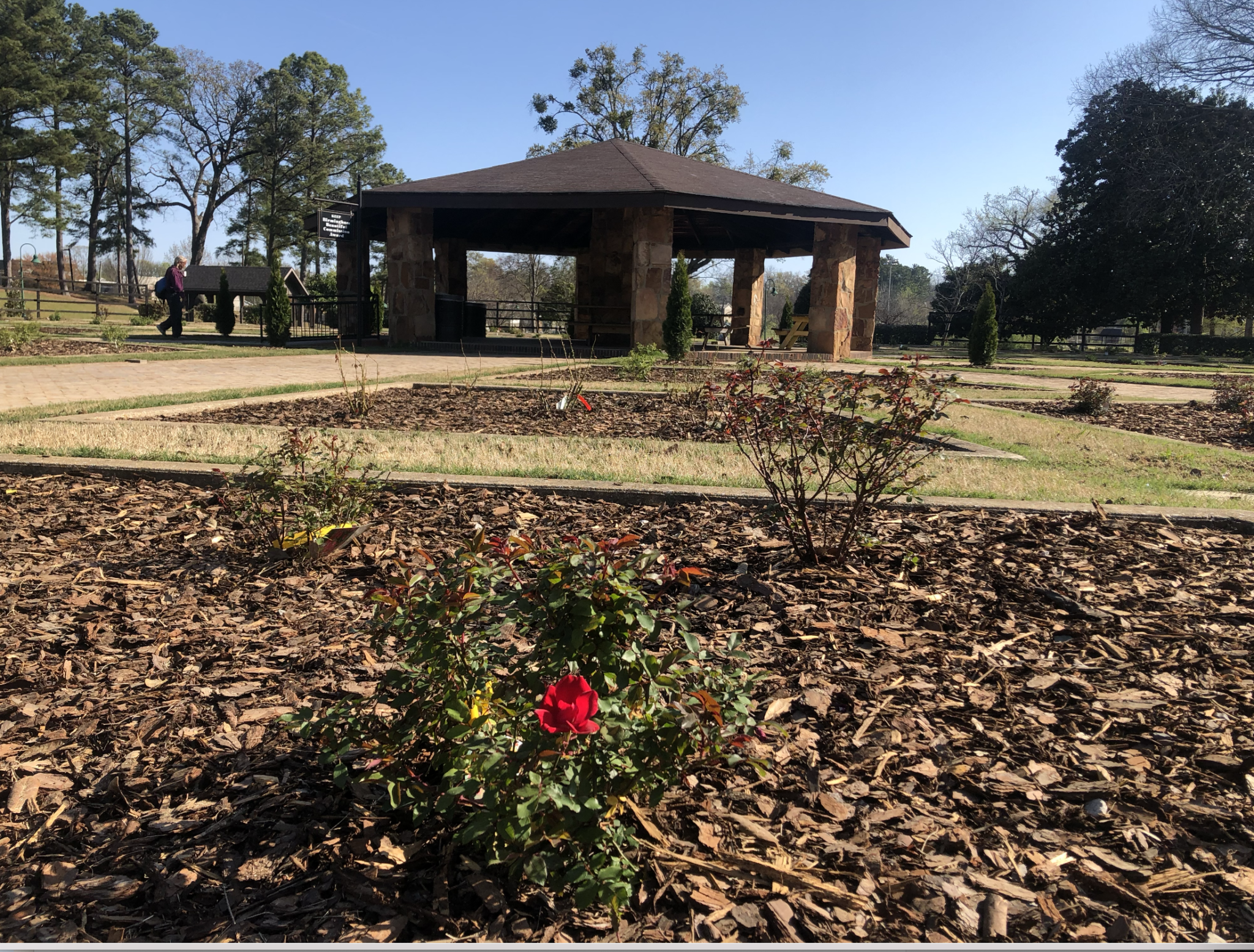 It will take some time for the roses to grow and bloom.
"I think you're really going to start seeing something really impressive in another year," Morrow added. "It is going to give the neighborhood—the park an enchanted place. A special place where people will come to just take pictures with their kids, hold picnics. I think it'll be really special."
Come Celebrate the Rose Garden on Mother's Day – May 7th
Want to see the new revitalized Rose Garden? The Friends of Avondale Park are holding a celebration the day before Mother's Day on Saturday, May 7th. There will be food trucks, kids' activities and speakers. It will also be a great way to learn how you can help volunteer and lend your support to the Friends of Avondale Park.
Are you going to visit the Avondale Park Rose Garden this spring? Share your photos with the roses online at @bhamnow