Sponsored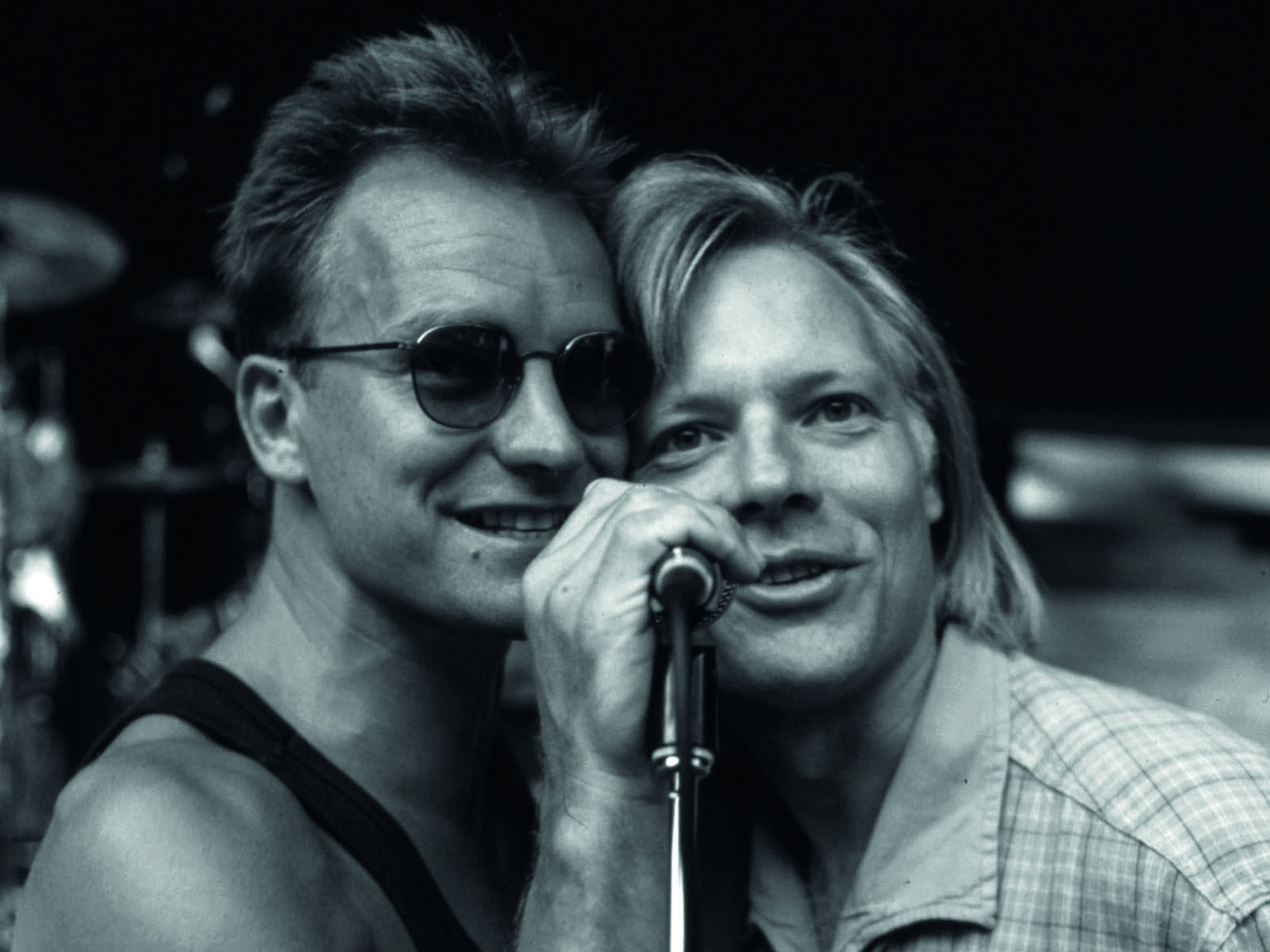 Birmingham-Southern College (BSC) alum Miles Copeland III—who co-founded one of the most influential music labels of the 1980s, I.R.S. Records—is coming to Birmingham for the college's annual Stump Entrepreneurship Lecture on April 7th. Keep reading for all the details on the event, background on the speaker and a sneak peek on this year's topic.
Details on the Event
No registration is required for this free event, but arrive early to secure a good seat. For those desiring accommodations contact Sandra Morales Foster, Assistant Director of Accessibility Services at BSC, at 205.226.7909 or via email at smfoster@bsc.edu.
A little about the speaker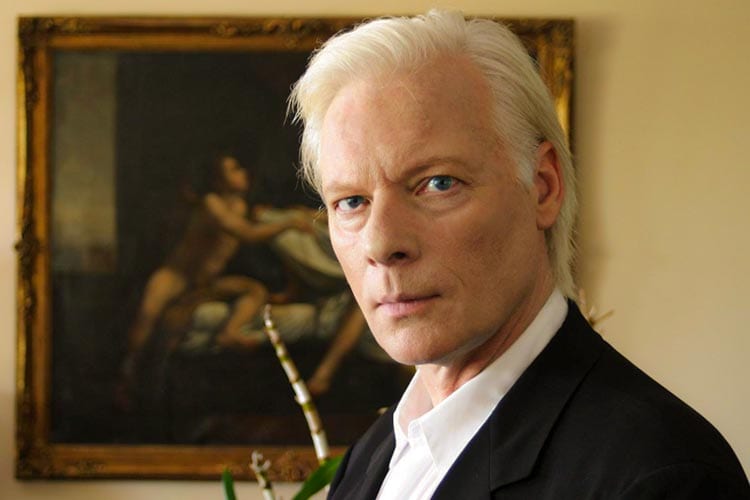 If you're a fan of the Go-Go's, Sting, The Bangles, The Police or any number of other popular 80's bands, you have Miles Copeland III to thank. Copeland graduated from BSC and began his incredible journey through the music industry, managing the artists mentioned along with many others through his recording company, I.R.S Records. As one of the most famous record companies of the time, Copeland helped launch the careers of bands including R.E.M, Concrete Blonde and Fine Young Cannibals.
Topic of conversation
The life of an entrepreneur is full of highs and lows, and in Copeland's speech he will discuss his own journey through the music business and how his successes and failures led him to where he is today. With his many noteworthy achievements you may think Copeland had an easy ride. Surprisingly, he was once near bankruptcy before becoming one of the most influential forces in the music business.
Copeland's recent book Two Steps Forward, One Step Back: My Life in the Music Business recounts much of his life after graduating from BSC. In this speech, you'll get an in-person overview of that account along with advice on how to overcome obstacles on your path to success.
What is the Stump Entrepreneurship Lecture?
BSC annual Stump Entrepreneurship Lecture Series celebrates a spirit of entrepreneurship and fosters creativity within current students and aspiring business builders. Each year the series brings a nationally-known speaker in the entrepreneurial world to speak at the school.
Past speakers have included well-known business giants such as Jeff Taylor, founder of Monster.com, and Frederick Smith, founder and owner of FedEx. The Stump Entrepreneurship Lecture is endowed by BSC graduates Jane and Kevin Stump.
This lecture is open to the public, but if you're a BSC student listen up, because you might get a little something extra. BSC students who have been accepted into the Entrepreneurship Program—and are therefore Stump Scholars—will get added benefits. This includes the opportunity to meet with Copeland before his talk and receive one-on-one advice.
If you're interested in learning more about starting your own business or you just want to hear a first-hand account from a music industry legend, you've got to check this out.
Are you excited about hearing Copeland's lecture? To learn more about Birmingham-Southern College and their many programs, check out their website, Facebook and Instagram.
Sponsored by: