Sponsored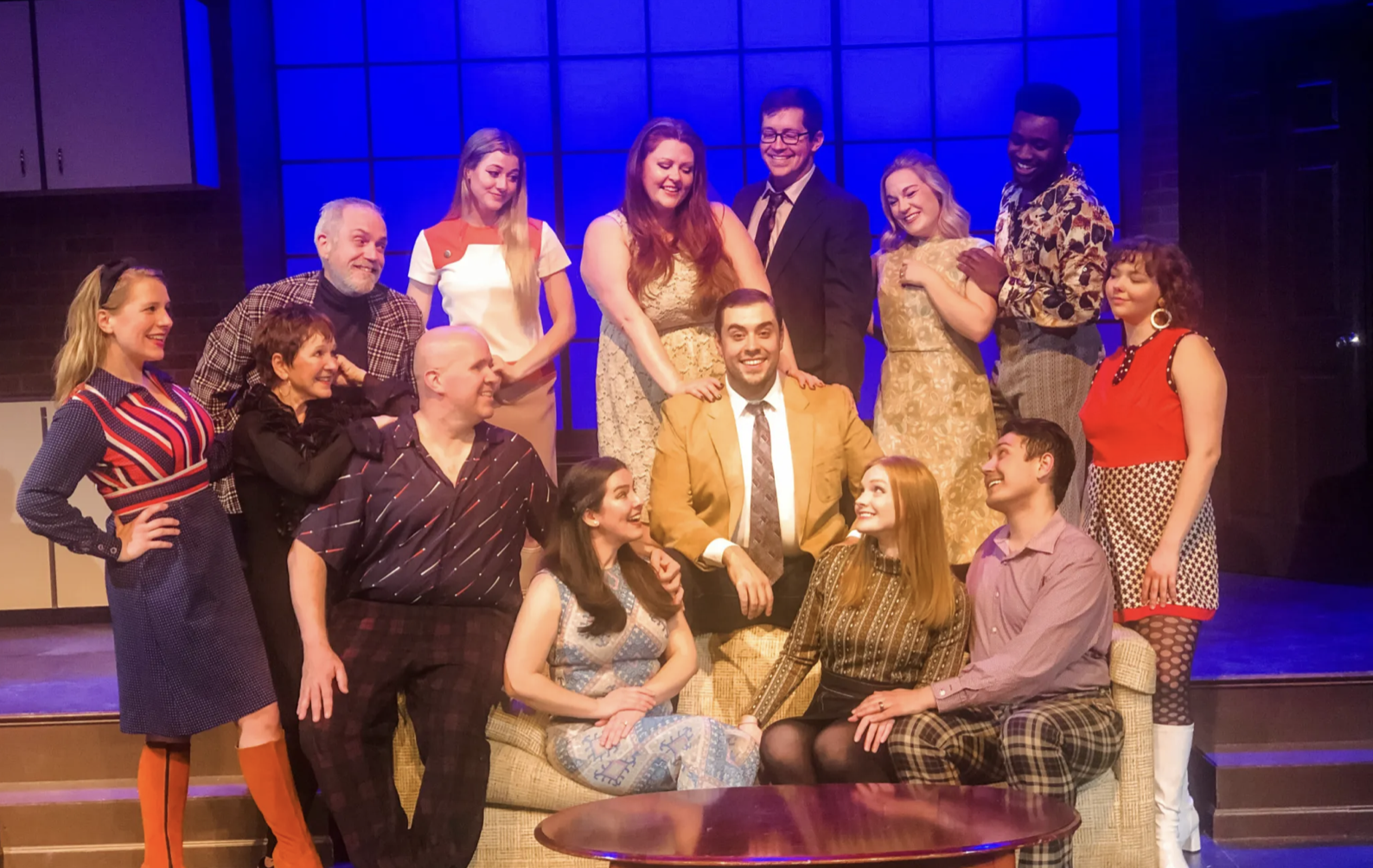 Birmingham Broadway fans, you're in for a treat. Virginia Samford Theatre will soon put on their production of Stephen Sondheim's Company. We sat down with the show's sponsors, Louise and John Beard, to hear about why the show has such a special place in their hearts. Read on for full details and how to purchase your tickets today!
All about Company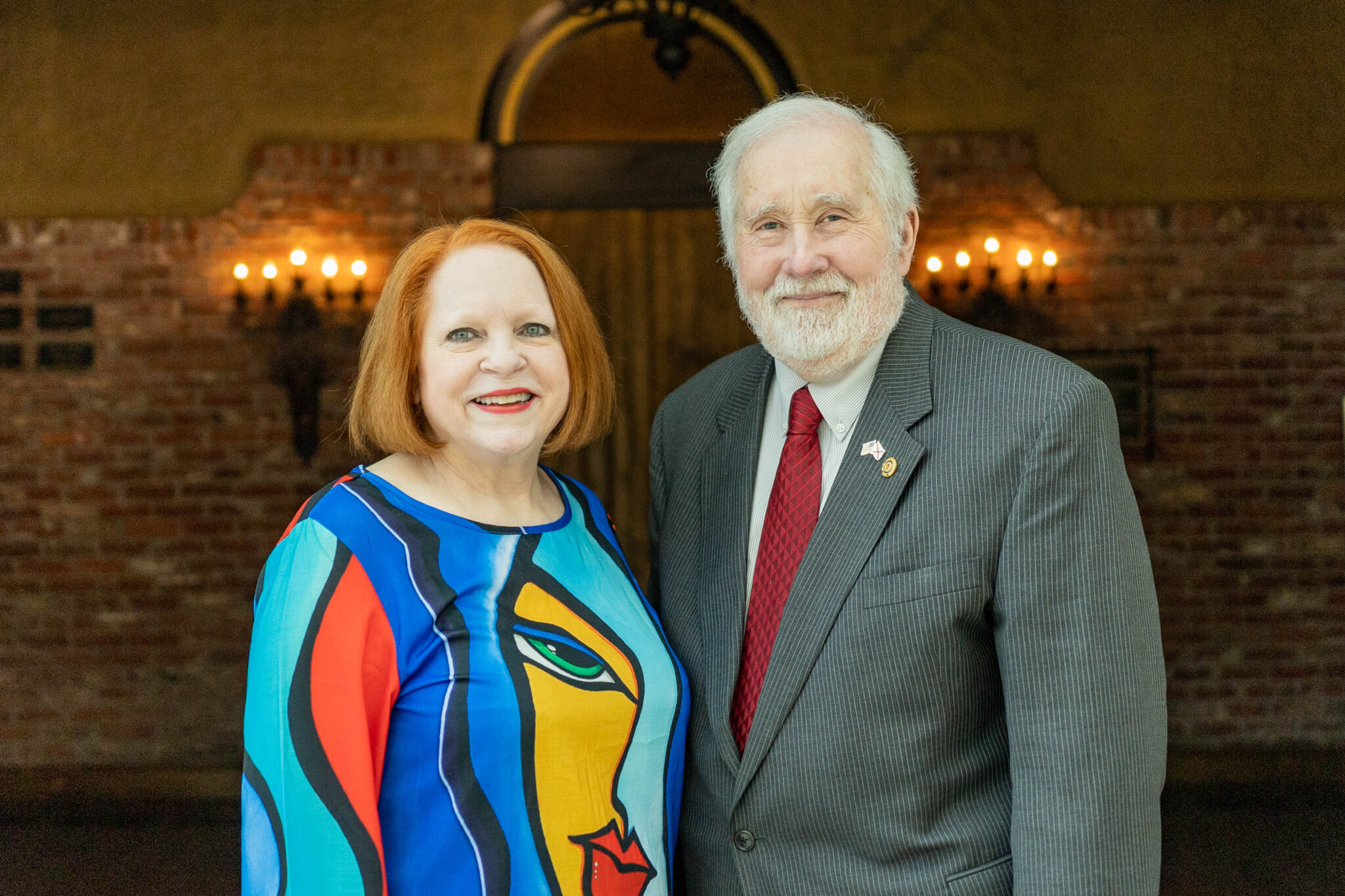 Company is a 1970s musical comedy featuring music and lyrics by Stephen Sondheim, inspired by George Furth's book. The musical tells the story of Robert, a single man incapable of committing to a relationship. Sound like anyone you know?
The plot covers Robert's interactions with his five married best friends and his three girlfriends. The original production received rave reviews and a record-setting 14 Tony Award nominations, of which it took home six.
Speaking of Tony Awards…
Birmingham's Tony-award winning producer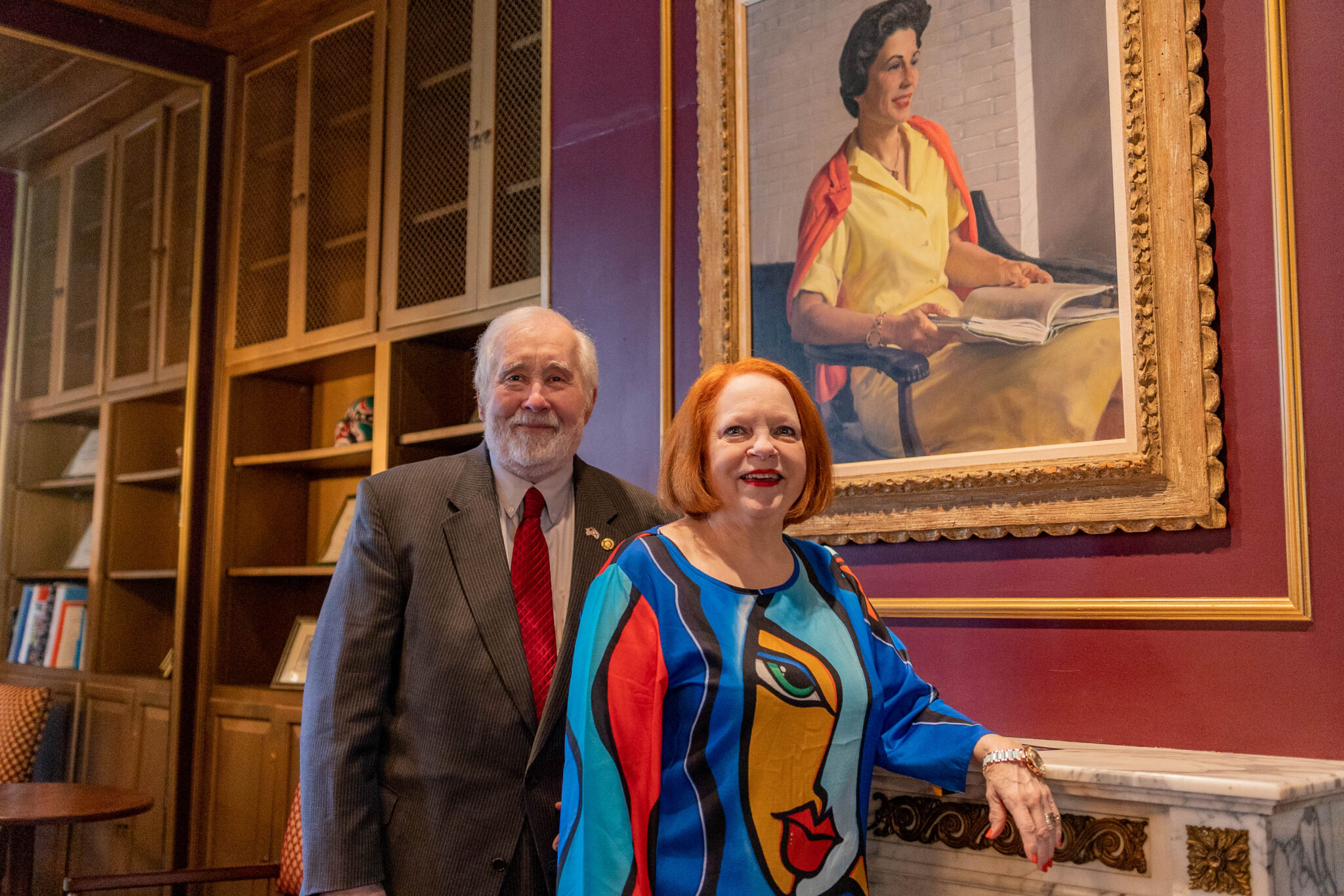 Louise Beard is theatre royalty, and she's got the Tony Award to prove it. Her time in the industry has been extremely vivid, including experience in everything from starting her own tap dancing studio to overseeing Tony Award-winning productions.
Company has a special place in her heart, which is why she was so excited to sponsor the Virginia Samford Theatre production. She produced the musical in London in 2019, and won the prestigious Olivier award for Best Revival of a Musical. She also was fortunate enough to see the show in the presence of Sondheim himself, an experience she remembers as "electric."
It's hard to imagine anyone more qualified than Louise to sponsor this show for our community. Grab your tickets to Company today!
Showing the Virginia Samford Theatre their support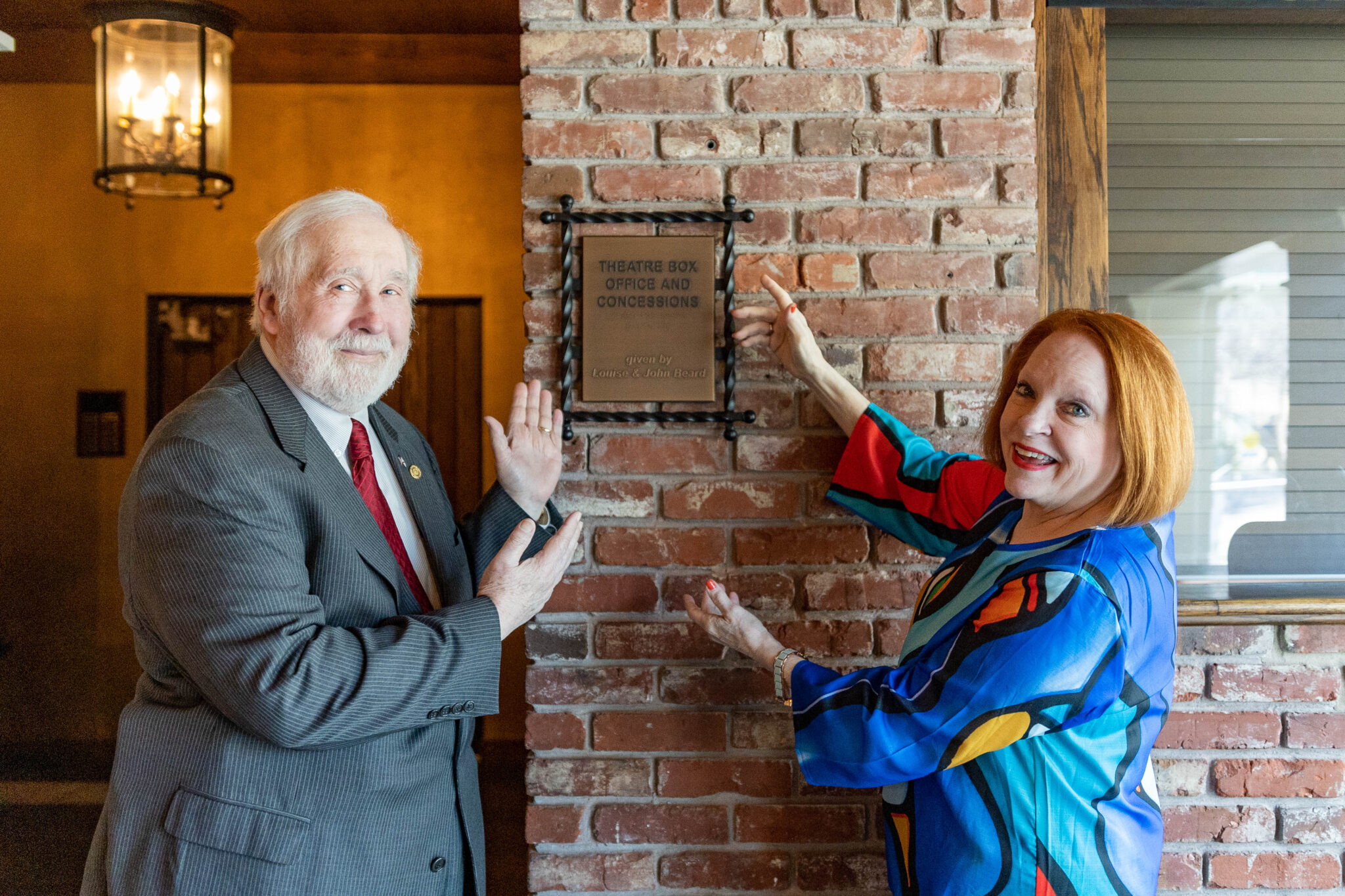 Louise has captured international attention for her talents, but still prioritizes Birmingham. She and her husband regularly show their support to the local arts, including entities like the Virginia Samford Theatre.
The Beards generously supported the renovations for the Virginia Samford Theatre's box office and concessions in 2016, in addition to being the proud sponsors for the production of Company.
They shared that they are always incredibly impressed with the theatre's set design, direction and choreography for all of their productions, and look forward to seeing Company later this month. Get tickets to the show to experience it for yourself!
See Company at the Virginia Samford Theatre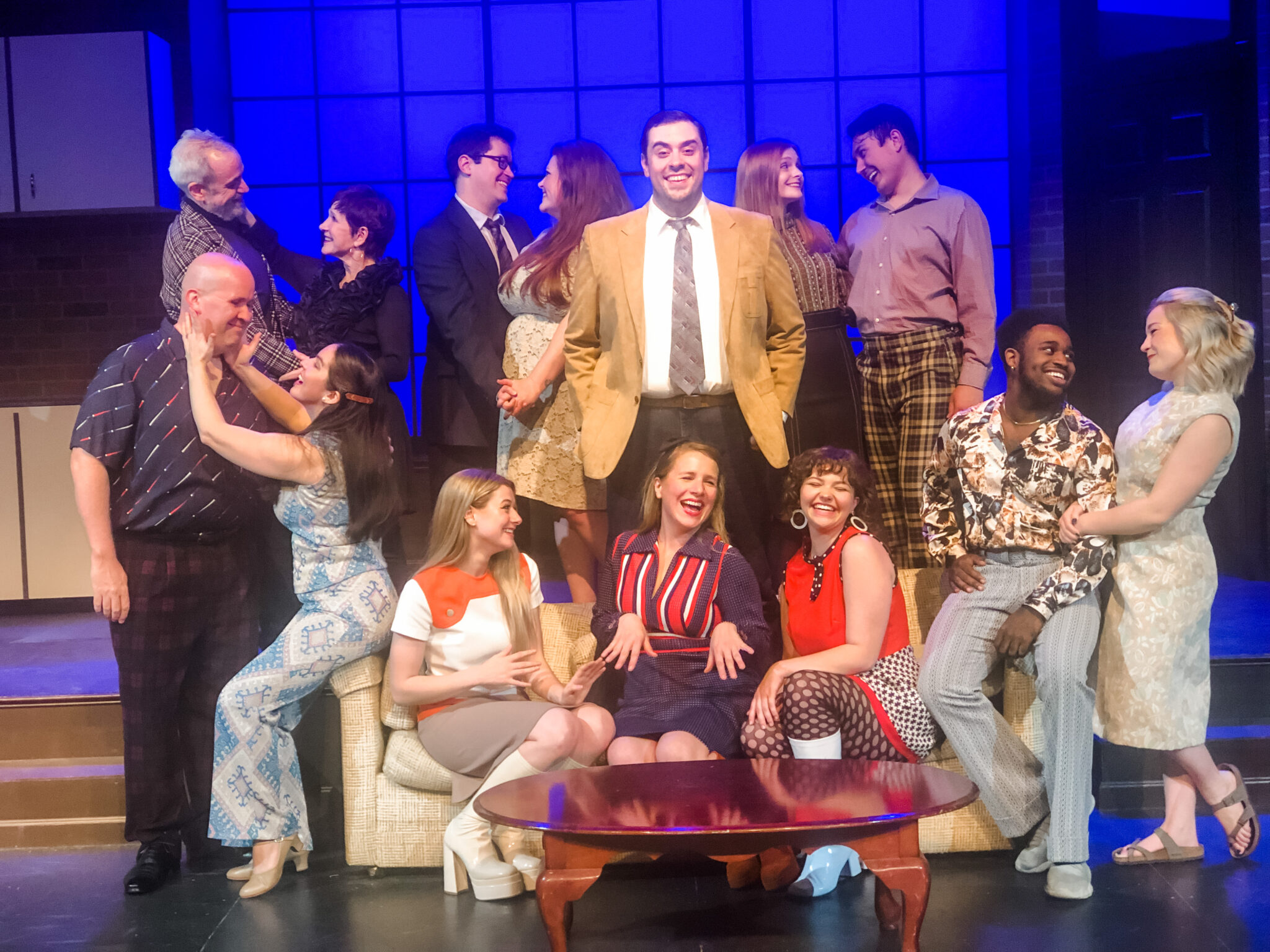 Catch the Broadway hit, Company, at Virginia Samford Theatre starting Thursday, March 31. Here's what you need to know:
March 31-April 10, 2022
Thursdays-Saturdays | 7:30PM
Sundays | 2:30PM
For more information on Company and other upcoming shows, visit Virginia Samford Theatre's website.
Sponsored by: