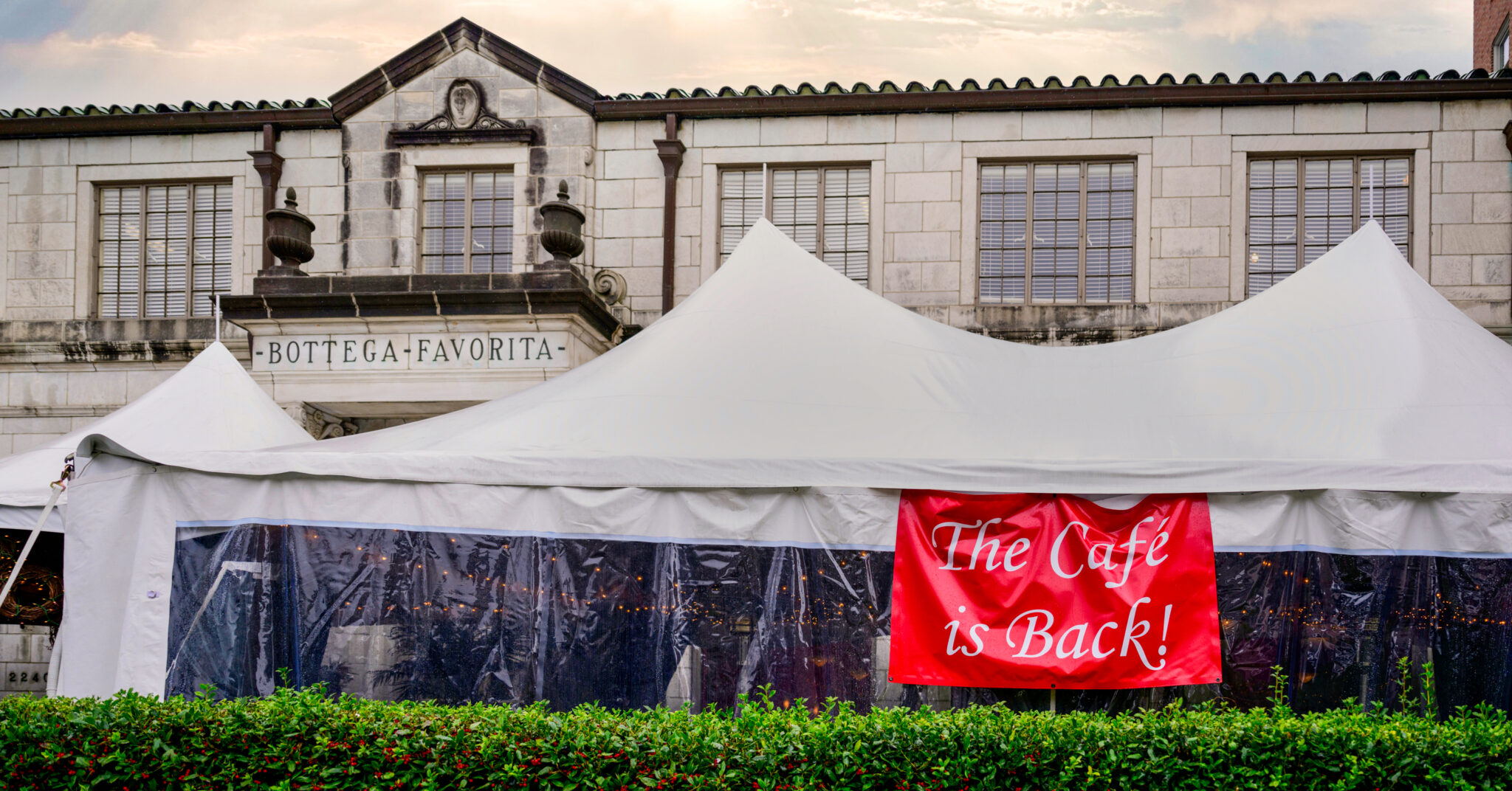 Happy Monday, Birmingham! Another week has gone by, which means another roundup of the hottest news you might have missed. We've got some exciting things coming to town, like a first-of-its-kind mountain bike park adjacent to Red Mountain and new menu items at Bottega Café. Keep reading for all the details.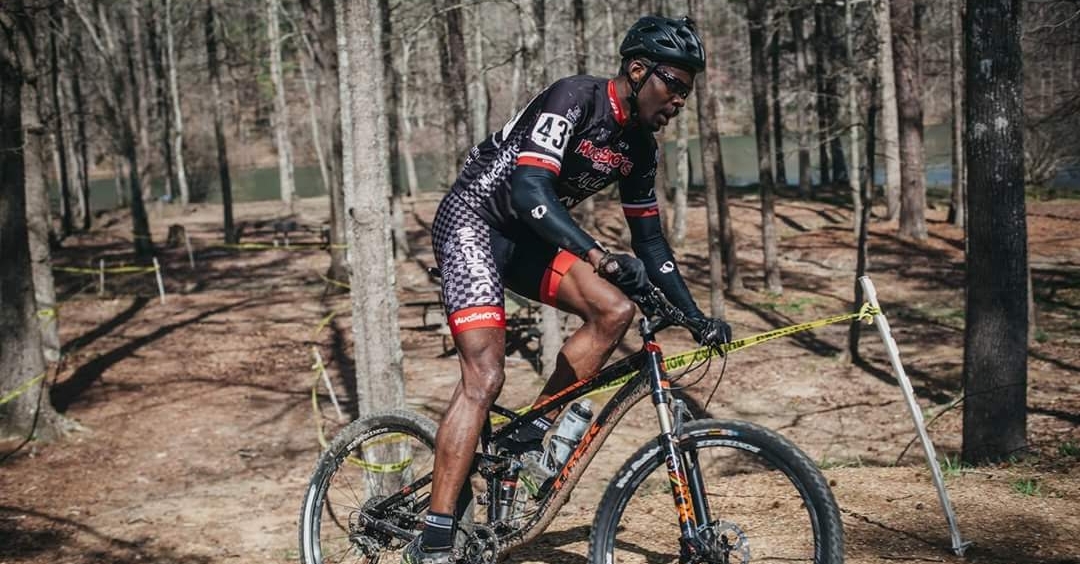 Birmingham bikers, we've got exciting news for you. Red Mountain Park has teamed up with RideBHM to bring you a first-of-its-kind mountain bike park on Lakeshore Pkwy. The new park will offer 2 climbs, 5-6 unidirectional downhill trails and a "base camp" with a skills area.
The project will also feature a progressive range of trails, features and amenities for mountain bikers from novice to expert. Riders will be able to purchase day passes or memberships to access the RideBHM trail system.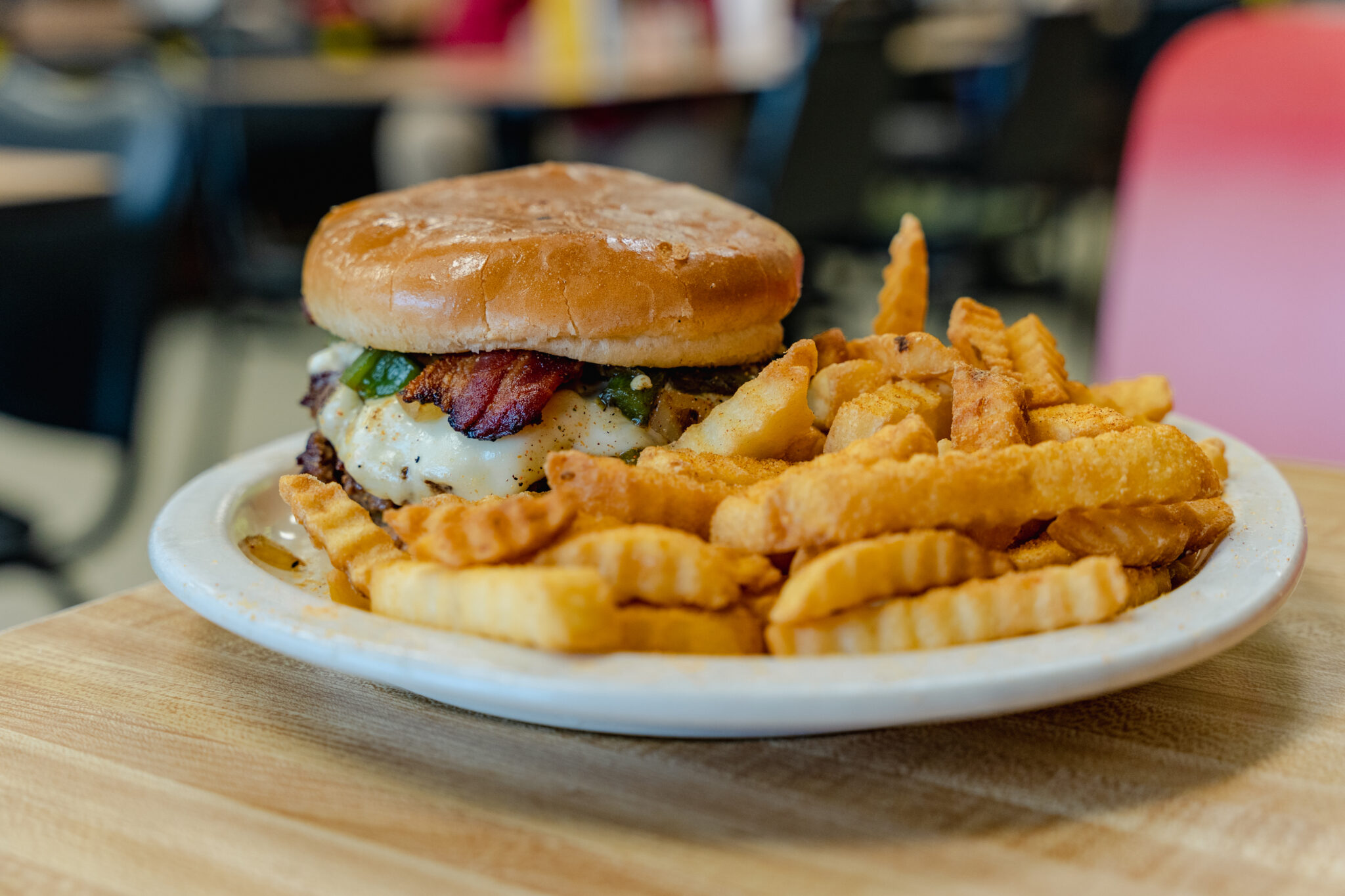 Everyone has their opinion on who has the best burger around, but according to popular digital travel publication Only In Your State, Sammy's Sandwich Shop takes the cake.
Sammy's has been family-owned and run for over six decades, with plenty of accolades under their belt. Nathan Watson, content producer for Bham Now, went to go try the burger for himself. In his words, "It was dang tasty." So, what are you waiting for? Go try Alabama's Best Burger for yourself.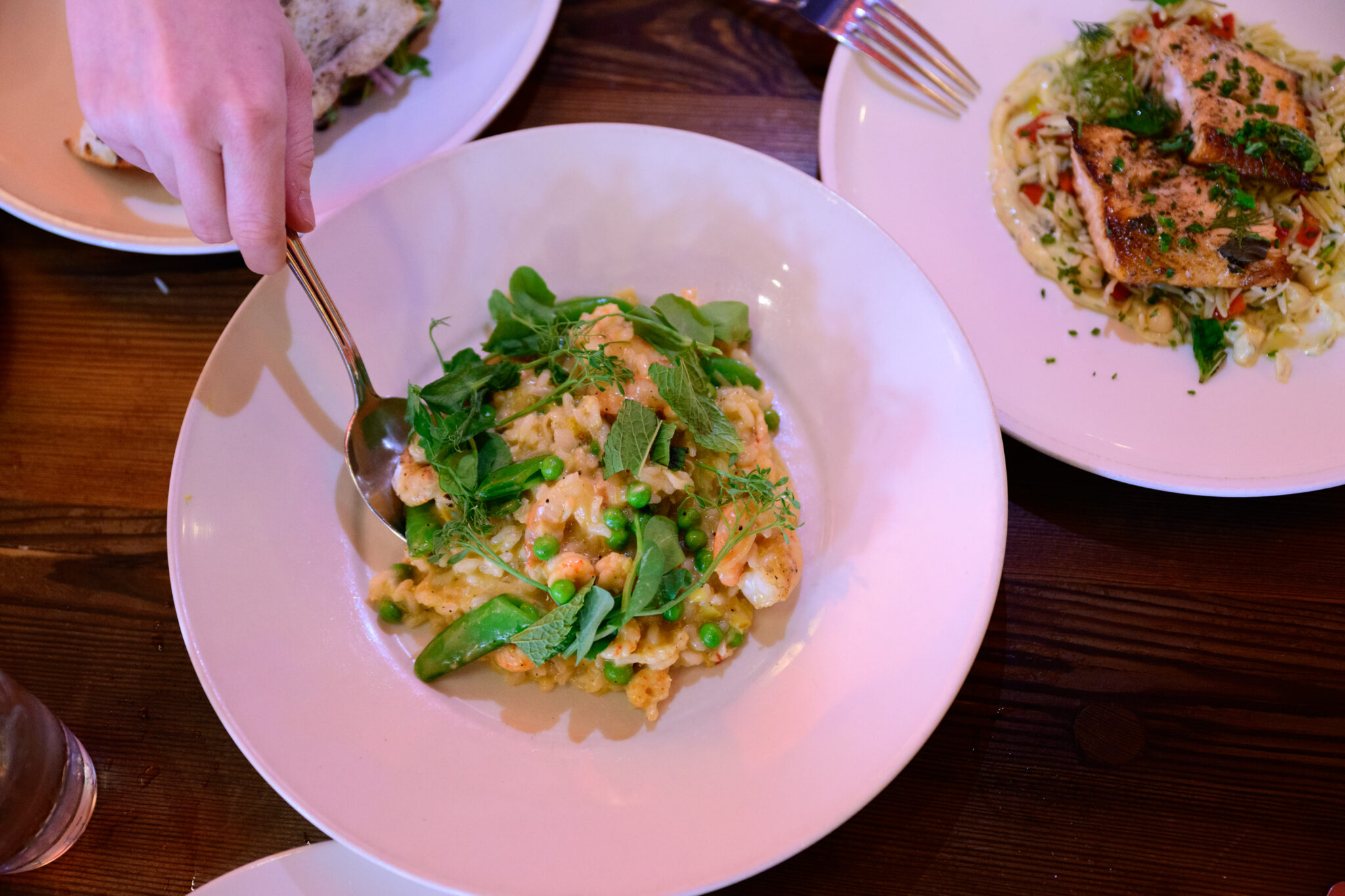 If you know anything about the Birmingham food scene, you know about Stitt restaurants, especially Bottega Café. Luckily, a couple of weeks ago, Bottega Café officially reopened its doors after the pandemic—with new menu items to boot.
The Café has plenty of swoon-worthy dishes with fresh, springtime ingredients. Deviled eggs + tapenade, and Shrimp Risotto with sugar snap peas, bulb onion + mint are some highlights. For a full list of the exciting new dishes, check out our article.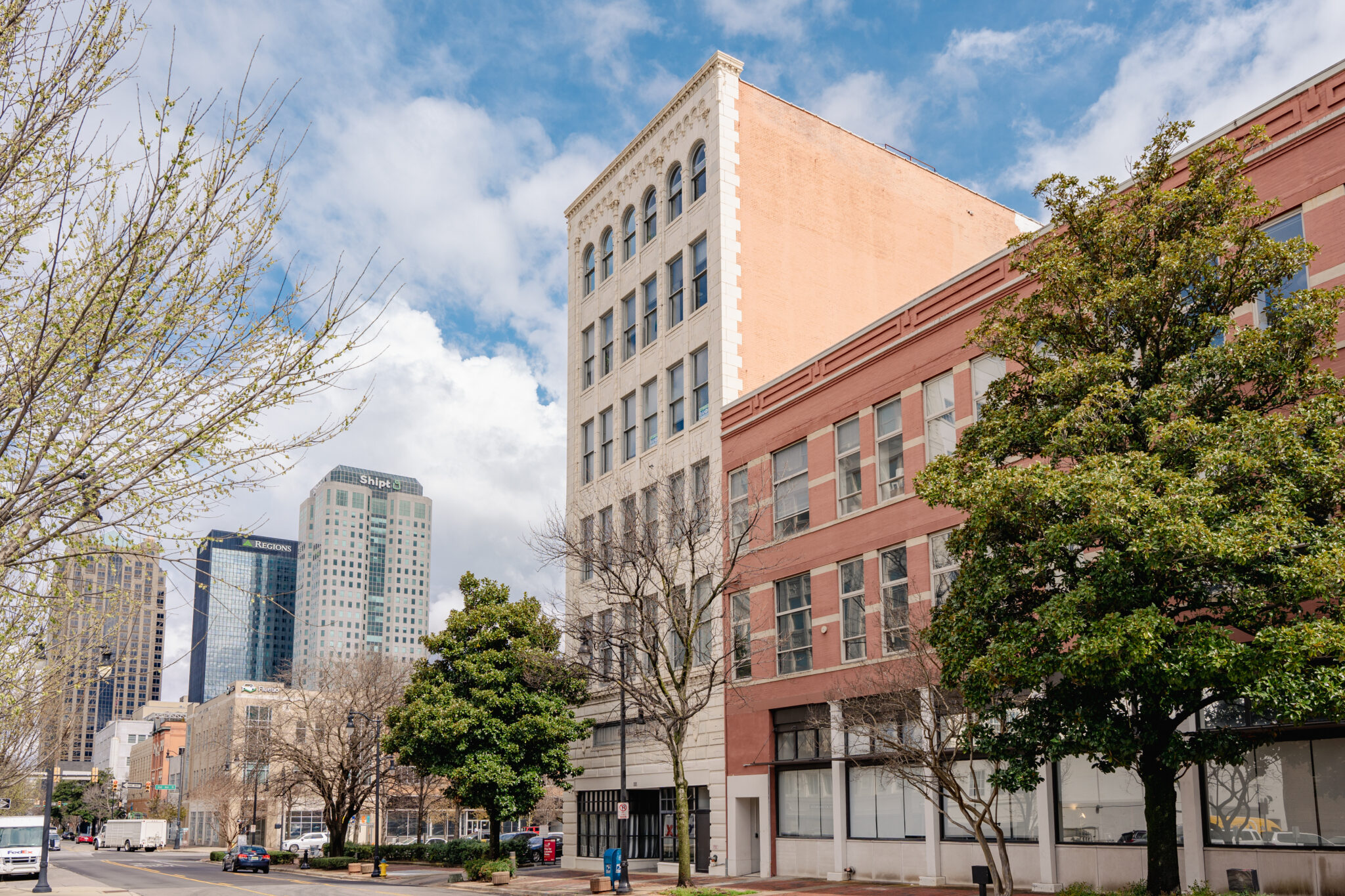 The historic Ideal Building in downtown Birmingham was sold for $5.2M, in a deal with Engel Realty. The six-story, 14-unit multifamily apartment building is in an ideal location, being within walking distance from The Pizitz Food Hall, McWane Science Center, the Alabama and Lyric Theatre, Railroad Park and more. Check out our article to learn more about the history of the building.
That's all we've got this week!
Sign up for our FREE daily newsletter and never miss a beat.