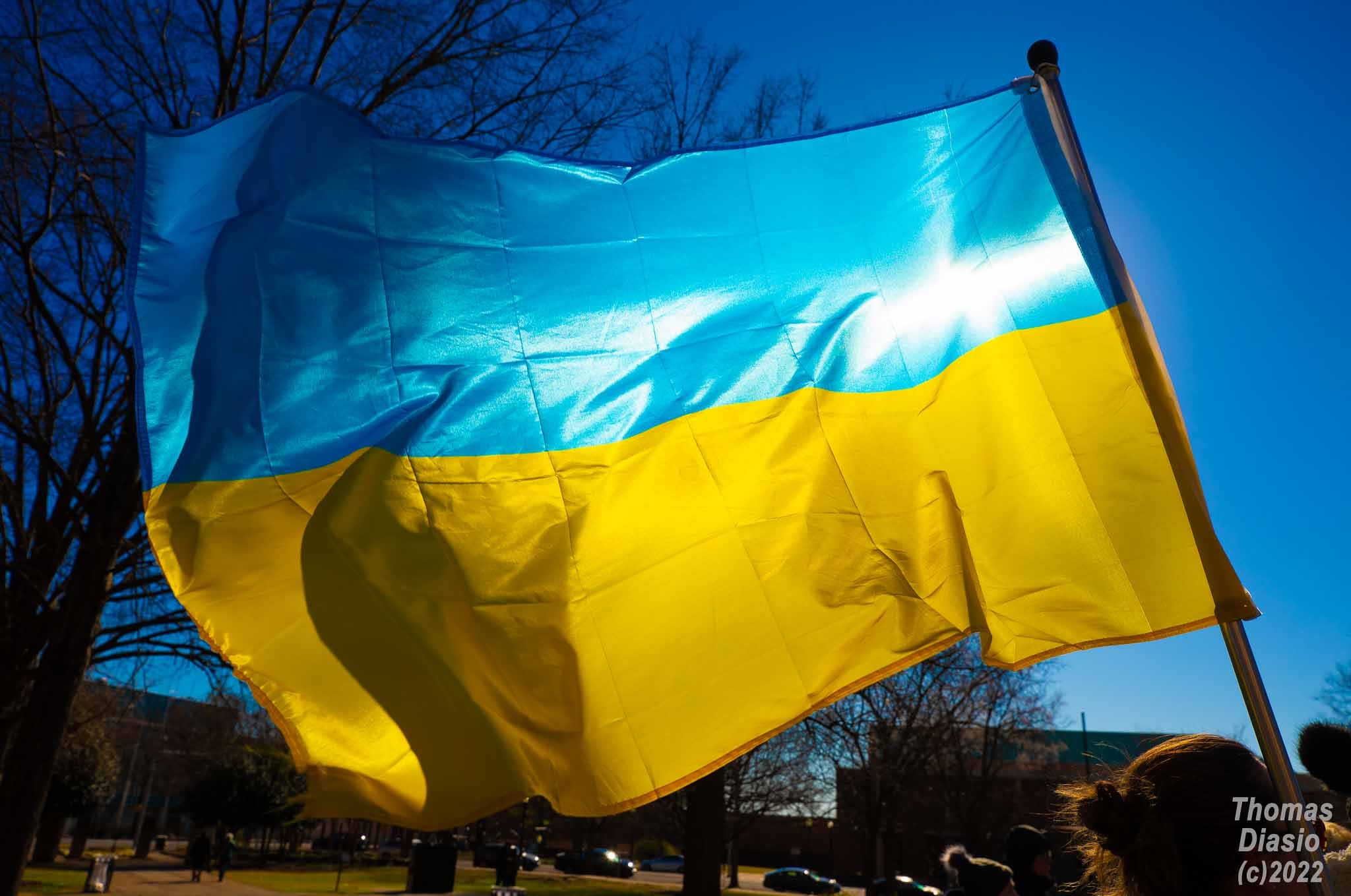 Local Pepper Place businesses are teaming up on Wednesday, March 16 to bring awareness and help to the people of Ukraine. Read on to find out what they're doing and how you can join their efforts on this important day.
Ignite Cycle and BLUEROOOT find a way to help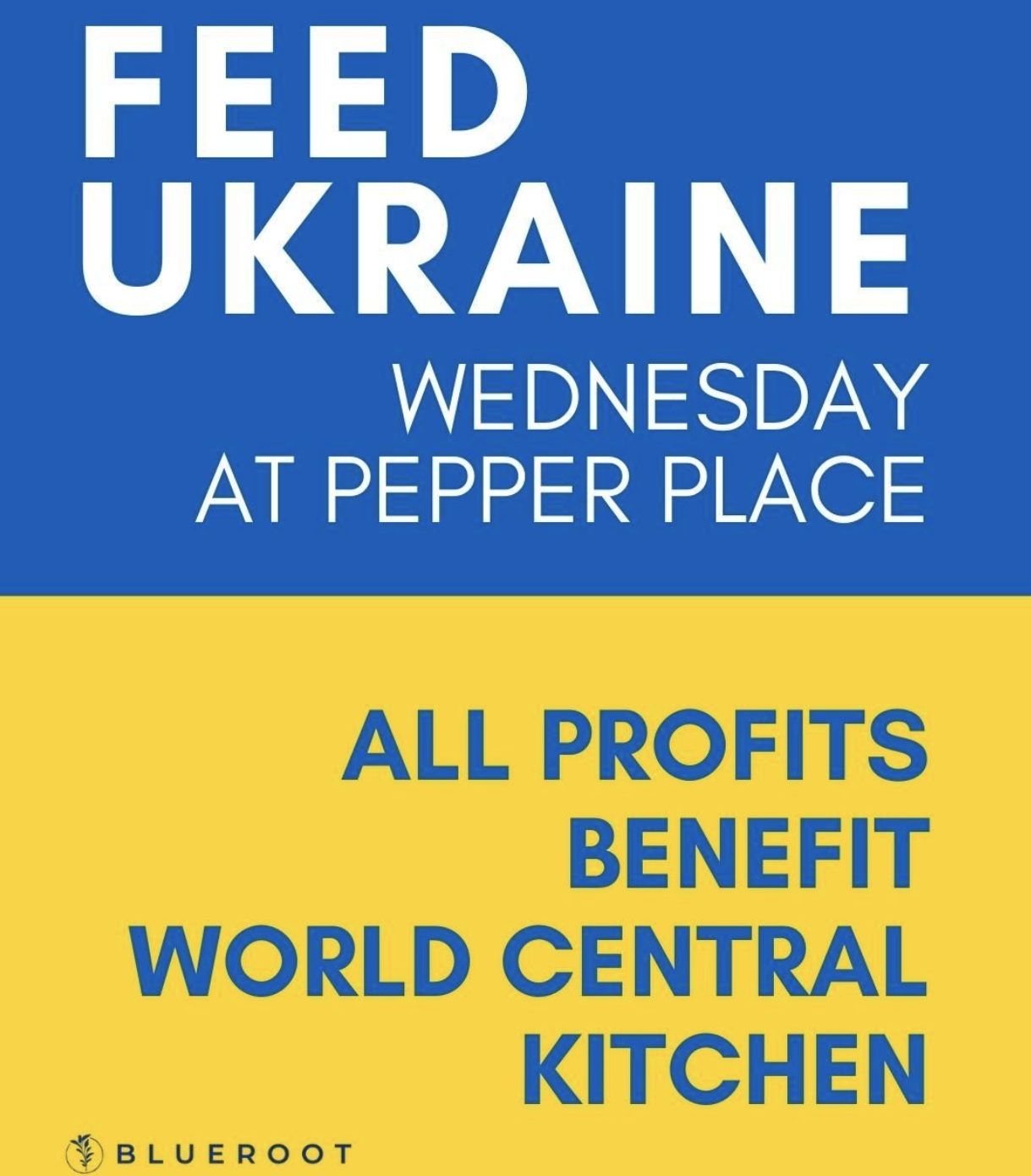 Ukraine has been in the hearts and minds of the world over the past few weeks with locals and business owners seeking ways to get involved and show their support. Two Birmingham business owners found a way to do it.
With feelings of sadness and an overwhelming urge to help, Tiffany Martin, owner of Ignite Cycle, reached out to Jennifer Ryan of BLUEROOT Co. with an idea—to join Pepper Place businesses together to raise awareness and funds to support those in Ukraine. With their plan in motion, many businesses hopped on the bandwagon.
On Wednesday, March 16, a number of Pepper Place businesses will host a fundraiser in support of Ukrainians in the war zone and in fight by doing what they do best—feeding, entertaining and encouraging people. On this important day, when you shop, dine or work out with participating Pepper Place businesses, proceeds will benefit World Central Kitchen, which is providing meals in response to humanitarian, climate, and community crises.
"As women-owned businesses, Tiffany and I reached out to other women-owned businesses. While there are many men involved in this, I feel there is something to be said about women deciding not to just stand by."

Jennifer Ryan, Creator & Owner, BLUEROOT Co.
Participating businesses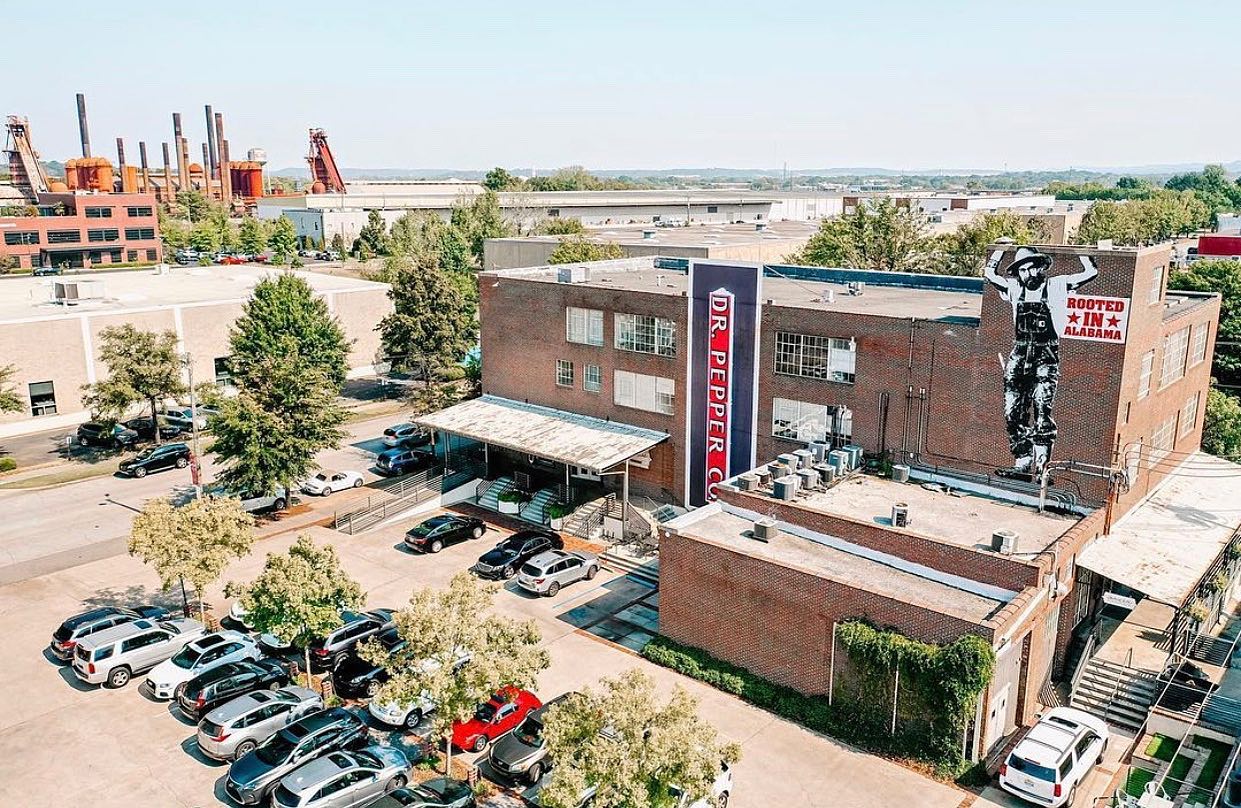 Here's the list of Pepper Place businesses taking part in this important day:
Every dollar counts
Whether you join in on a workout class with Ignite, purchase a T-shirt from Yellowhammer Creative or grab a snack from Blueroot, you're helping support the people of Ukraine.
"I really do believe that every contribution counts, and this is a situation where we feel the need to participate in some small way. I'm thrilled that the Pepper Place neighborhood was very aligned on that, from leadership to every tenant."

Jennifer Ryan, Creator + Owner, BLUEROOT
Join the businesses of Pepper Place on Wednesday, March 16. Can't make it to Pepper Place on this day? You can still help—donate to World Central Kitchen here.
Here are more ways to support Ukraine from Birmingham through events, donations and more.
For more news like this, follow us on Facebook and Instagram, plus sign up for our FREE newsletter.